Ylimääräisen suukon baarimikko (ja muita sekavia tarinoita)
December 21, 2016
Note to self:
kun on PMS ja sunnuntai, ÄLÄ mene yksin elokuviin. Tai mene, mutta älä hyvä nainen mene ilman nenäliinaa.
Elokuviin vievälle metrolle kävellessäni mietin sitä, miten olen kyllä uskaltanut muuttaa yksin ulkomaille, mutta elokuvissa en uskalla edelleenkään käydä ilman seuraa. Nyt joku järki tähän!
Opiskelijalipun 5,17€ saa hymyilemällä (Saisi varmaan opiskelijakortillakin, mutten koskaan muistanut hankkia sitä).
Ja 90 minuuttia Woody Allenin seurassa auttaa oikeastaan lähes kaikkeen.
Ja ihan kun leffassa, minä haluaisin pukeutua kauniisiin mekkoihin, kimaltaviin korvakoruihin (!) ja käydä hienoissa baareissa miesten kanssa, joilla on tyylikäät puvut päällä. Toisaalta olen tehnyt sitä kuluneen vuoden aikana enemmän kuin koskaan ennen.
Tosin ilman korviksia, kun en enää uskalla tunkea niitä umpeutuneisiin reikiin.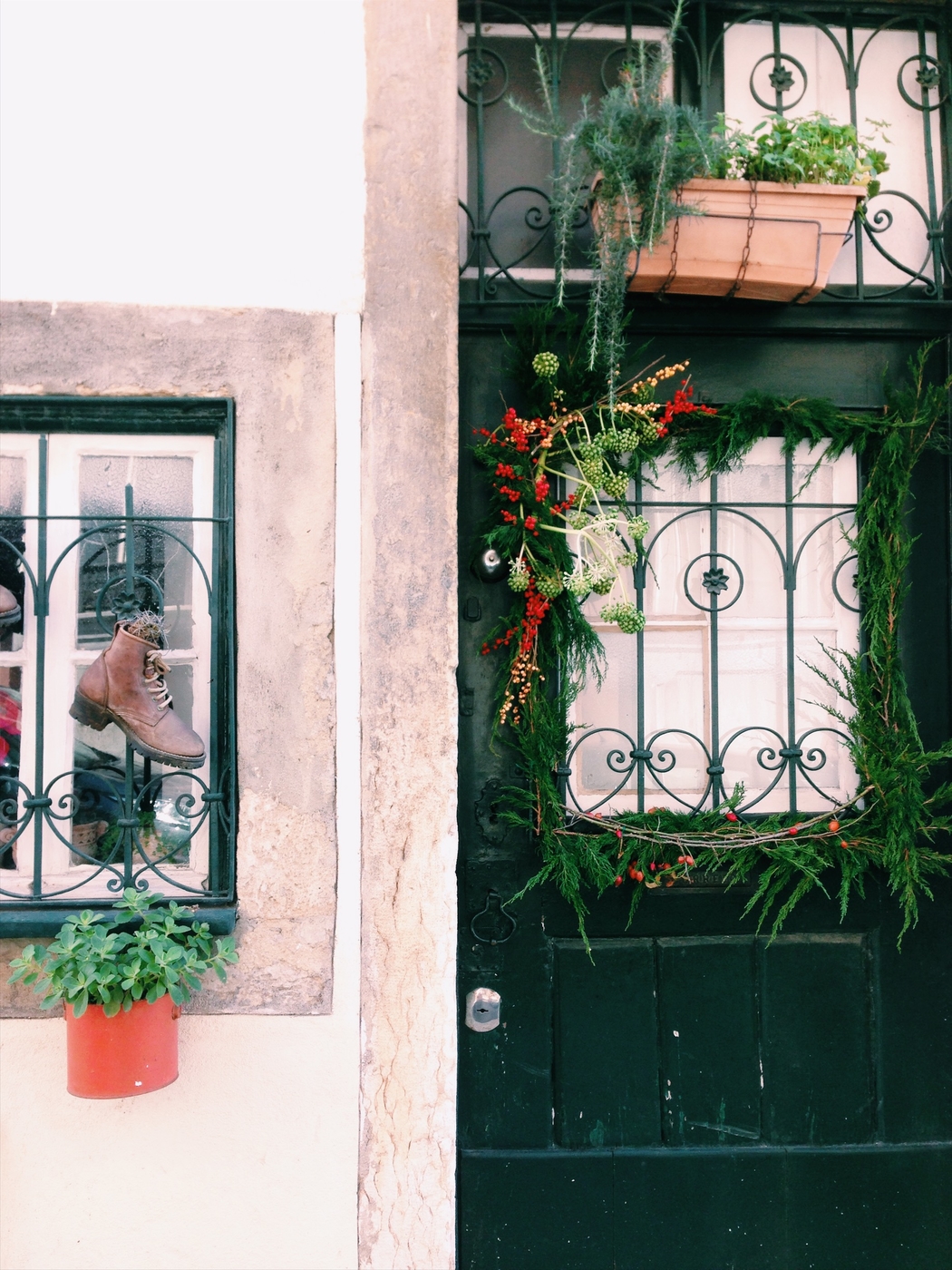 Tupakanhajuisesta takistani muistan että ole myös käynyt aika paljon siinä kälyisessä pikkubaarissa (viimeksi eilen) jossa neljä olutta maksaa kuusi euroa ja jonka yhdelle baarimikolle haluaisin aina antaa yhden poskisuudelman enemmän kuin normaalisti.
Jos elämä olisi kuin elokuva, istuisin siellä yksinäisinä sunnuntai-iltoina ja me rakastuisimme. Mutta eipä se ole.
Joulunalusaika vieraassa maassa saa olon selkeästi vähän haikeaksi ja oudoksi.
Viime vuonna tähän aikaan surin sitä, miten puolessa vuodessa voikin särkeä sydämensä jo kahdesti. Nyt tuo vähän naurattaa. Little did you know…
Kioskeissa on kauniit jouluvalot ja minulla kai kaikki kuitenkin ihan hyvin.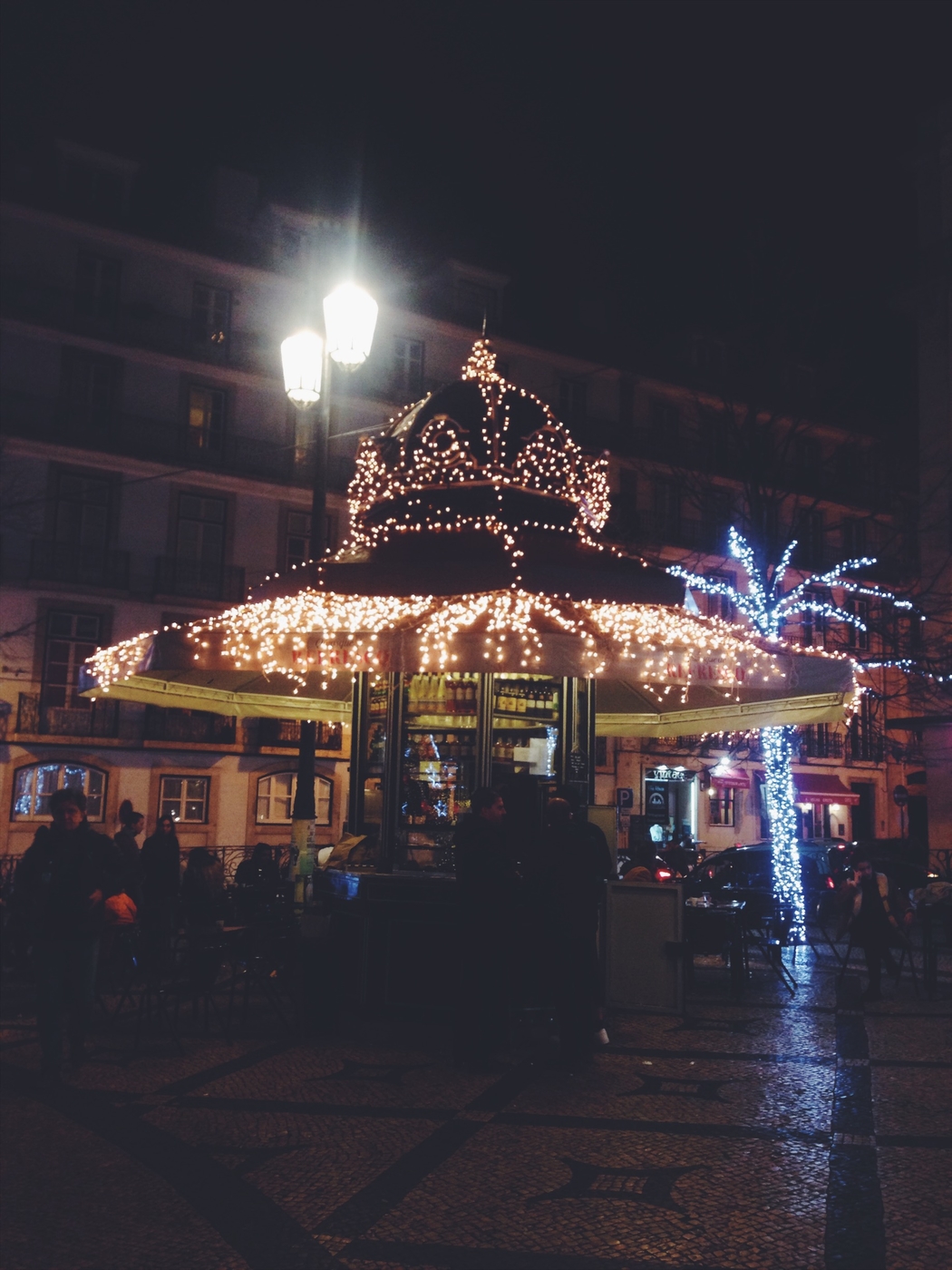 Live everyday like it´s your last. And someday you will be right,
sanoo se elokuva.
Se on pelottavan hyvä neuvo ja kamalan totta. 
—-
Live everyday like it´s your last. And someday you will be right. 
Scary advice from Café Society movie.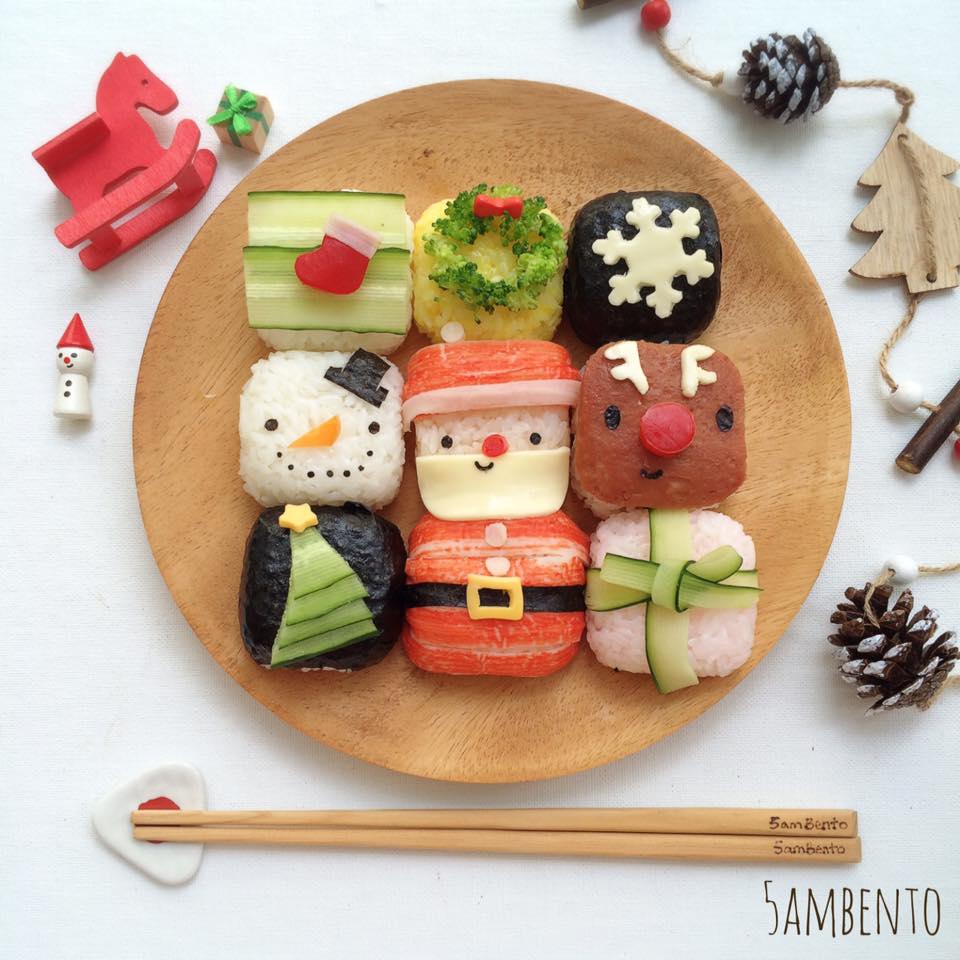 You May Also Like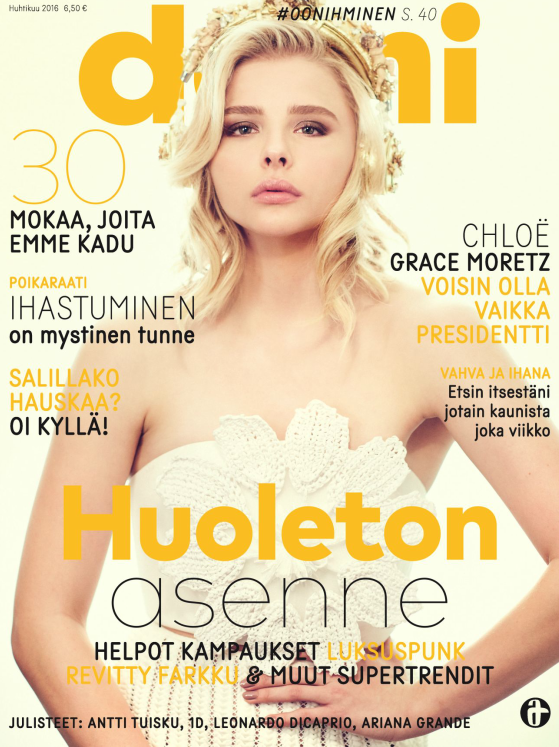 March 25, 2016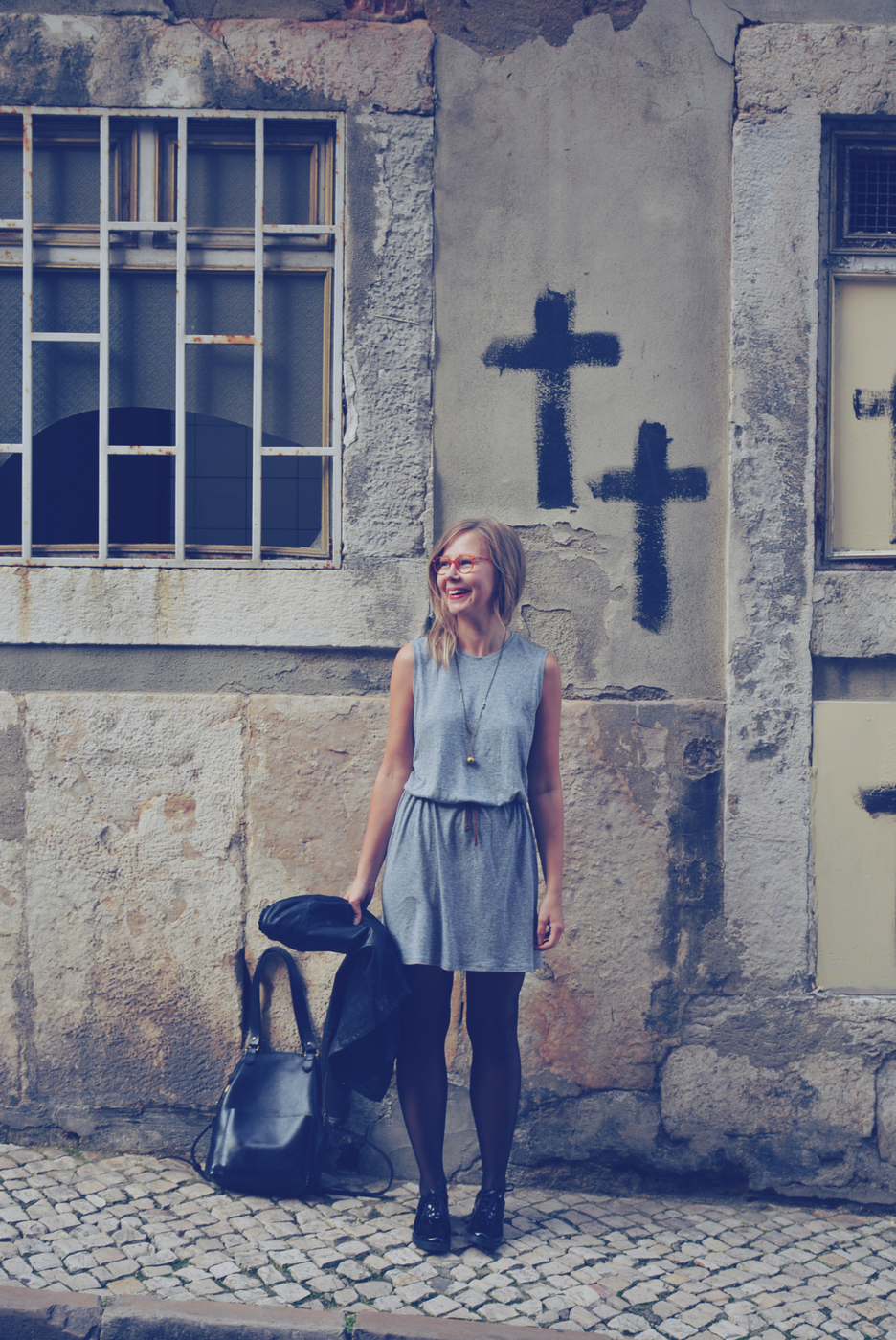 November 10, 2015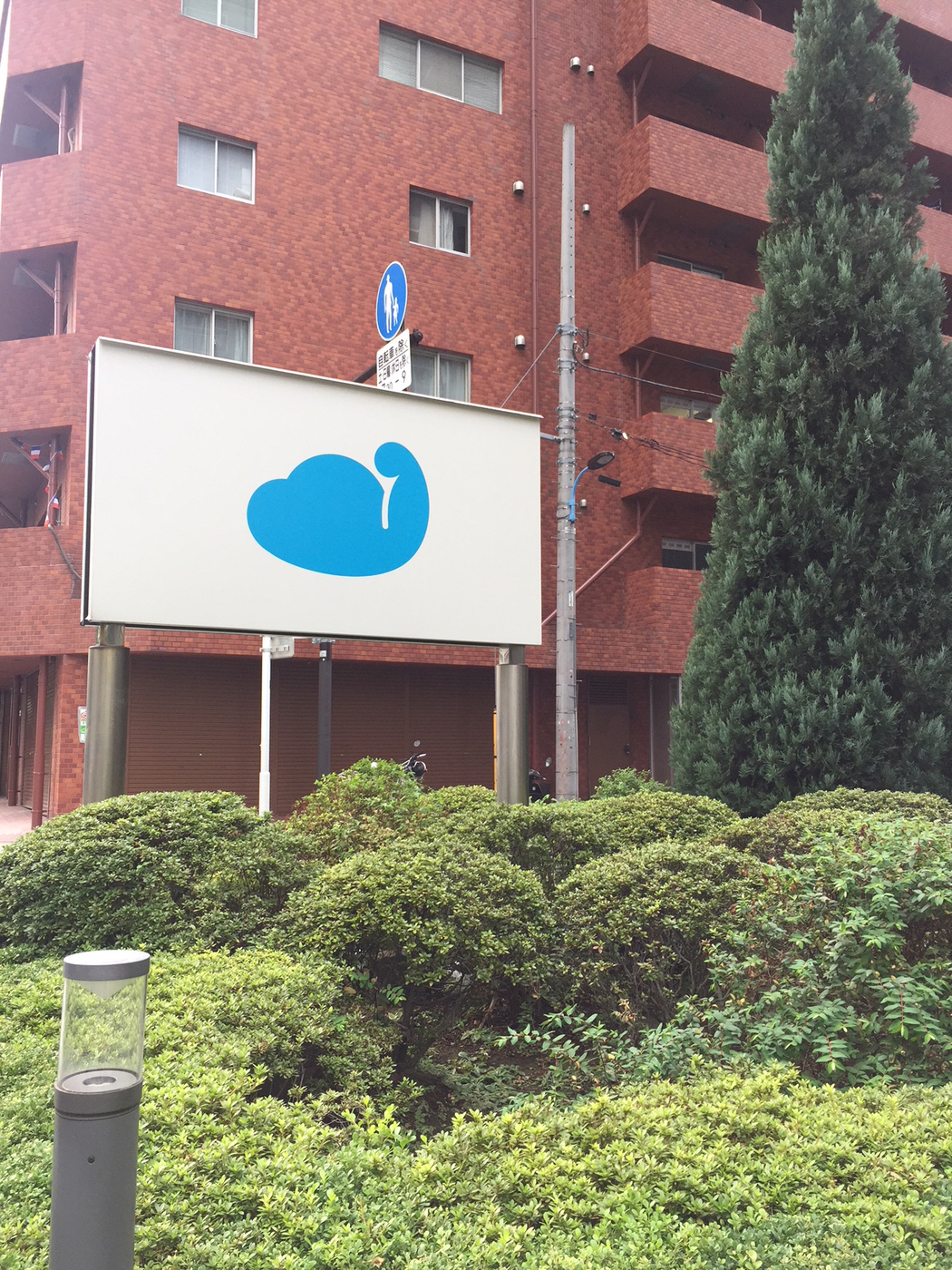 December 14, 2018