Mukaan Wes Andersonin leffaan?
December 22, 2016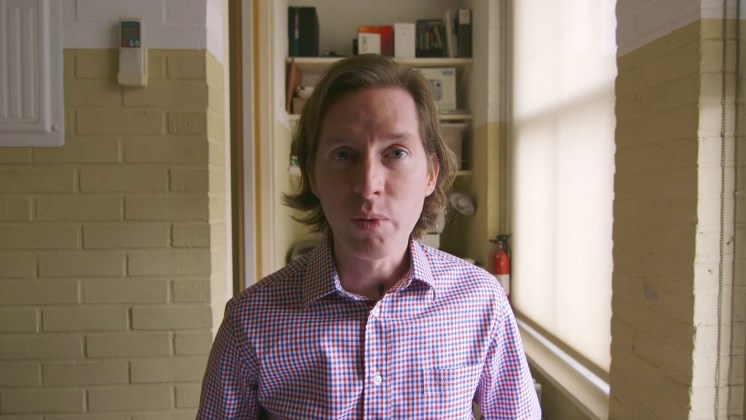 Oooh, jeee, jooo!
Näitä ajattelin kun kuulin, että suosikkiohjaajaltani Wes Andersonilta on tulossa uusi leffa, animaatio tällä kertaa. Leffa on nimeltään Isle of Dogs ja siinä ovat mukana mm. Bill Murray (tietty), Scarlett Johansson ja Greta Gerwig. Lisäksi vähän yllättävä veto: Yoko Ono. 
Kuulostaa hyvältä. 
Jollain taviksellakin on mahis päästä näkemään leffan tekoa Wesin kanssa. KÄÄK! En tiedä pystyisinkö innostukseltani edes puhumaan, jos olisin tuossa tilanteessa. 
—-
How to be part of Wes Anderson´s upcoming movie? Read from here. 
You May Also Like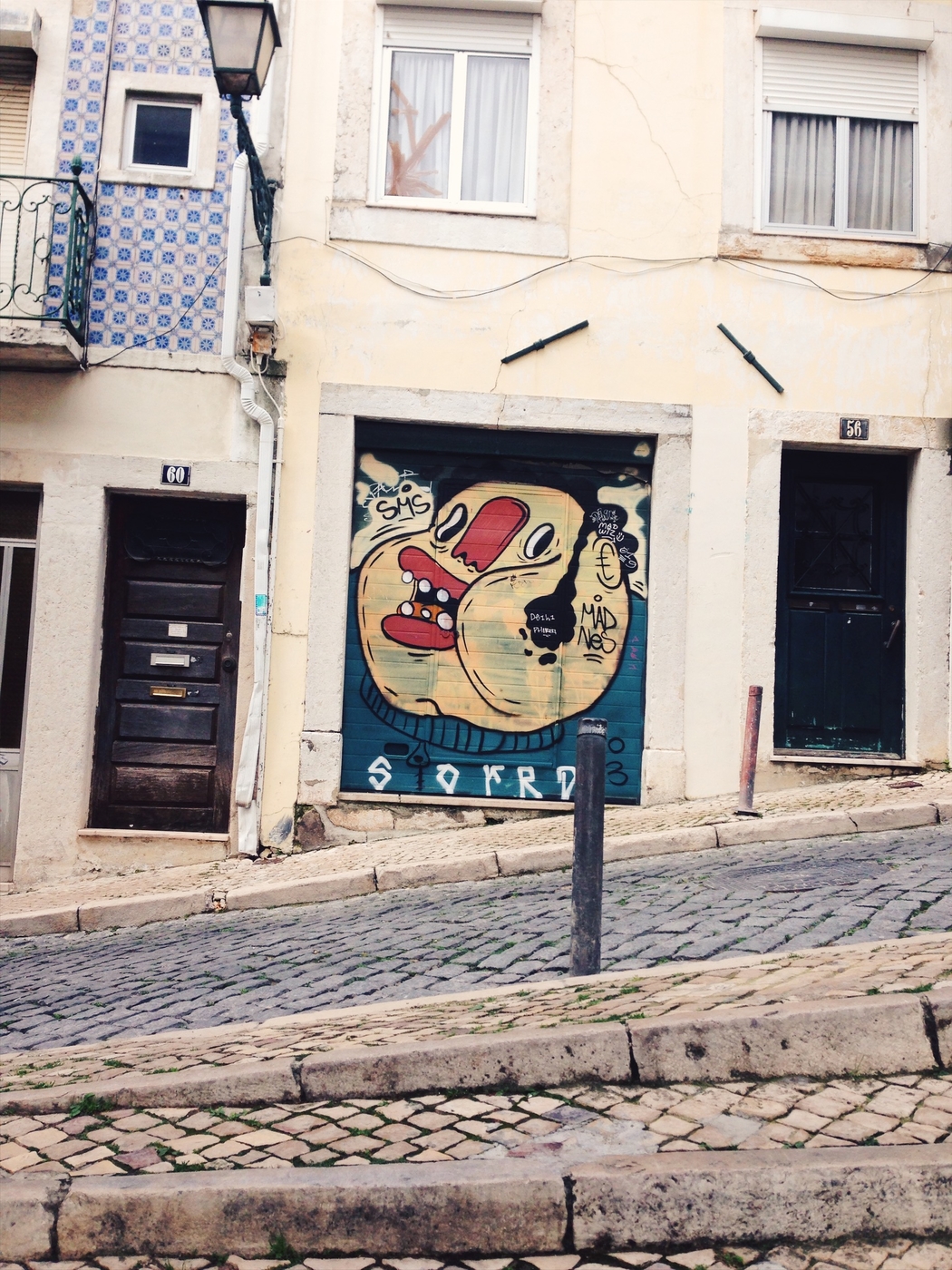 March 14, 2017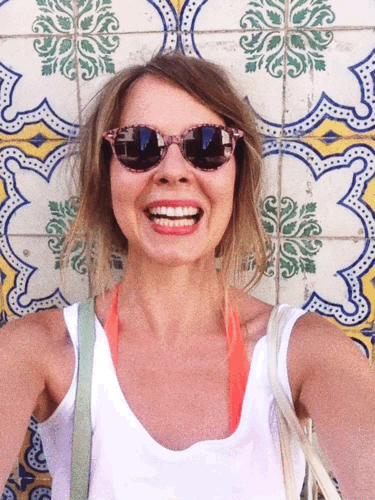 September 4, 2015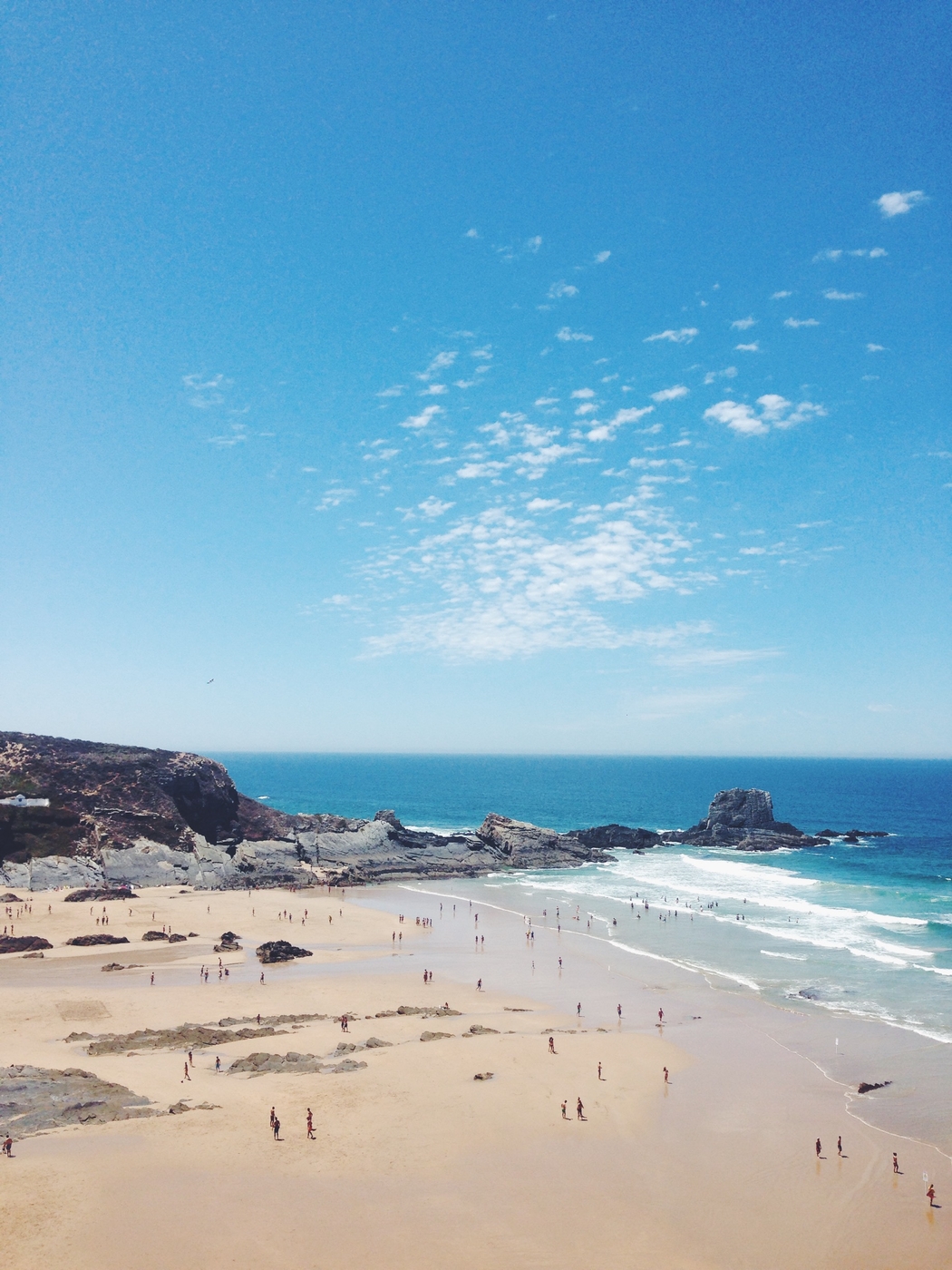 August 10, 2015