Kiitos tsempeistä, random-papat
December 23, 2016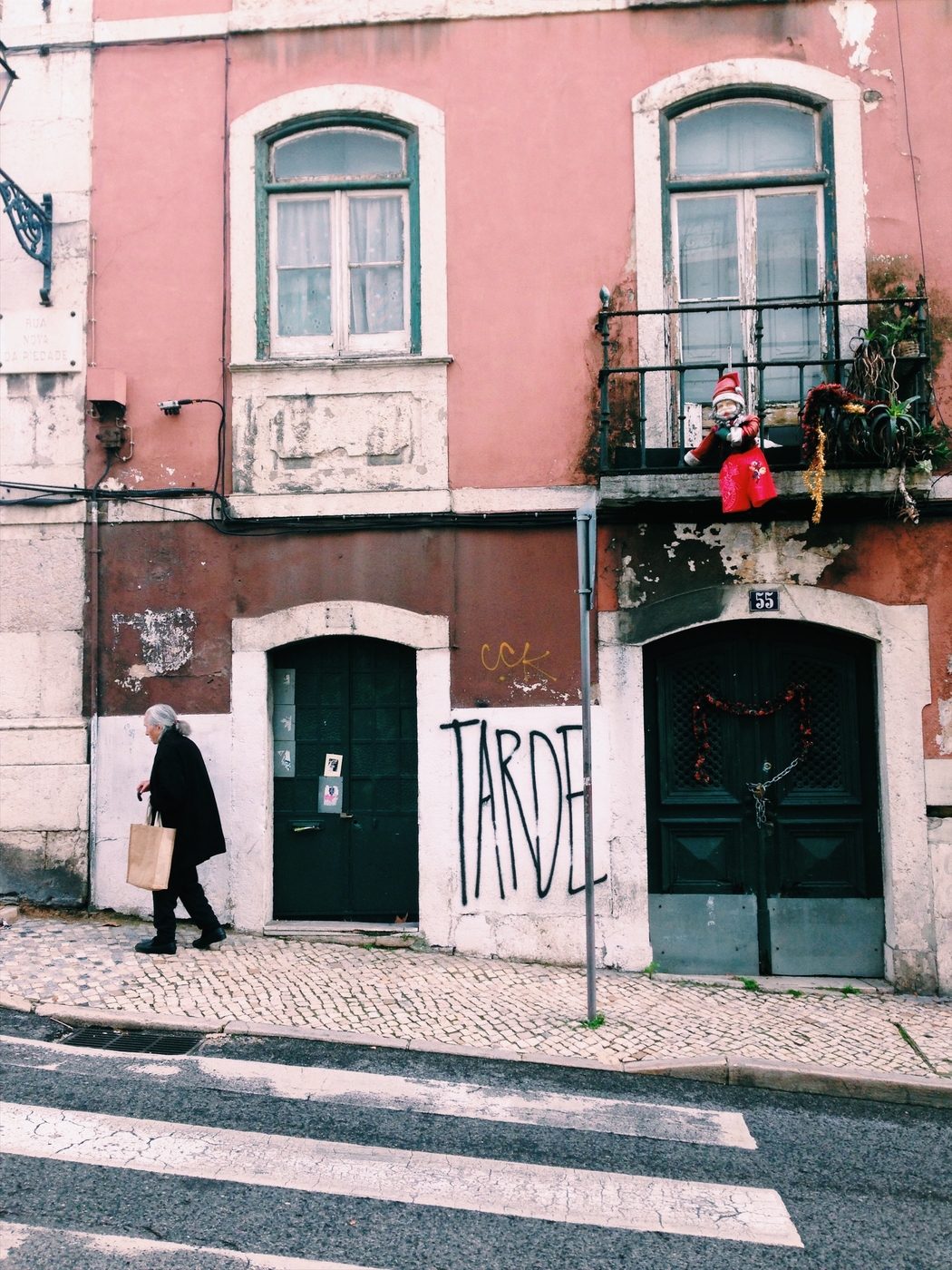 Viimeaikoina Lissabon on tuntunut pieneltä aurinkoiselta lintukodolta.
Sellaiselta sympaattiselta pikkupitäjältä, jossa vanhat sedät hengaavat ulkosalla keskipäivällä samaan aikaan kuin graduaan välttelevät opiskelijanaiset.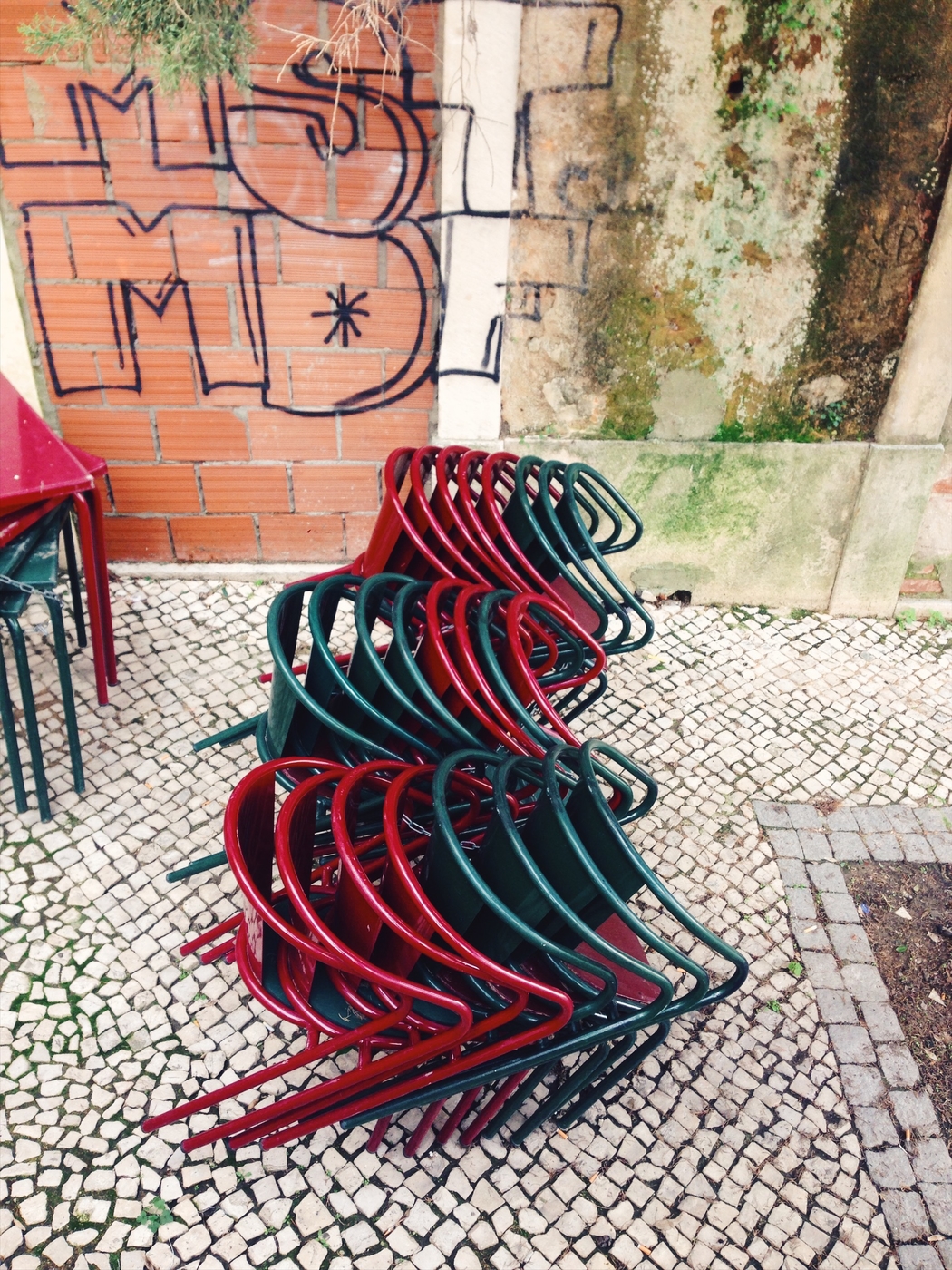 Kun istuin puistopenkillä kahvilla ja aivastin, Saúde, terveydeksi, sanoi vanha setä ohikulkiessaan.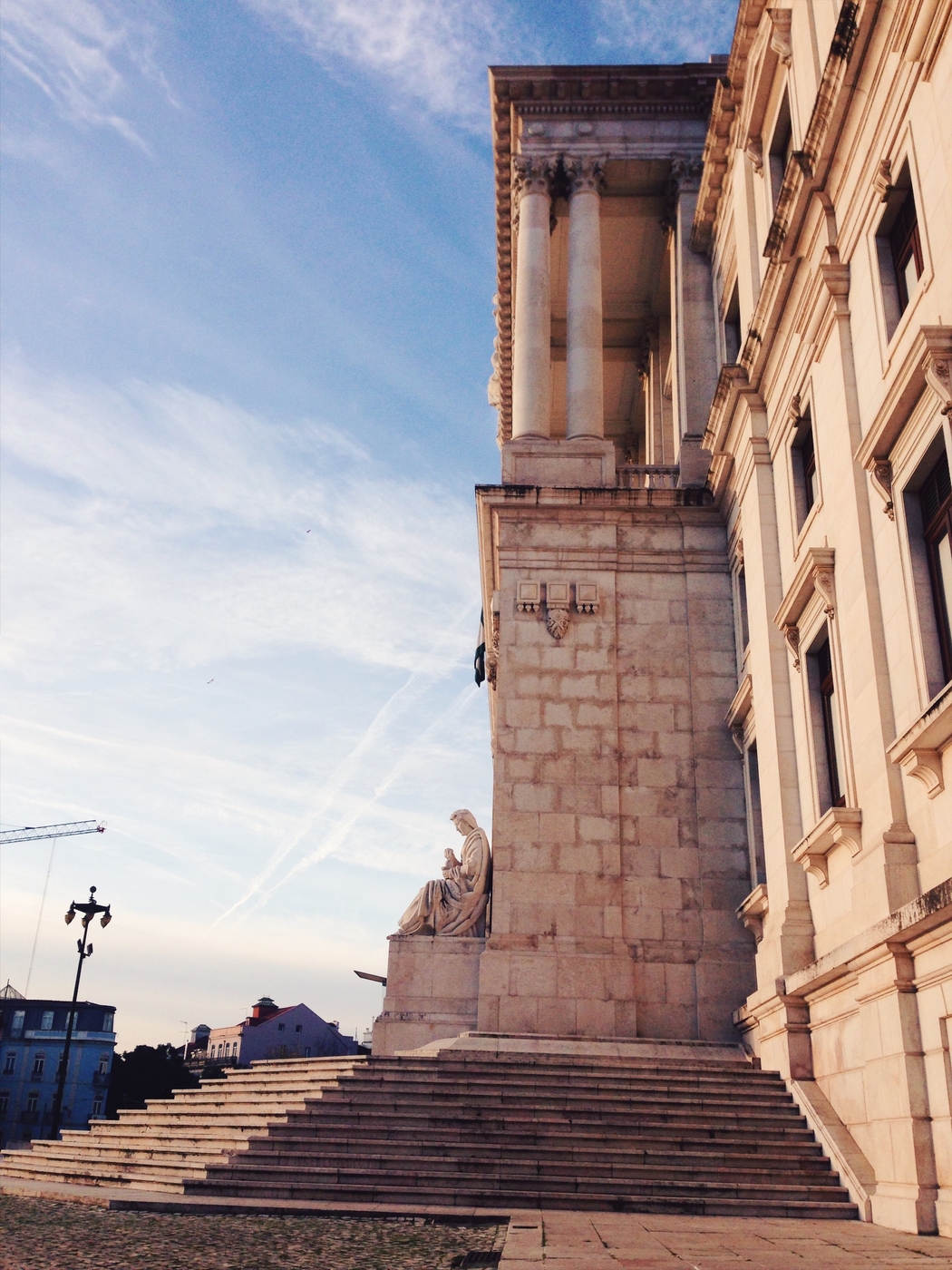 Kun odotin liikennevaloissa vihreää valoa ja ohikulkeva pappa viittoi että älä nyt suomalainen siellä odottele, rohkeasti vain kadun yli, missään ei näy auton autoa. 
Ja kun seuraavissa liikennevaloissa sitten itse reippaasti kävelin päin punaisia, pappa näytti peukkua.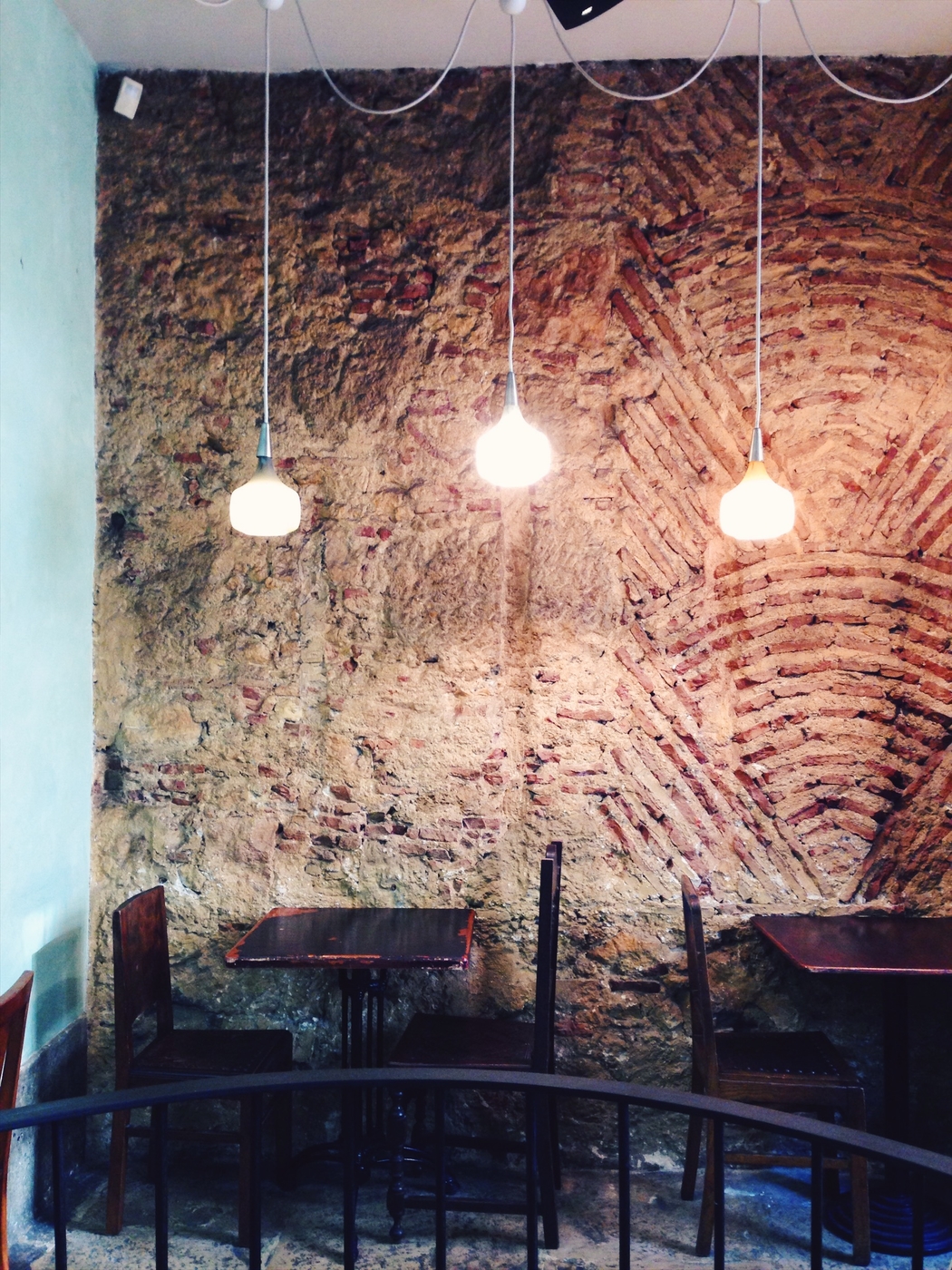 Punaviini, se nyt toimii aina, neuvoi se vanha setä eräässä baarissa kun pähkäilin oluen ja punkun välillä.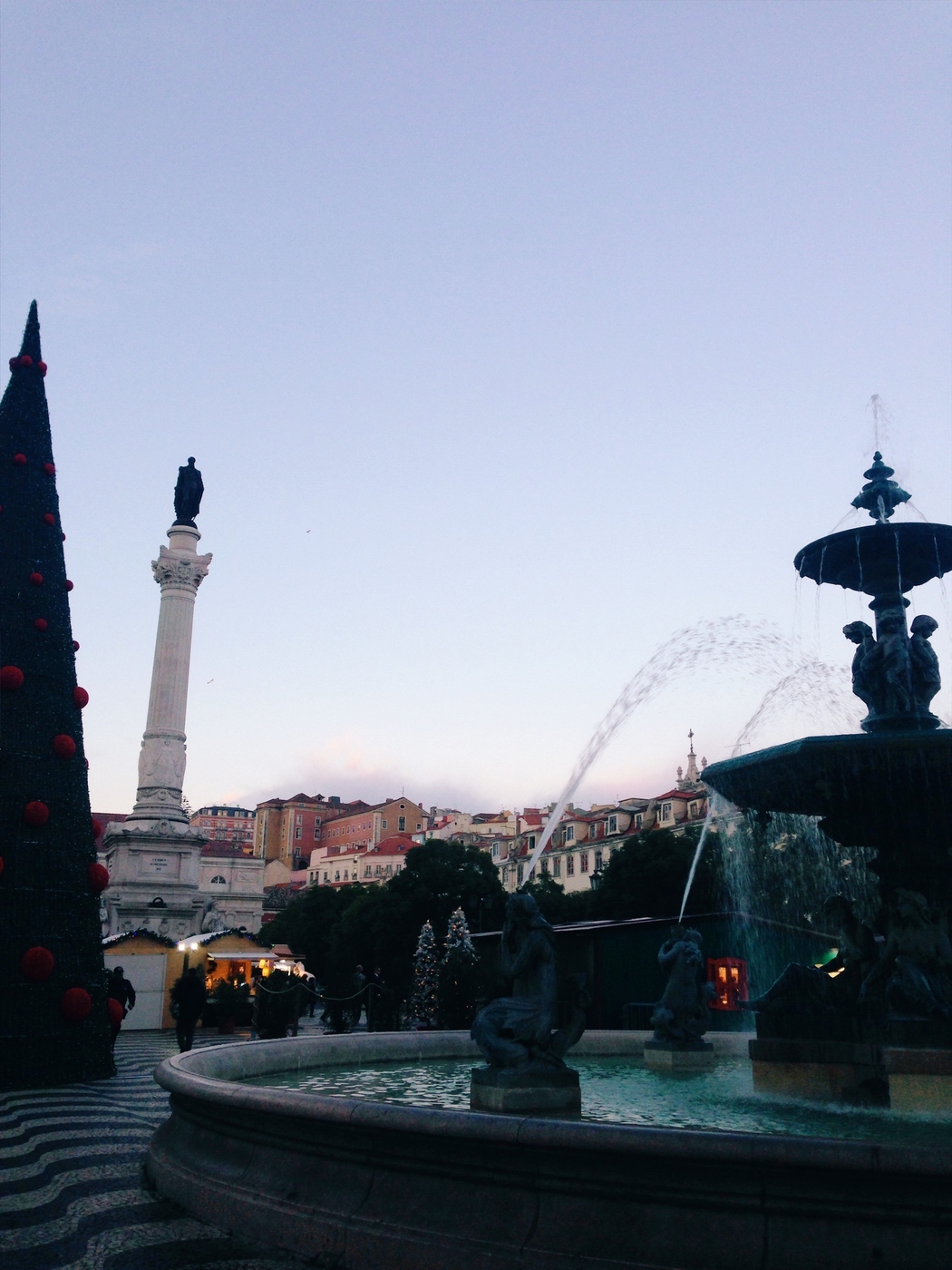 Luulen, että oot parempi kuin uskotkaan, sanoi se vanhempi nero-proffa jonka Contemporary Visual Culture -kurssi avasi silmiäni enemmän kuin mikään vuosikausiin.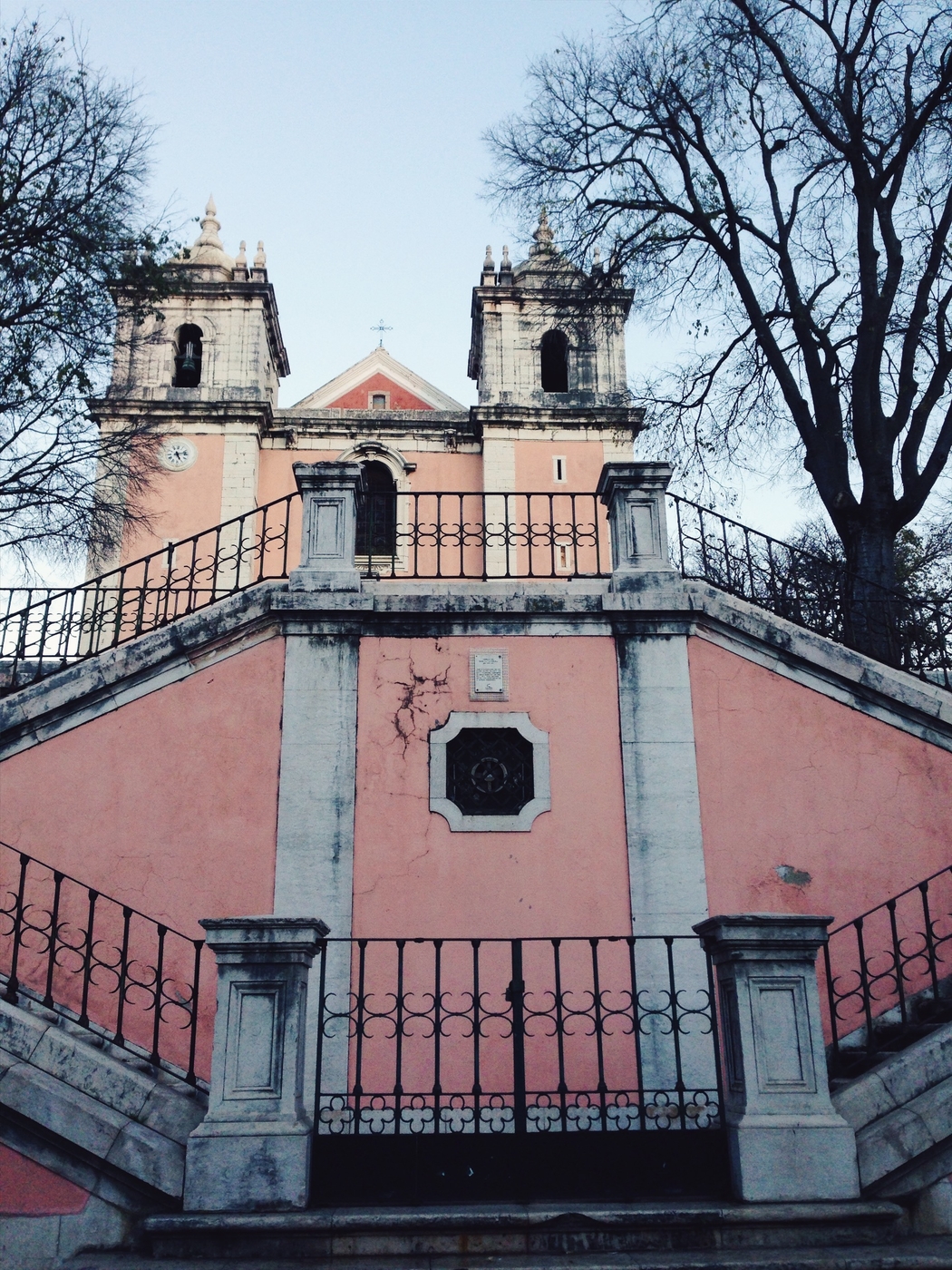 Ja sinä iltana kun Eurooppa ei tuntunut taaskaan turvalliselta paikalta ja sanoin ystävälleni pienessä tascassa, peruskuppilassa I´m a bit afraid of this world, naapurinpöydän setä kääntyi meihin päin:
You´re safe here girls. 
Tietenkään se ei ole 100% totta, mutta juuri sillä hetkellä sitä kaipasi eniten tuollaista lausetta. 
Ja niitä muitakin setäneuvoja. Oldmansplaining, no ei vaan: tsemppejä ja hyviä neuvoja otan mieluusti vastaan just keneltä tahansa, erityisesti kuitenkin vanhoilta mummoilta ja papoilta. 
—-
I like the old men in Lisbon who give you very random advice in very random situations.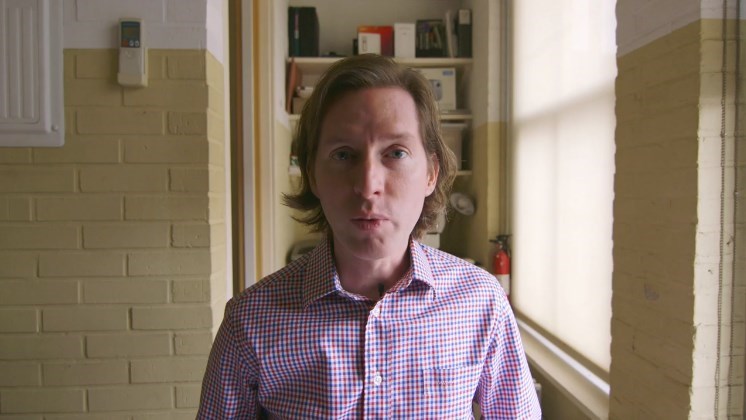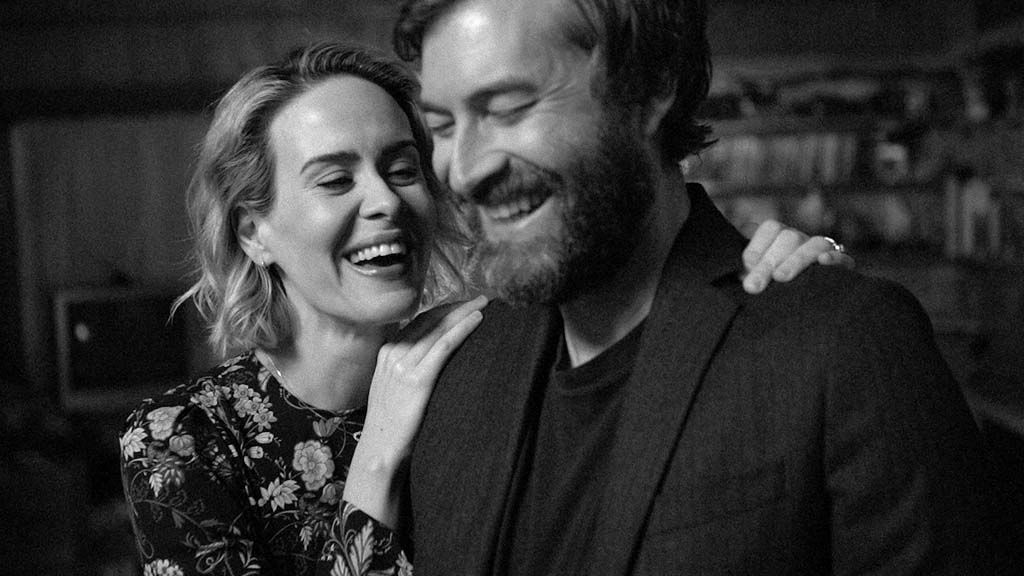 You May Also Like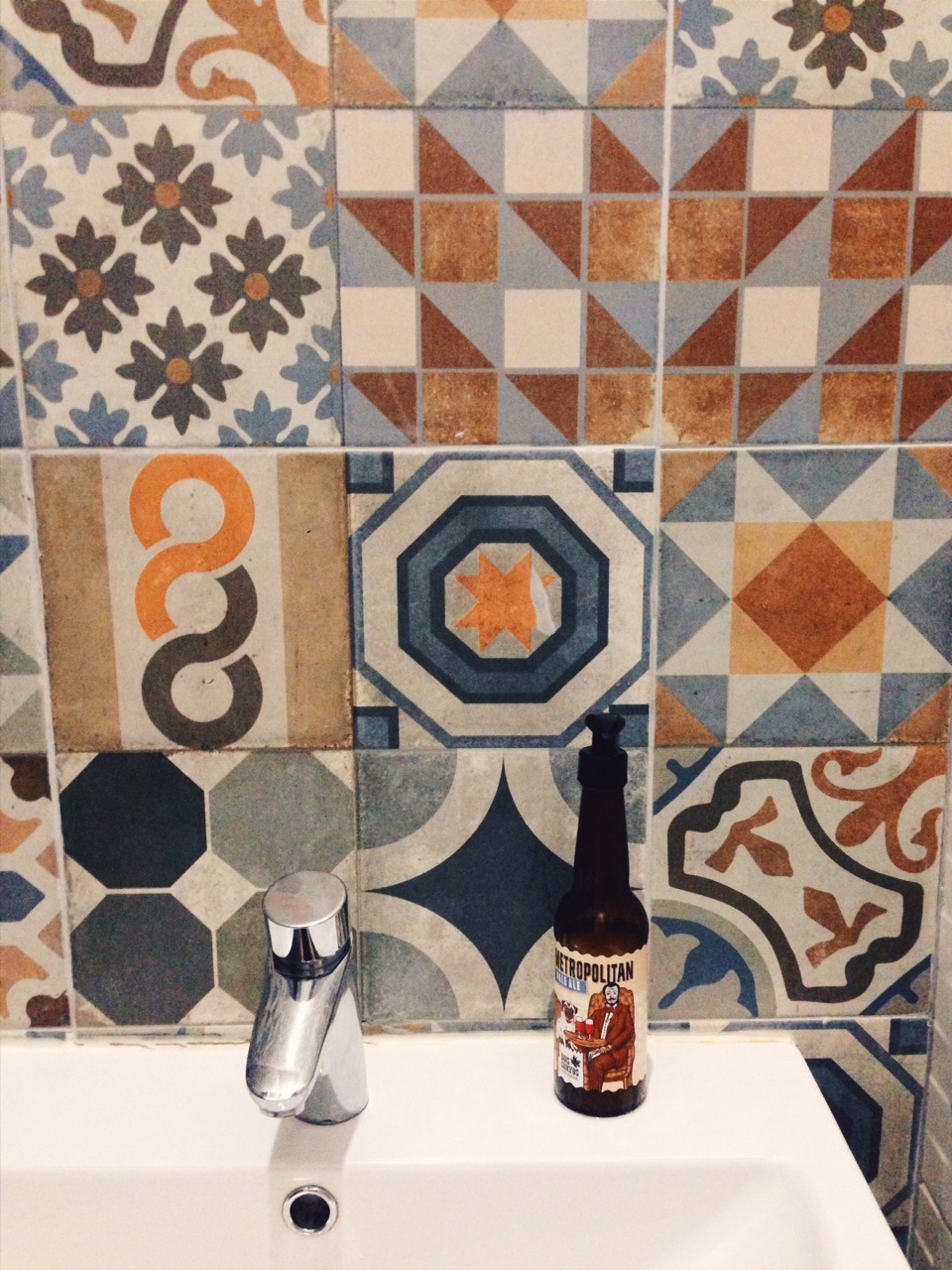 October 21, 2017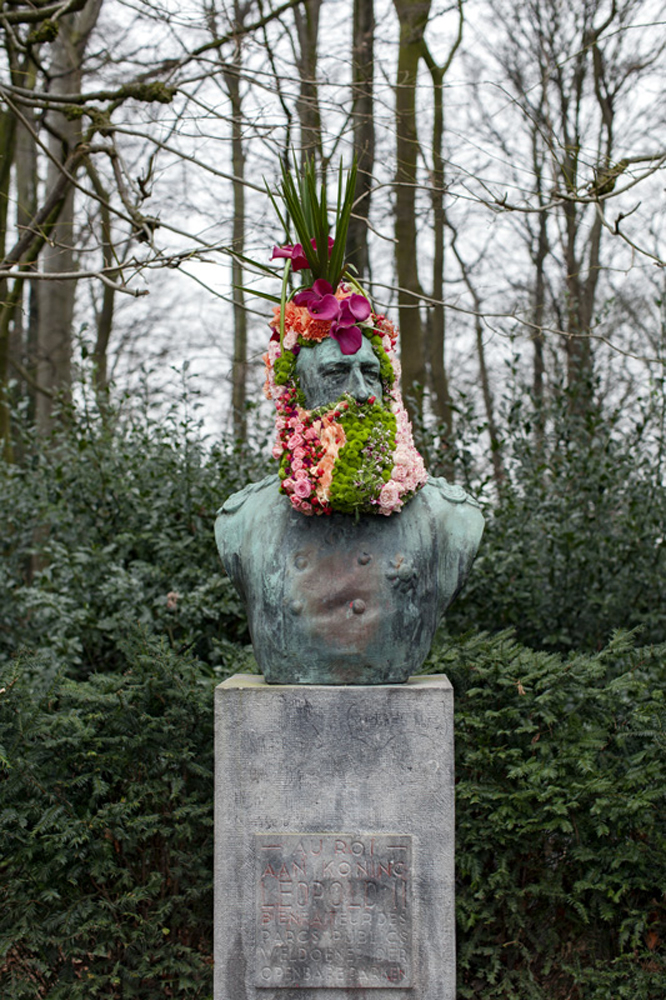 November 15, 2017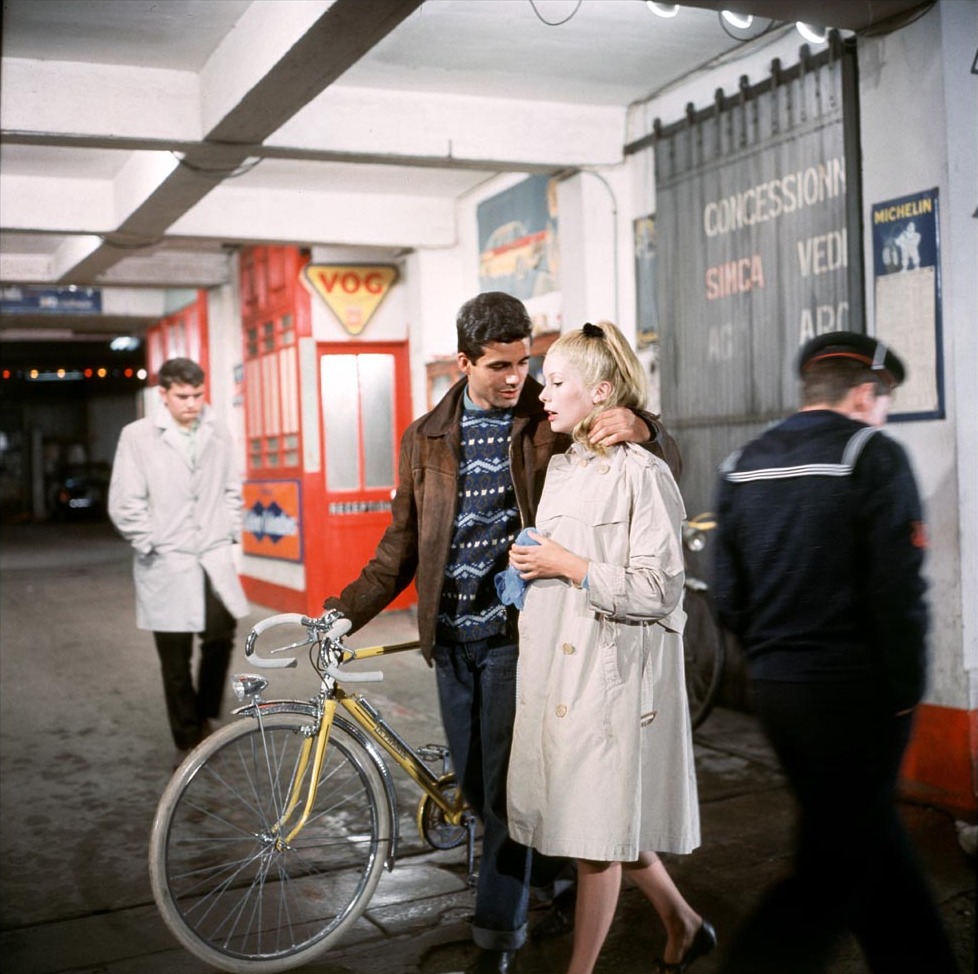 August 27, 2017