Lue tämä!
October 11, 2018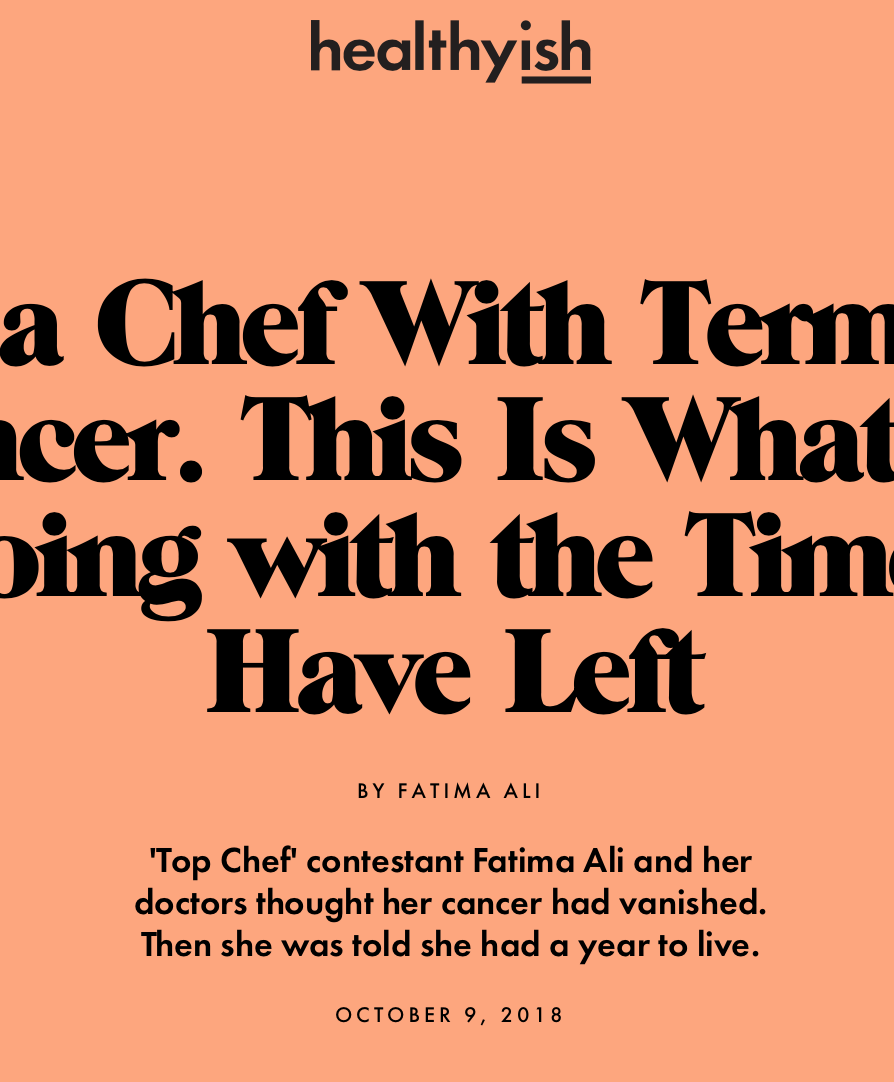 I think back to my favorite movie of all time, American Beauty. "I don't think that there's anything worse than being ordinary," Mena Suvari says as she sits with Kevin Spacey's lecherous character. I was always deathly afraid of being average in any way, and now I desperately wish to have a simple, uneventful life.
Tässä varmasti viime aikojen jaetuin juttu (ainakin oman piirieni sisällä). Ei maailmaa mullistava, tai no tavallaan yhden ihmisen maailmaa mullistava ja siksi aika tärkeä. 
Lue Fatima Ali:n kirjoittama juttu täältä. 
—-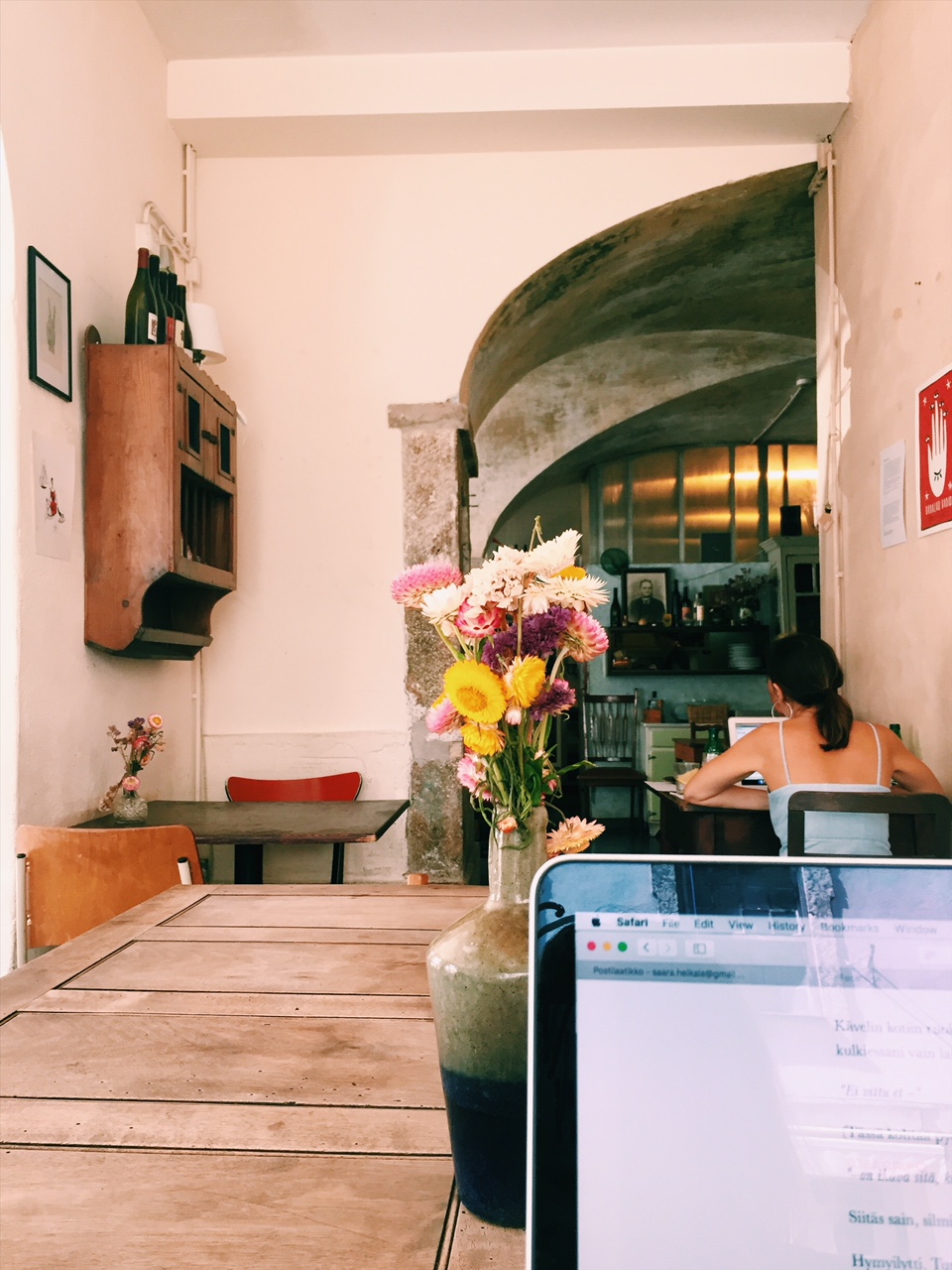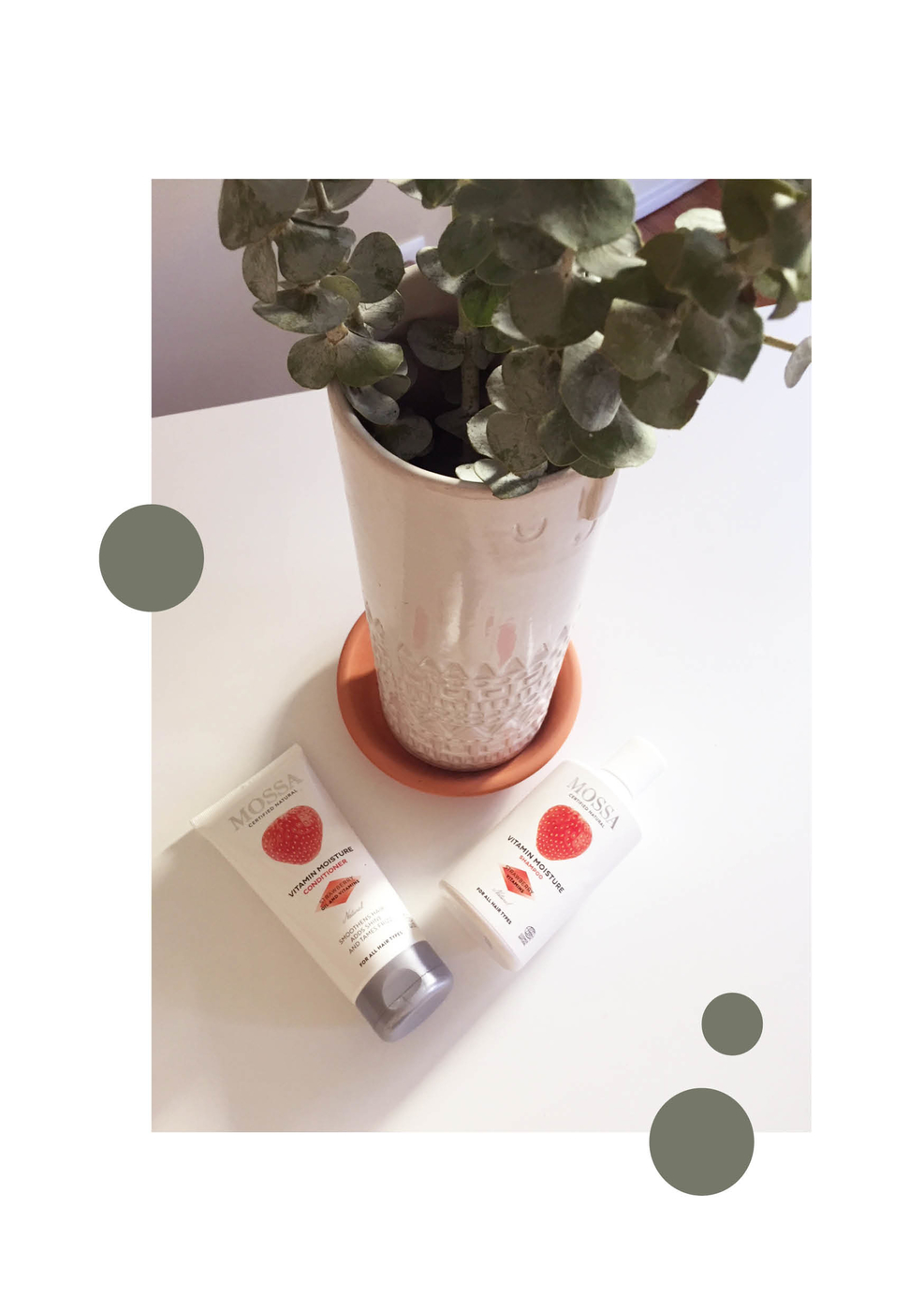 You May Also Like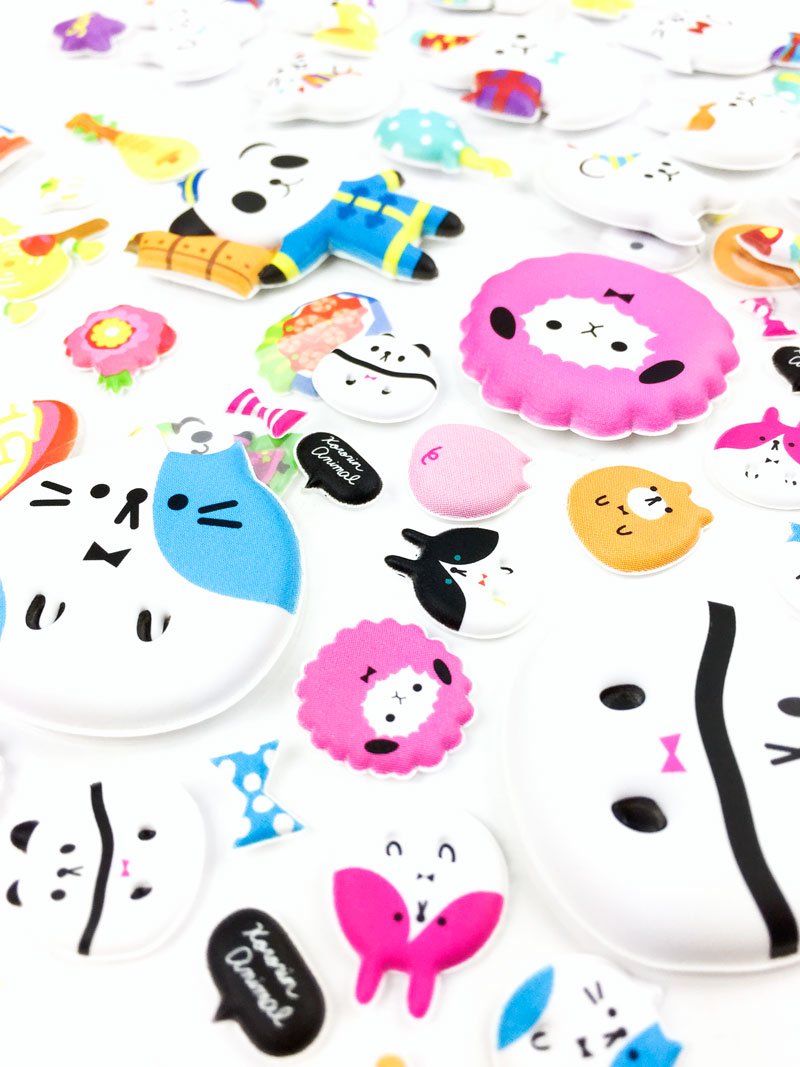 November 26, 2017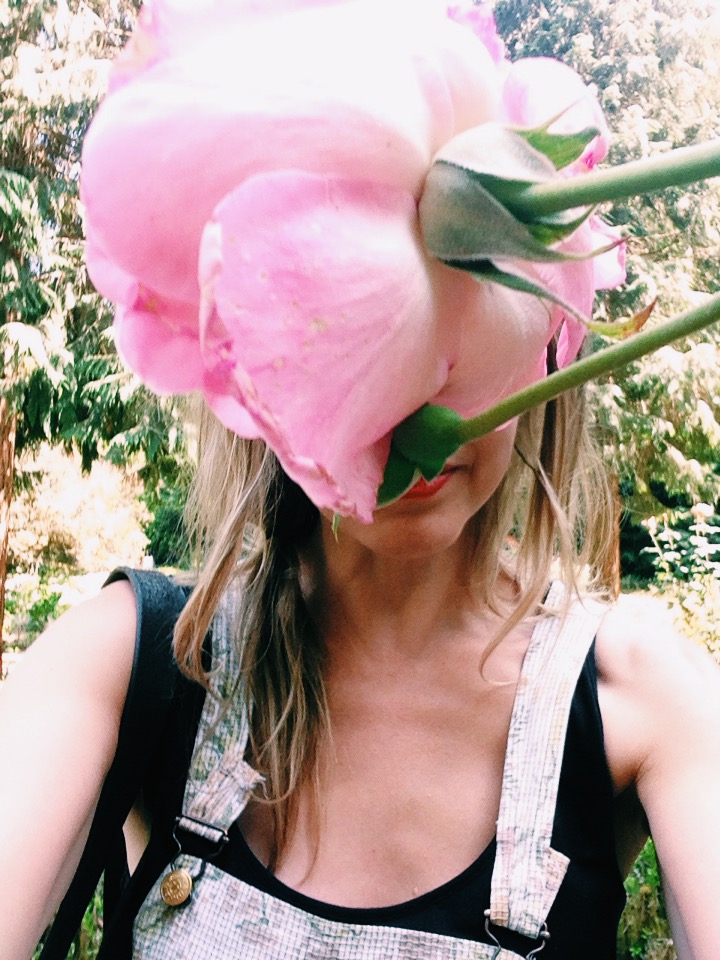 July 13, 2016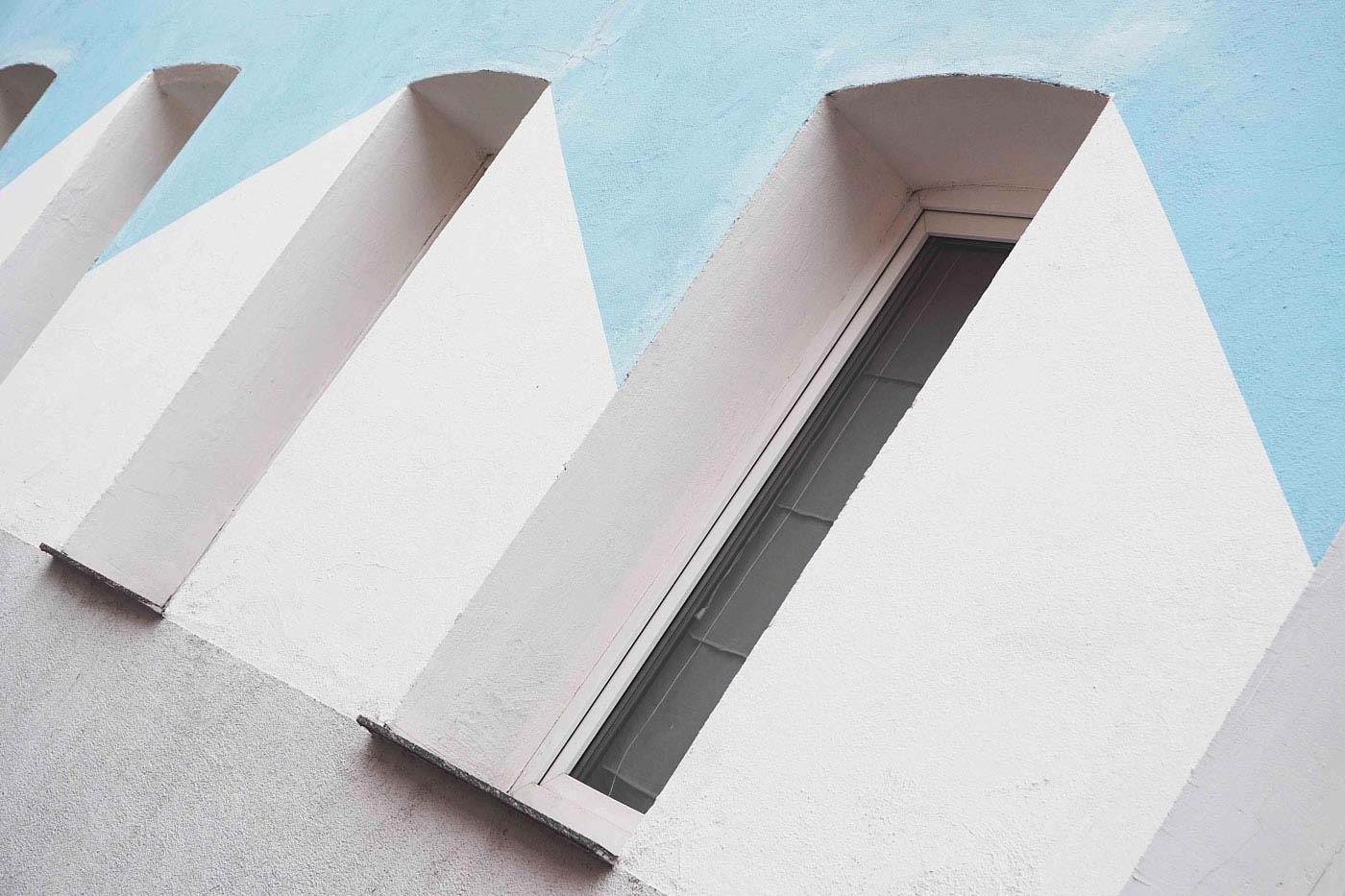 February 23, 2017