Miten muistaa käydä näyttelyissä?
March 30, 2017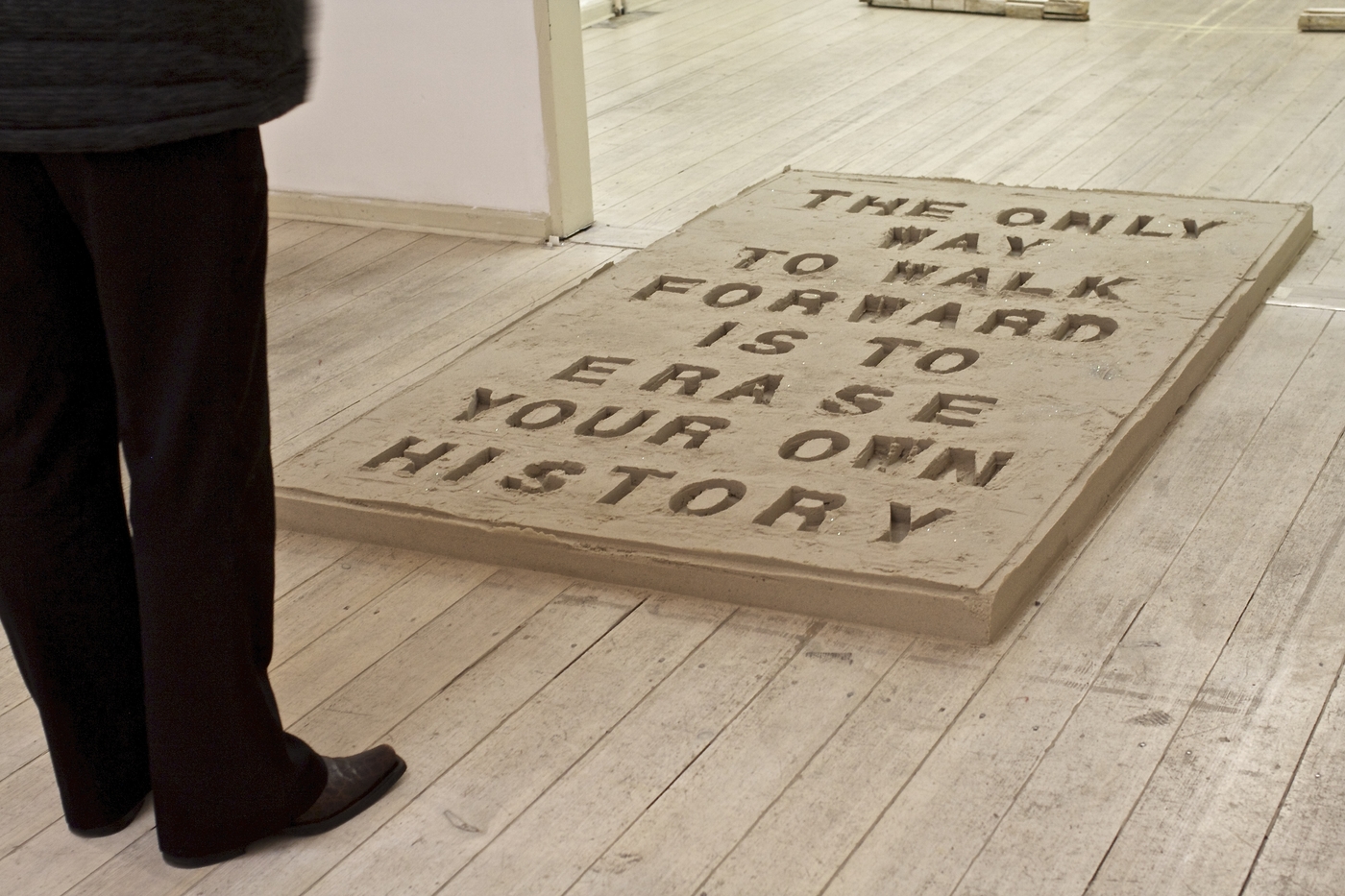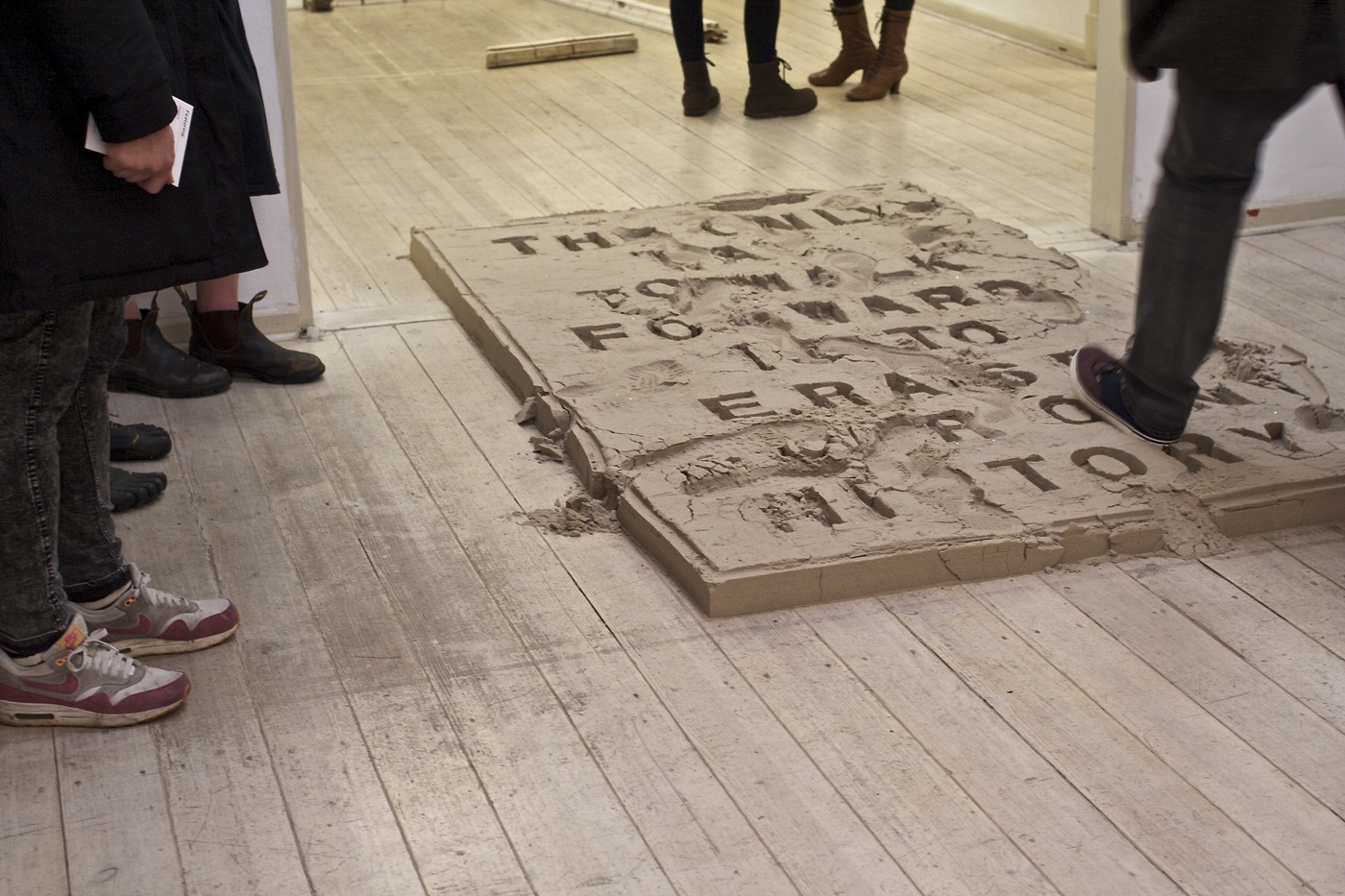 En yleensä ole osallistavan taiteen suurin ystävä, mutta tää oli jotenkin kiva idea.
Ja onhan tuossa lauseessakin perää: The only way to walk forward is to erase your own history.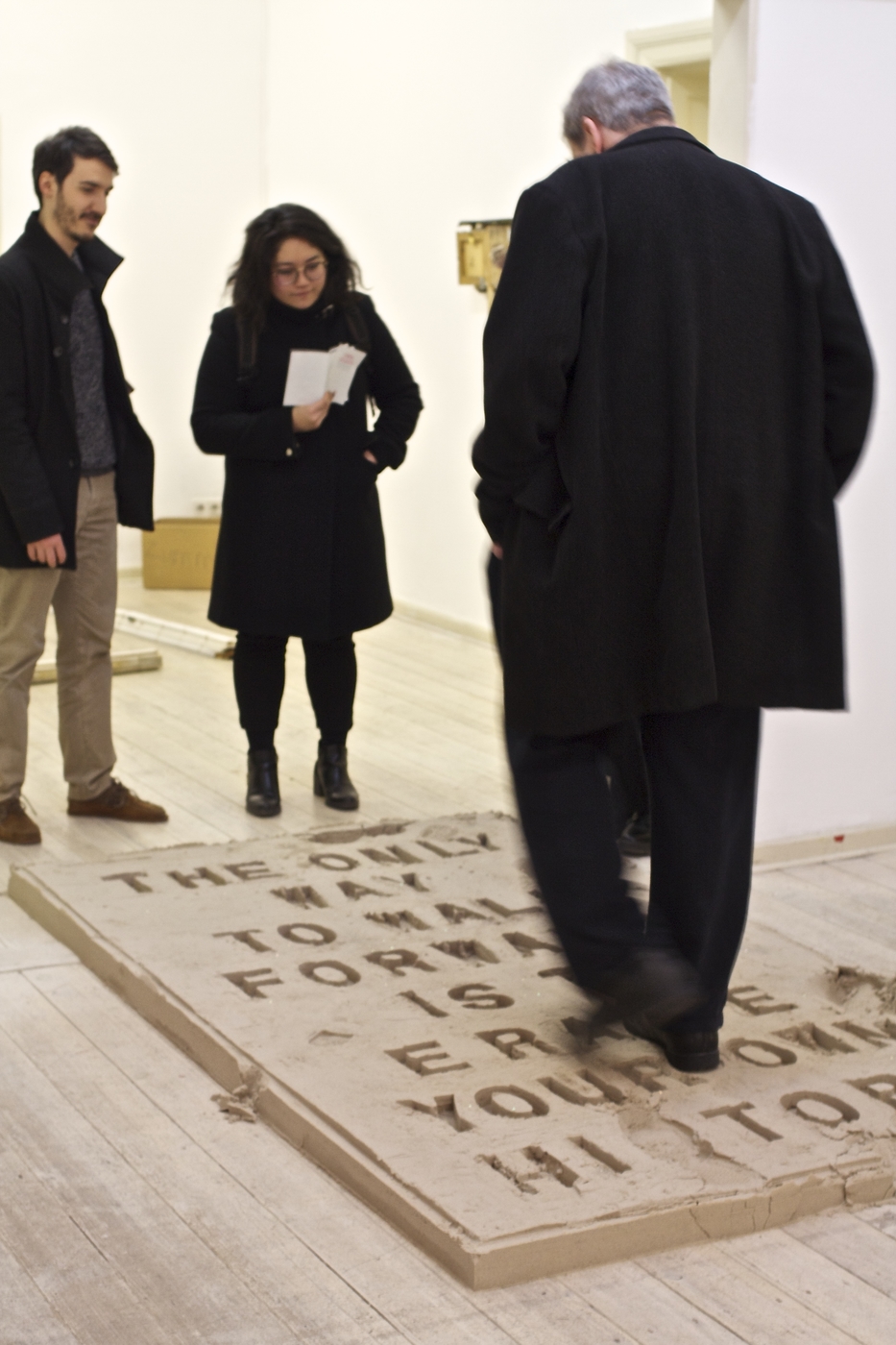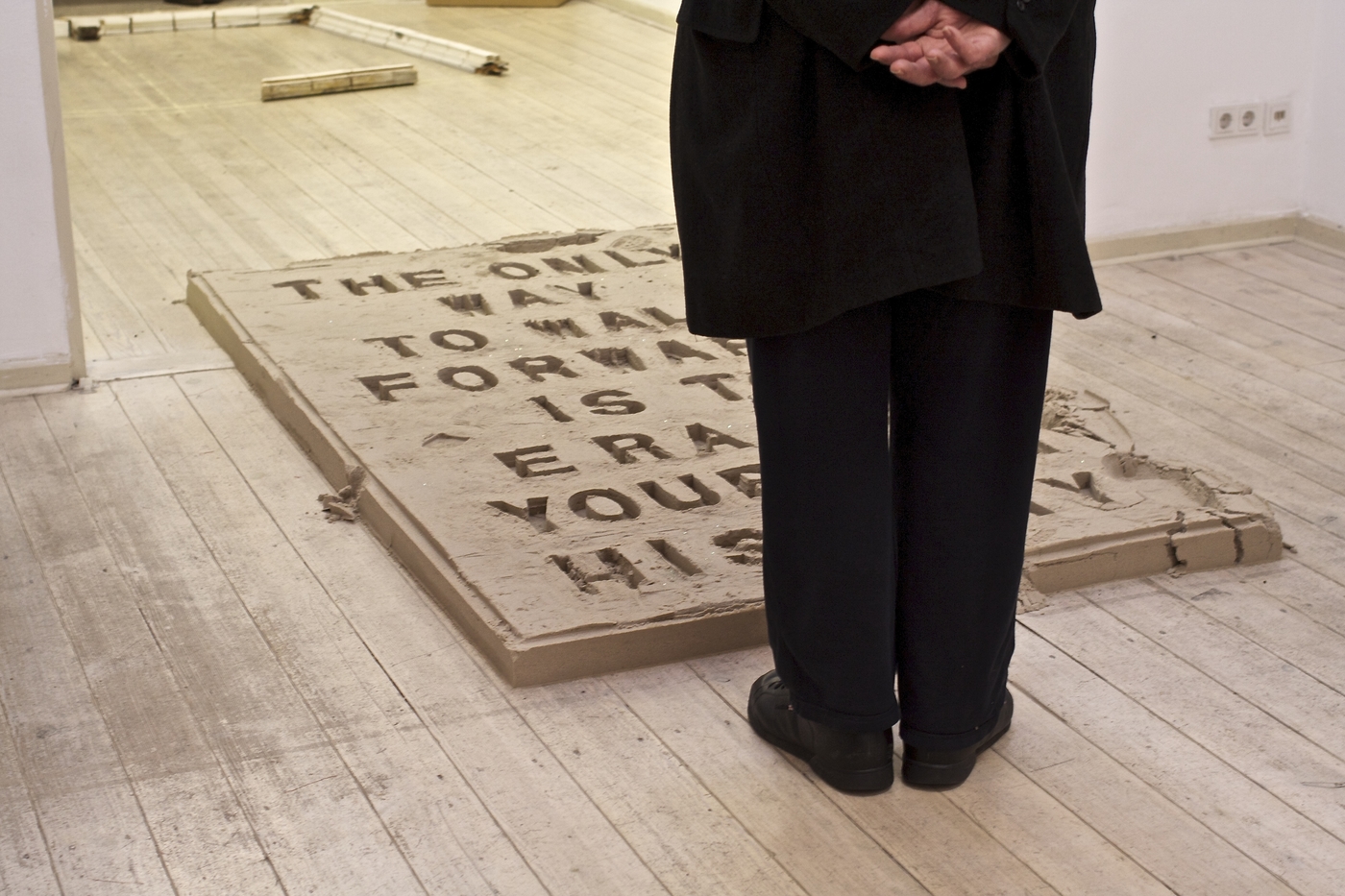 Eksyin Lissabonissa eräänä keskiviikkoiltana puolivahingossa gallerioiden avajaiskierrokselle. Oli täydellinen pikkuyksiö, josta oli tehty galleria sekä yllättävä kellarigalleria, jonka seiniin oli maalattu vaaleanpunaisia naishahmoja.
Pitäis lanseerata joku kulttuurikeskiviikko, totesi ystäväni juodessamme viiniä kaatosateessa toisen gallerian edessä pienen katoksen alla. Toden totta. Tosi usein näyttelyt joihin olisi halunnut mennä, muistaa vasta niiden sulkeuduttua.
Jos olisi tietty kulttuuripäivä, ehkä muistaisi paremmin käydä.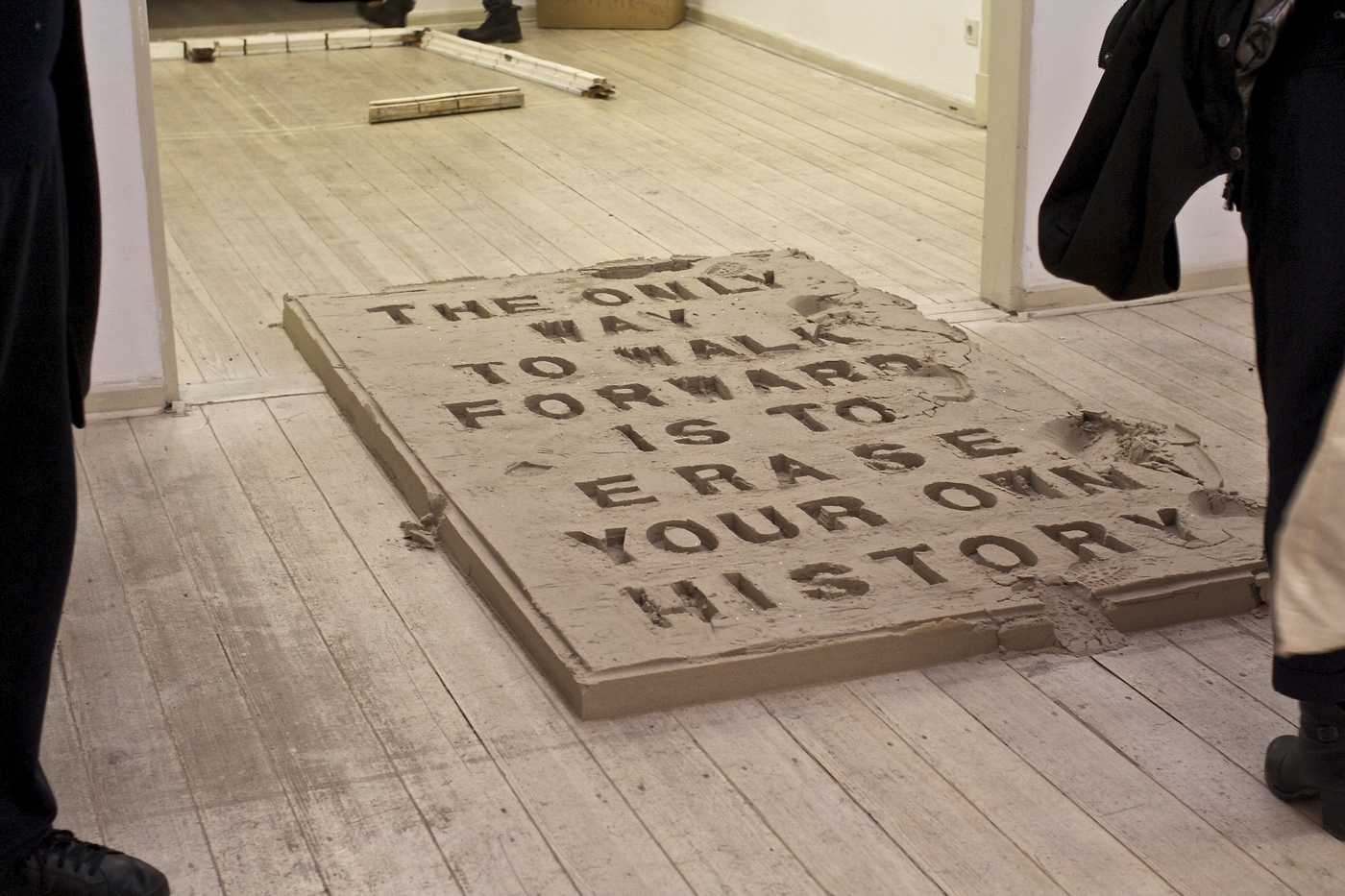 Tämä teos on Juan Aratan.
Lisää samaa tyyliä löytyy täältä.
—-
Loving this work of art by Juan Arata.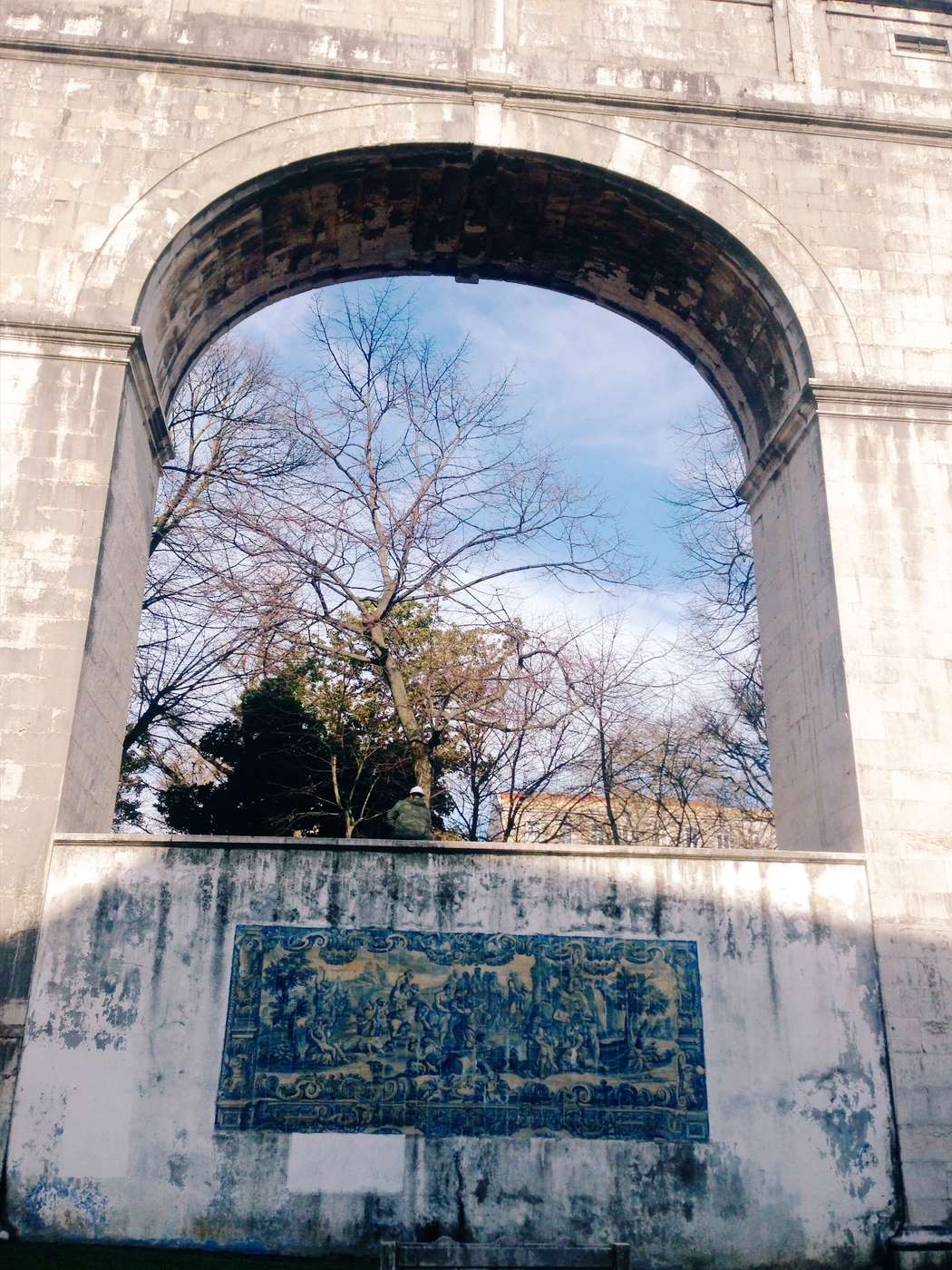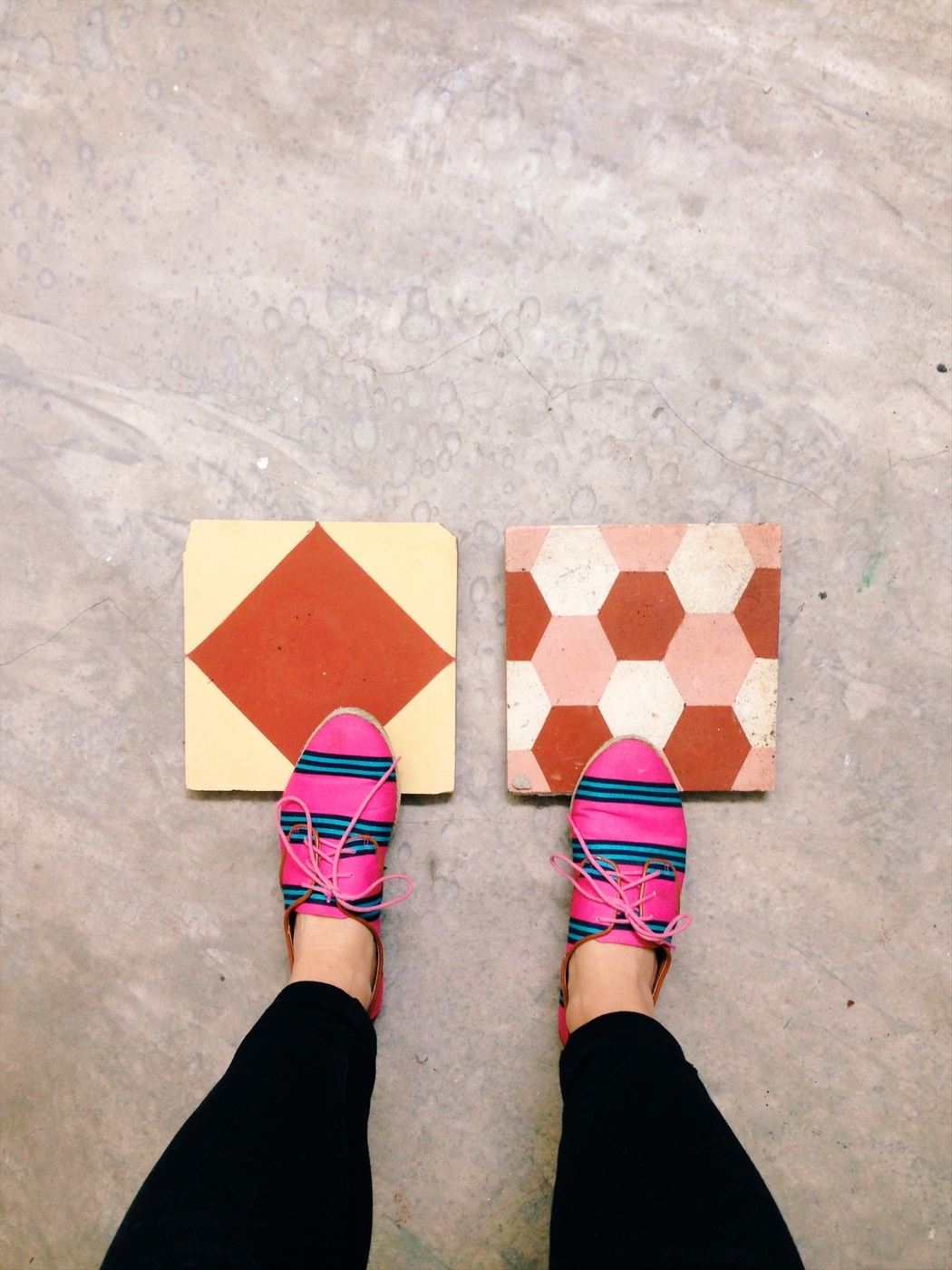 You May Also Like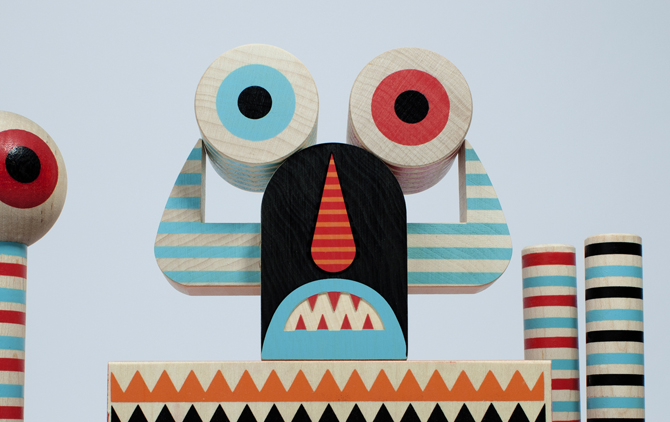 March 19, 2016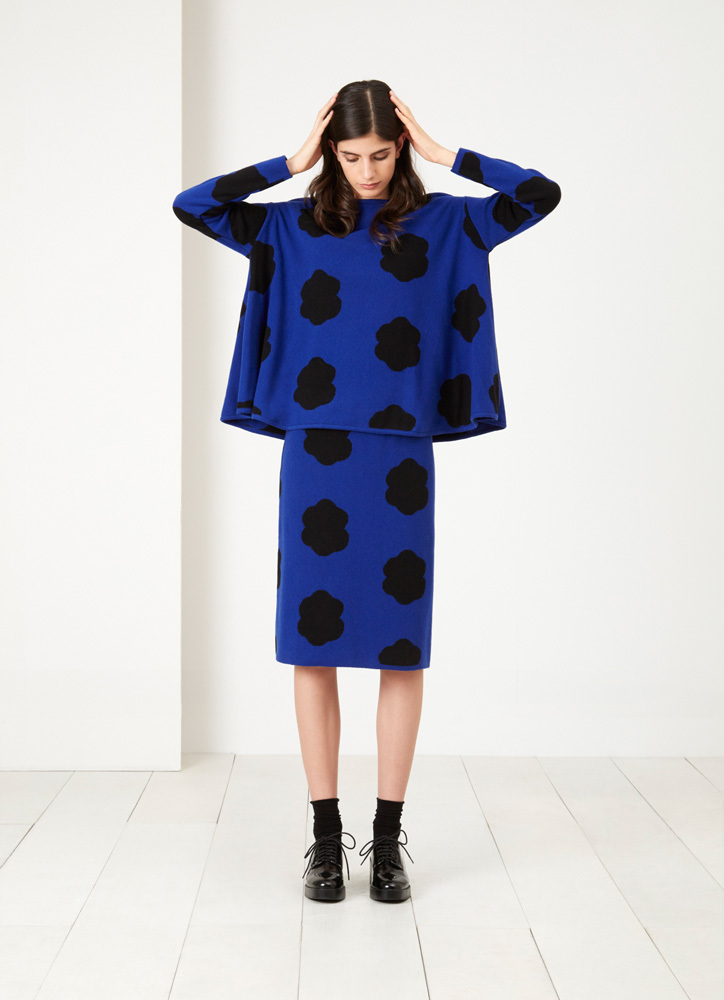 November 4, 2015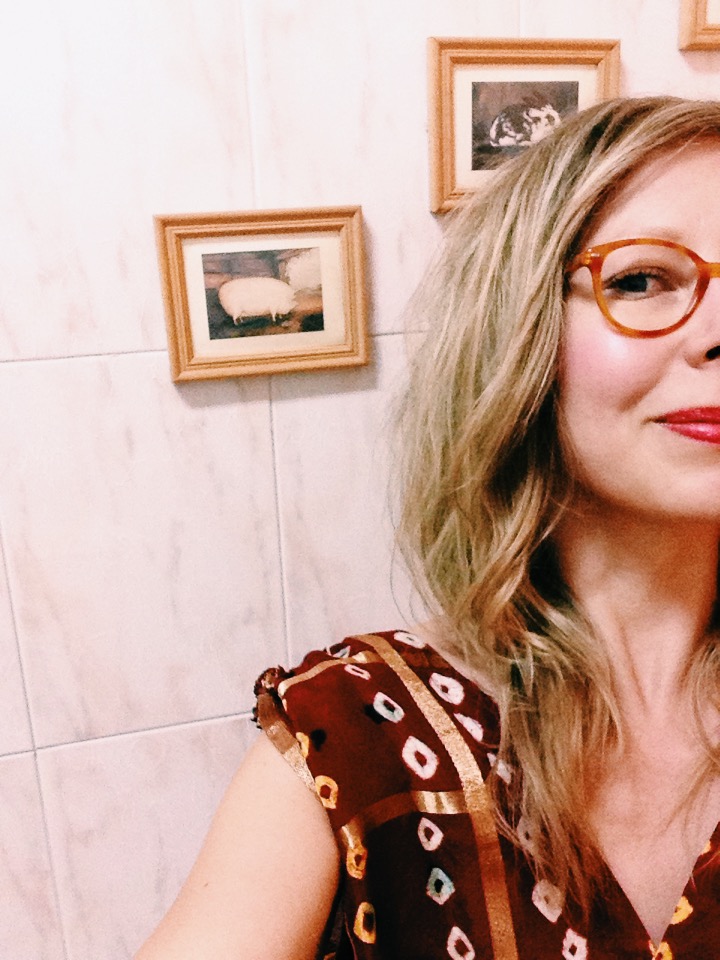 July 16, 2016