Kuusenkerkkä (ja mielipideherkkä)
May 5, 2017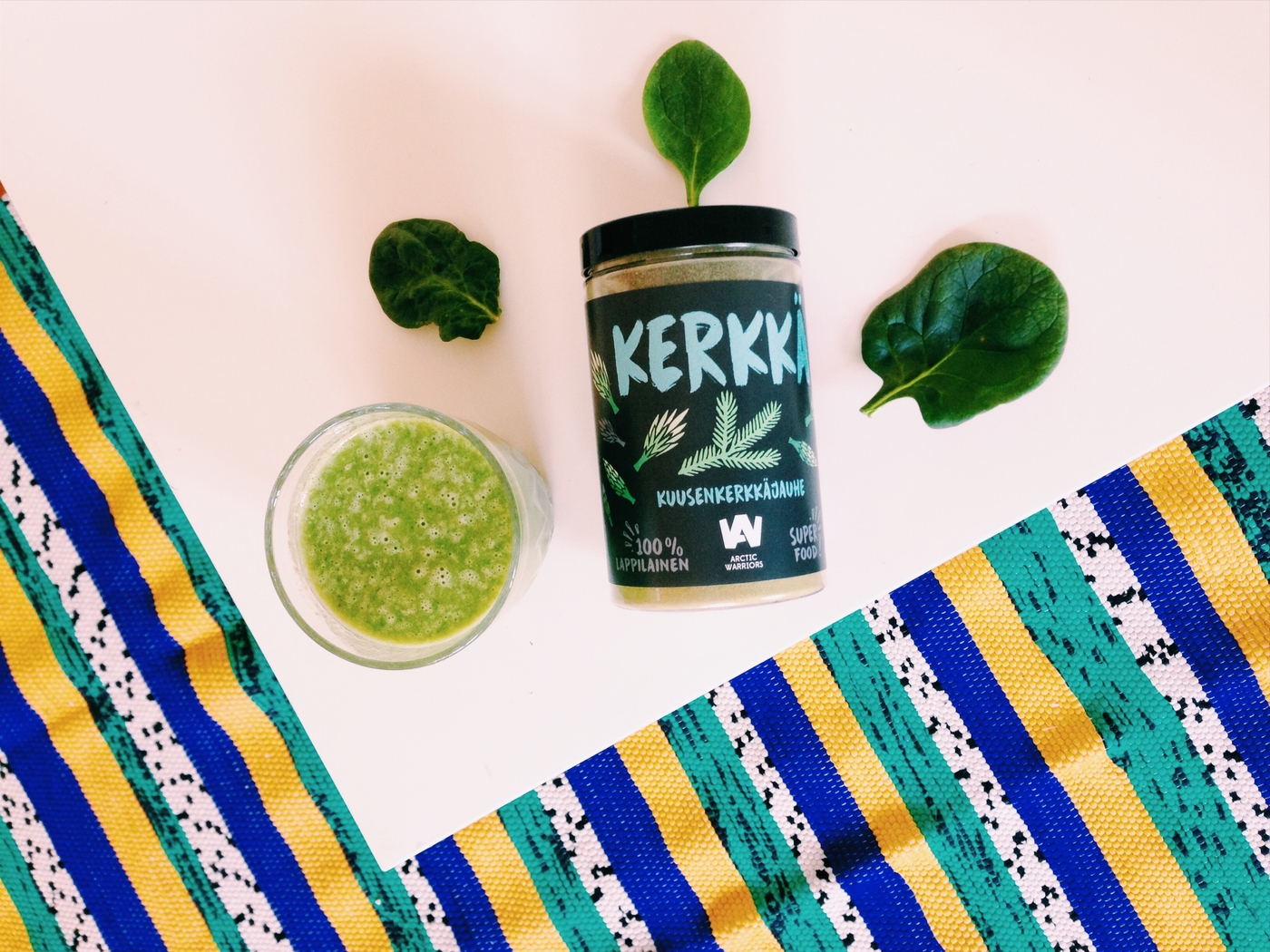 Tiedättekö sellaiset äkkipikaiset, paljon mielipiteitä omaavat ihmiset, jotka sanovat esimerkiksi seuraavaa: Ärsyttää kaikki smoothieohjeet kaikissa blogeissa. Kai kaikki nyt osaa tehdä smoothieita jo vuonna 2017?
HAH. Niinkuin itse joskus uhosin jossain vanhassa blogipostauksessa.
Siksi en nyt kerrokkaan smoothieohjetta, kerron vain että vaikka superfoodit ovat aikalailla tippuneet ruokavaliostani pois, suomalaisia sellaisia kuitenkin edelleen kannatan.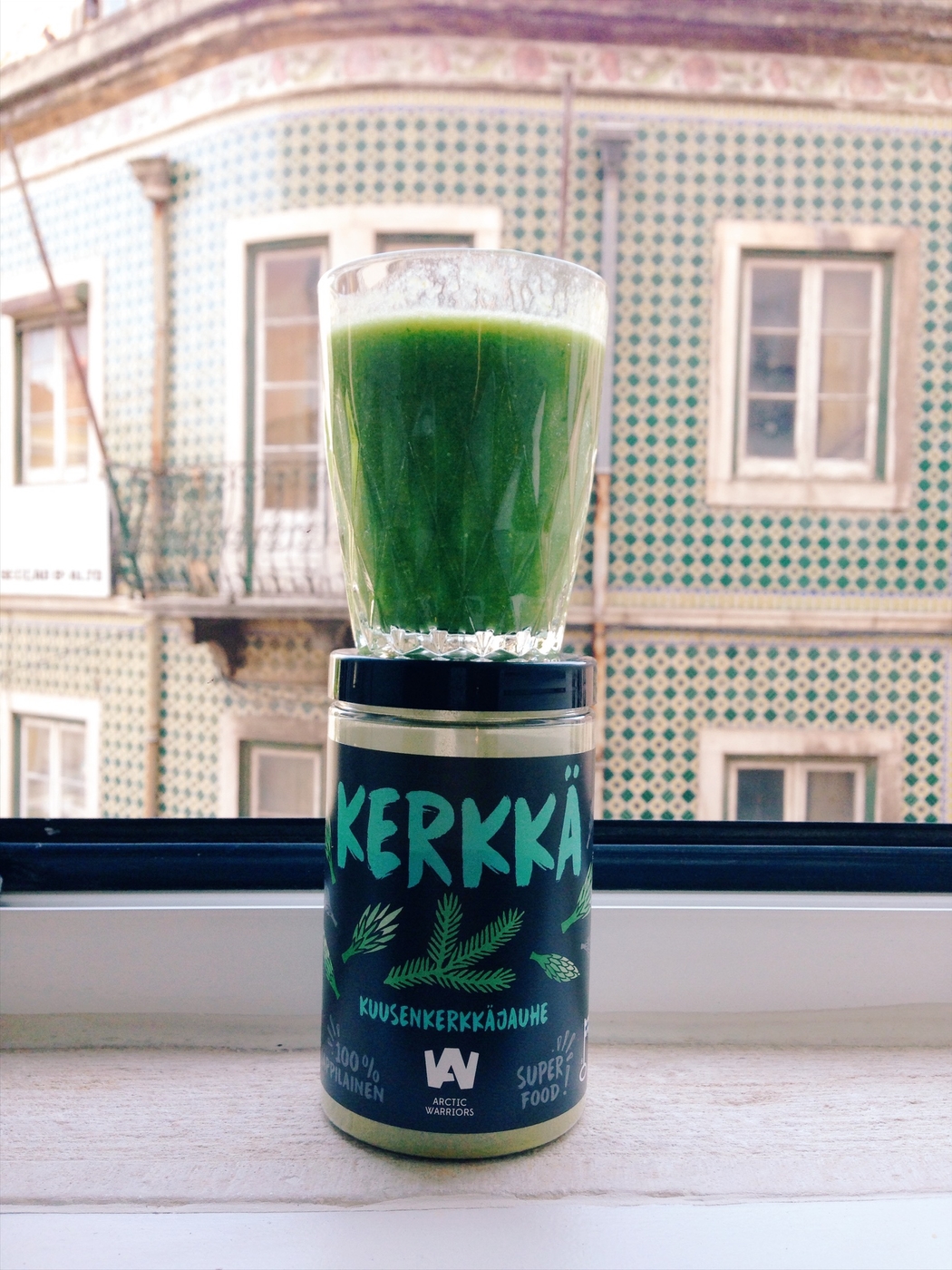 Yksi sellainen on Kuusenkerkkäjauhe,
jota käytän vihersmoothiessa. Arctic Warriorsin kuusenkerkkäjauhe sisältää mm. runsaasti A- ja C-vitamiinia, hivenaineita, antioksidantteja ja kaikkea muuta hyvää. Lisäpisteet tietty tosi kivasta pakkauksesta (ja eräästä kivasta kaakelinäkymästä). Jos aika ei riitä smoothien väsäämiseen, tätä voi sekoittaa myös vain veteen ja lisätä shottiin vähän sitruunaa. (Toimii krapulassa).
Arctic Warriorsilla on paljon muita tuotteita, jotka ylläpitävät vastustuskykyä. Itse luotan inkivääriin, jota syön joka päivä, mutta mm. yrttishotit kuulostavat kiinnostavilta tavoilta laittaa stoppi tulossa olevalle flunssalle.
Ja tähän loppuun kuitenkin omien sanojeni syönti ja se simppeli smoothieohje:
puolikas banaani, puolikas appelsiini, tuoretta pinaattia (pestynä), pala inkivääriä, lusikallinen tätä jauhetta sekä pellavarouhetta ja vettä. Sillä minä aloitan yleensä aamuni.
Sain jauheen testiin blogin kautta. Kiitos!
—-
Superfood straight from Lapland, Finland. This Arctic Warriors´ Spruce Sprout powder is a natural way to keep the flu and tiredness away. (And it doesn´t even taste bad).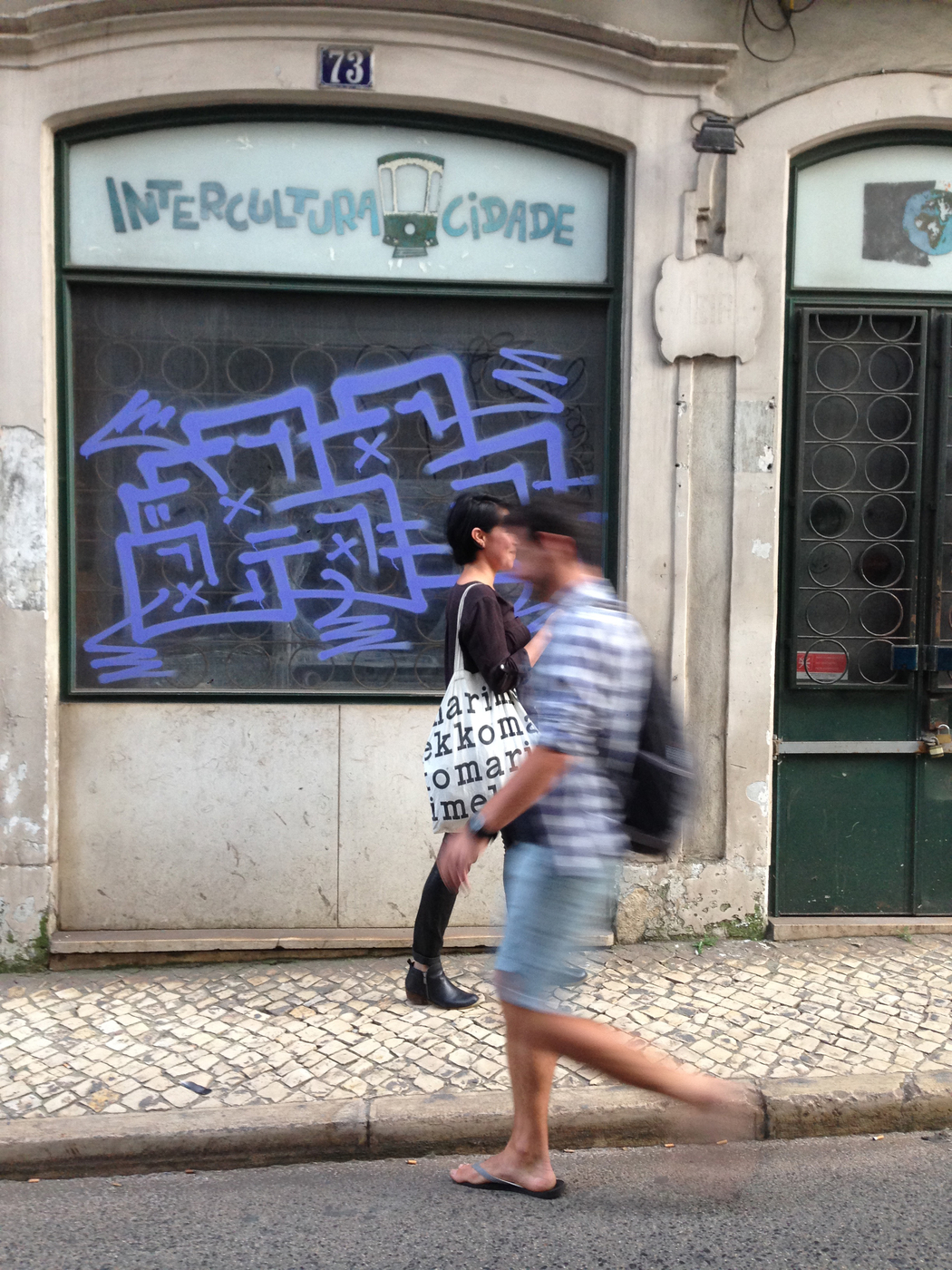 You May Also Like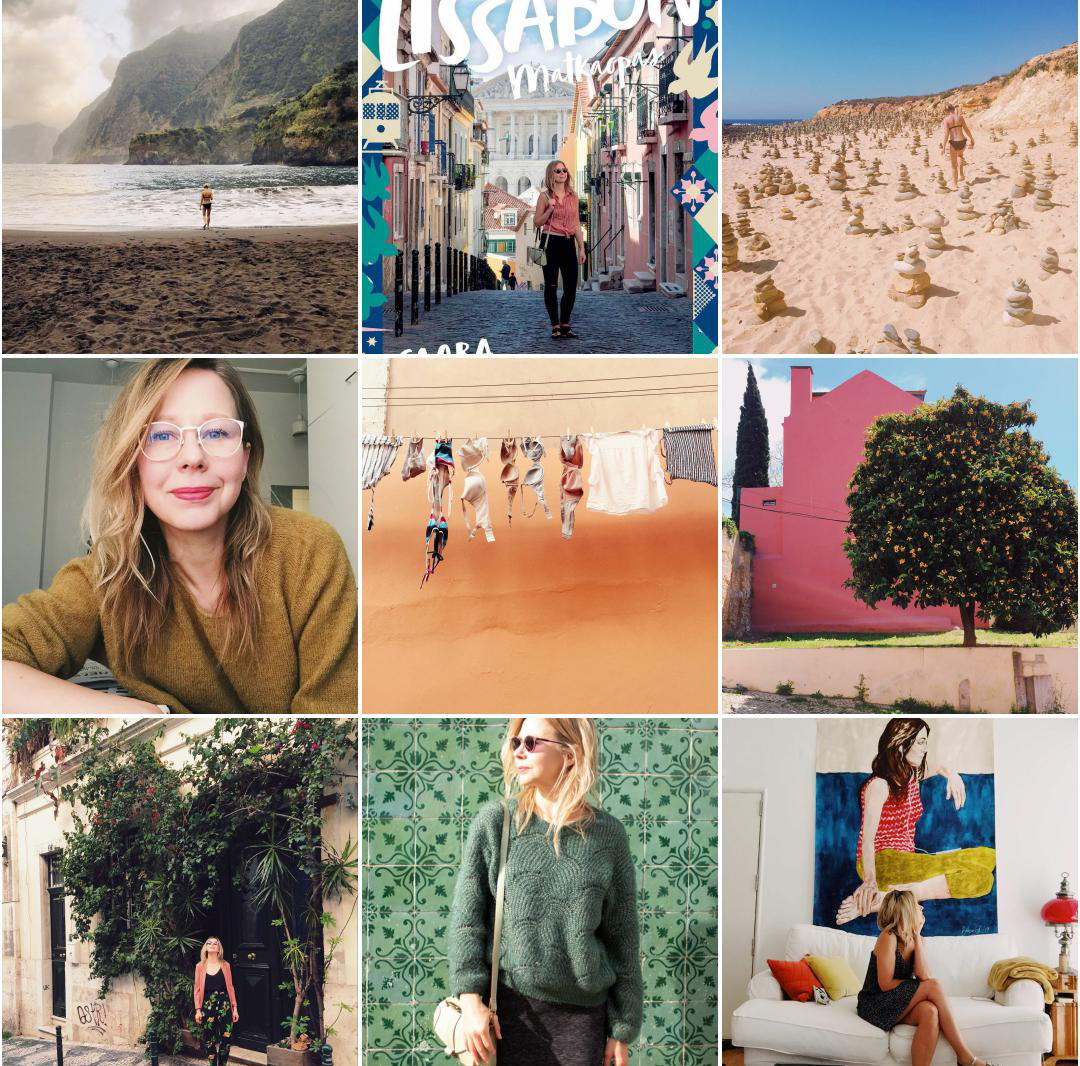 December 20, 2019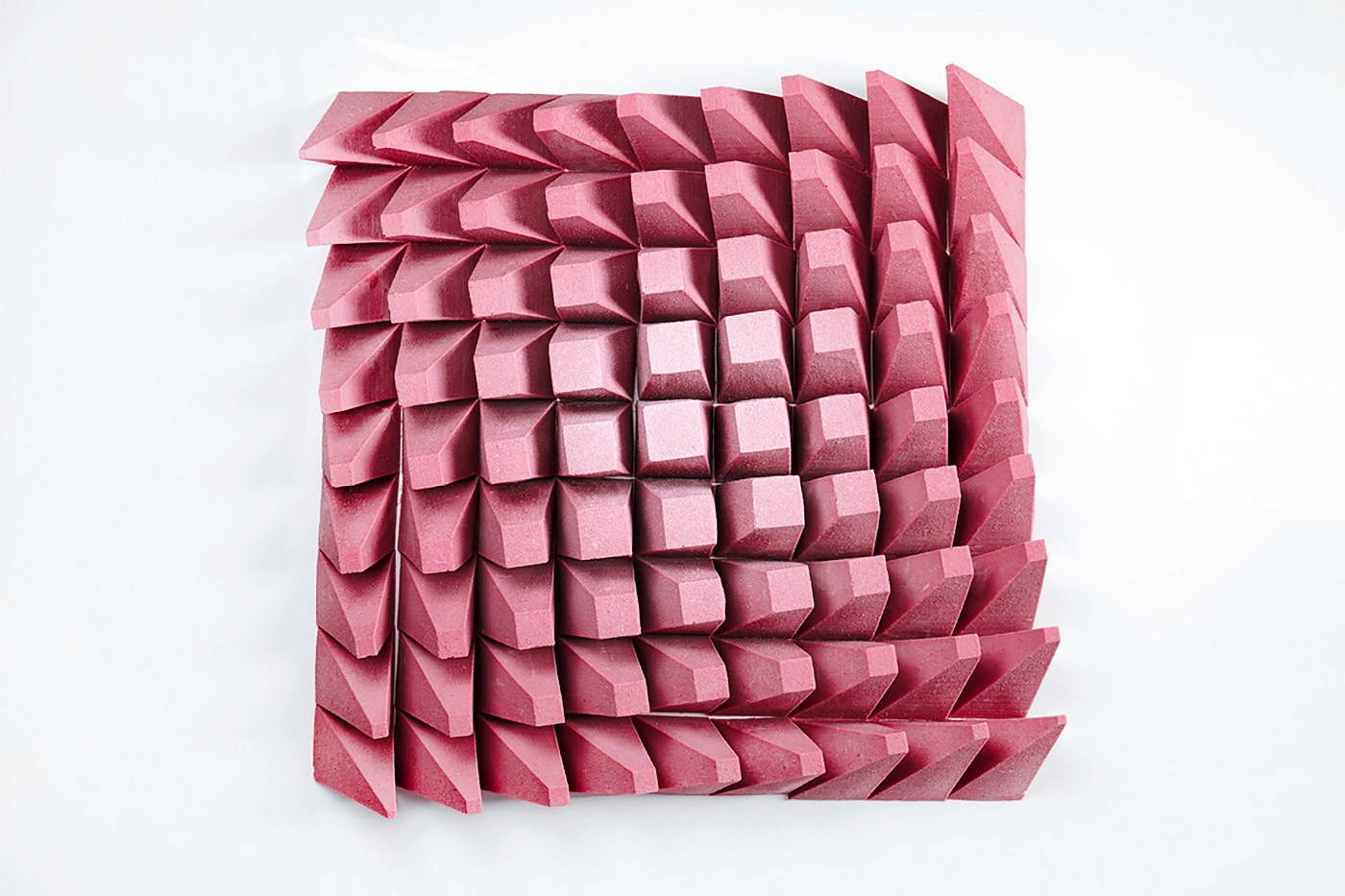 February 22, 2019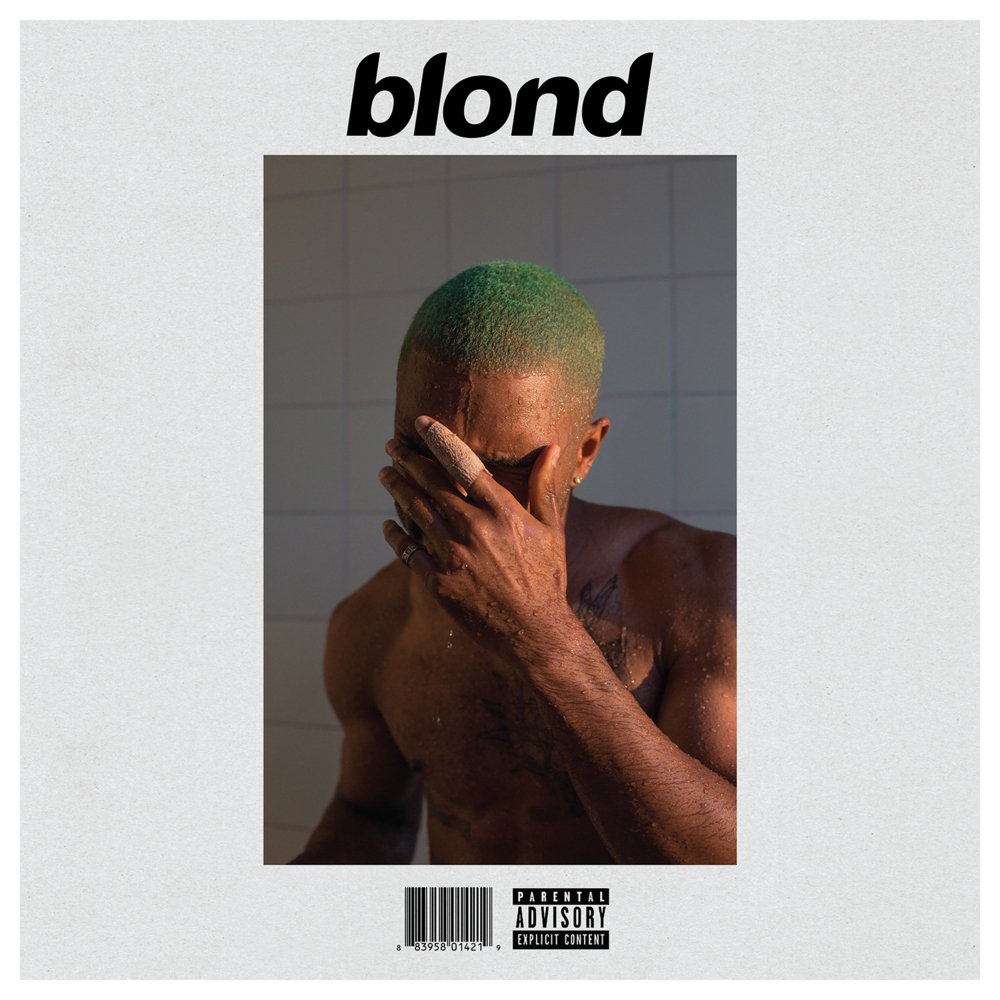 August 23, 2016