Kauneimmat kaupat
December 16, 2016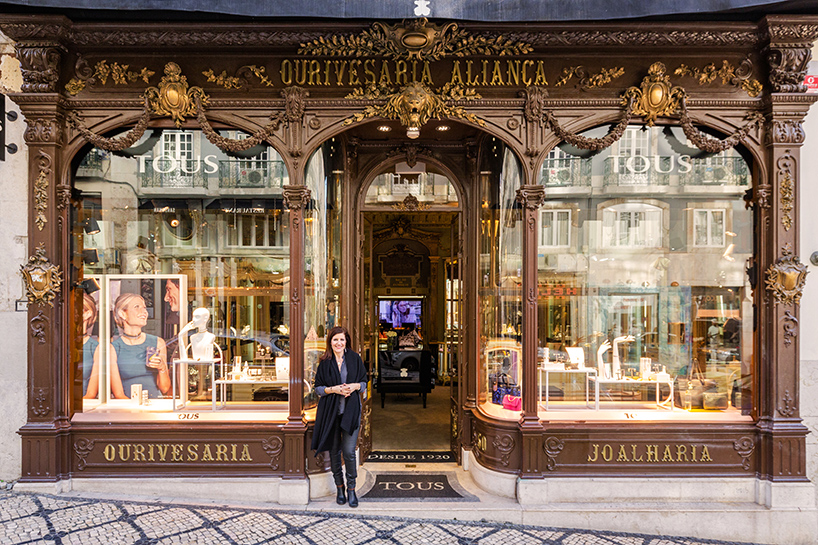 Usein kun kirjoitan Lissabonista, on hankala valita kategoriaa postaukselle. Mieli sanoo koti, oikeampi olisi kai matkat. 
Törmäsin tällä viikolla tähän Designboom nettisivuston juttuun, jossa esitellään Lissabonilaisten kauppojen ihania julkisivuja. Osa oli ihan tuttuja, osa näytti vierailta. Mutta kaikki: no niin kauniita.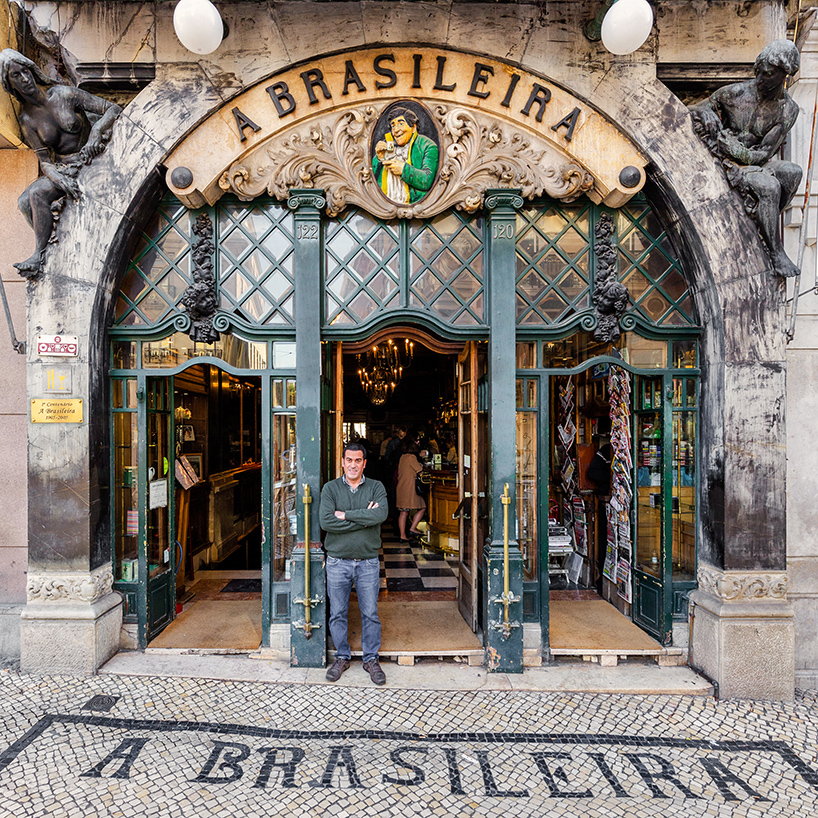 Kuluneella viikolla olen ihastellut suosikkikaupunkiani muutenkin erityisen paljon:
jouluvalaistuksessa se on nimittäin jotenkin entistä kauniimpi ja ihanan tunnelmallinen. 
Tsekkaa koko stoori täältä, sisältää ihanan fiilistelyvideon.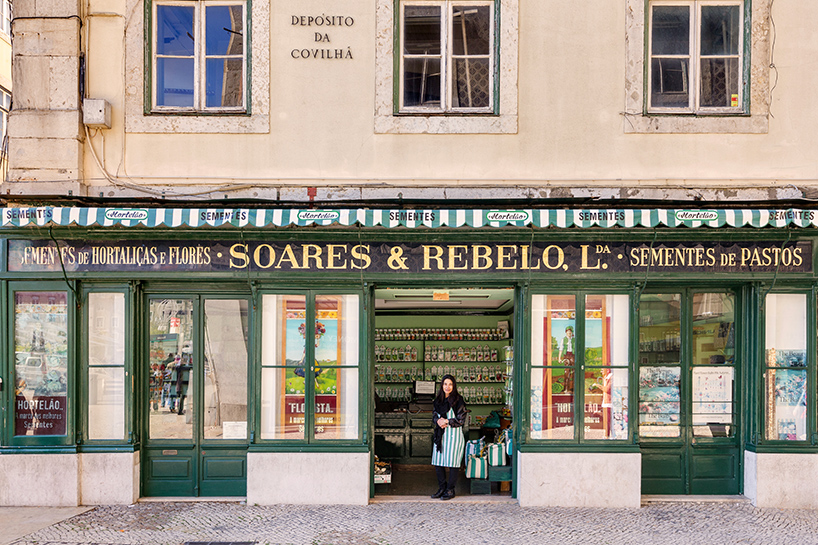 —-
Loving this series of beautiful storefronts from Lisbon. 
Check out the full story here.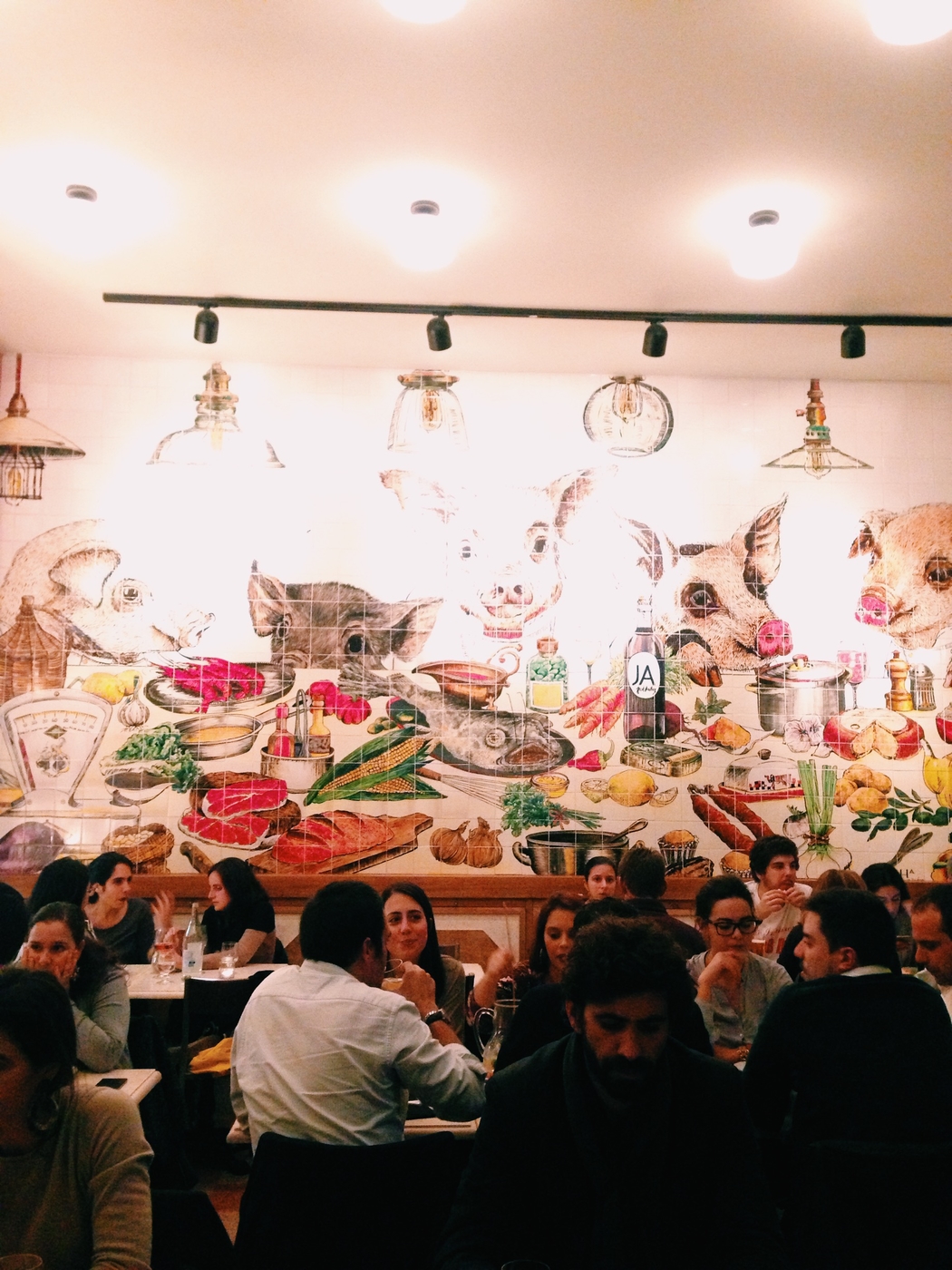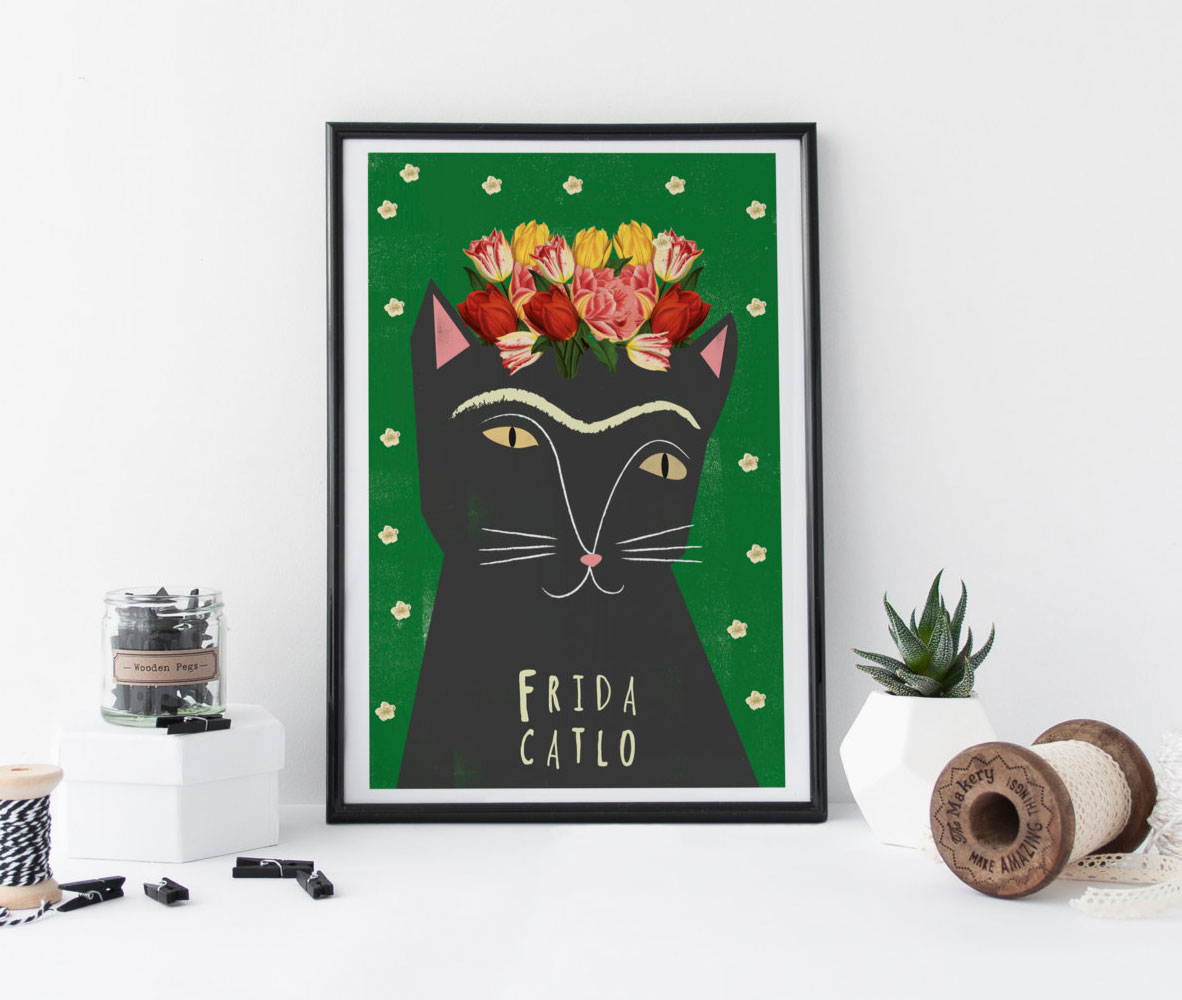 You May Also Like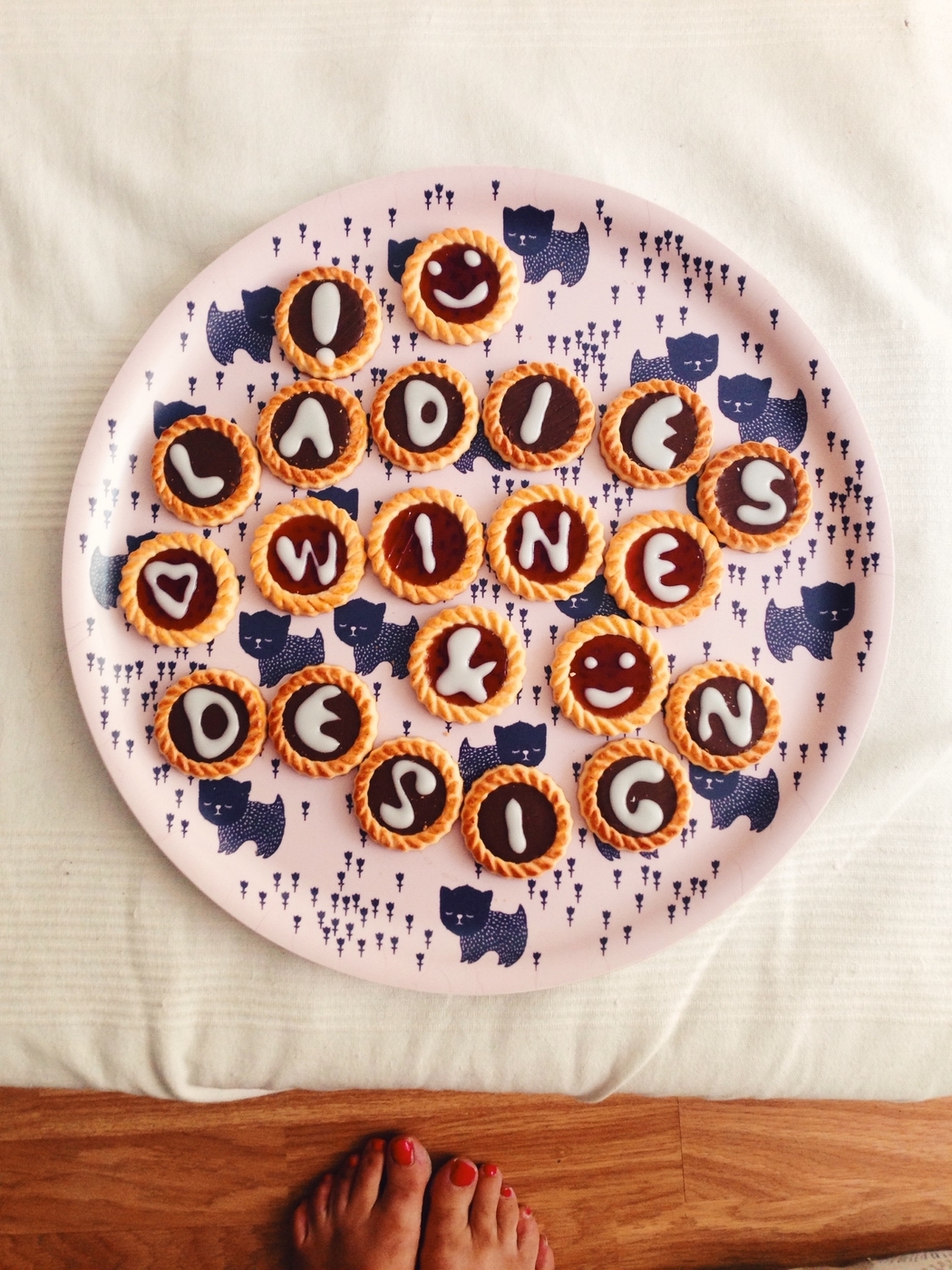 July 2, 2018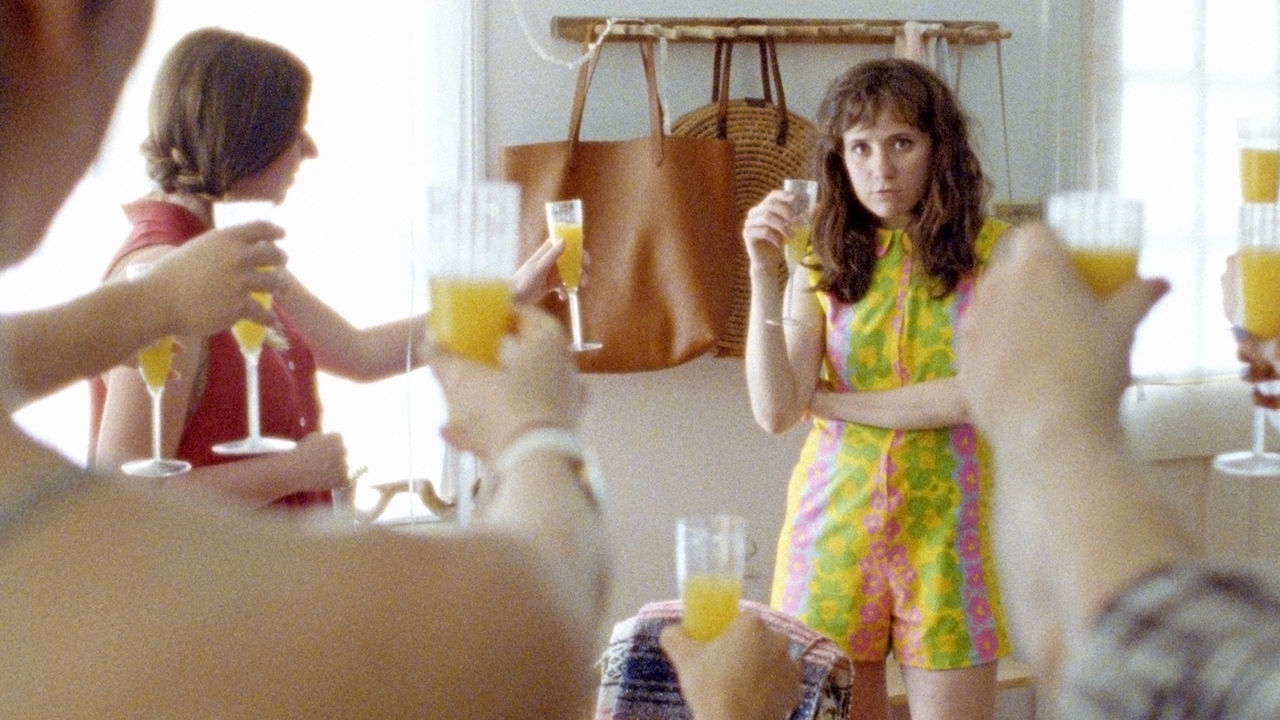 July 23, 2018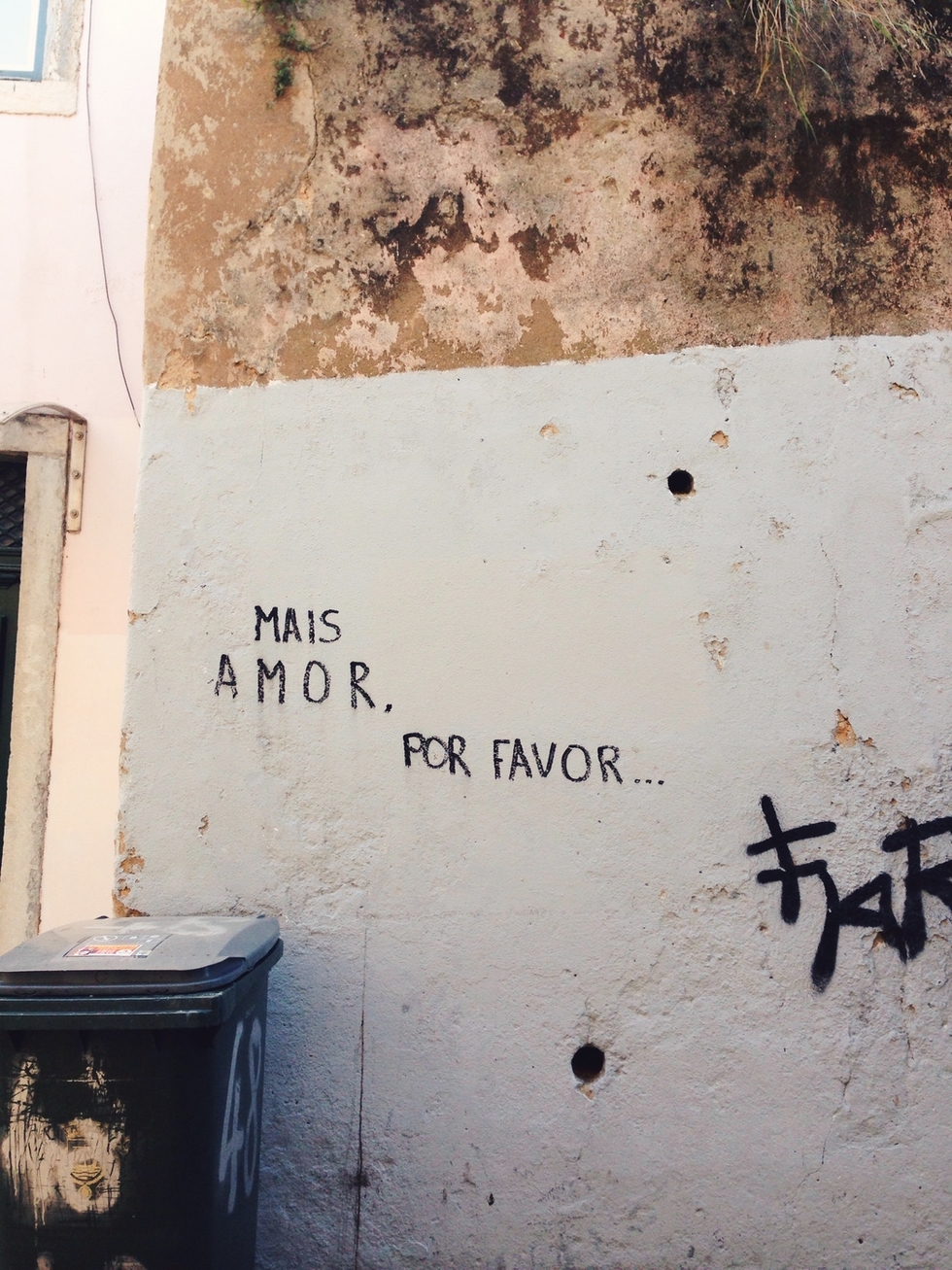 February 15, 2017