Ihana Love palaa kakkoskaudella!
January 27, 2017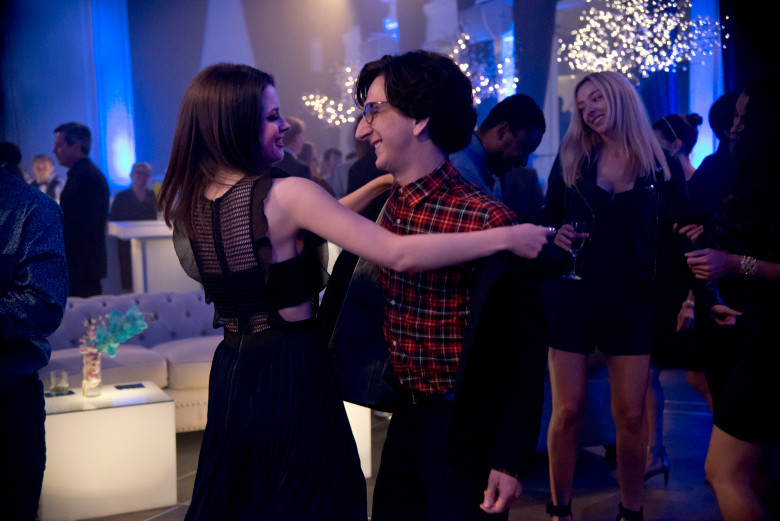 Yksi viime vuoden suosikkisarjoistani, Love, palaa kakkoskaudellaan tänä keväänä. 
Amerikan Netflixiin kakkoskausi tulee 10. maaliskuuta, toivotaan samaa myös Suomeen (ja perähikiä-Portugaliin). 
Tästä tiiseritrailerista ei saa oikein mitään selvyyttä siitä, mitä tuleva kausi pitää sisällään, mutta: tuon ylemmän kuvan mekko??!!! Onko hienompaa?
Tänä vuonna pitäisi tulla myös kakkoskausi Master of Nonea. Sitä odotan vielä tätäkin enemmän.
—-
Tsekkaa myös muut hehkuttamani sarjat ja leffat:
—-
Can´t wait for the second season of Love on Netflix. Should be there on 10th of March.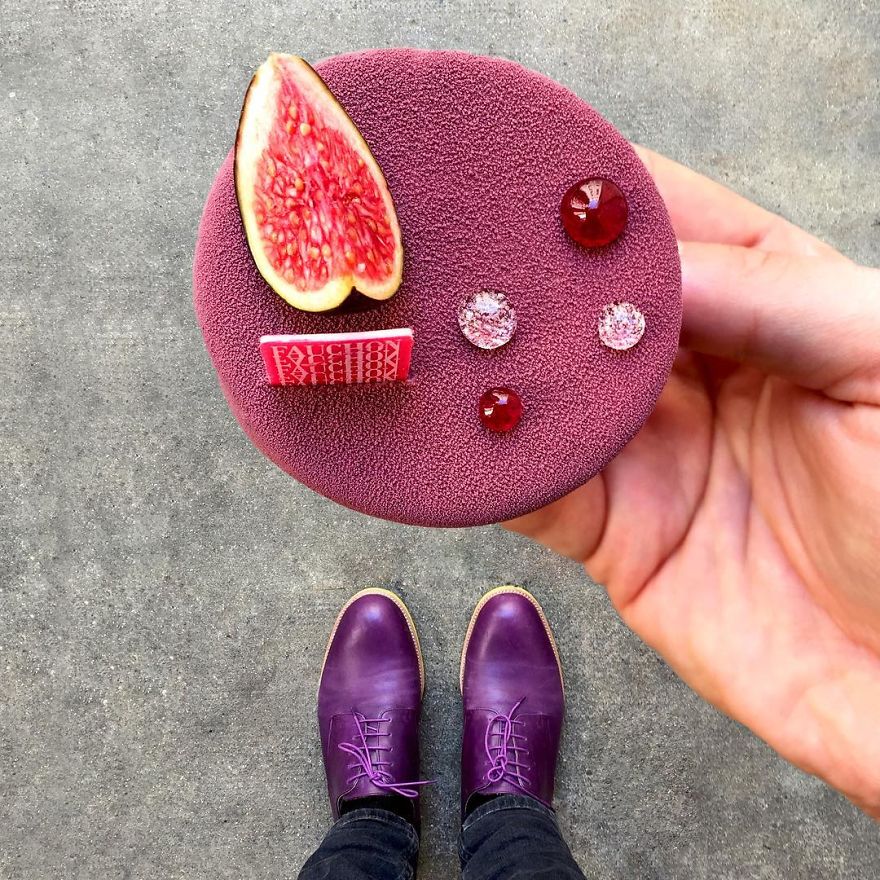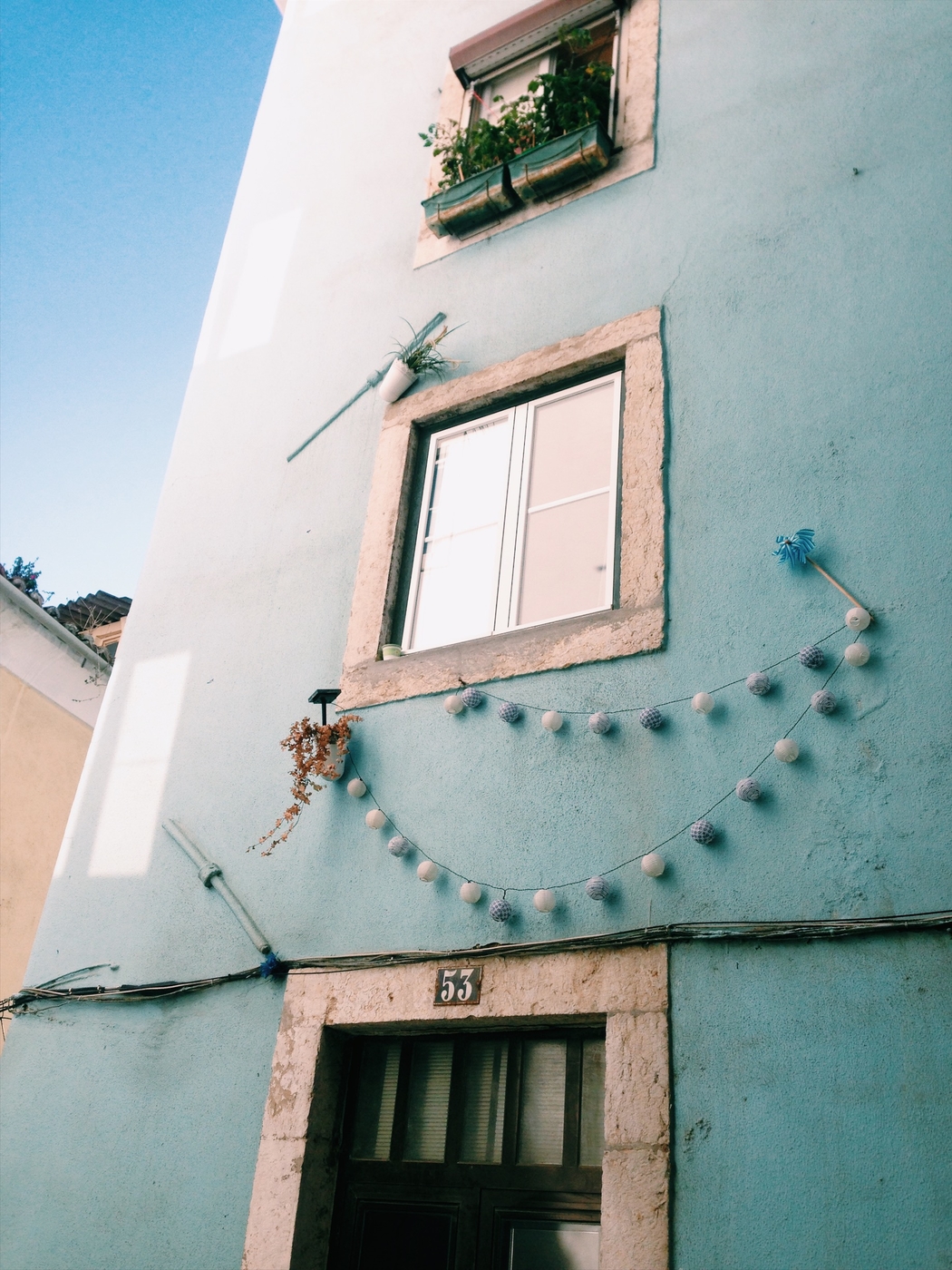 You May Also Like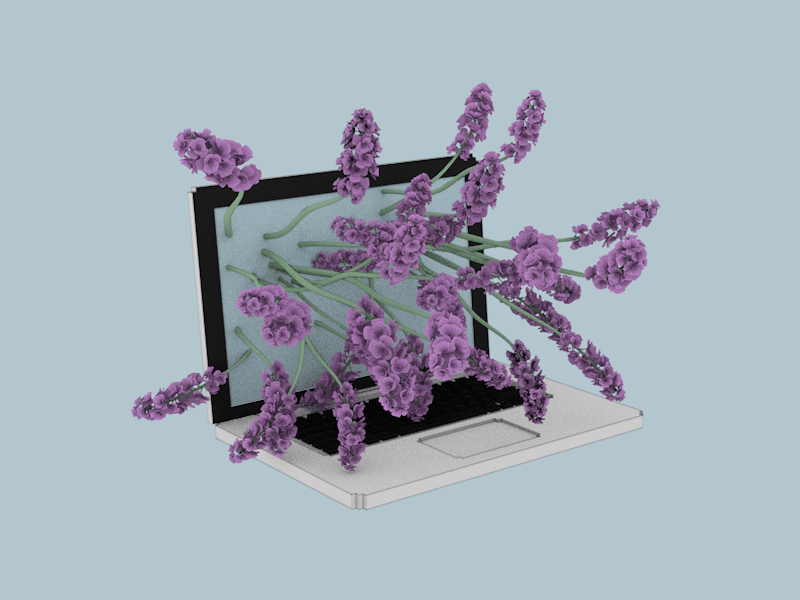 June 6, 2017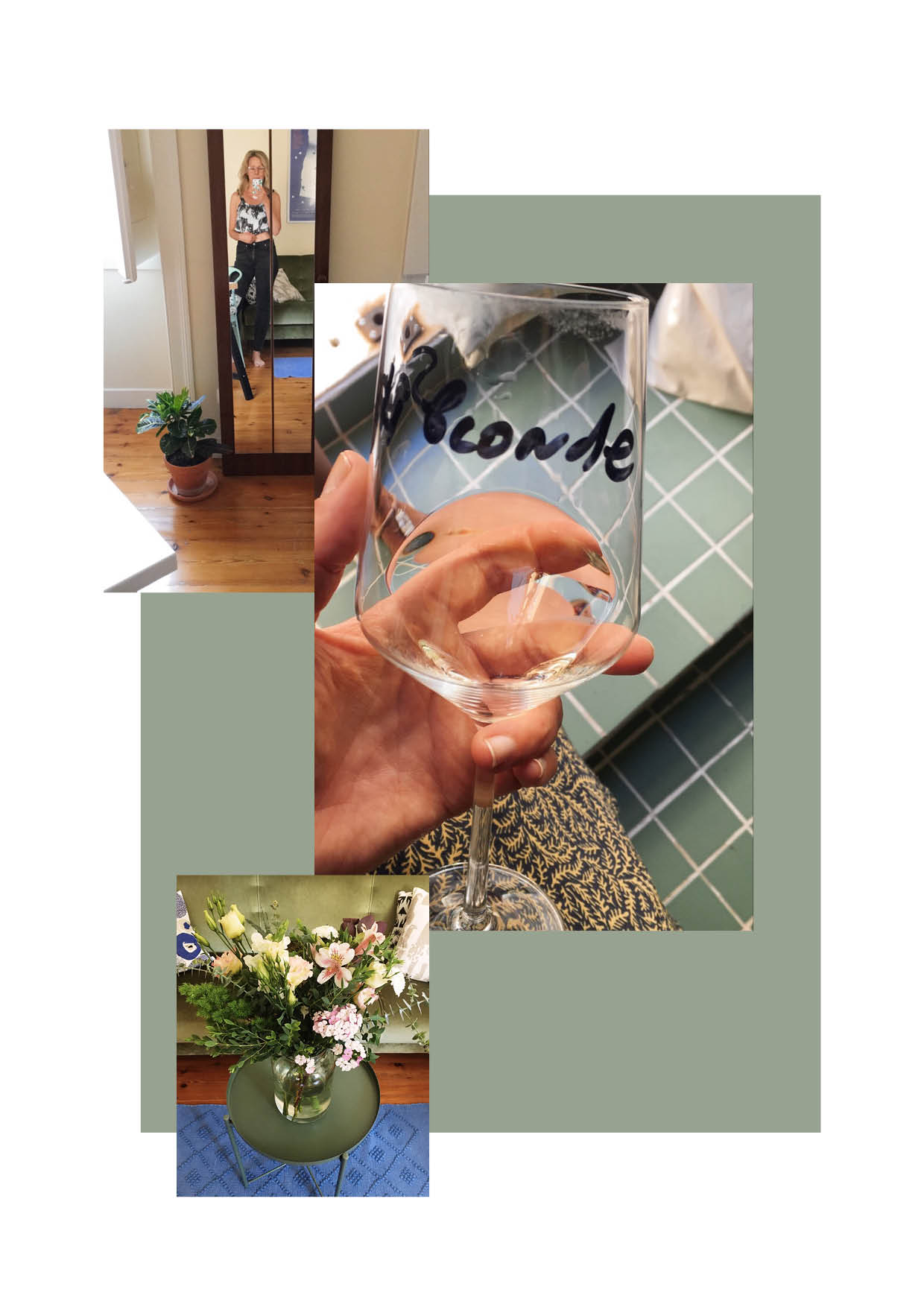 June 28, 2020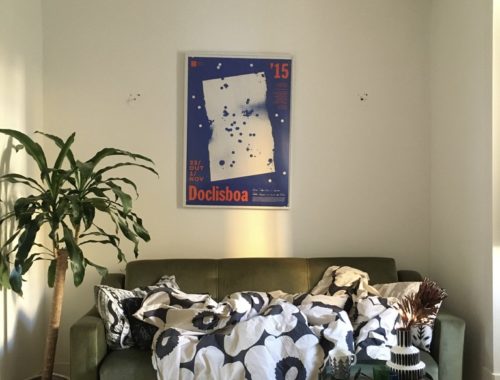 January 26, 2023