Personoitu pikkulaukku
August 5, 2016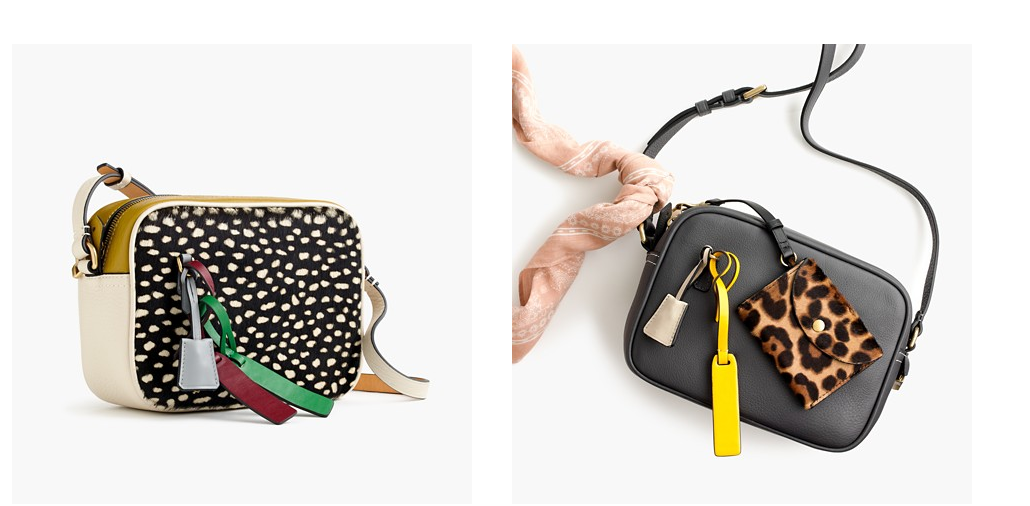 Olin ennen nainen, jolla oli ehkä kymmenen laukkua.
Nyt olen nainen jolla on yksi iso laukku ja yksi pikkulaukku. Niillä pärjää ihan hyvin. Aika ajoin iskee kuitenkin laukkuhimo. Niinkuin esimerkiksi tänään virtuaalivieraillessani JCrewlla.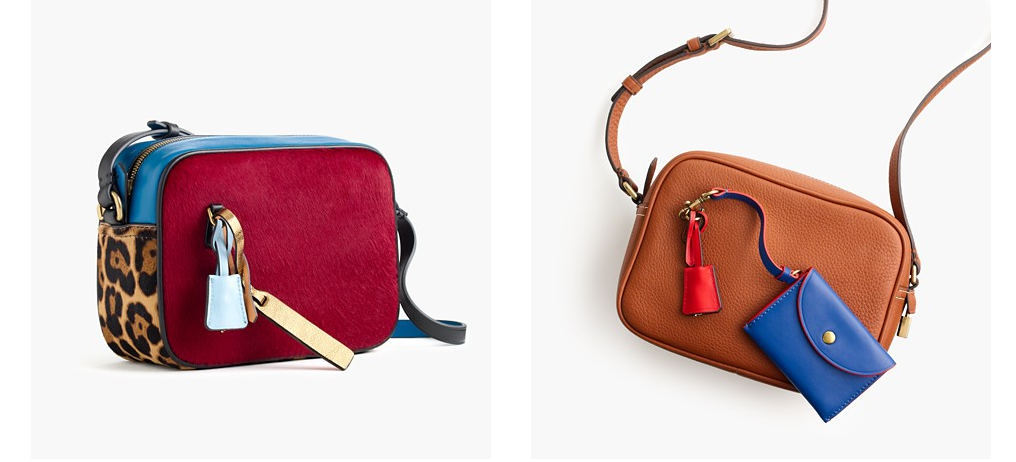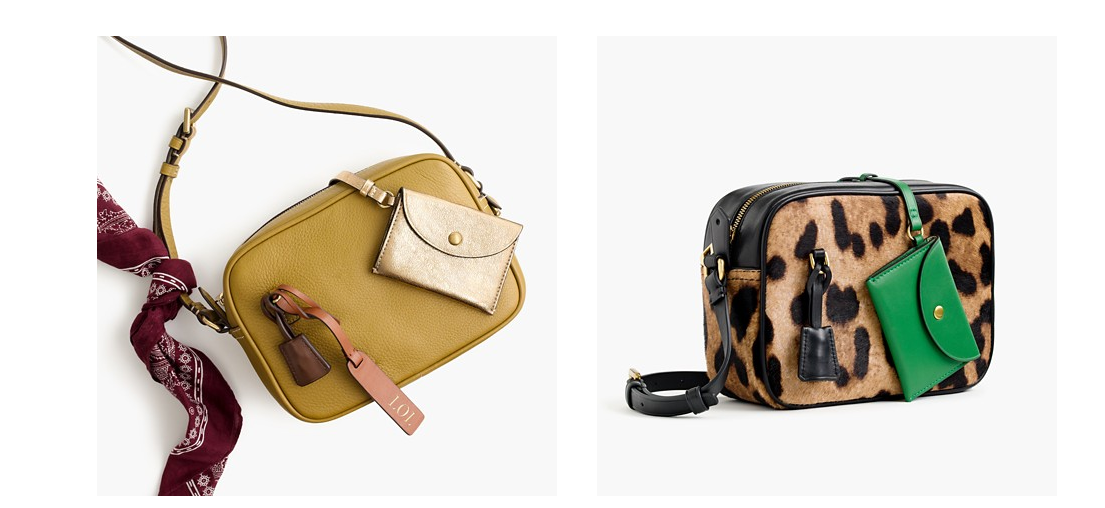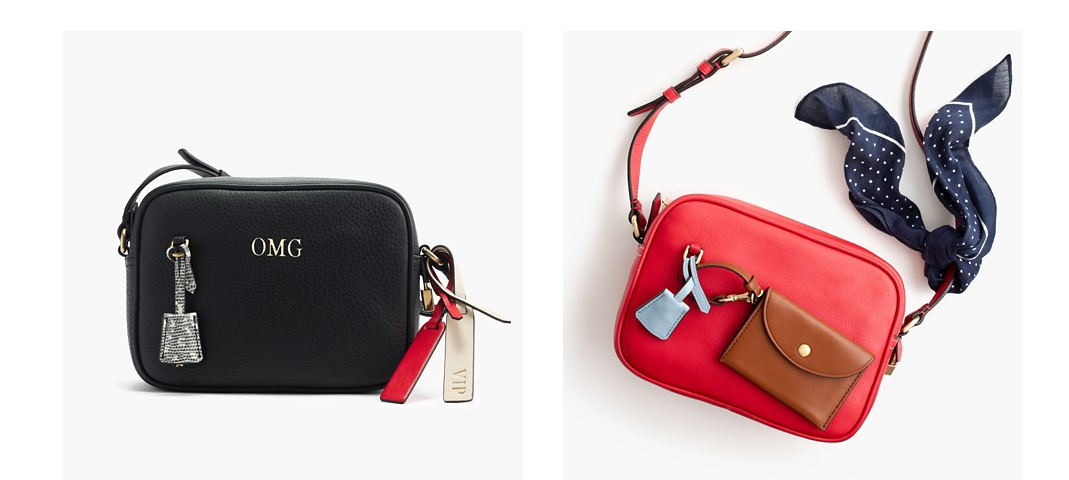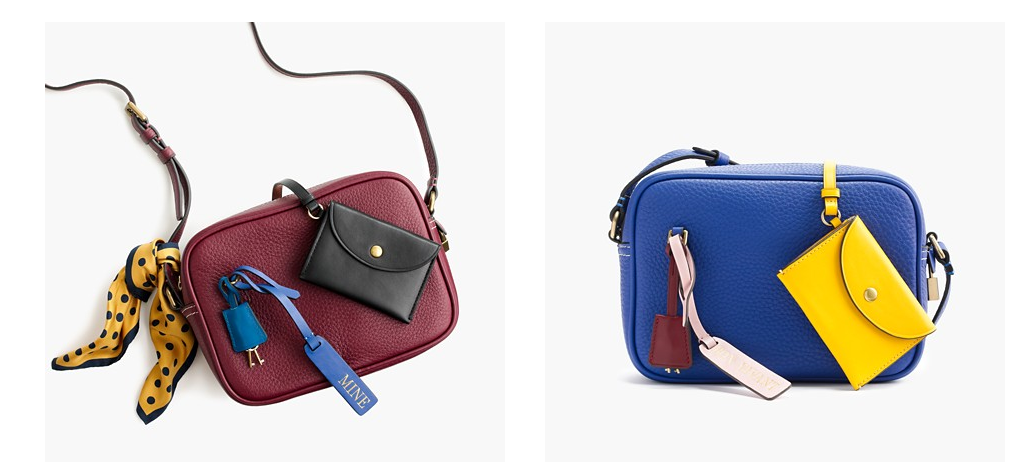 Pikkulaukkuvalikoiman ideana on se, että laukkuun voi valita erilaisia lisukkeita eri väreissä. Ja sitten vielä monogrammikoristuksen. 
Harmi vaan että monogrammi on saatavilla vain ja ainoastaan Amerikkatilauksiin. Blaah. Mutta ihania laukkuja silti!
—-
Loving these JCrew bags with an option of different bag accessories.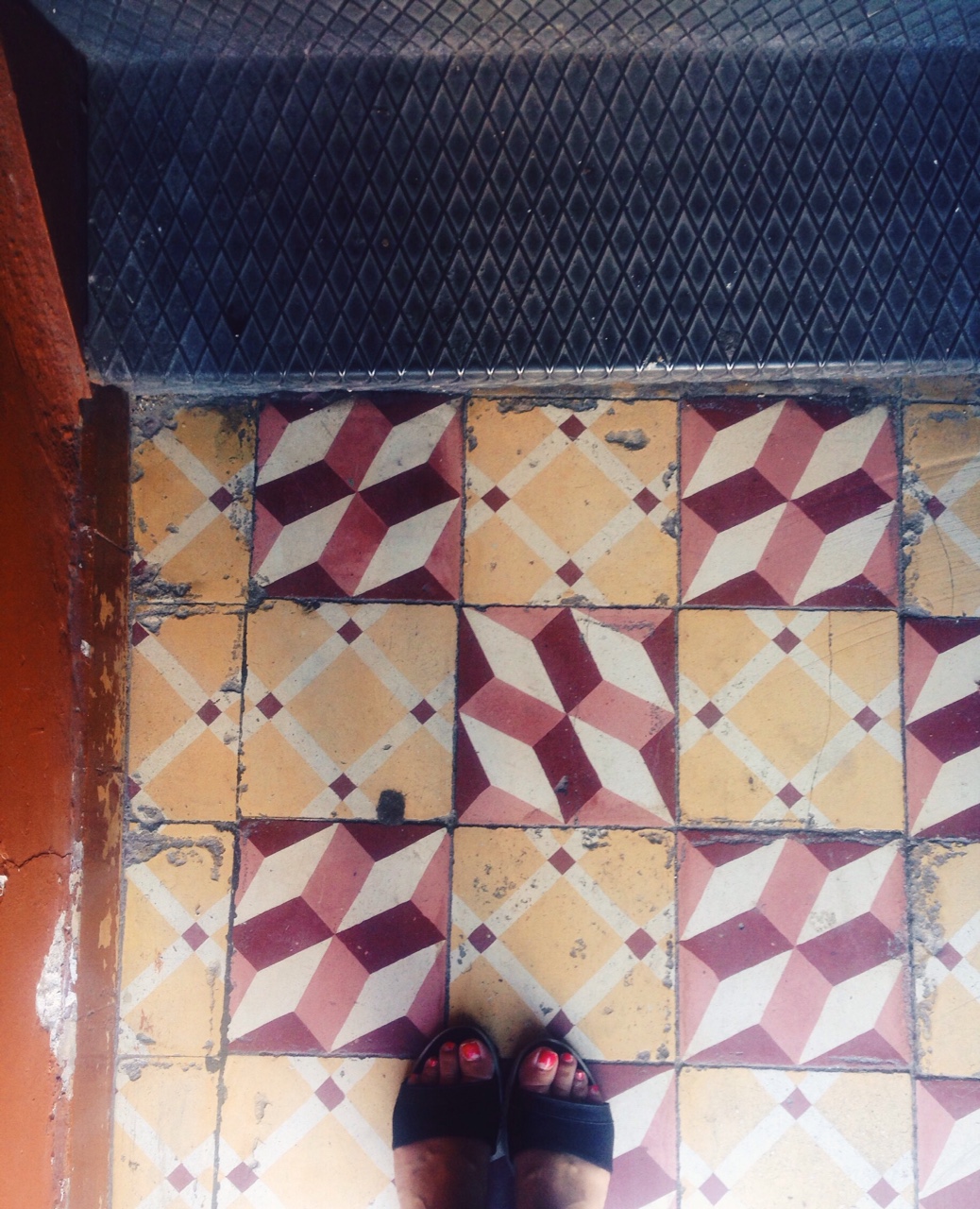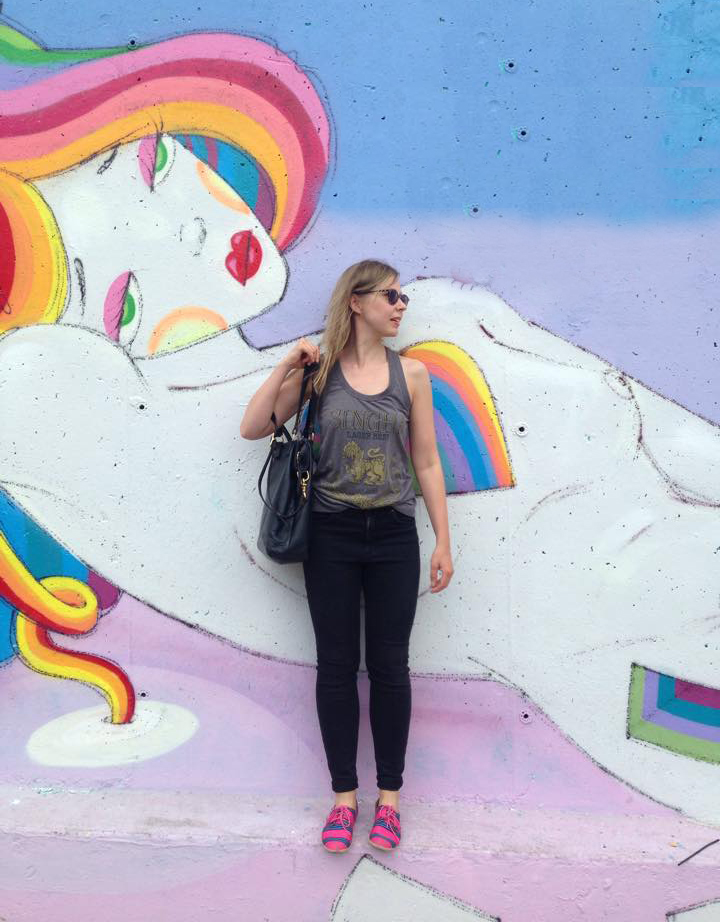 You May Also Like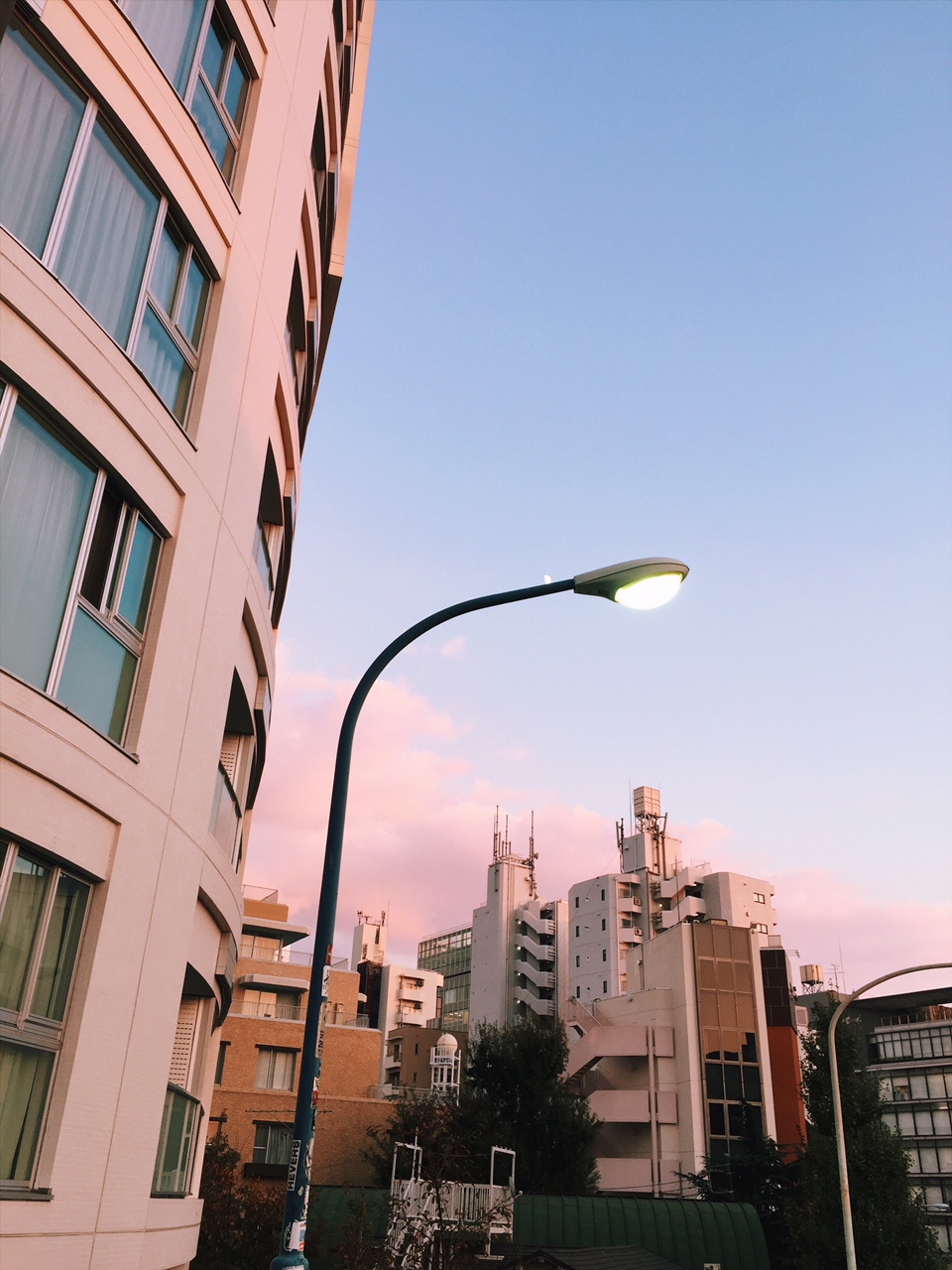 November 19, 2018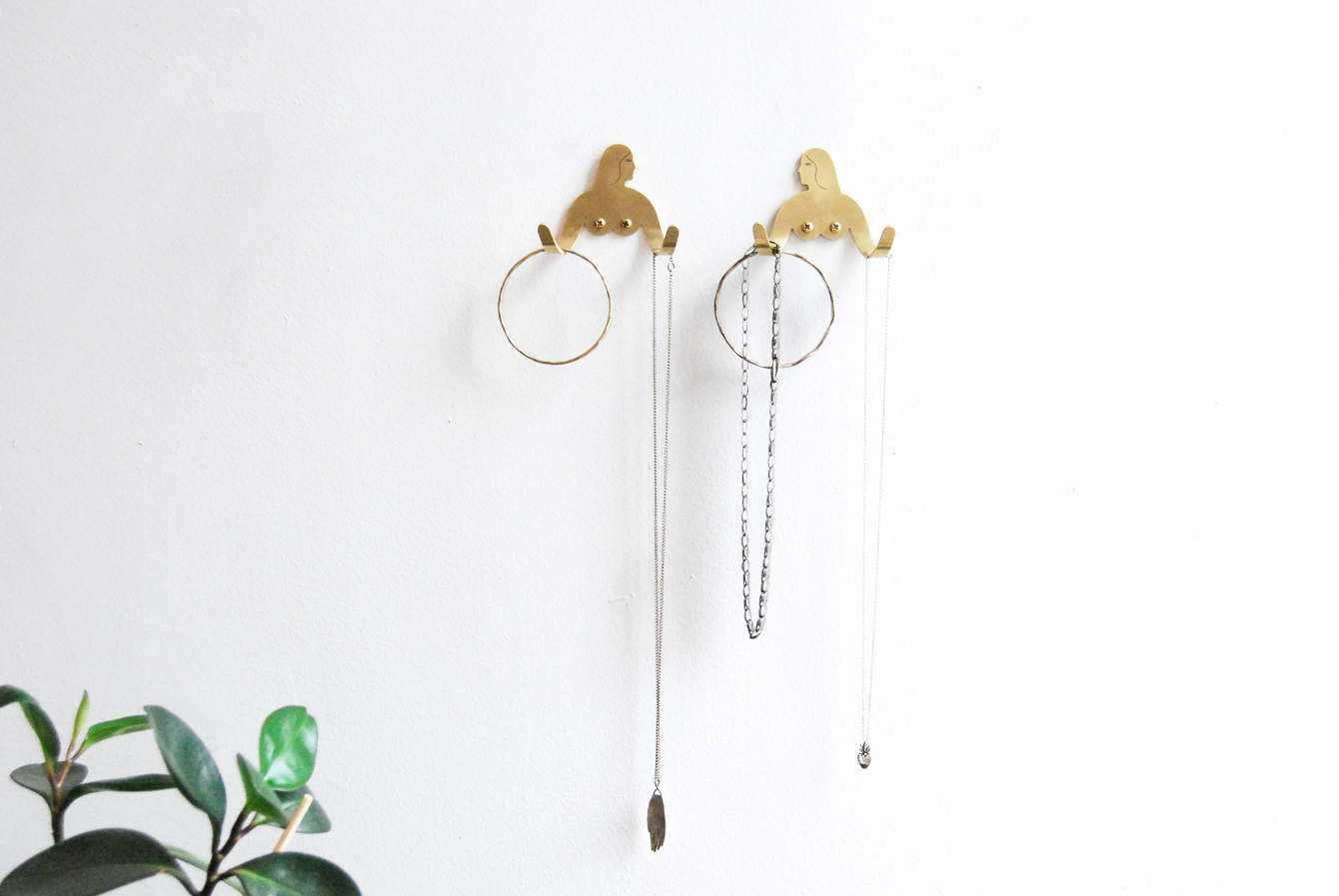 October 8, 2019

May 8, 2017