Wi-wi-tilanne
August 4, 2016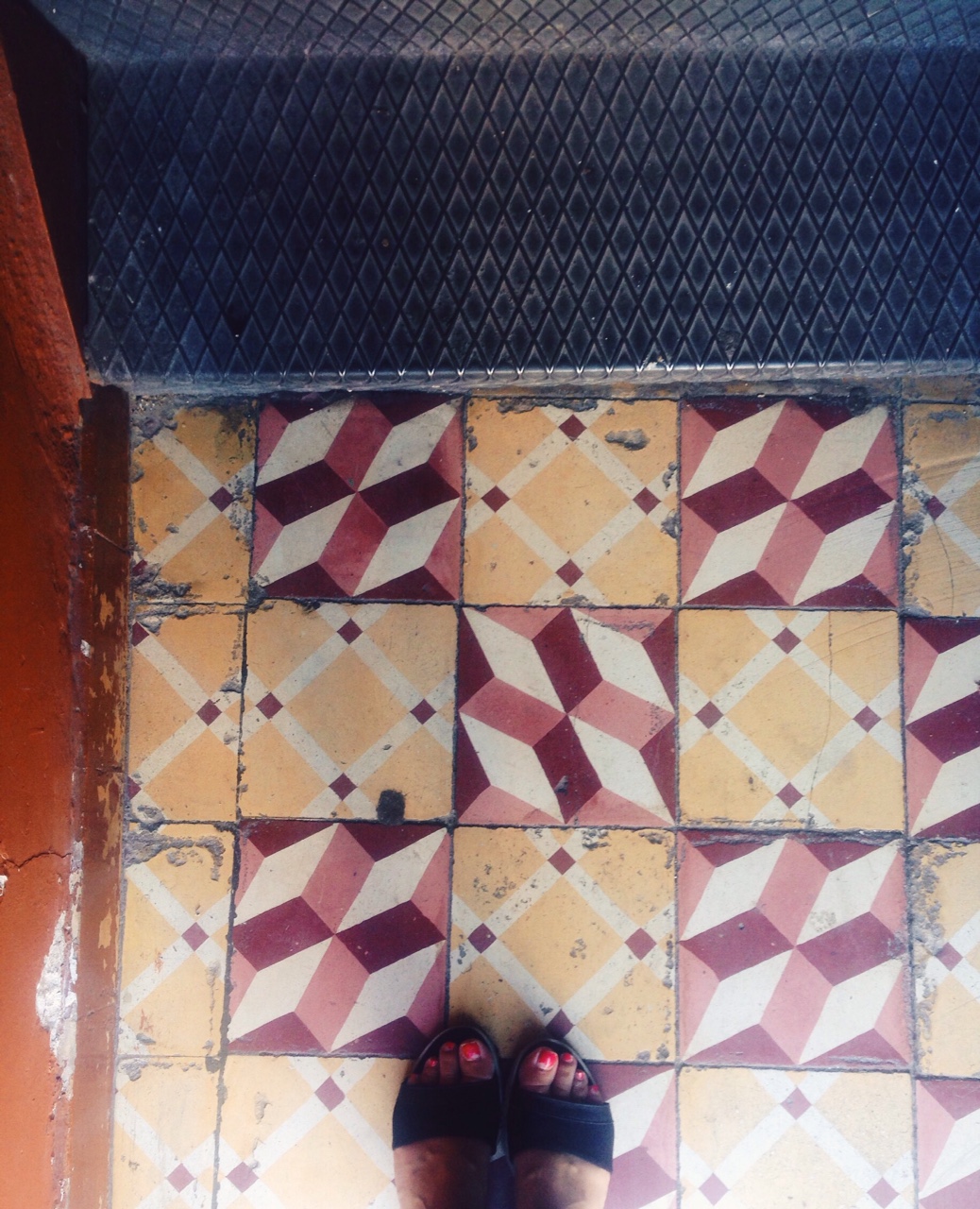 Elämääni on ilmestynyt ihan uusi asia. Päivittäinen uusi asia.
En ole ikinä ennen tajunnut sellaisen asian olemassoloa. 
Olen keksinyt sille itse nimen.
Se on ihana asia. Mutta myös ärsyttävä.
Terveellinen, kai ihan hyväksi sydämelle.
Mutta sitten myös vähän huonoksi.
Se tuntuu jotenkin oudolta.
Ehkä vähän kapinalliselta.
Uuteen elämään sopivalta.
Siihen liittyy eräs komea mies.
Ja normi-ihmisen tarpeet.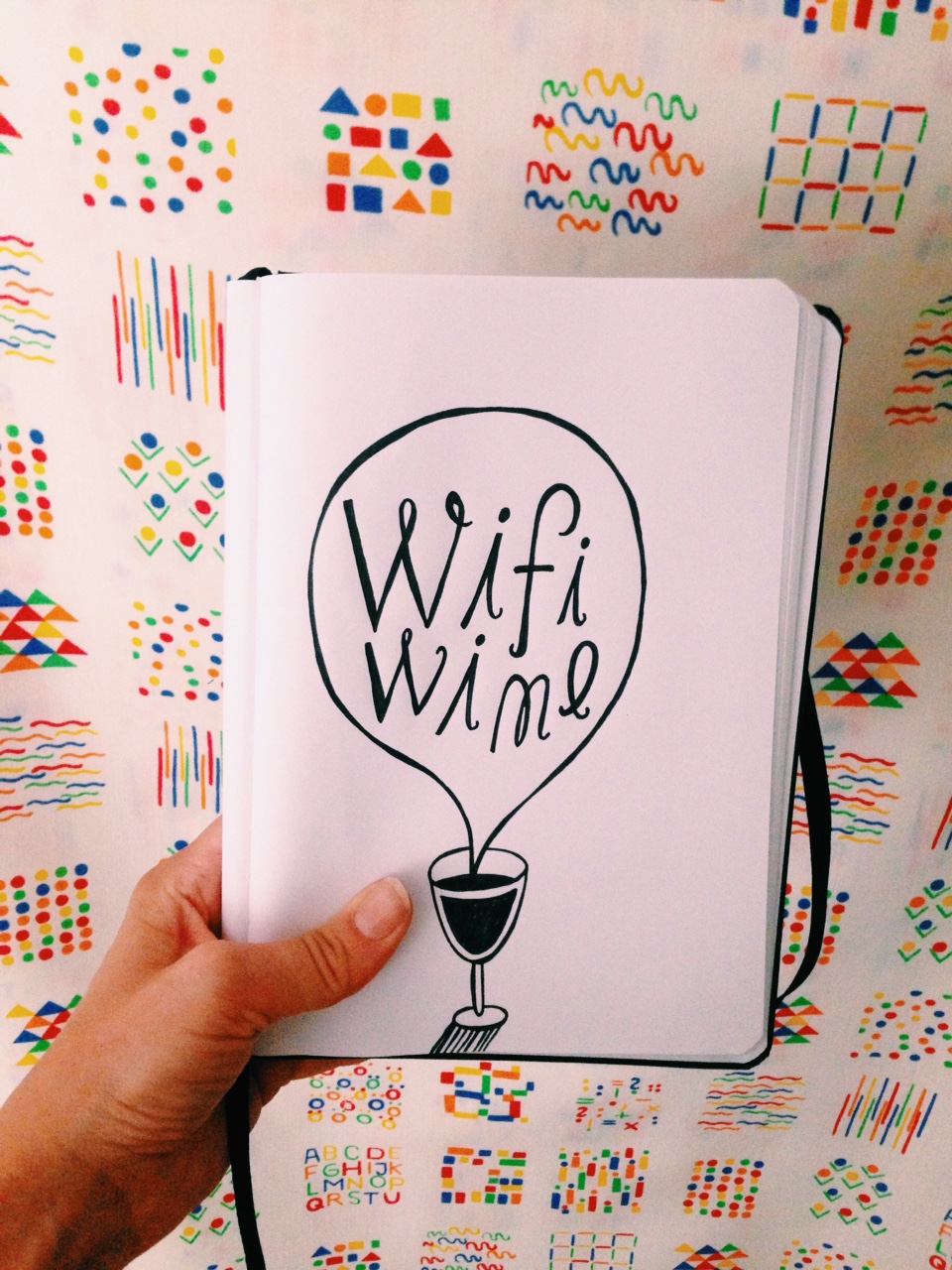 Se on nimeltään WIFI-VIINI. Waifaiwain.
Uudessa kodissani ei ole nettiä. Ja ilman nettiä eläminen, no se on vähän mahdotonta, varsinkaan kun täällä kolmegeekään ei ole rajaton. Mutta koska minulla on juuri nyt vähän rahaa, päätin vakaasti olla hankkimatta sitä nettiä.
Siksi join alakerran baarin terassilla joka ilta wifi-viiniä. Wifi-viini maksaa 1,40 ja on sen verran iso, että kahden sellaisen jälkeen eräänä iltana kirjoittelin jo ihan levottomia yhteen chättikeskusteluun. Neljän wifi-viini illan jälkeen jouduin sitten nöyrtymään, ihan terveydellisistä syistä: hankin netin kotiin. 
Alakerran baarin komean tarjoilijan näen onneksi ikkunastanikin. 
—-
Moved to a new place but to be honest I actually moved to a terrace next to my house since I have no wifi at home. That´s how I got to know a new thing: Wifi-wine.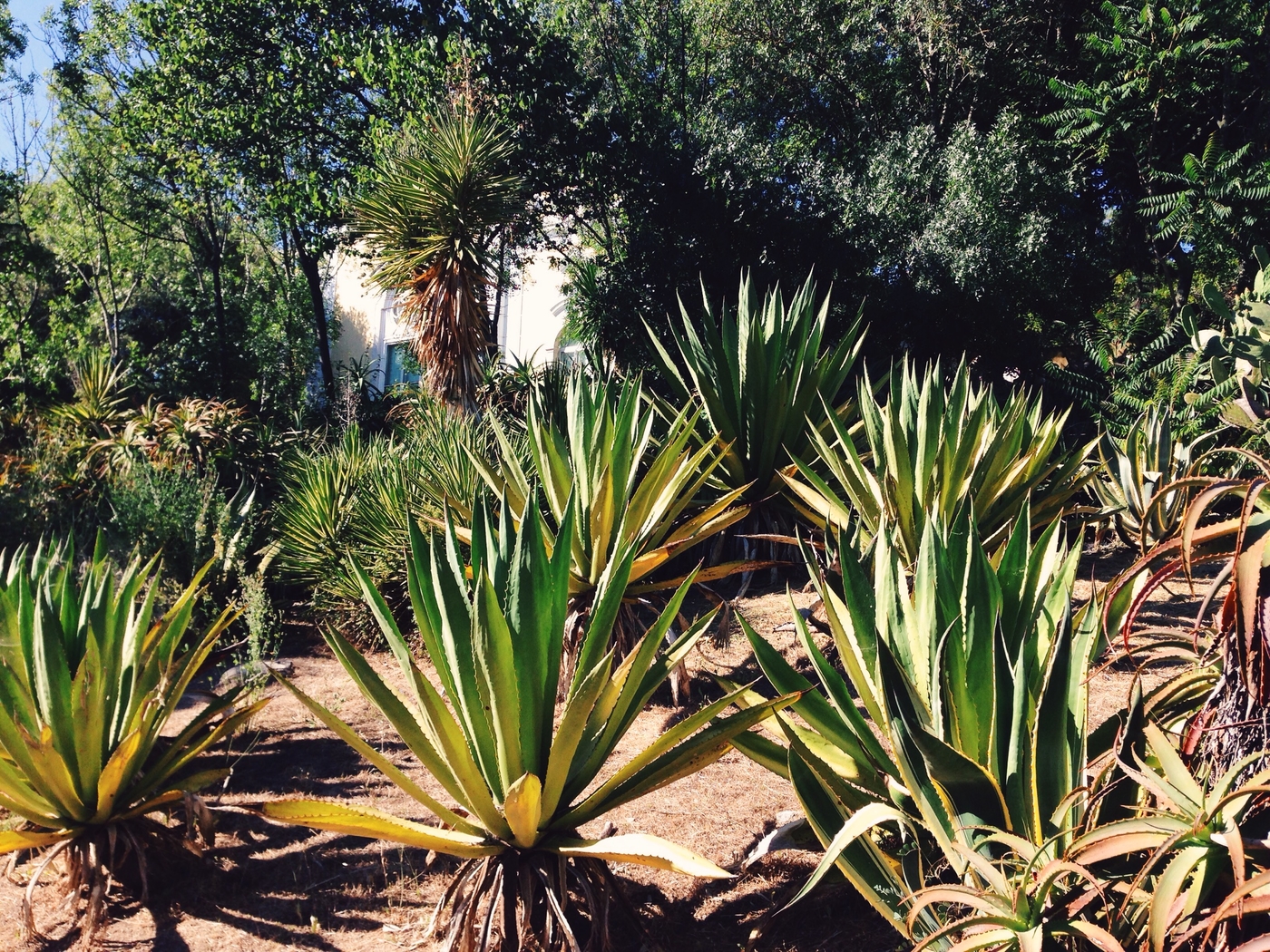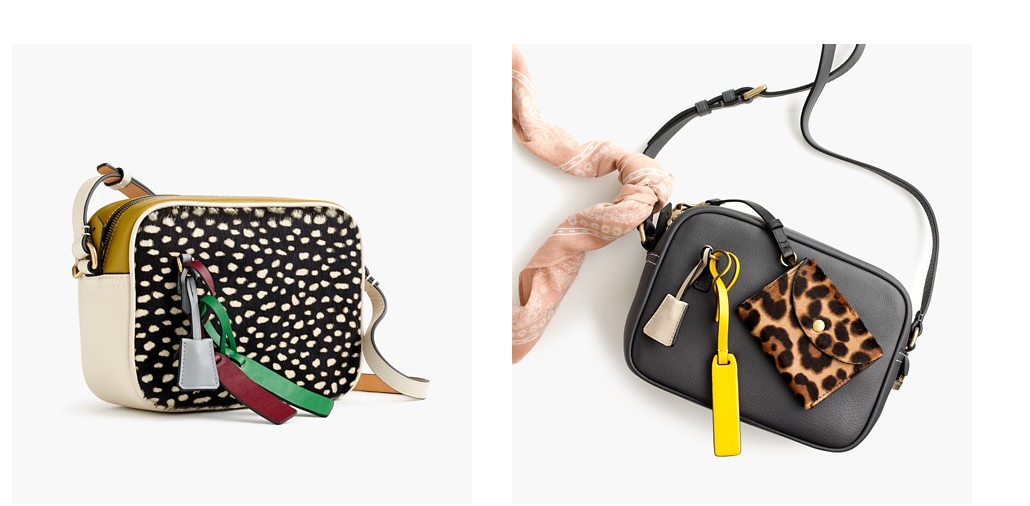 You May Also Like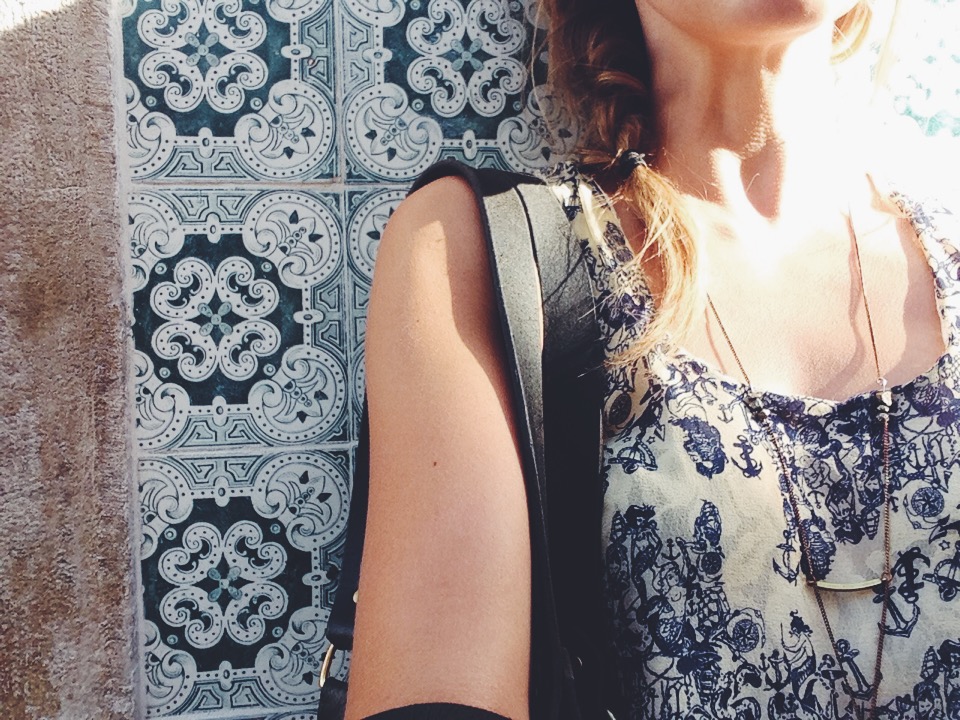 October 13, 2015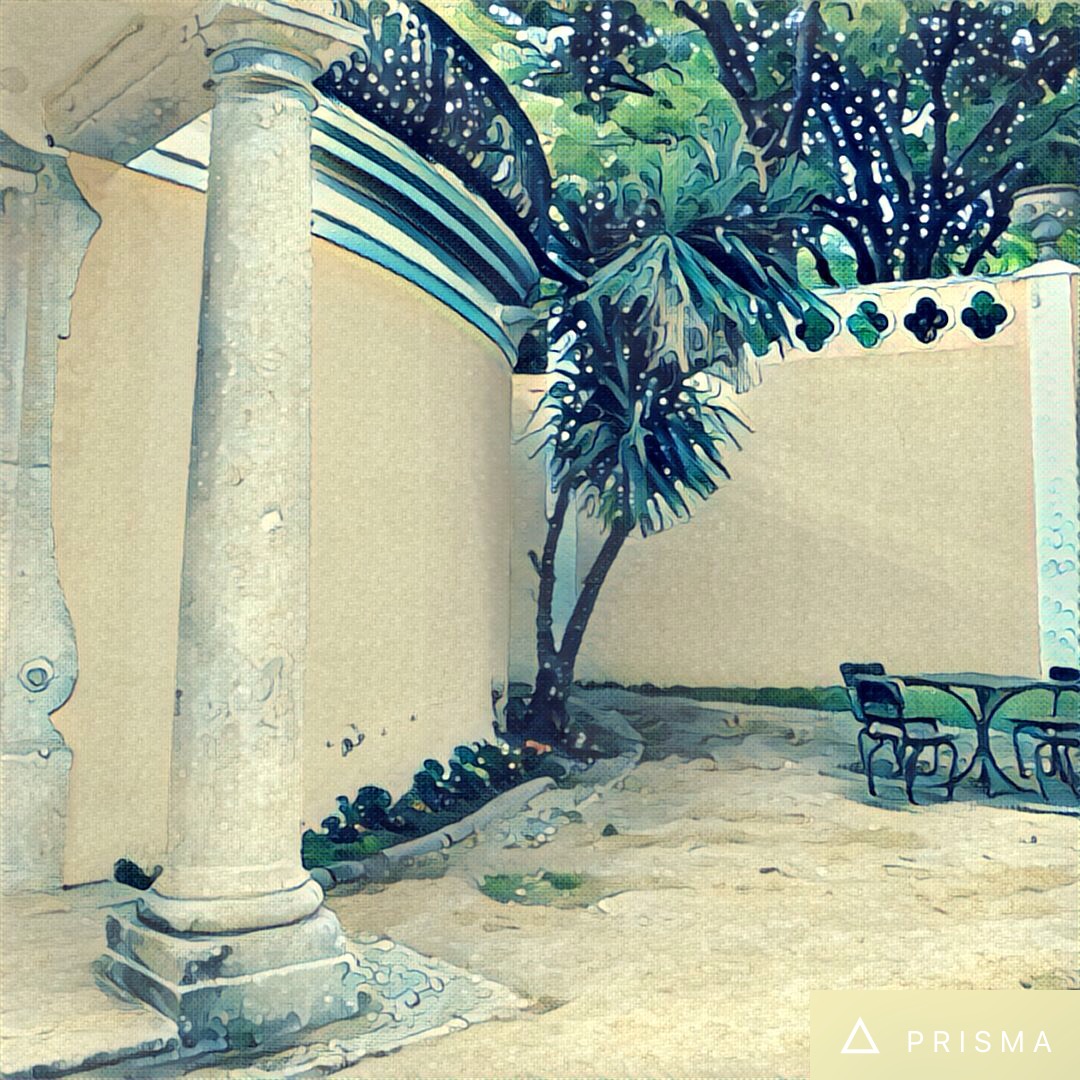 July 12, 2016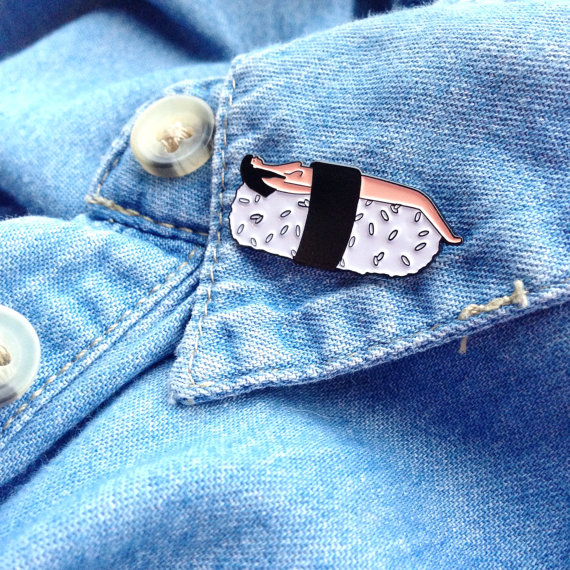 October 30, 2016