Olisinpa (tyyli)mies
August 16, 2018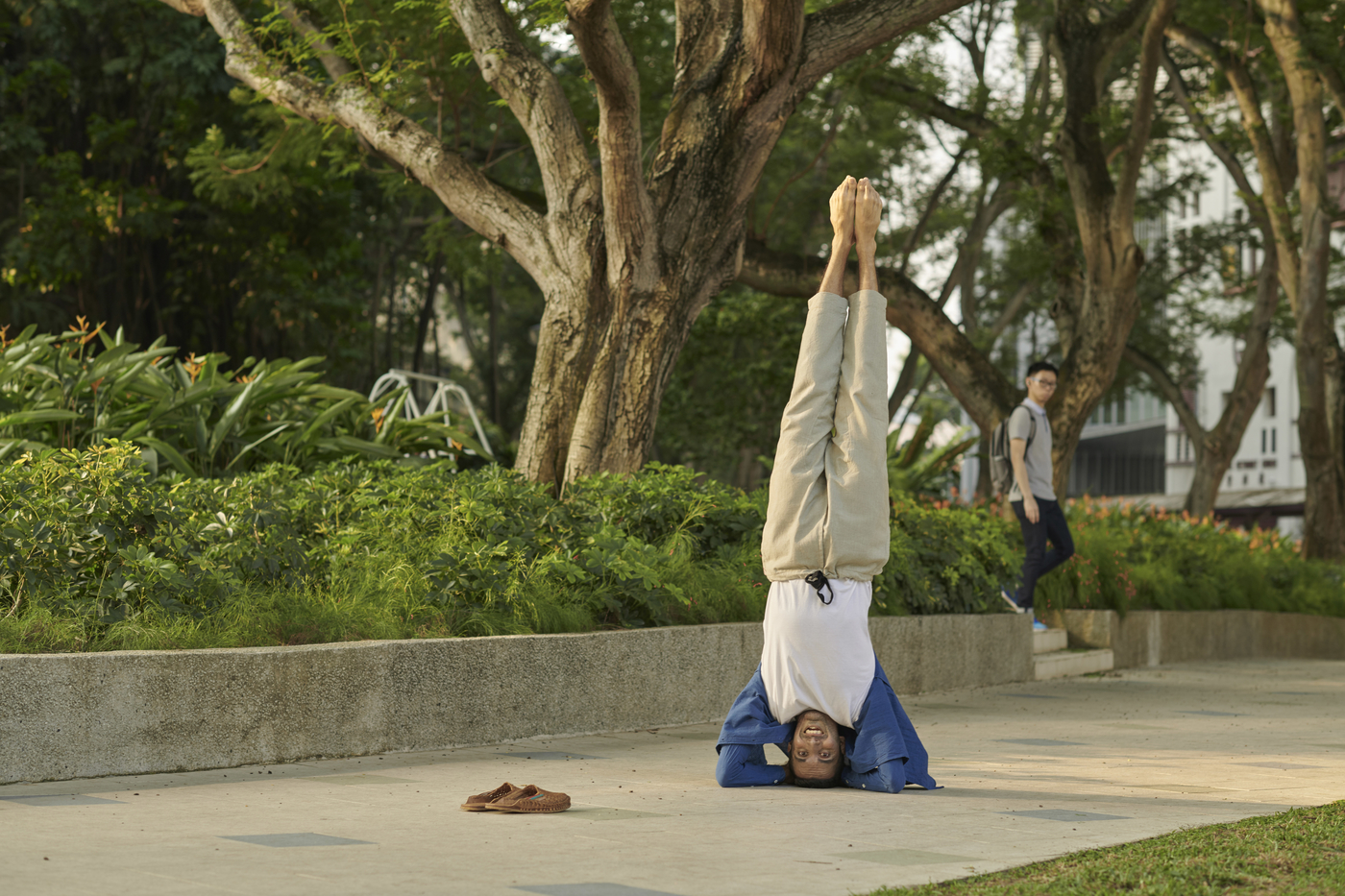 Sadannetta kertaa: olisi ihana olla mies, koska pukeutumisella erottautuminen olisi superhelppoa!
Ainakin Portugalissa, jossa miesten tyyli… miten sen nyt sanoisi... ei ole erityisen silmiä hivelevää. Helsingissä käydessäni katukuvasta kyllä erottuvat tyylikkäät miehet, mutta heidän tyylikäskin pukeutuminen on jotenkin… aika turvallista ja tavallista. Olisi selkeästi pitänyt mennä Flow festareille tuijottelemaan kekseliäästi pukeutuneita miehiä!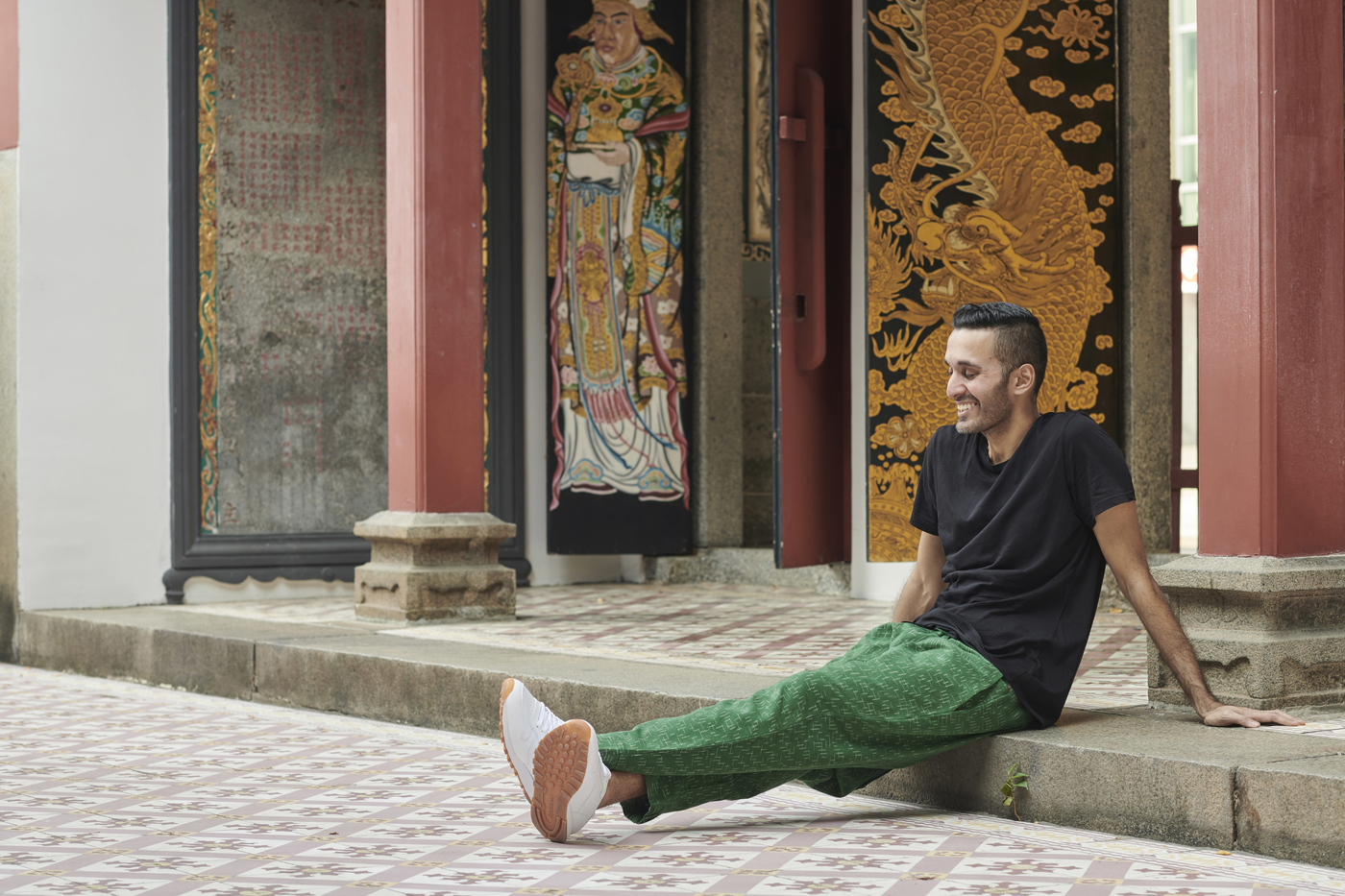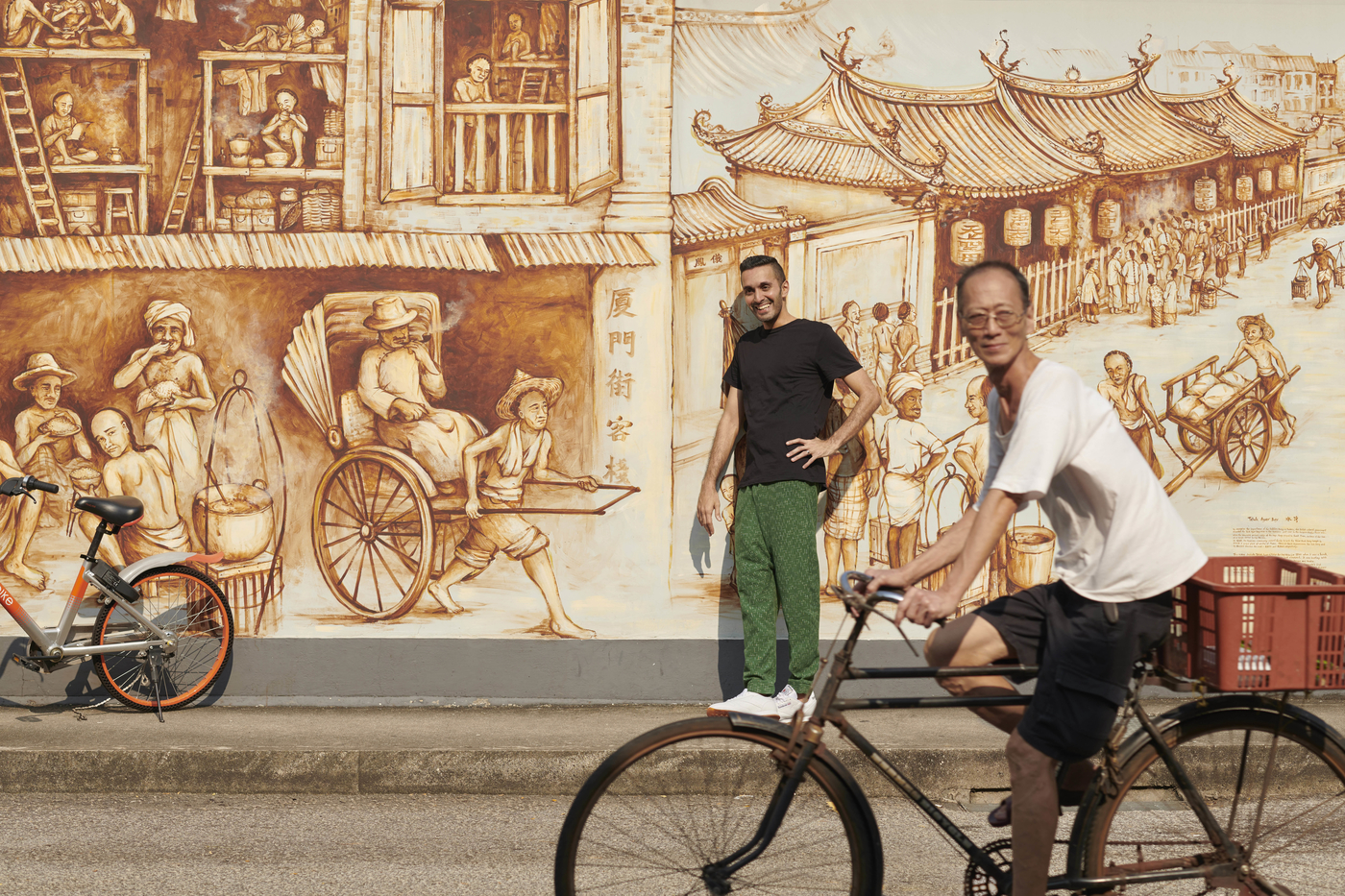 Suosikkimerkkini Matterprints on laajentanut miesten housujen puolelle ja nämä Vijay Singh:in tähdittämät mallistokuvat kertovat yksinkertaisesti sen, miten helppoa olisi lisätä vaatekaappiin vähän eri värejä ja muotoja ja heti pukeutuminen näyttää jotenkin superkiinnostavalta.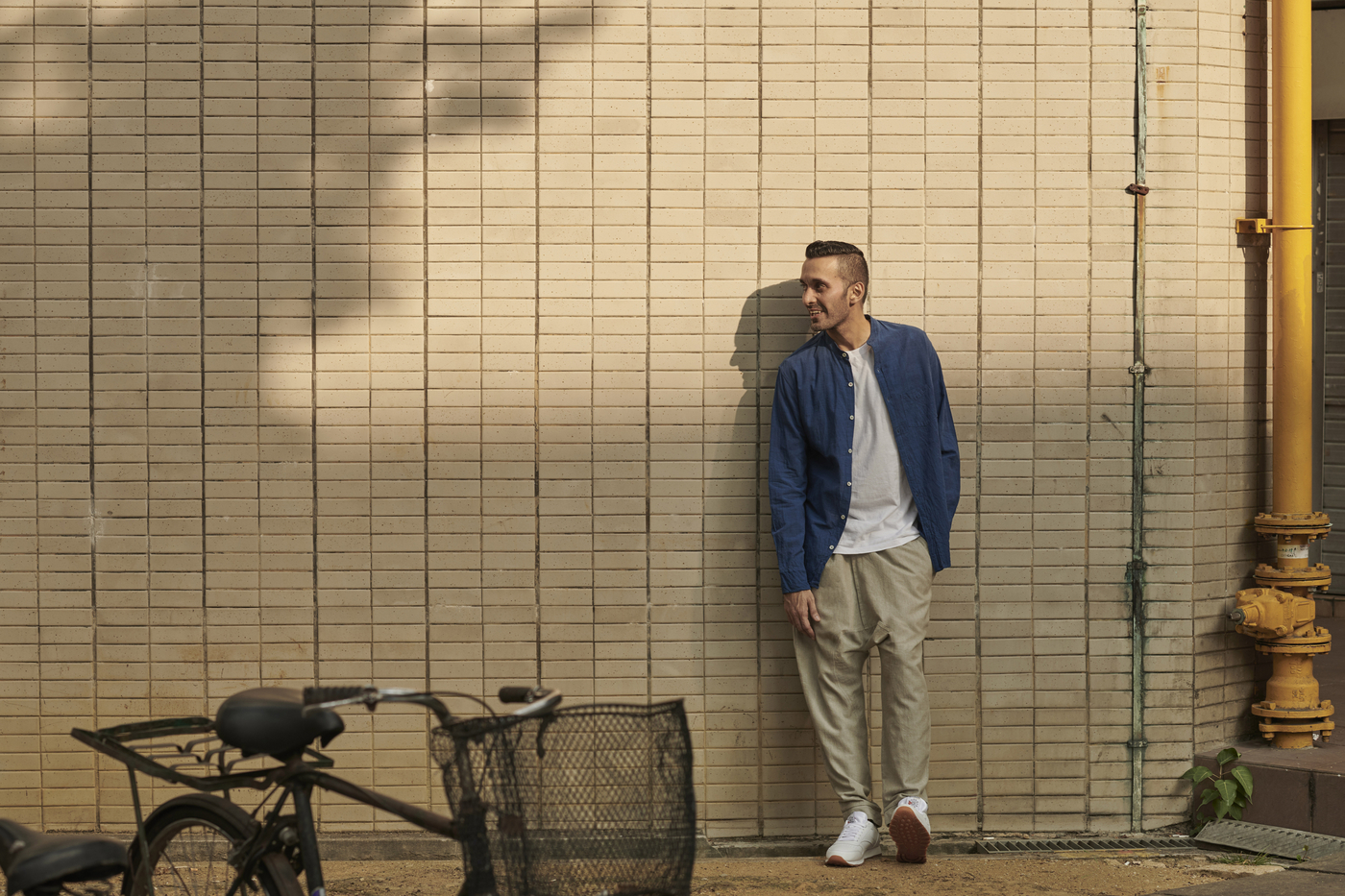 Nyt miesten housuja on mallistossa vai kahdet, toivottavasti tulevaisuudessa enemmänkin. 
—-
Merkin sivuilla on myös kiinnostavia artikkeleita vaatteista ja niiden valmistuksesta.
Esimerkiksi tämän An Inside Look: The reason behind our prices and designs -tyyppisiä tekstejä kaipaisin joka ikiseltä vaatemerkiltä. 
You May Also Like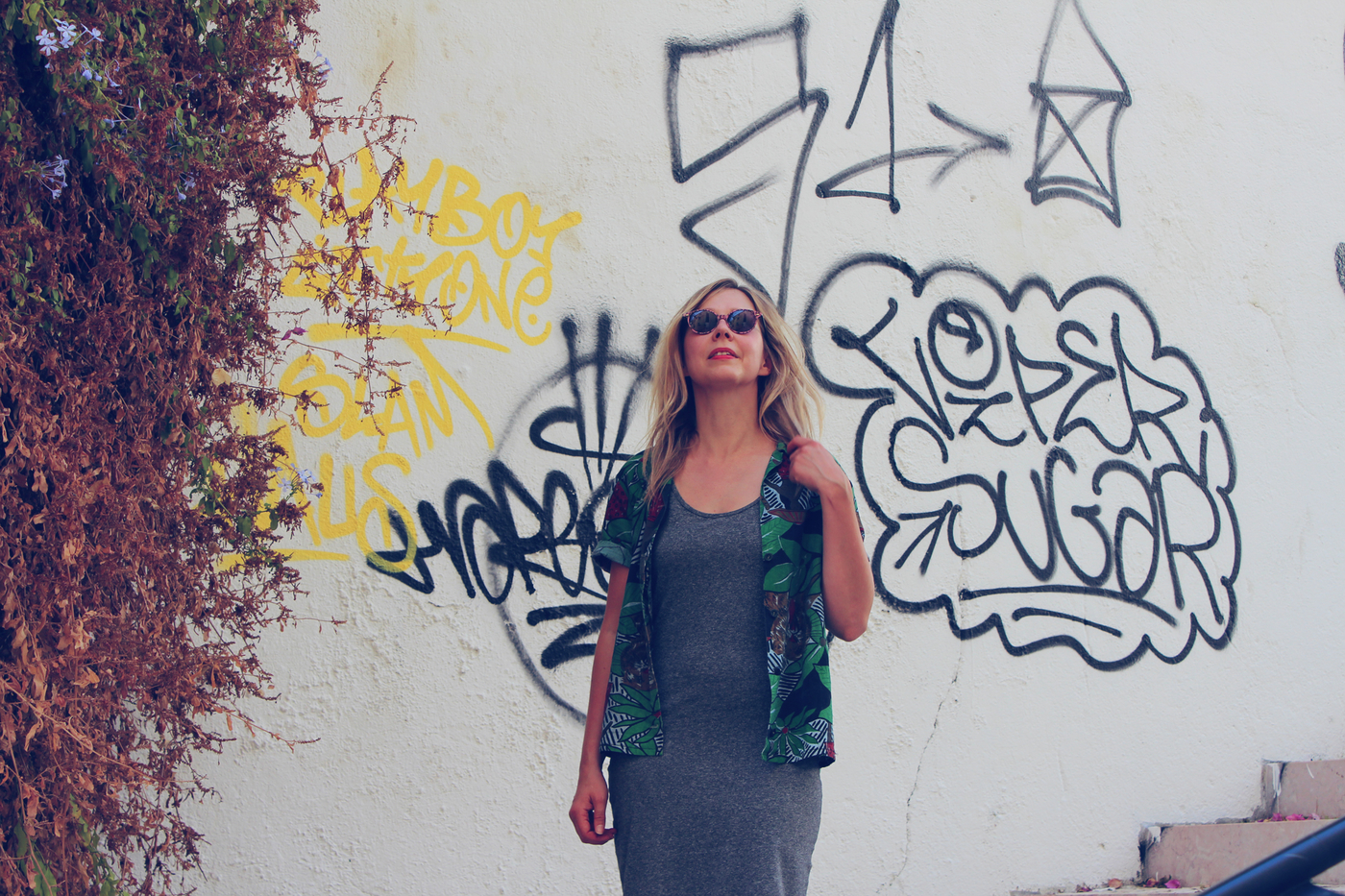 September 15, 2017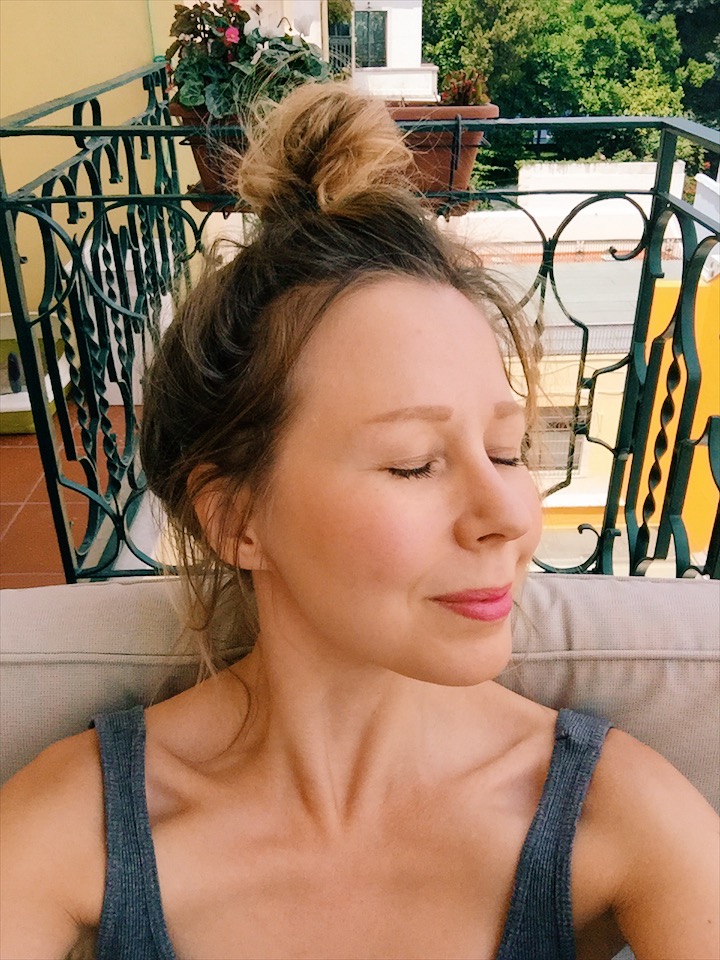 August 4, 2018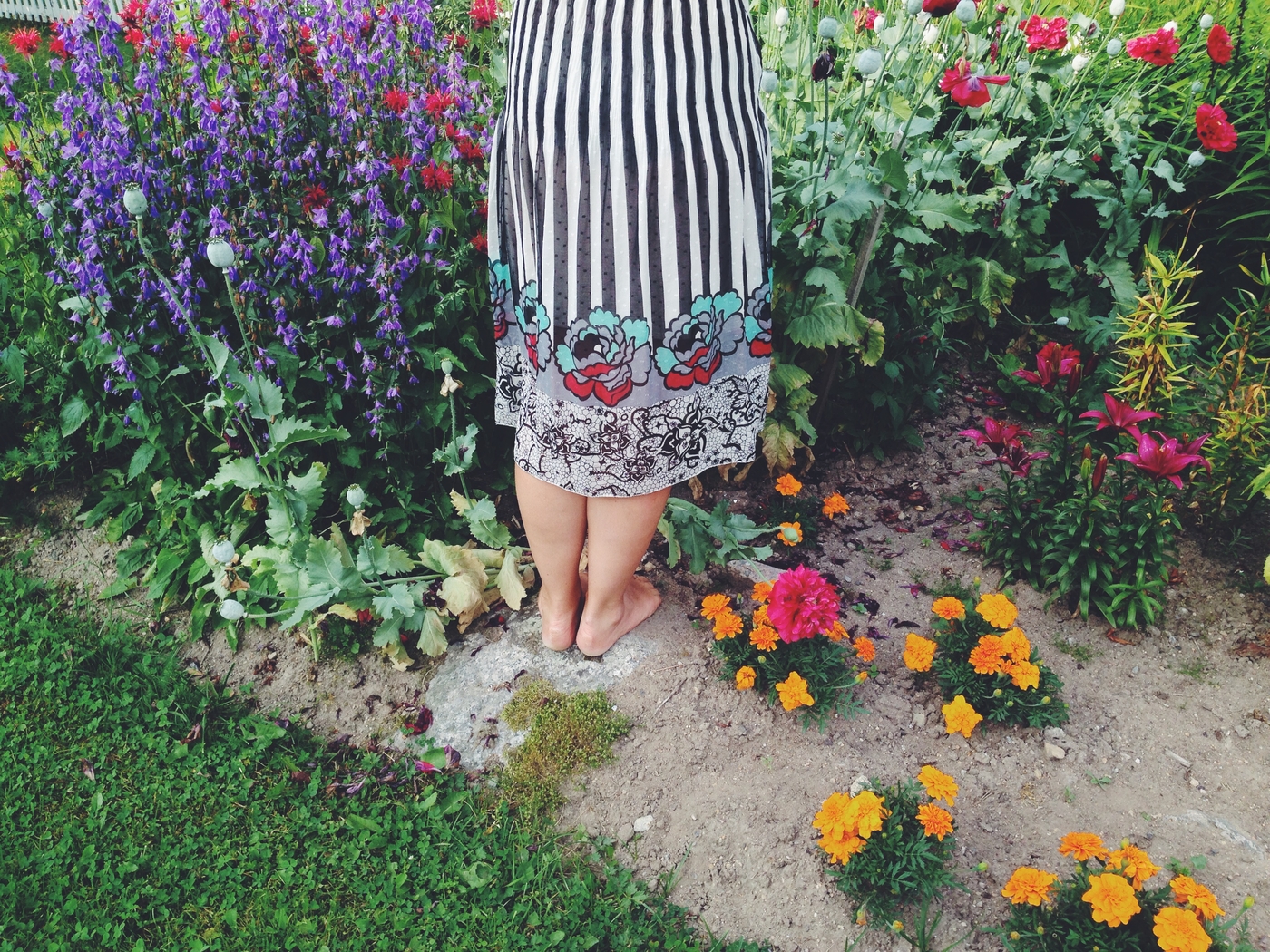 April 19, 2015