Miehekäs sisustusidea
October 21, 2017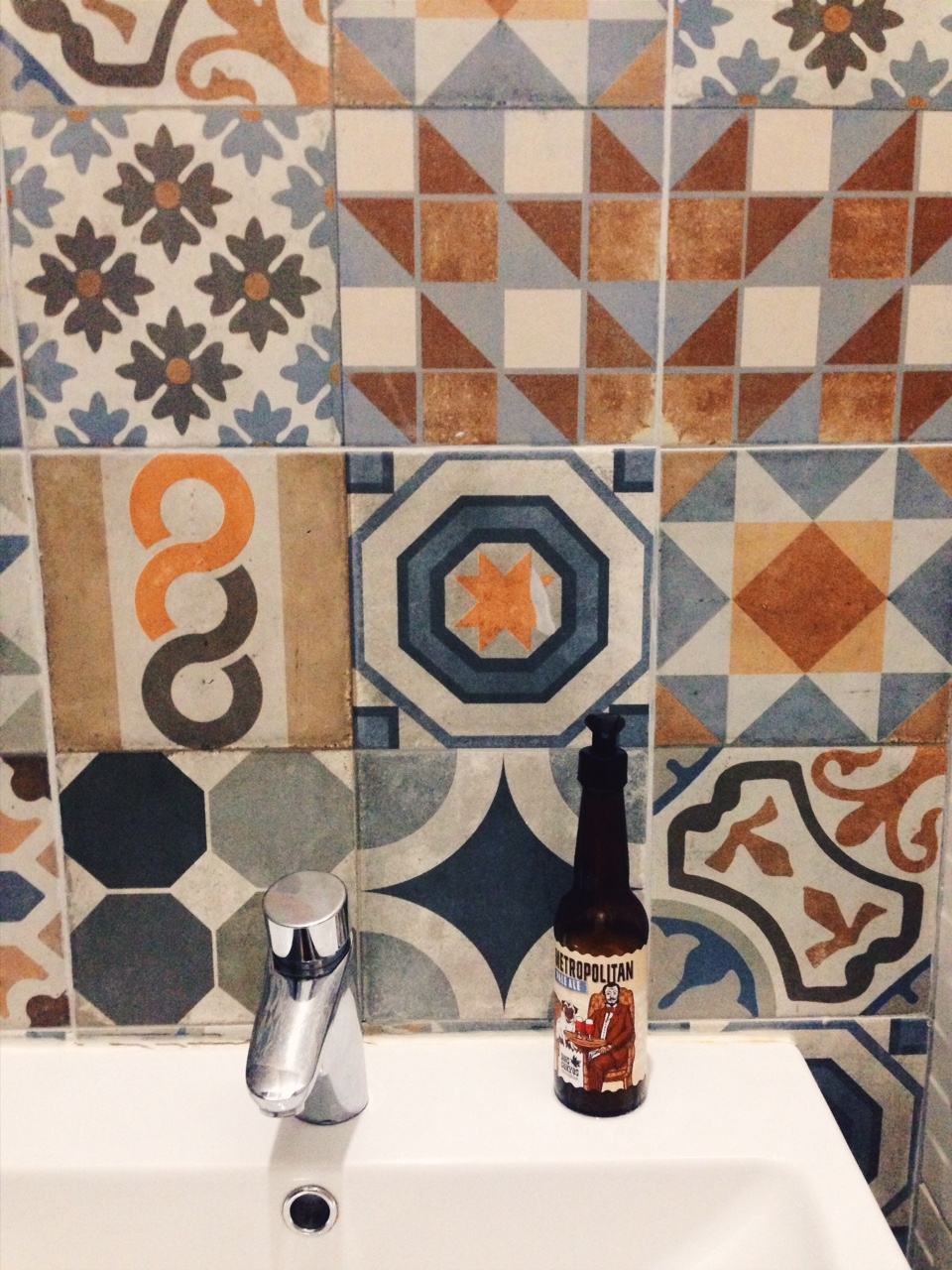 Viisi kuukautta joka aamu olen ajatellut samaa: hitto, pitäisi ostaa joku nätti saippuapullo vessaan. 
Sitten kävin eräässä baarissa, jossa joku nero oli tehnyt kauniin saippuapullon 
KALJAPULLOSTA!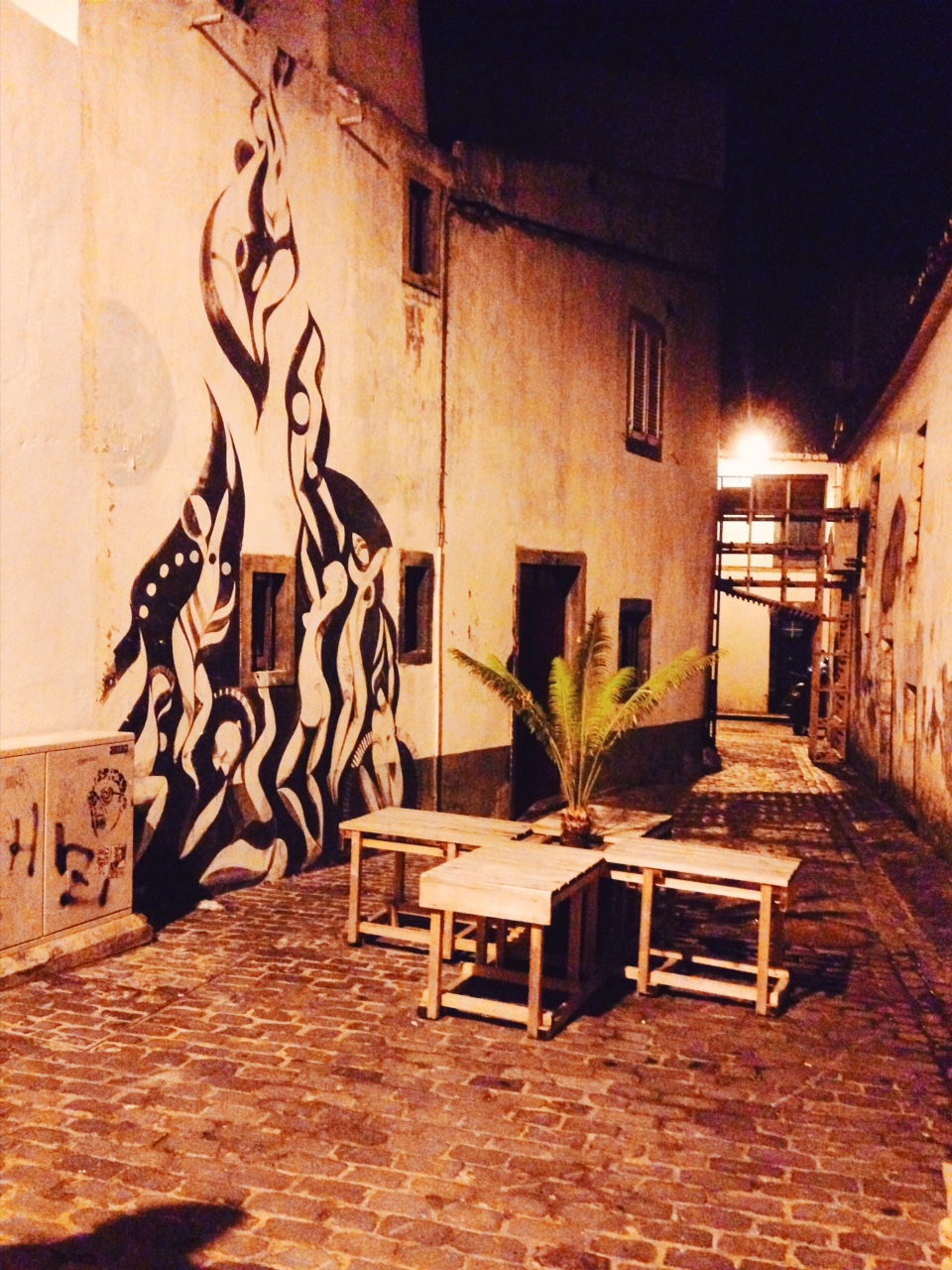 Pitäisi selkeästi käydä useammin baareissa. Niissä ne kaikki ongelmat näemmä ratkeaa!
—-
Muita tärkeitä asioita, joita olen tajunnut baareissa:
Bailaamisen tärkeys
—-
Love this simple idea of making a soap bottle out of a beer bottle.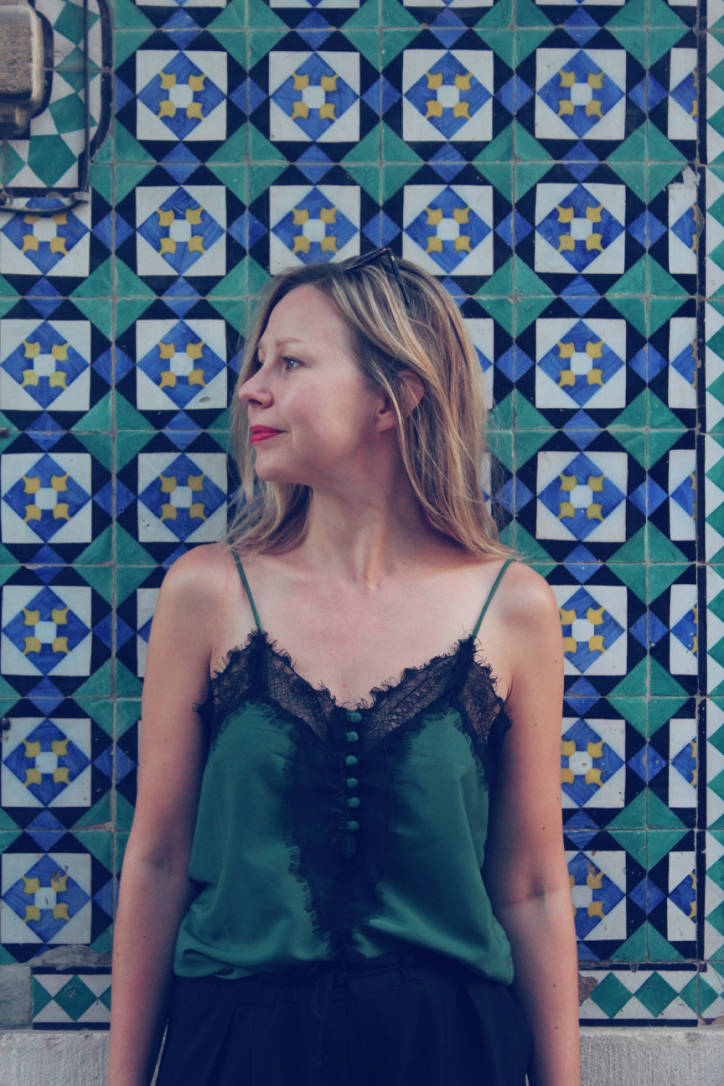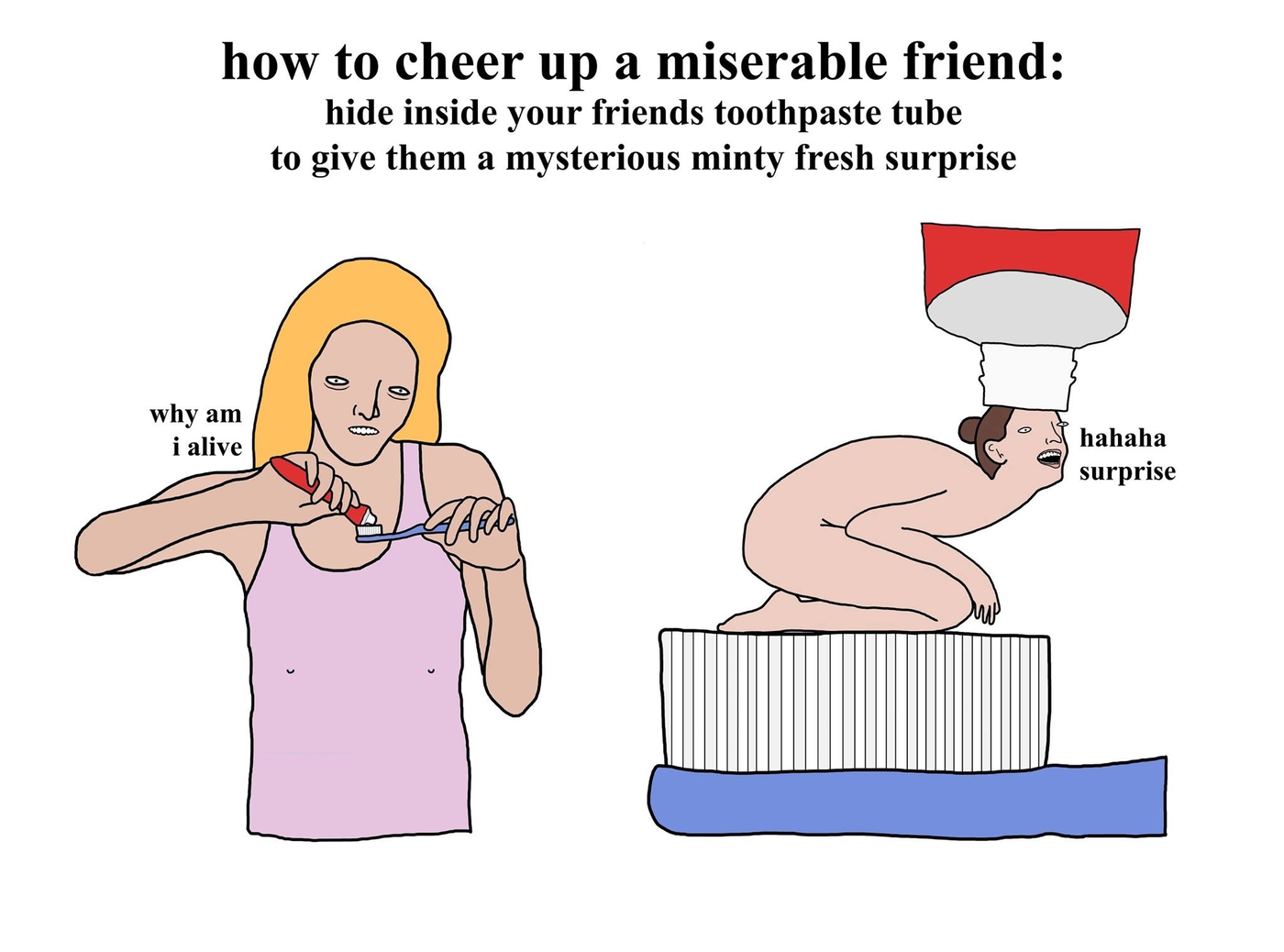 You May Also Like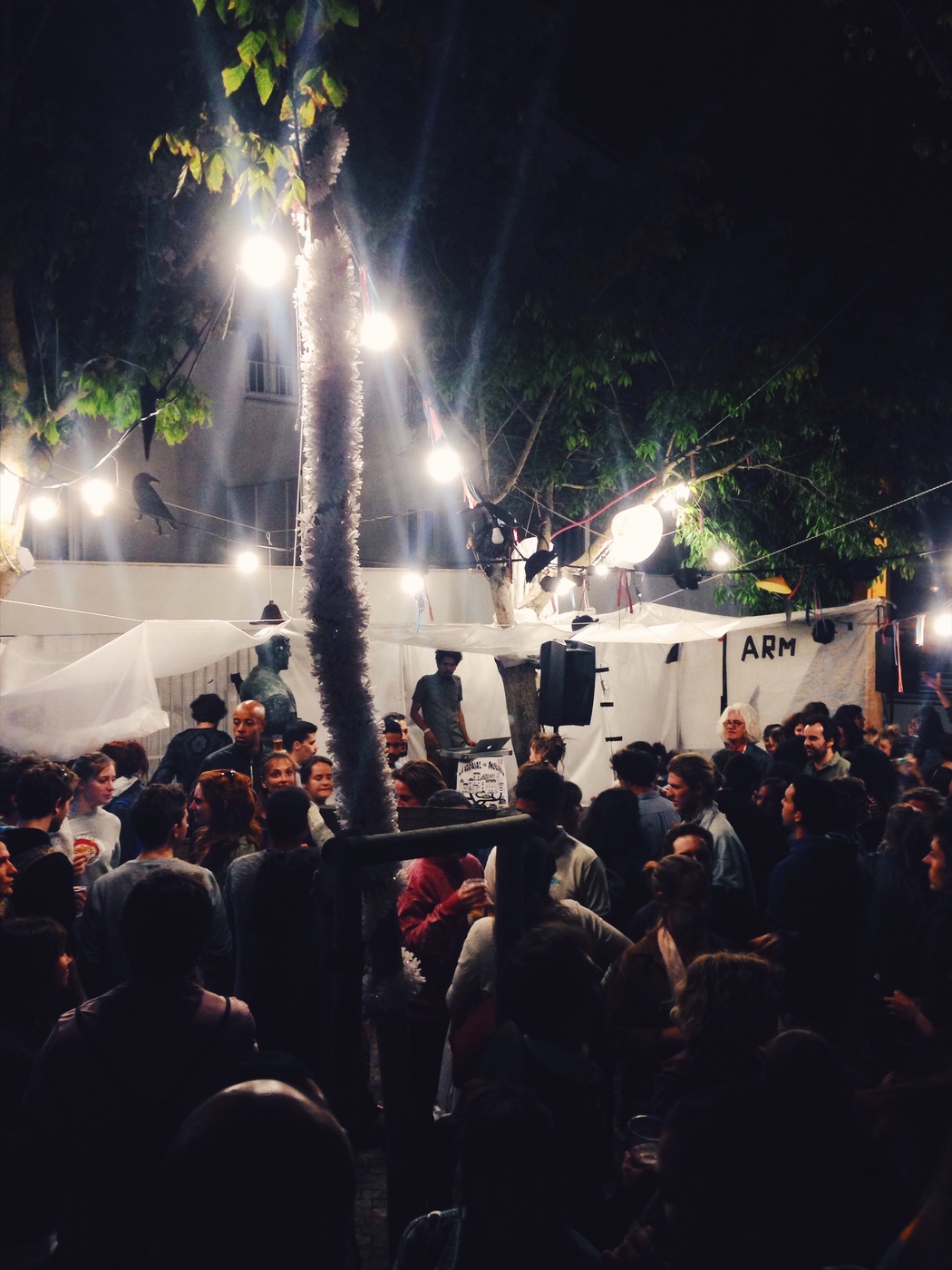 July 8, 2017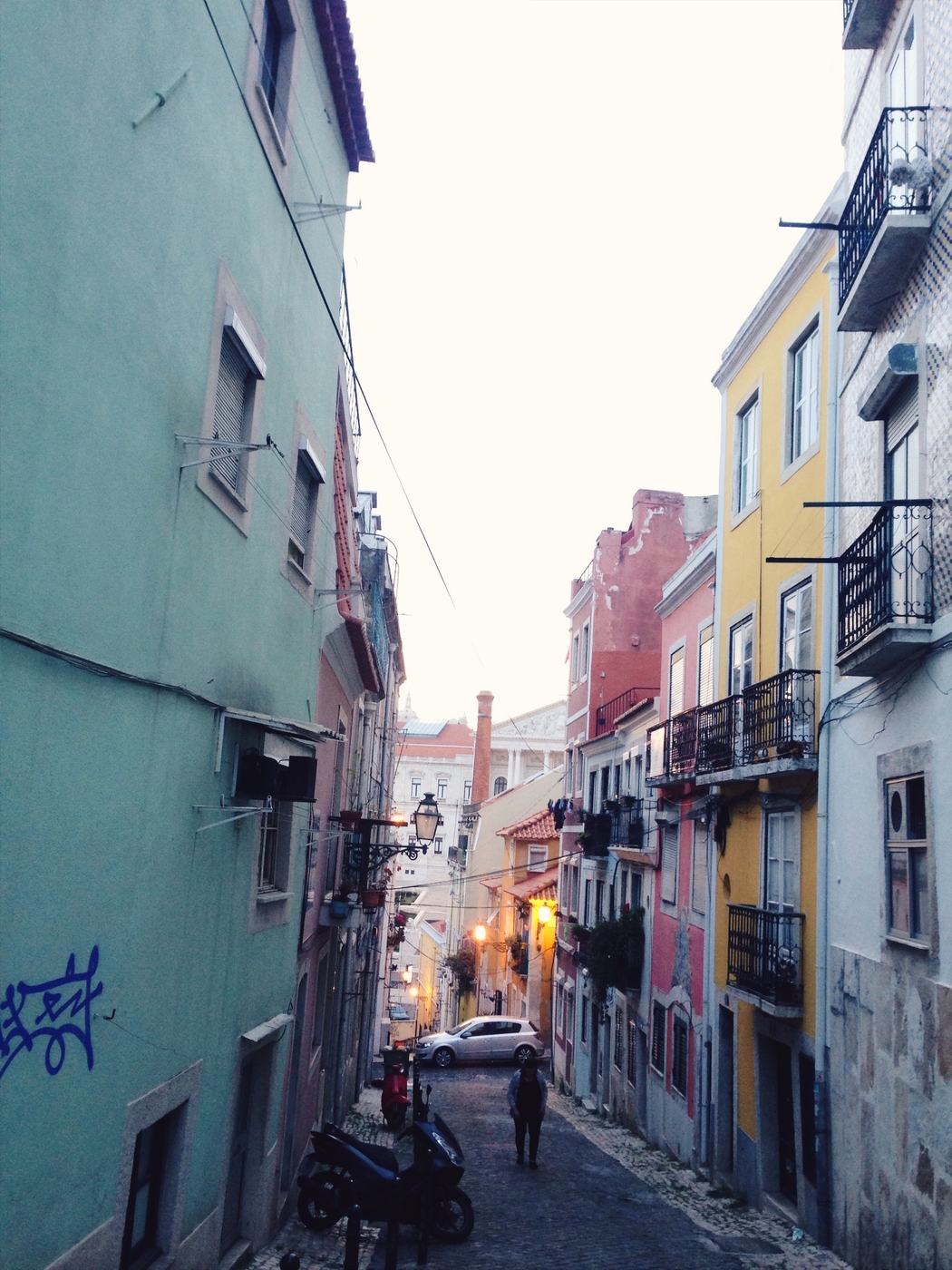 May 7, 2017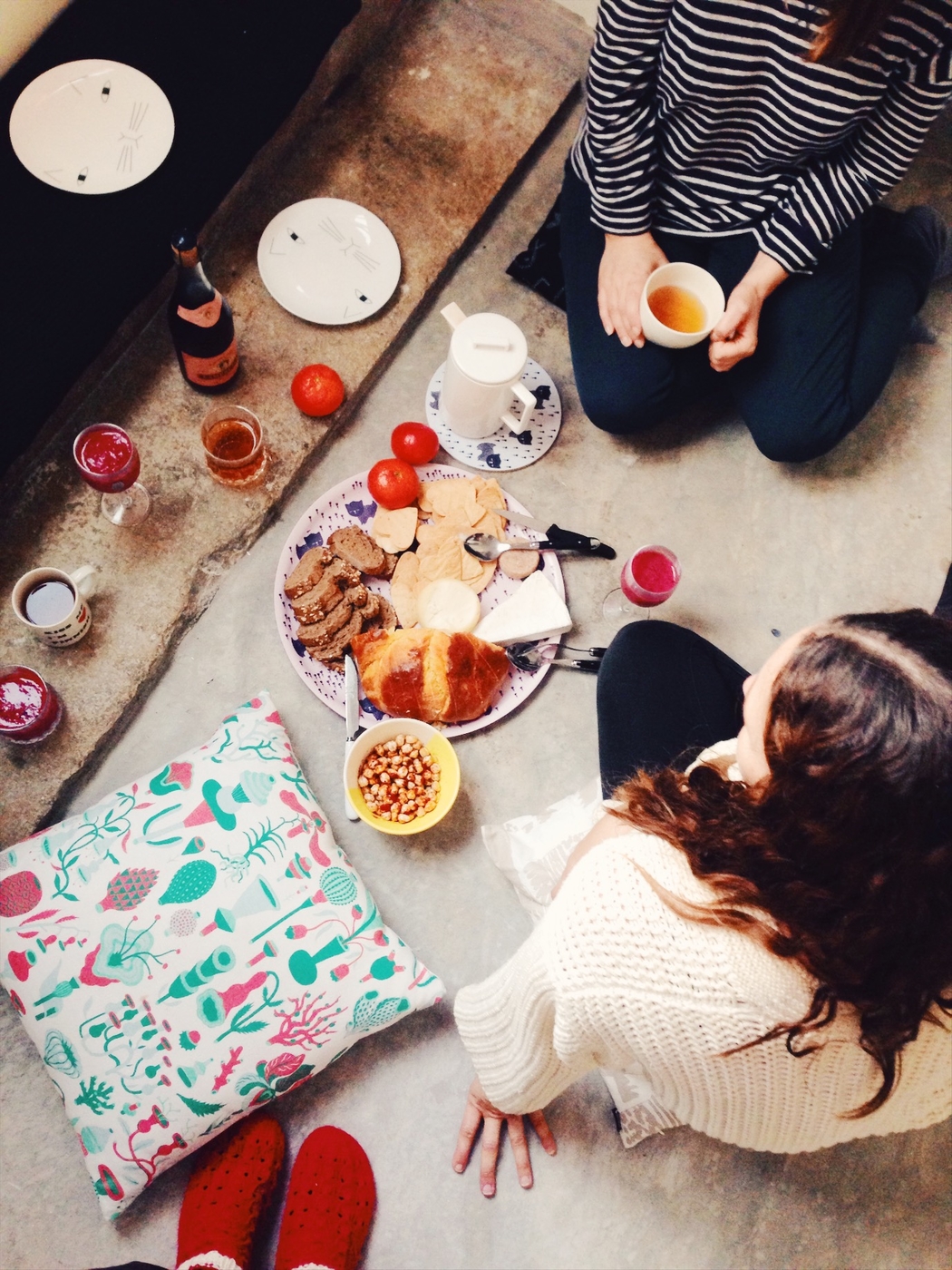 January 25, 2017