Kaakelimuisti
October 20, 2017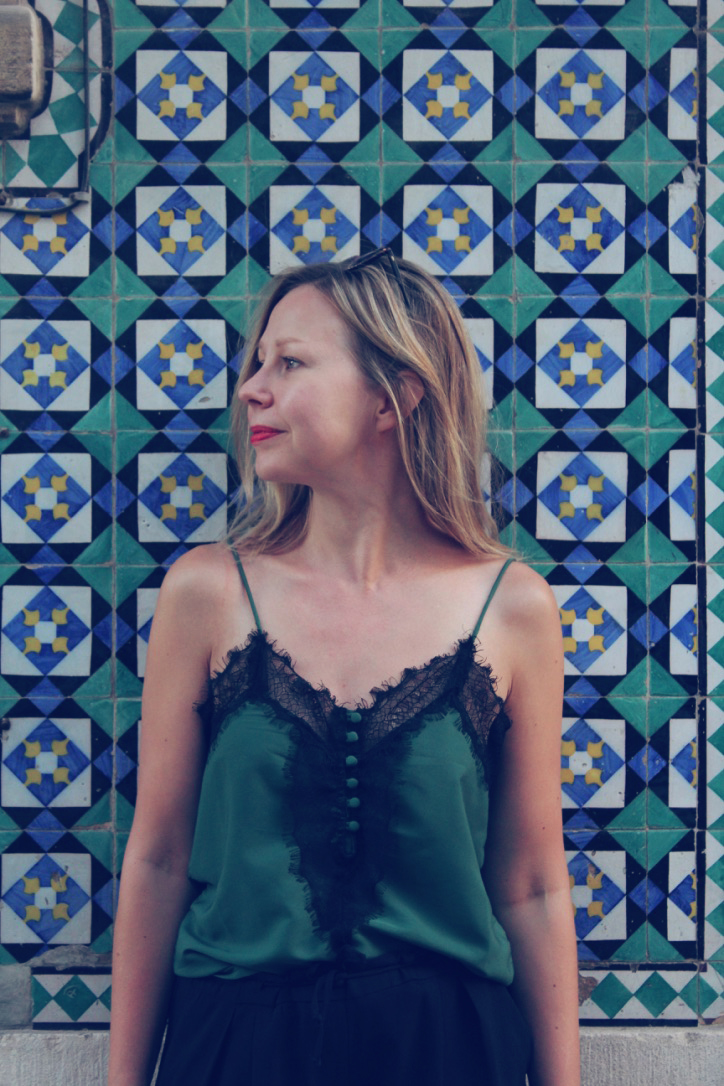 Saatan olla Lissabonin suurin kaakeliasiantuntija. Hah, ei vaan, minulla vaan sattuu olemaan valokuvamuistin sijaan
KAAKELIMUISTI.
Let´s meet at the bar with the green tiles, sanoin taannoin paikalliselle ystävälleni, kadunnimen kera. Hän nauroi minulle ja kertoi, että kukaan muu ei kinnitä niin paljon huomiota kaakeleihin. Käydessäni Lissabonin kaakelimuseossa huomasin osaavani sanoa melkein jokaisen kaakelin osalta missä kaupunginosassa sitä on.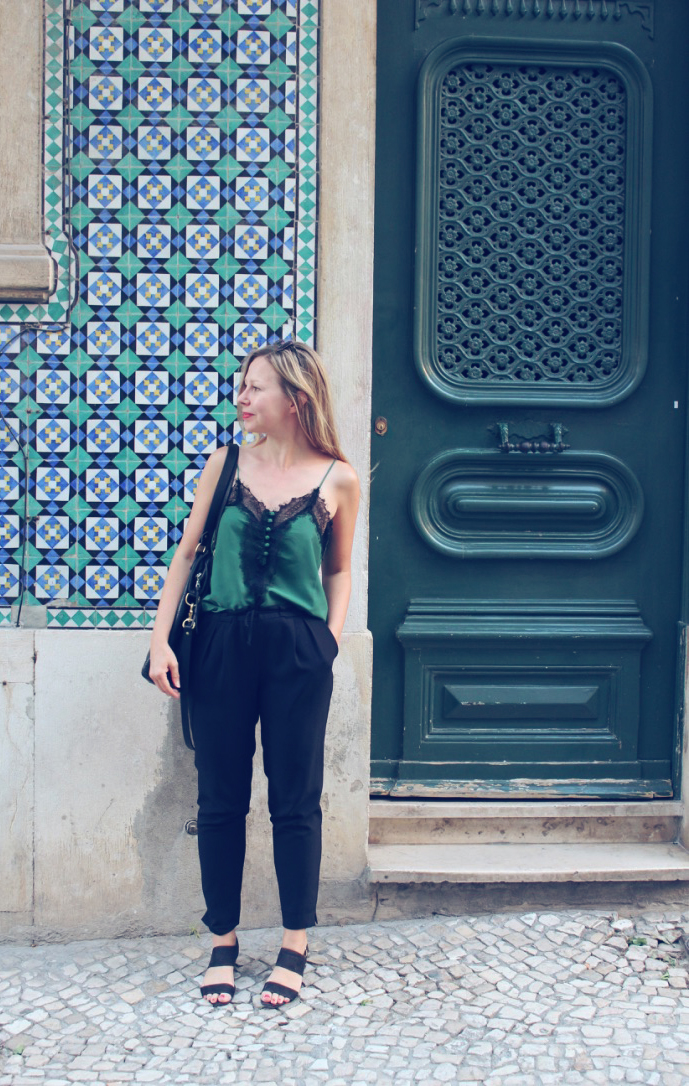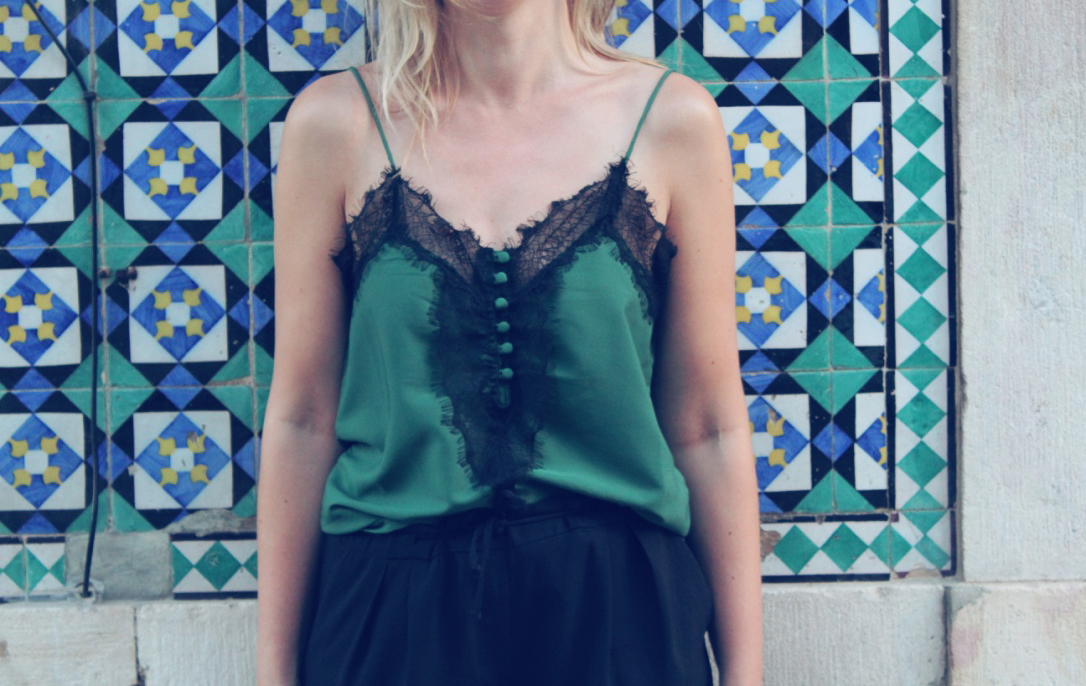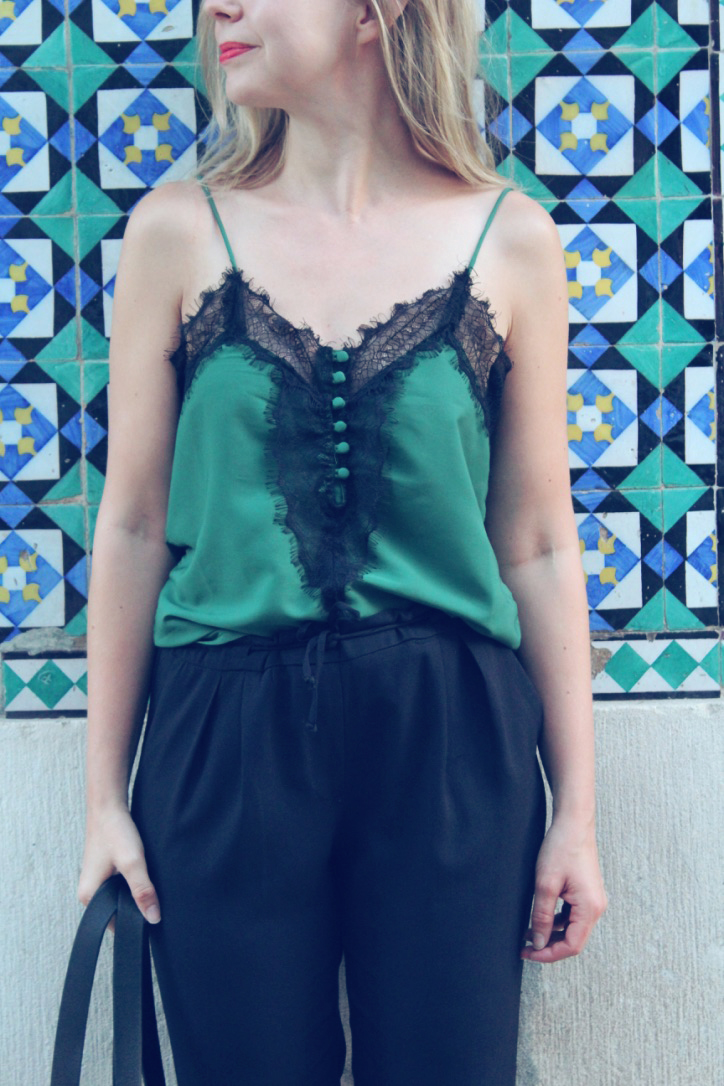 Pukeudun myös erityisen taidokkaasti kaakeleihin mätsäävästi. Tässä loppukesän suosikkiasuni: löysät housut ja pitsitoppi. Jostain syystä tämä toppi todellakin vaatii parikseen juuri jotain muuta kuin pillifarkut.
Olen kokenut elämässäni erilaisia kreisejä värikausia. Pukeuduin kerran puolisen vuotta PELKKÄÄN PUNAISEEN. Nyt tuntuu siltä, että vihreä kausi on alkamassa. Katsoin eräänä aamuna (vihreän) sänkyni vieressä olevaa vaaterekkiäni: vihreä takki, tämä toppi, vihreä viidakkopaita ja vihreä jakku. Ainiin ja sitten vielä monta viherkasvia.
Hah.
—-
Housut Zara Toppi Tiffosi Sandaalit H&M
Kuvat Anna Vihervaarasta
—-
Tile matching outfit.
Pants Zara Top Tiffosi Sandals H&M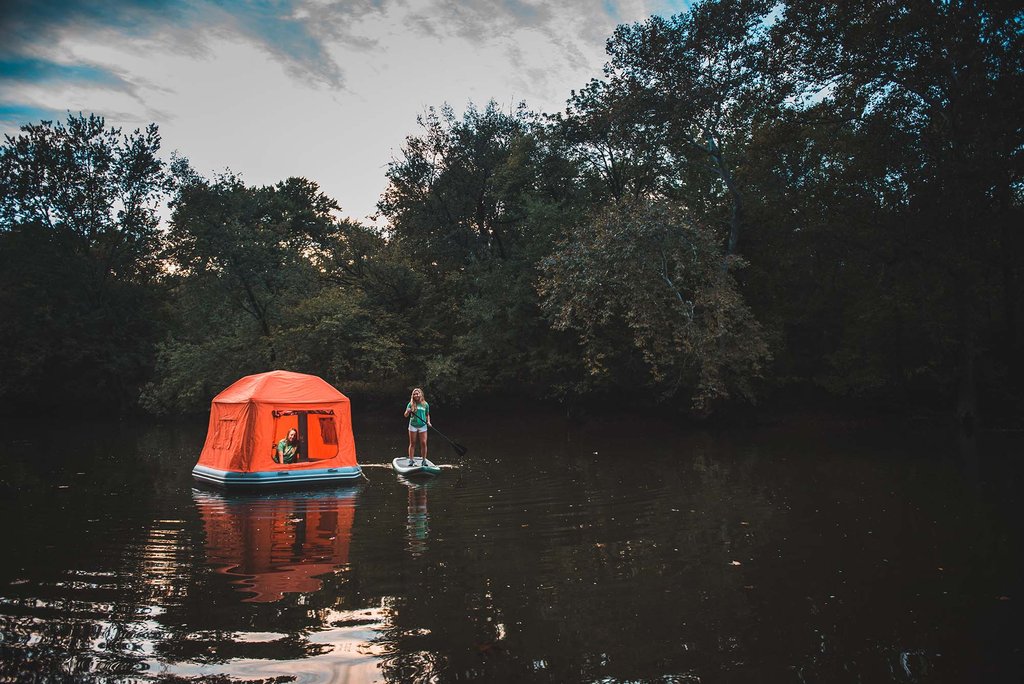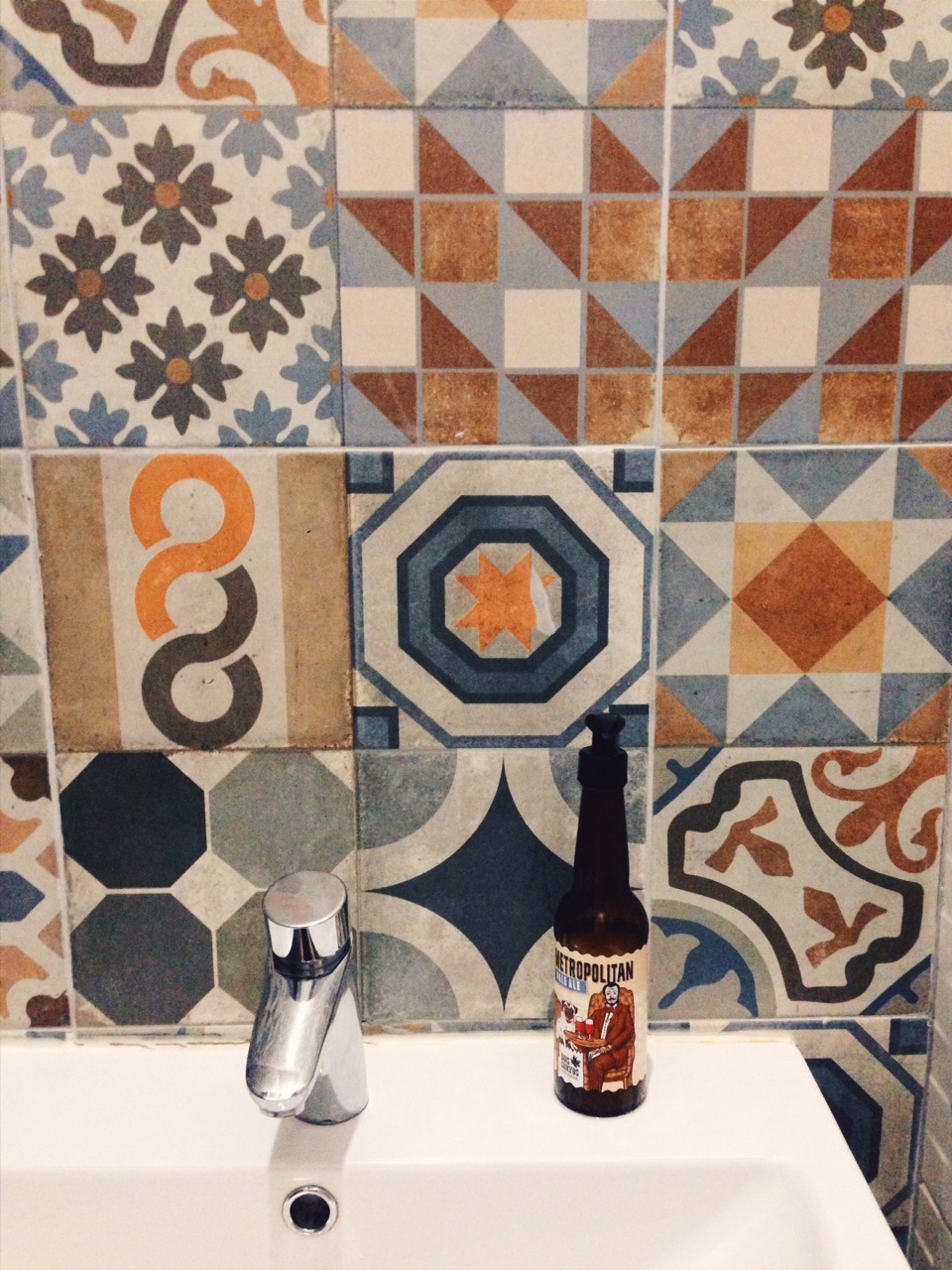 You May Also Like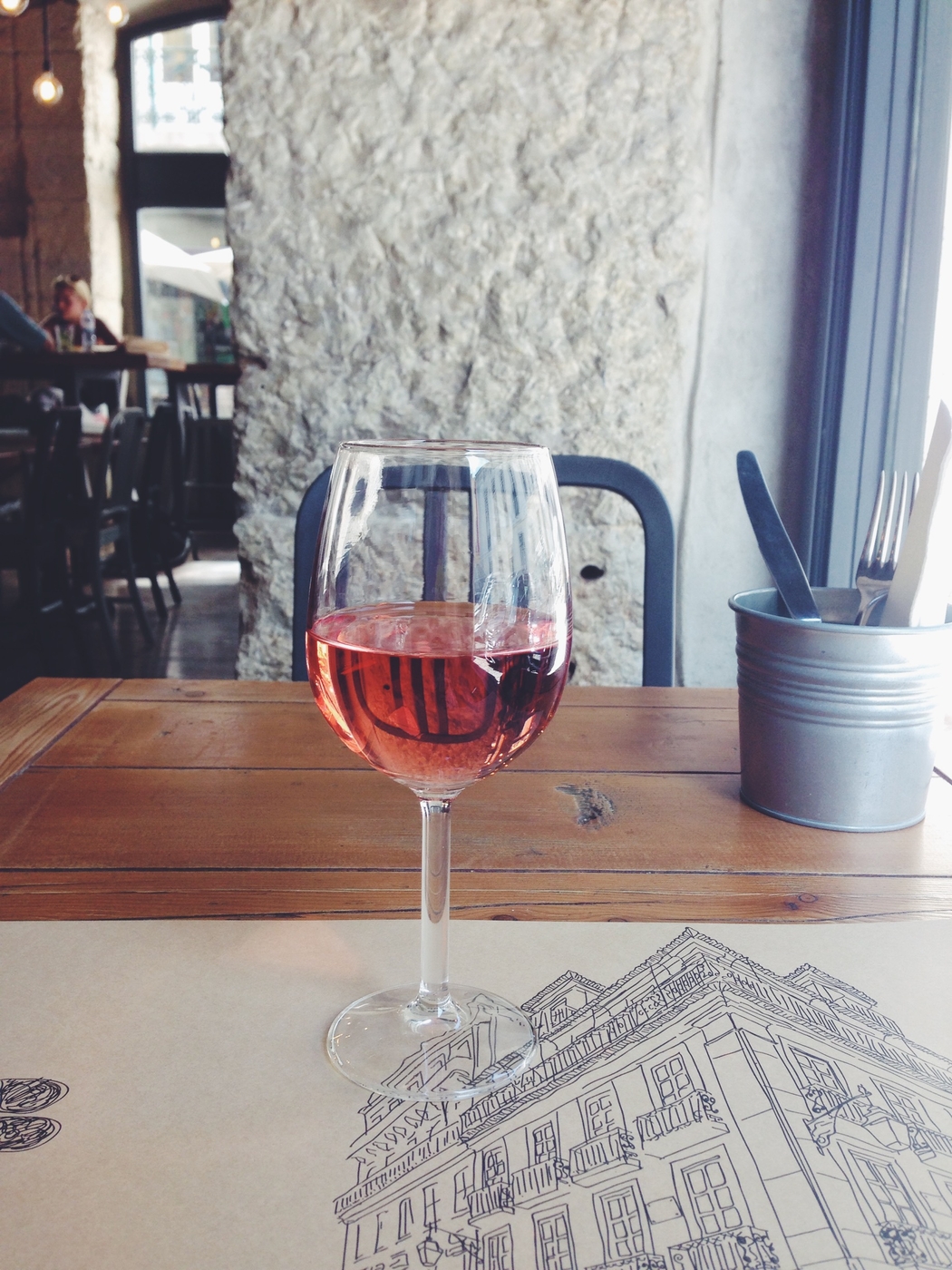 July 27, 2015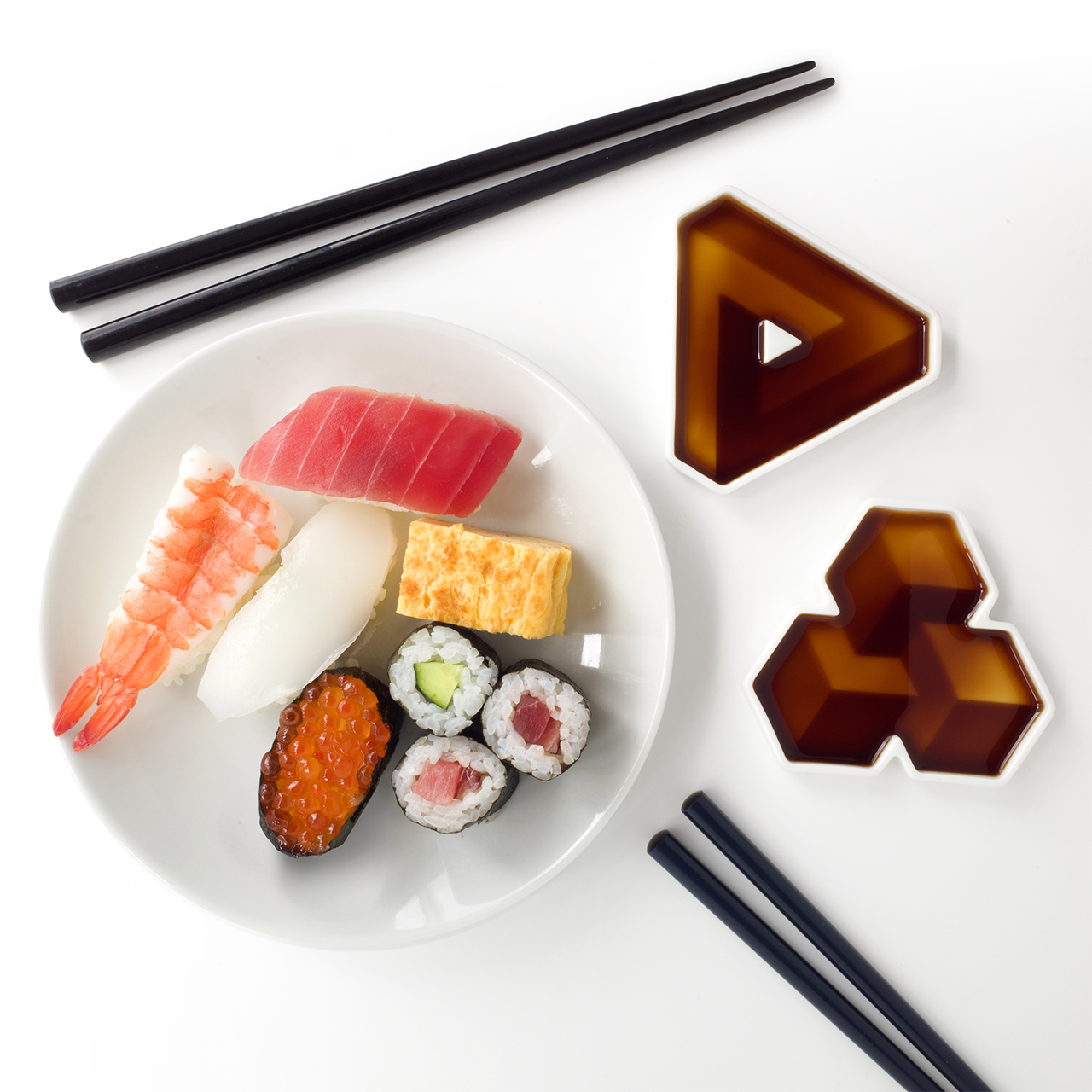 September 12, 2016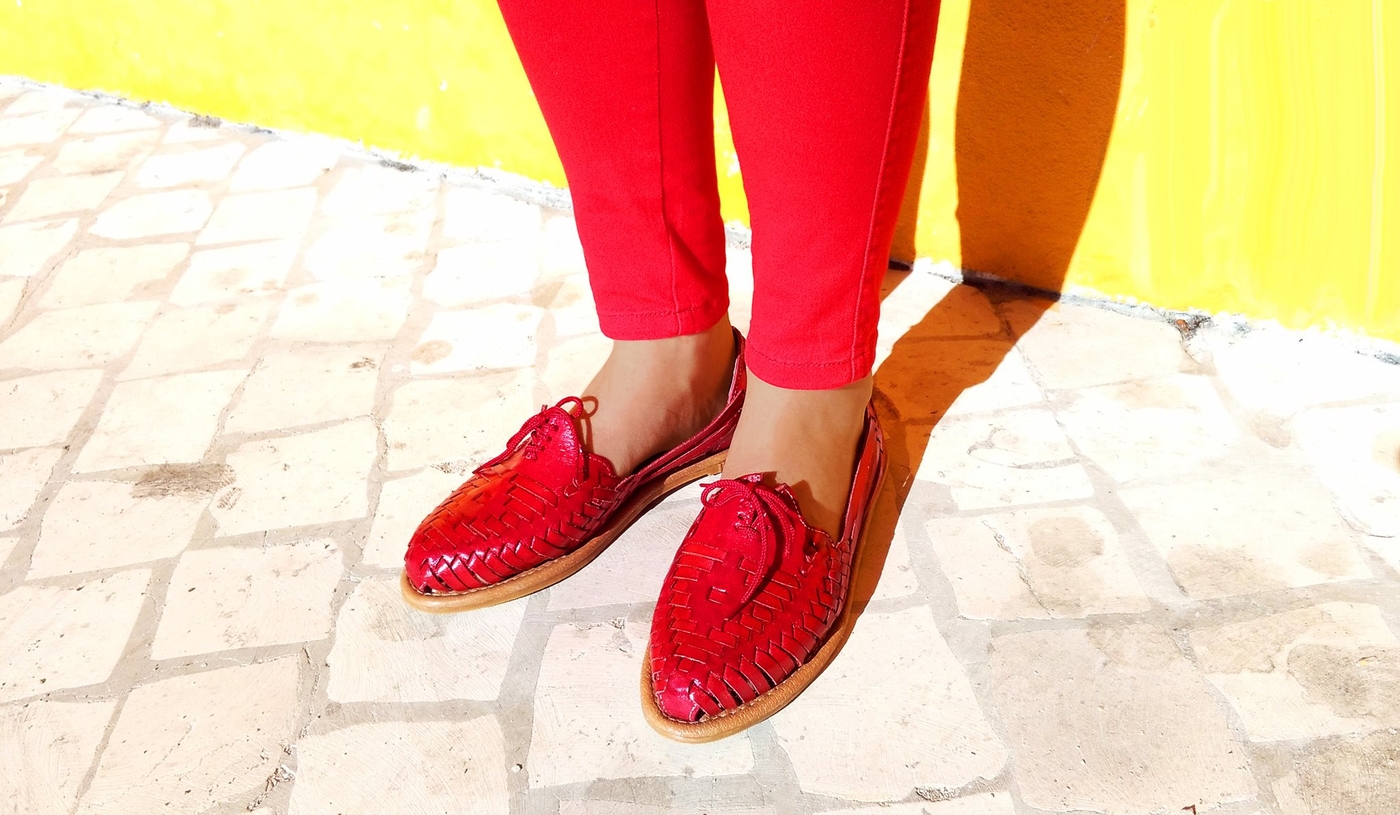 October 26, 2016