Kuka polttaa vielä suitsukkeita?
May 2, 2018
Oliko sulla(kin) teininä hippikausi? Mulla ainakin oli.
Ripustin kattolamppuun batiikkikankaan, poltin suitsukkeita ja liimasin otsaani vielä bindin. (Kulttuurin omiminen ei ollut silloin vielä tunnettu ilmiö, ainakaan pikkuisessa asuinkylässäni). 
Sittemmin suitsukkeet unohtuivat vuosikausiksi, jossain vaiheessa tosin artsukautenani tein keramiikkakurssilla ehkä viisi tuoksulyhtyä, joissa polttelin aromaöljyjä. Ja sitten pari vuotta sitten ostin Mujin tuoksulampun, joka on edelleen yksi suosikkiasioistani ikinä. Olen huomannut, etten pysty tekemään töitä enää ilman piristävää tuoksuöljyä (bergamotti, piparminttu, sitruuna) tai nukahtamaan ilman eukalyptuksen tuttua tuoksua.
Mutta näemmä suitsukkeet ja muut tuoksuttavat asiat on tehty myös uudella supertyylikkäällä tavalla, jonka takana on
japanilainen KITCHIBE.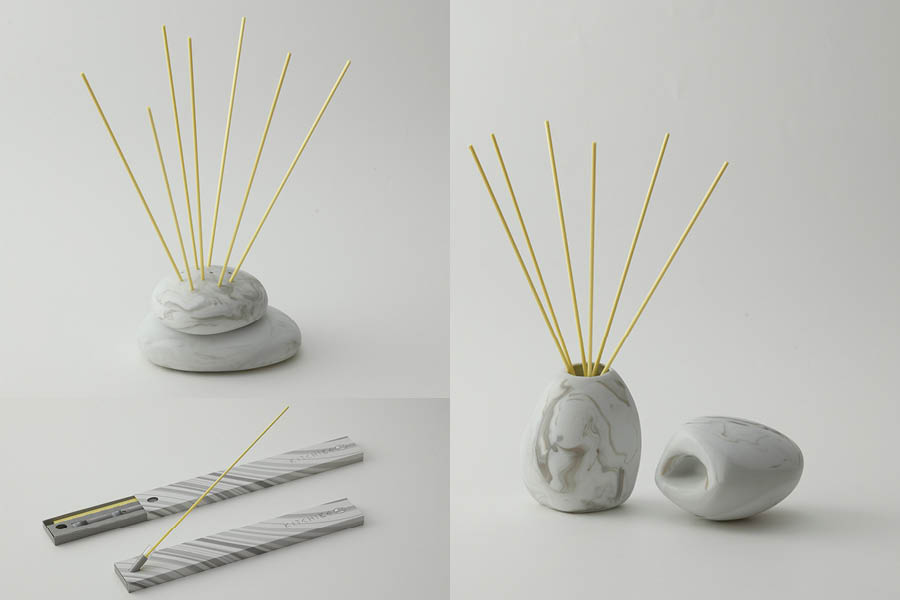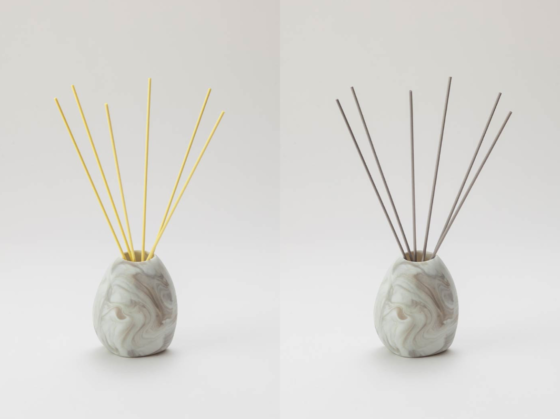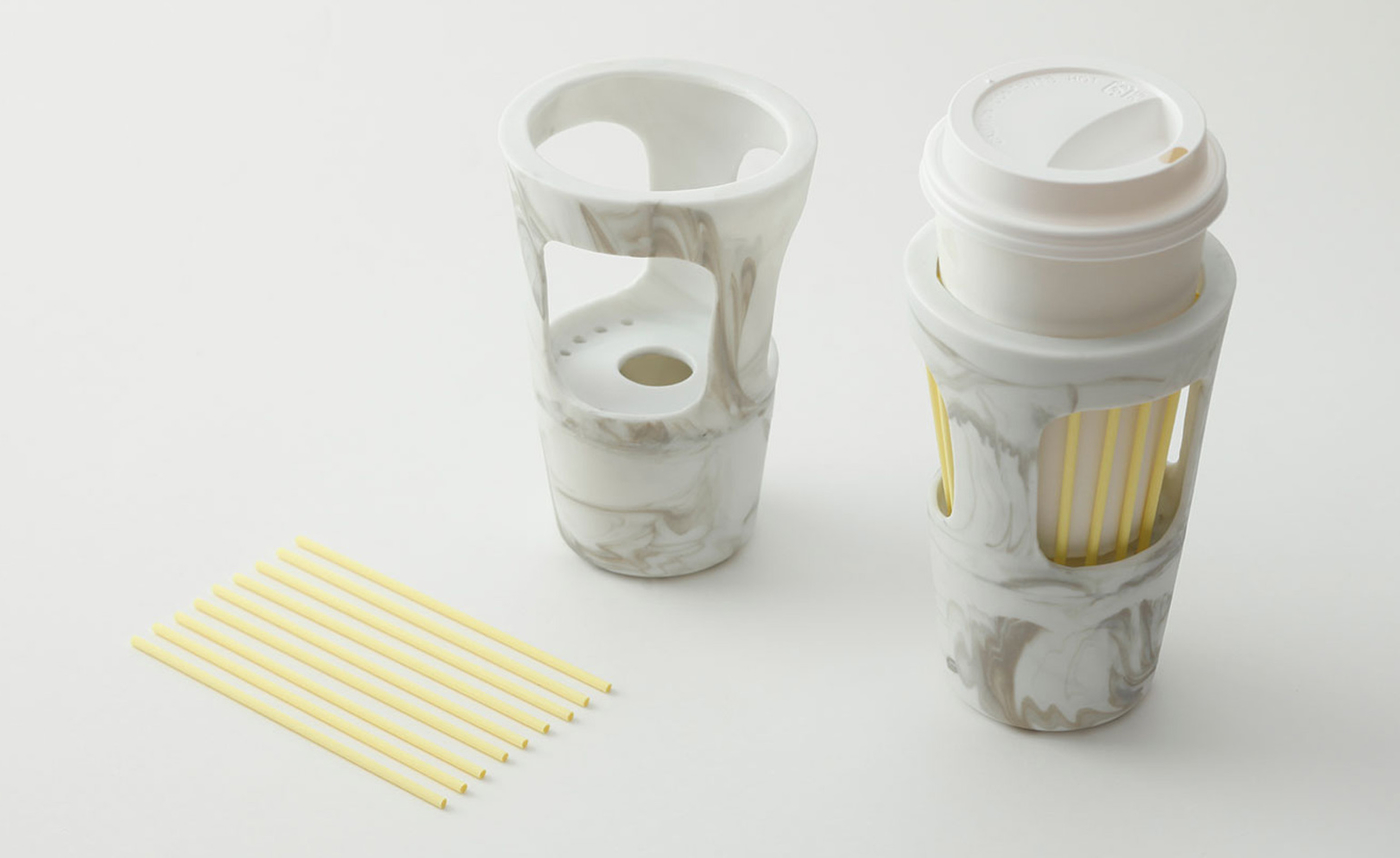 Merkin sivuilta löytyy myös paljon tietoa tuoksuista ja esimerkiksi Matcha-tuoksuöljy. Kiinnostaa!
—-
Maybe the most stylish way to use incense by KITCHIBE. 
You May Also Like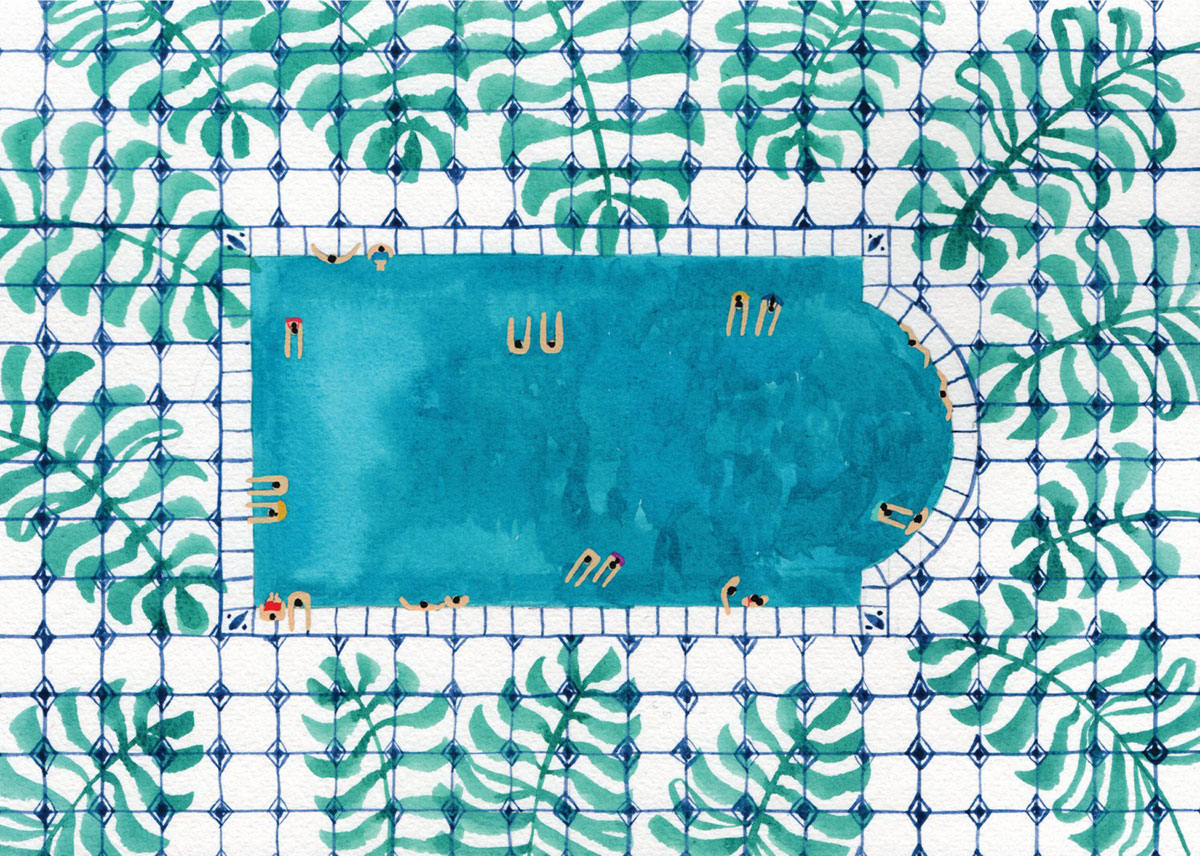 October 20, 2018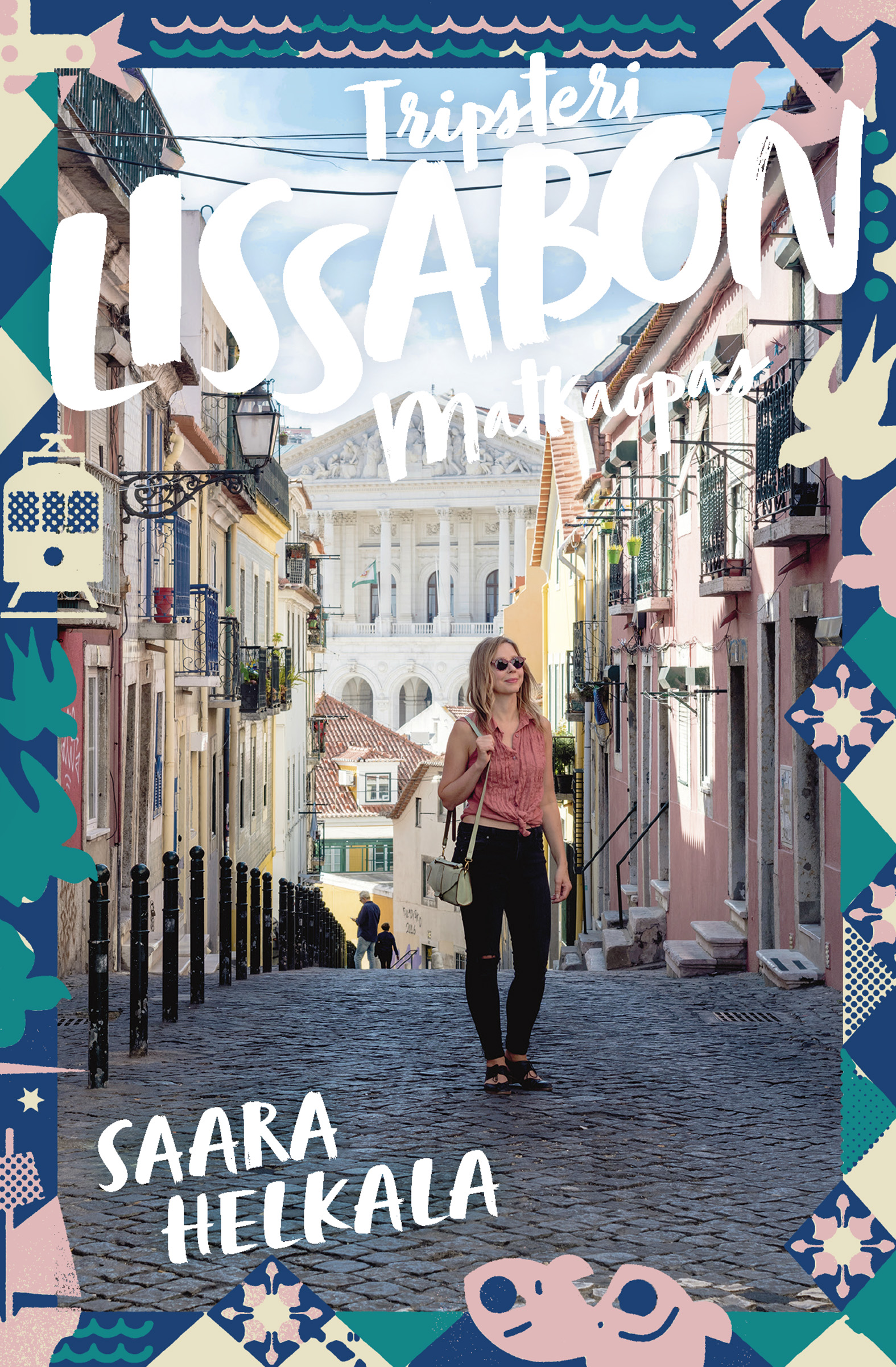 July 10, 2019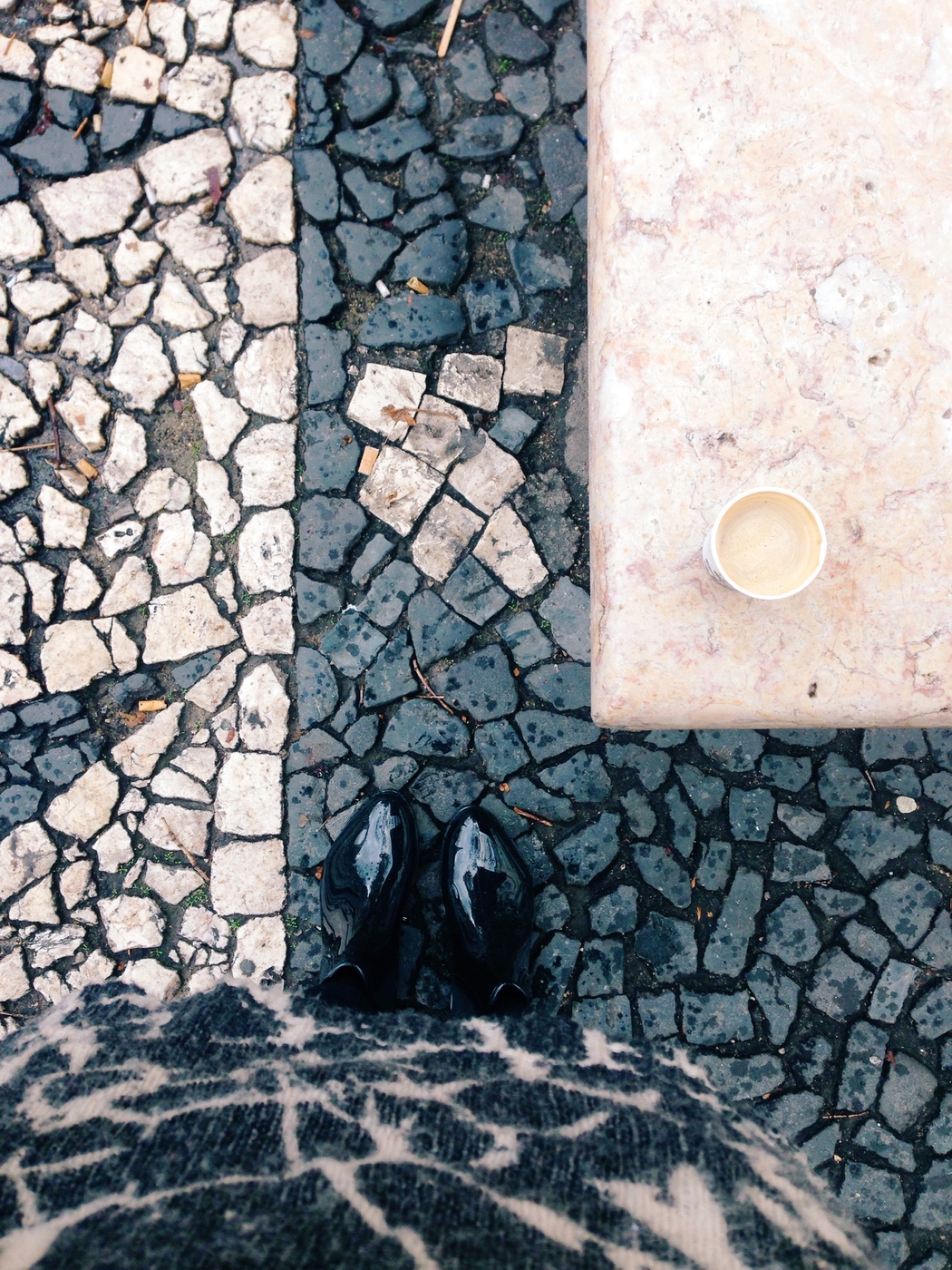 December 6, 2016