Inspiroiva värikäs koti
October 9, 2018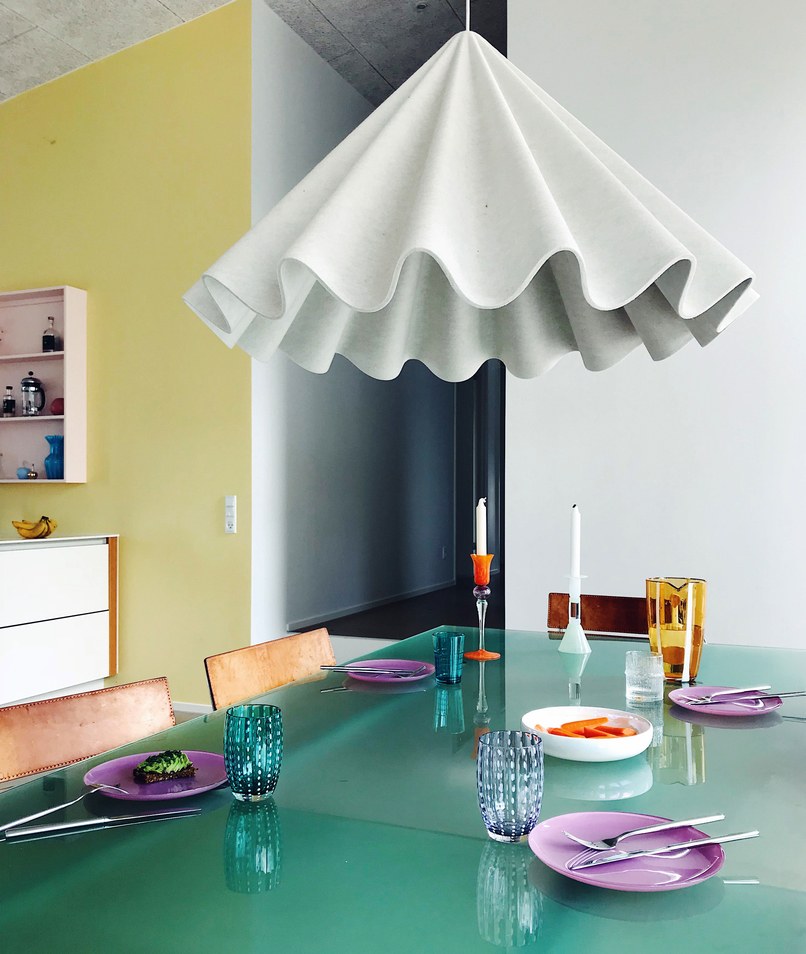 Aina kun tulee puheeksi blogien lukeminen, sanon samaa: en lue kovinkaan montaa blogia, mutta selaan useita. 
Tällaisia ovat mm. monet sisustusblogit. Kuvat skrollaa läpi, mutta tekstiin ei kiinnitä edes huomiota.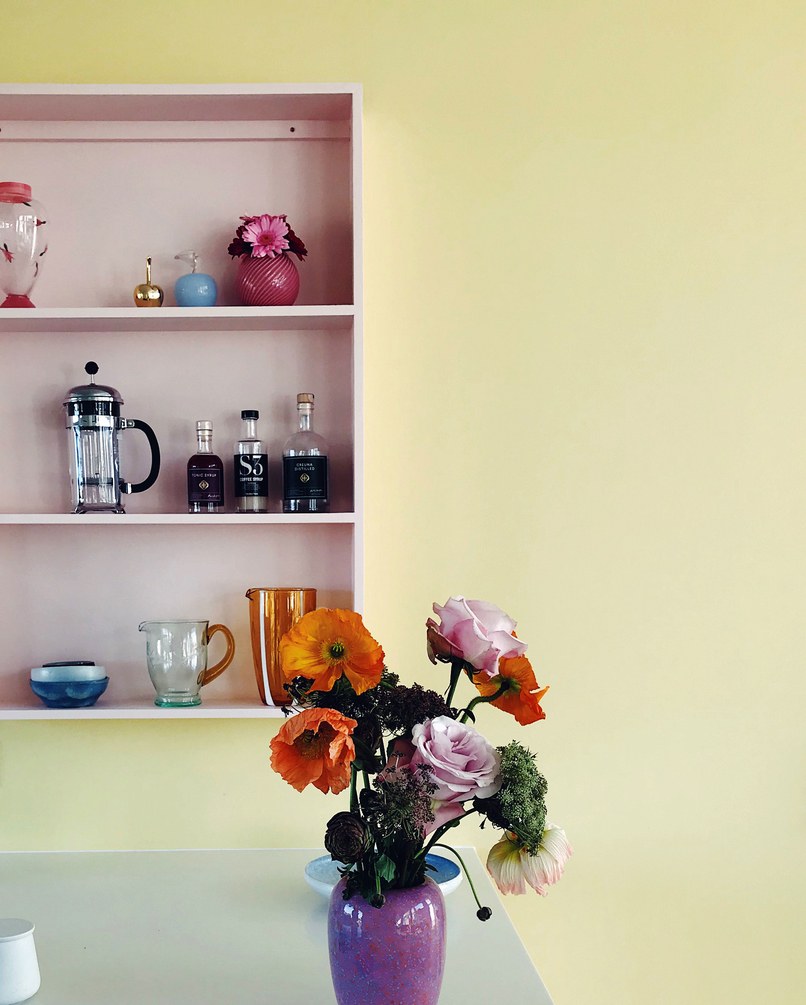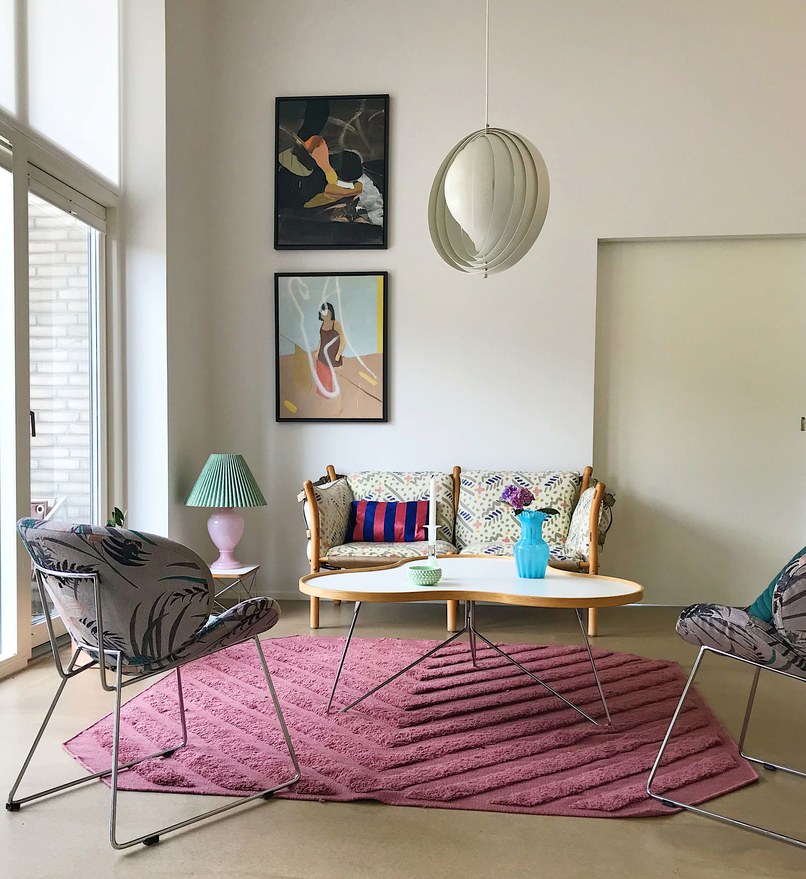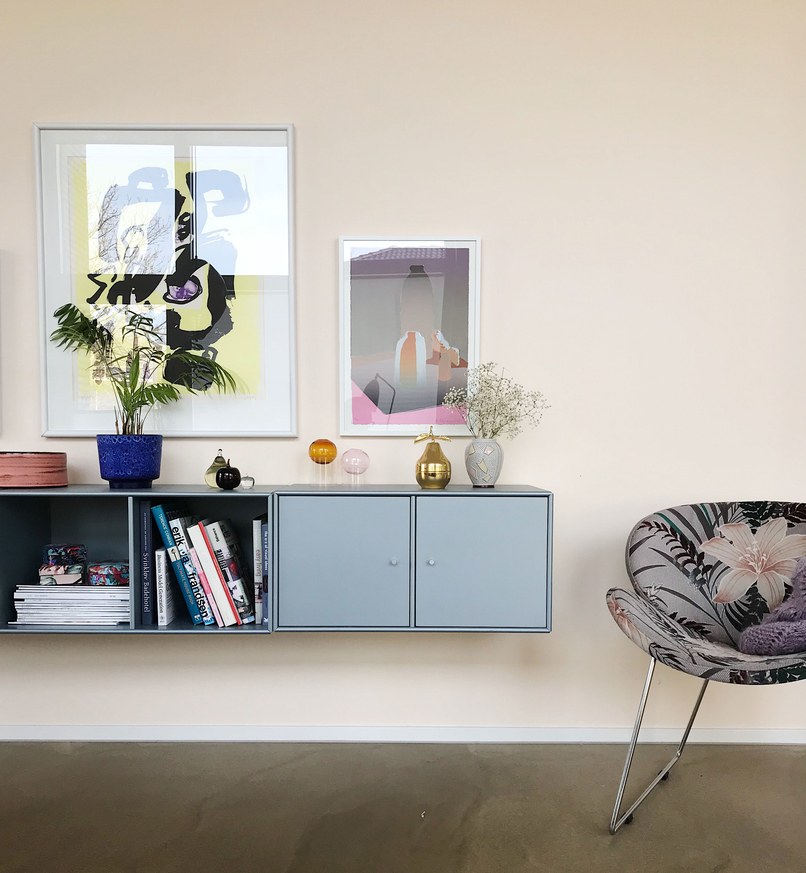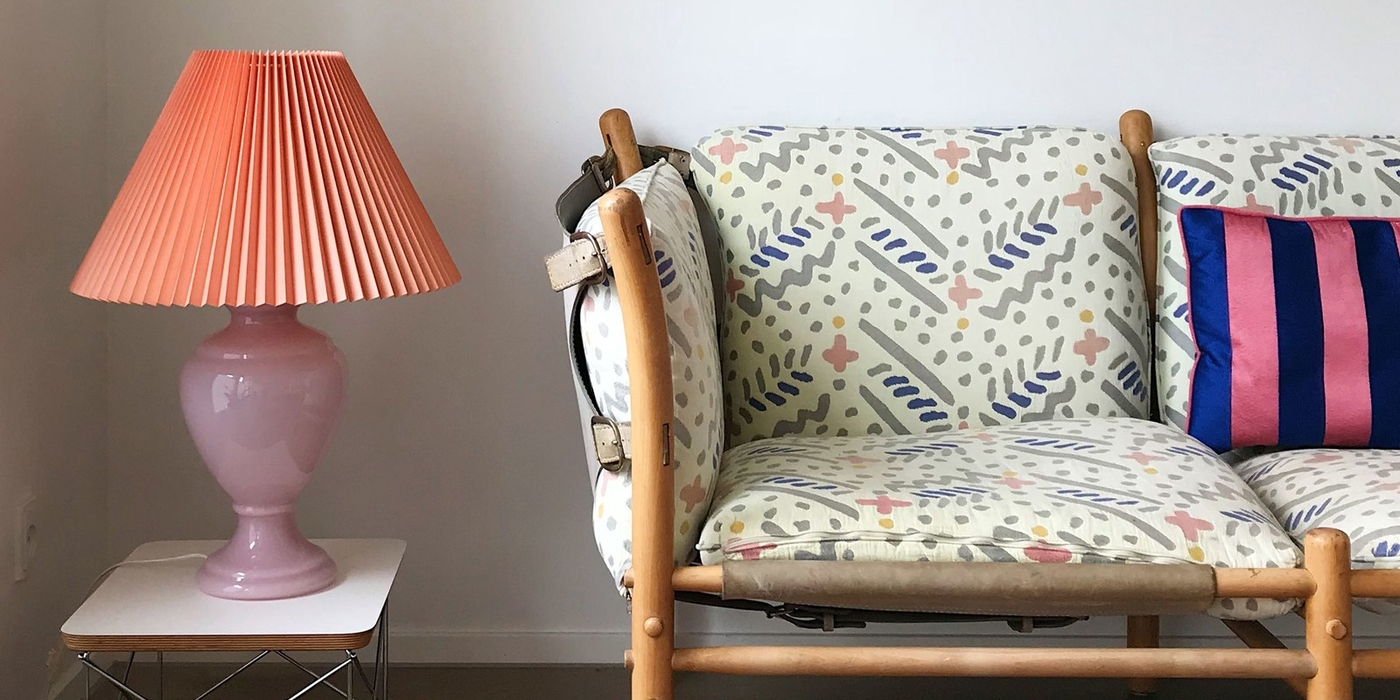 Yksi suosikkipaikka skrollailla sisustusinspiraatiota on Architectural Digest (joka taitaakin olla ihan oikea lehti). Sieltä on myös tämä tanskalainen koti, jonka värimaailma on vaan älyttömän inspiroiva!
Kuvat: Lisbeth Beck
—-
Loving the colors of this Danish home in Architectural Digest. 
Kuvat: Lisbeth Beck
You May Also Like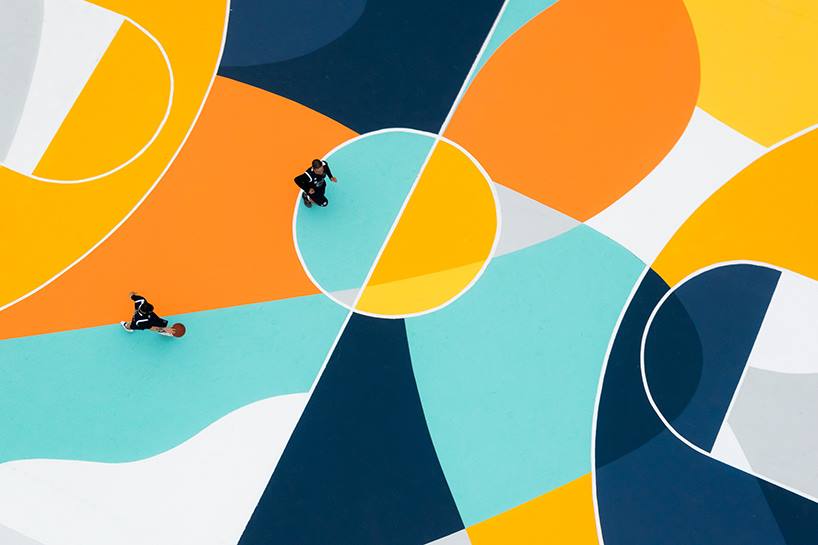 February 2, 2017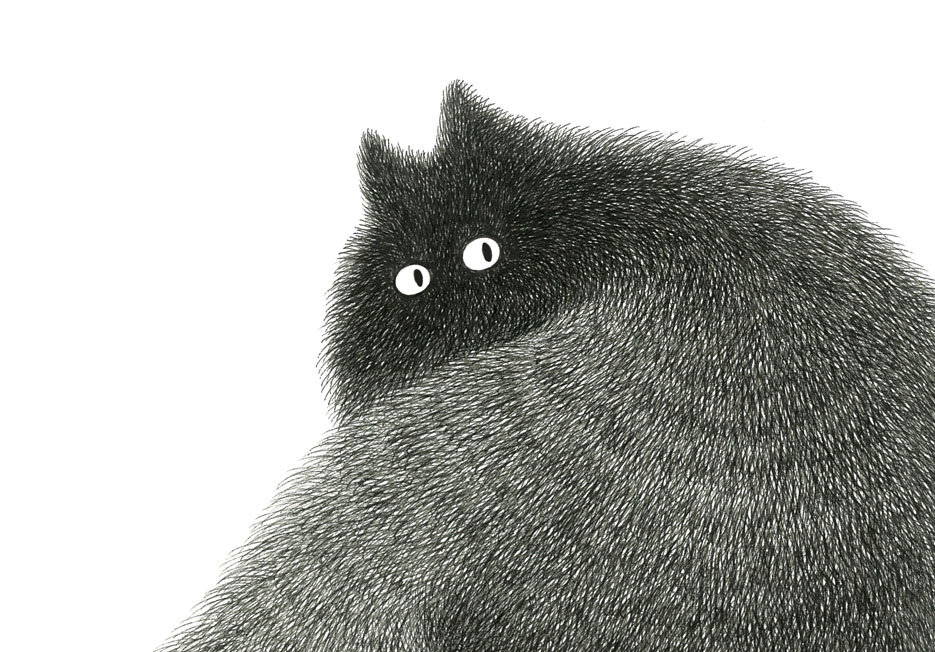 March 28, 2018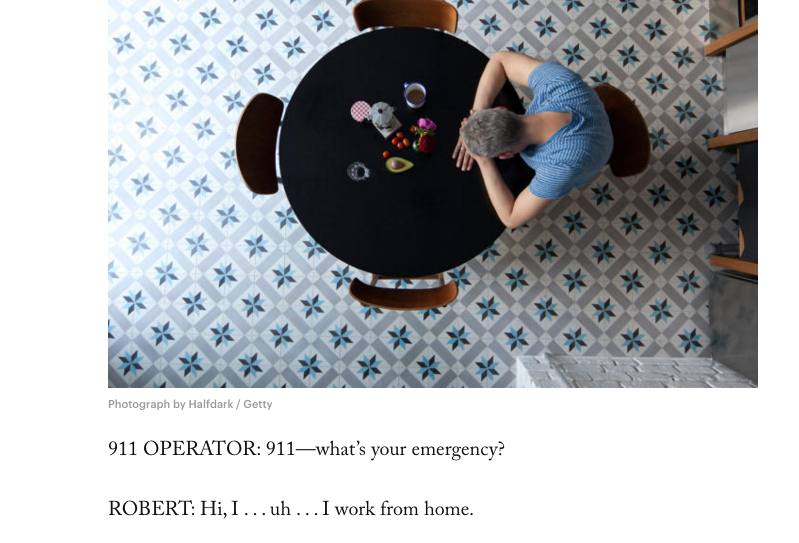 February 5, 2017