Hole in the Wall -sisustus
March 26, 2017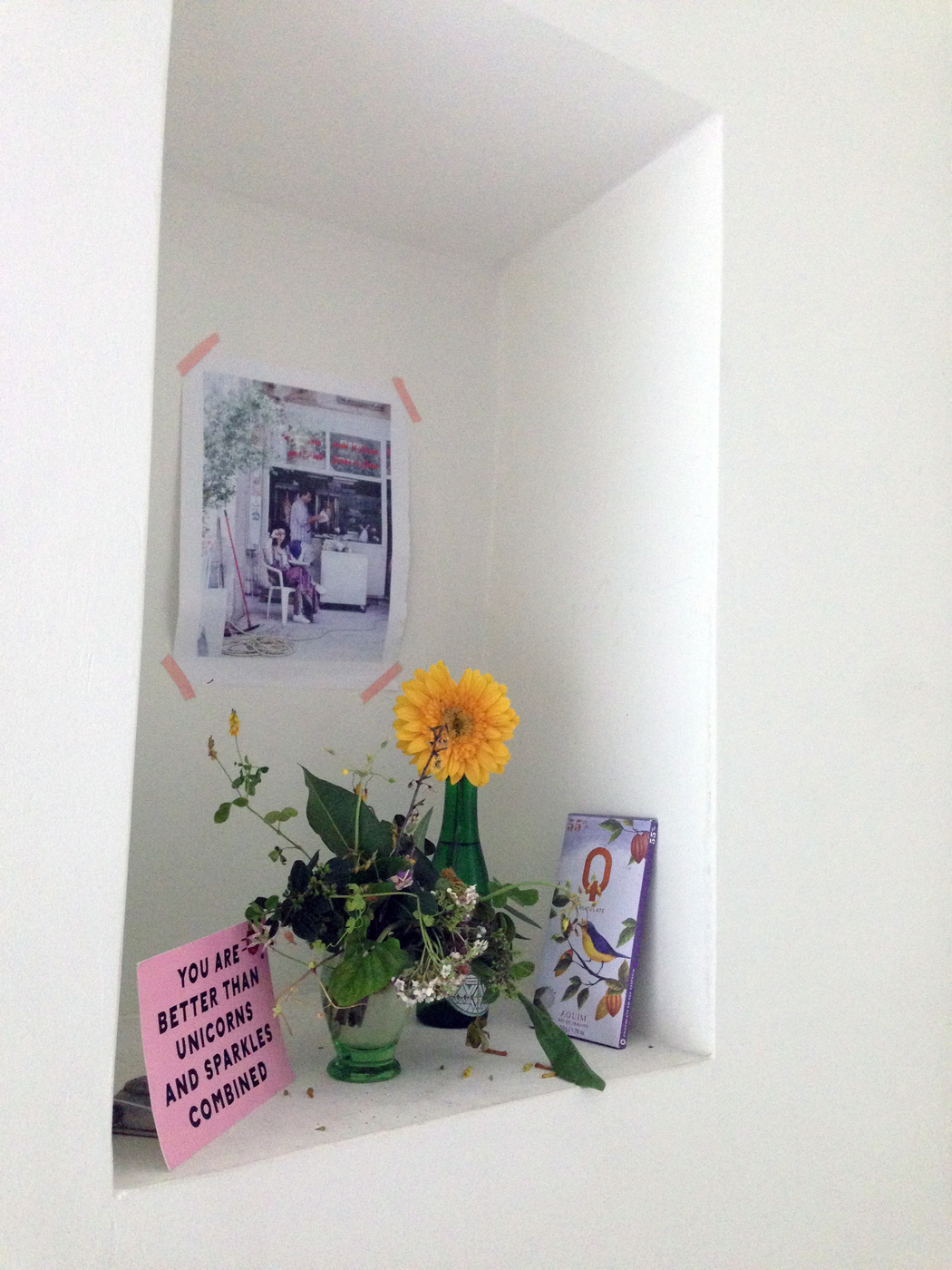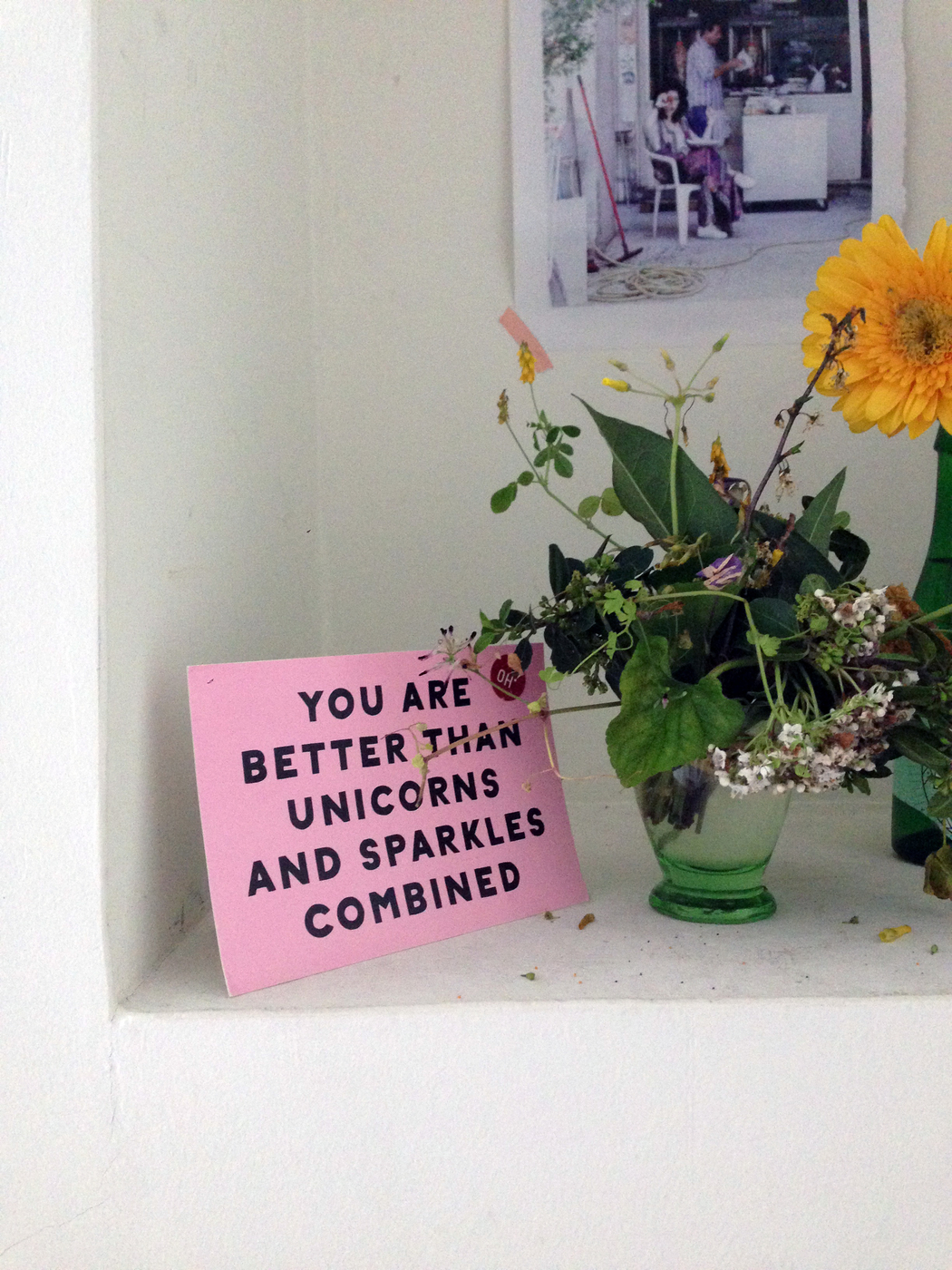 Amerikkalaisilta ystäviltäni on tarttunut sanonta Hole in the wall, jolla he viittaavat sellaisiin paikkoihin joissa hengaamme usein. Vähän sinnepäin –ravintoloihin, kälyisiin baareihin, hippipaikkoihin…
Muutettuani uuteen kotiin vuoden vaihteessa, tajusin yhtenä iltana että asuntoni on vähän
Hole in the Wall, too.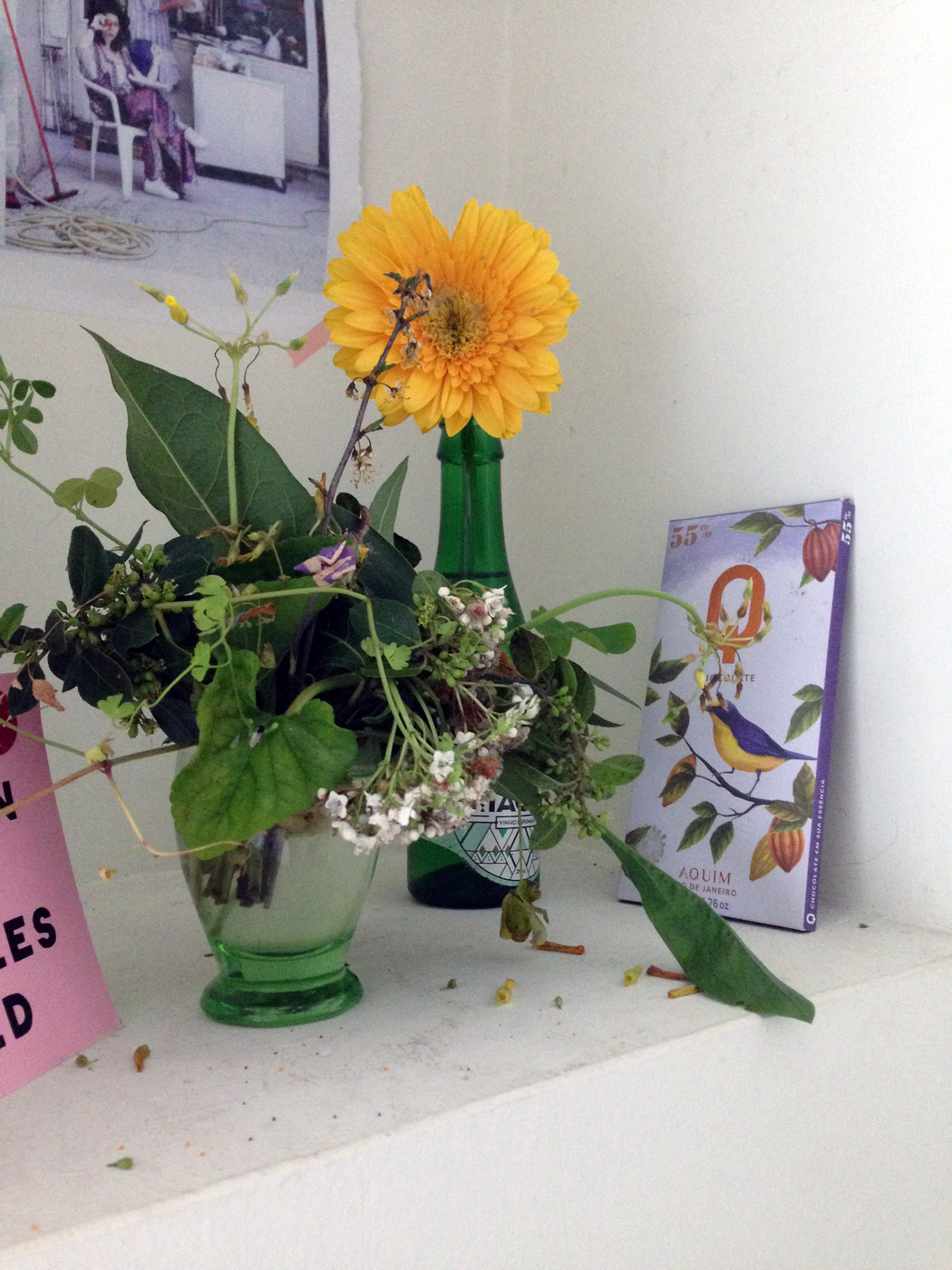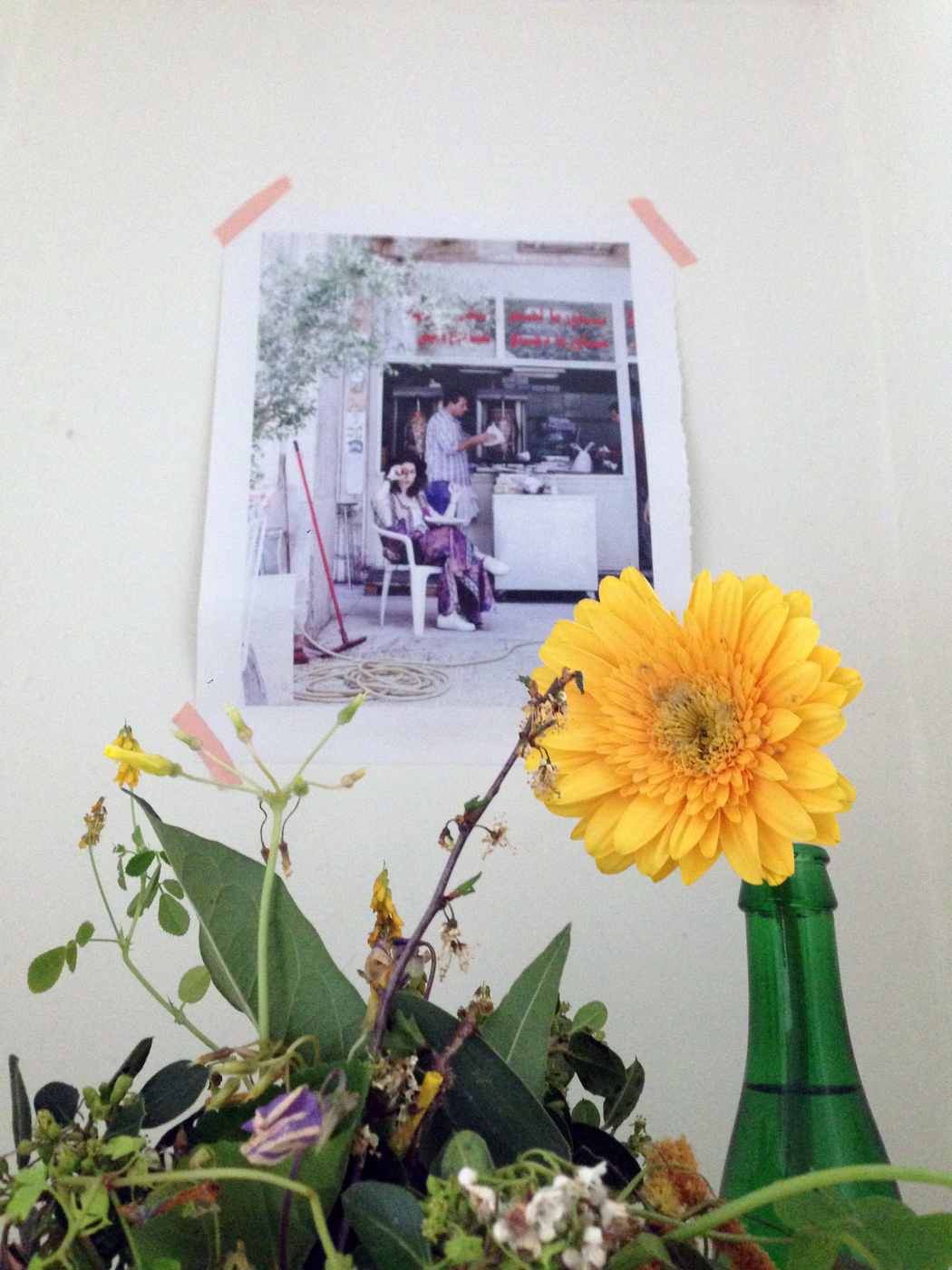 Kotini on tehty vanhaan liikehuoneistoon ja se on hieman erikoinen. Ja kyllä, seinässä on reikä, mutta se on kyllä enemmän Interior hole in the wall.
Siihen minä asettelen kaikkea nättiä ja tuijottelen niitä silloin, kun katse harhautuu gradusta poispäin. Se on yksi suosikkikohdistani kodissani. Ja toinen suosikkiasiani on ystäväni, joka harrastaa metsissä ja pusikoissa harhailua ja keräilee sieltä ihania luonnonkukkakimppuja. En raaski ikinä heittää niitä pois, ennenkun ne ovat aivan täysin kuolleita.
Kuihtuneet kukat nimittäin, yhtä ihania kun ne epämääräiset Hole in the Wall -paikat, joissa huomaan hengaavani paljon enemmän kuin kliinisen tyylikkäissä uusissa paikoissa.
—-
Hole in the Wall -home.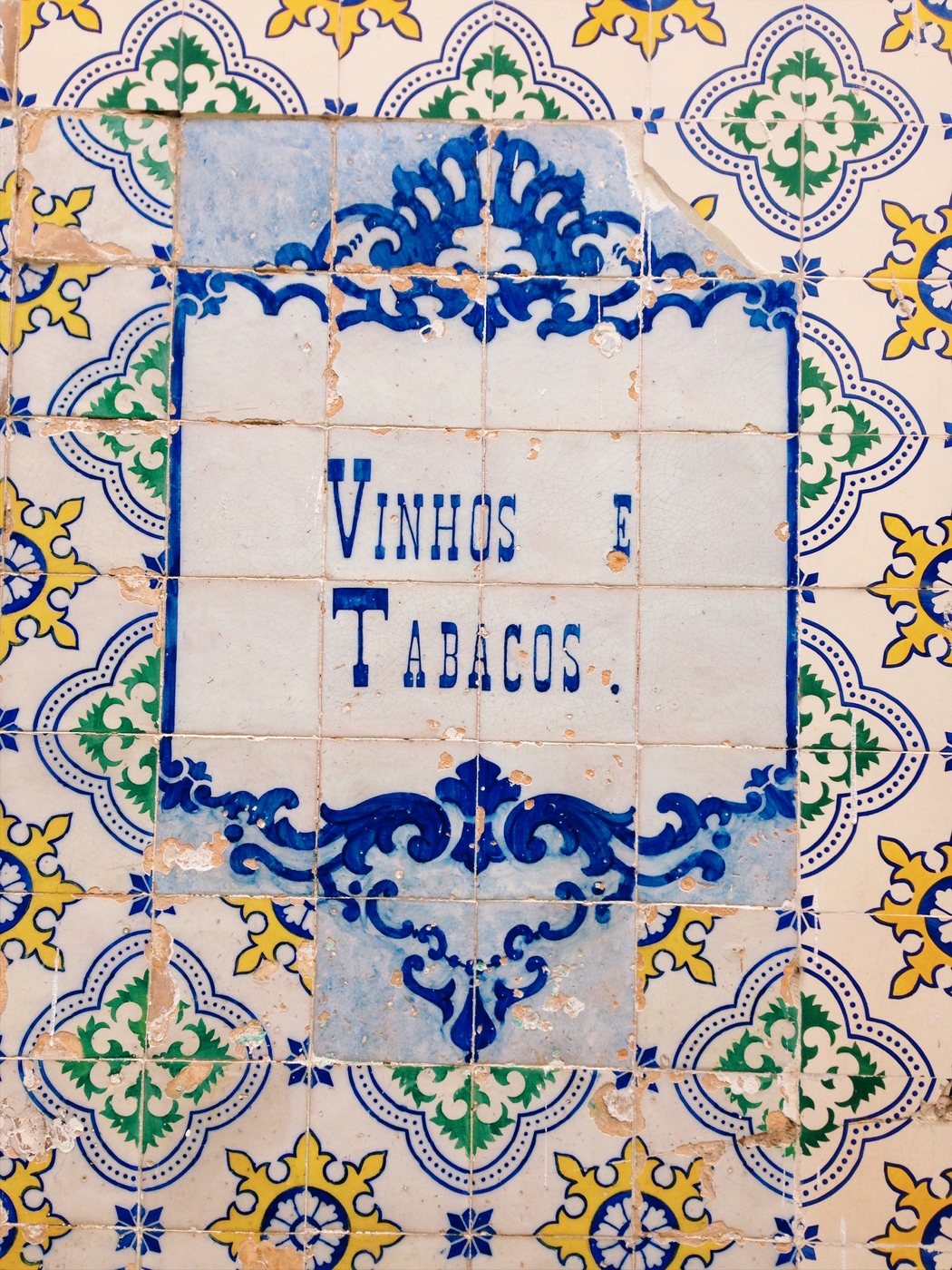 You May Also Like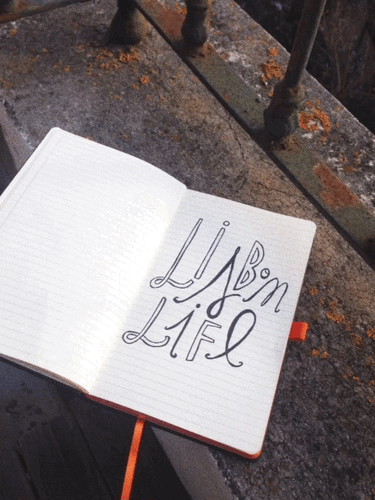 June 9, 2015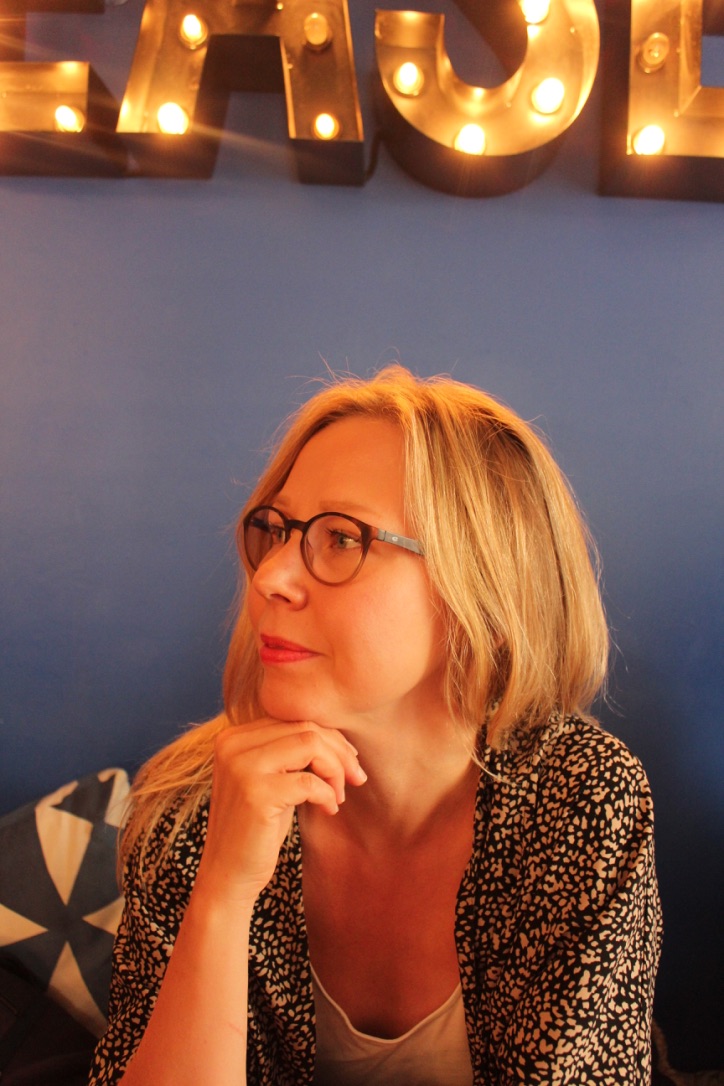 October 7, 2017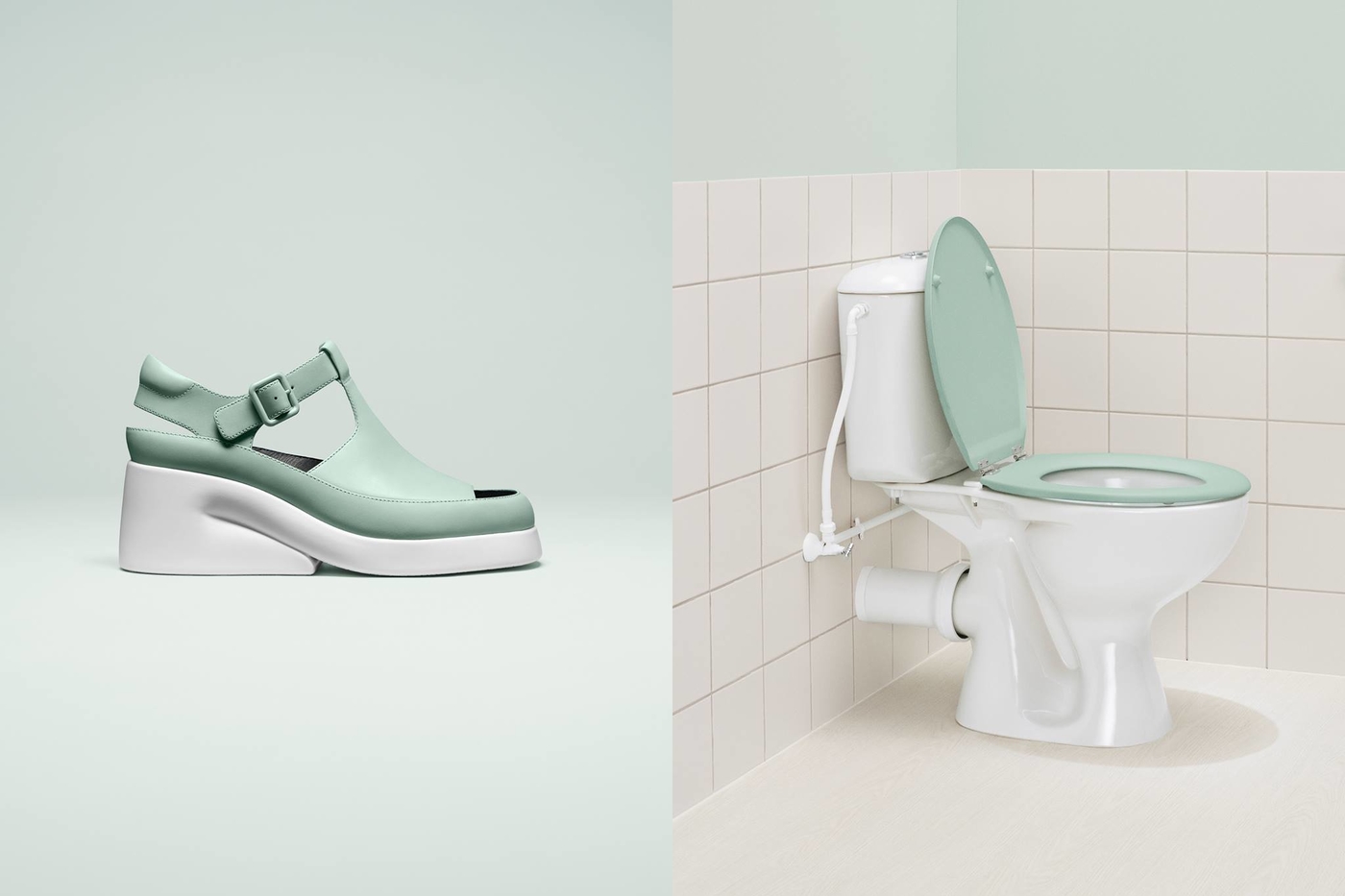 February 27, 2019