Haluaisitko herätä aamuisin kahvin tuoksuun – vaikka asutkin yksin?
June 17, 2018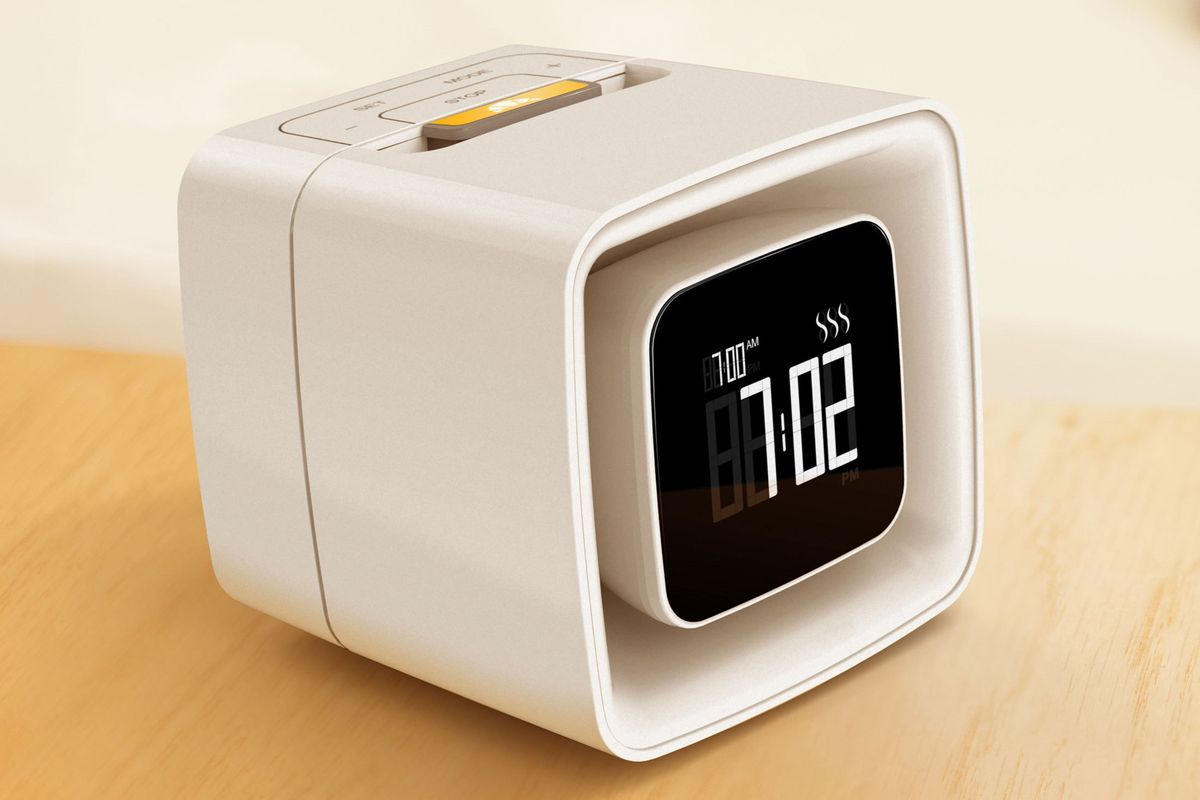 En juo koskaan aamuisin kahvia (paitsi hotellilomalla), mutta silti olisi ihana herätä kahvin tuoksuun aamuisin. 
Ihanampaa kuin esimerkiksi hirveään piippausääneen, joka tulee herätyskellosta.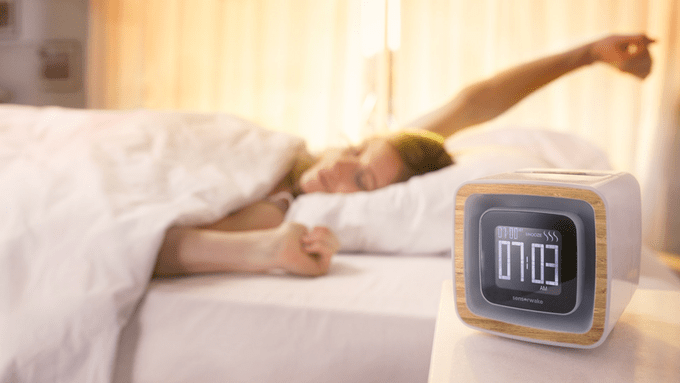 Mutta miten yksin asuva ihminen heräisi kahvin tuoksuun aamuisin? Tässä ratkaisu!
Scent Based Alarm Clock on 18-vuotiaan ranskalaispojan autotallikeksintö, joka on tietysti Kickstarterissa ja kerännyt jo tarpeeksi rahaa päästäkseen tuotantoon. 
Herätyskello ei luota siihen, että kaikki heräisivät vain tuoksuun. Sen voi asettaa portaittain tuottamaan tuoksua, valoa ja ääntä.  Google onkin jo nimittänyt tämän Top 15 Maailmaa muuttavat keksinnöt -listalleen. Ehkä vähän liioittelua, mutta nerokas idea kuitenkin!

—-
This Scent Based Alarm Clock needs to be in my bedroom!
You May Also Like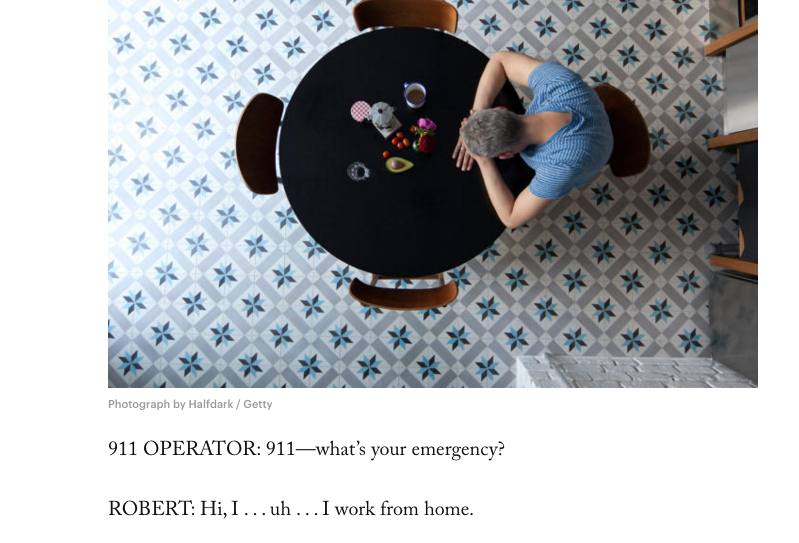 February 5, 2017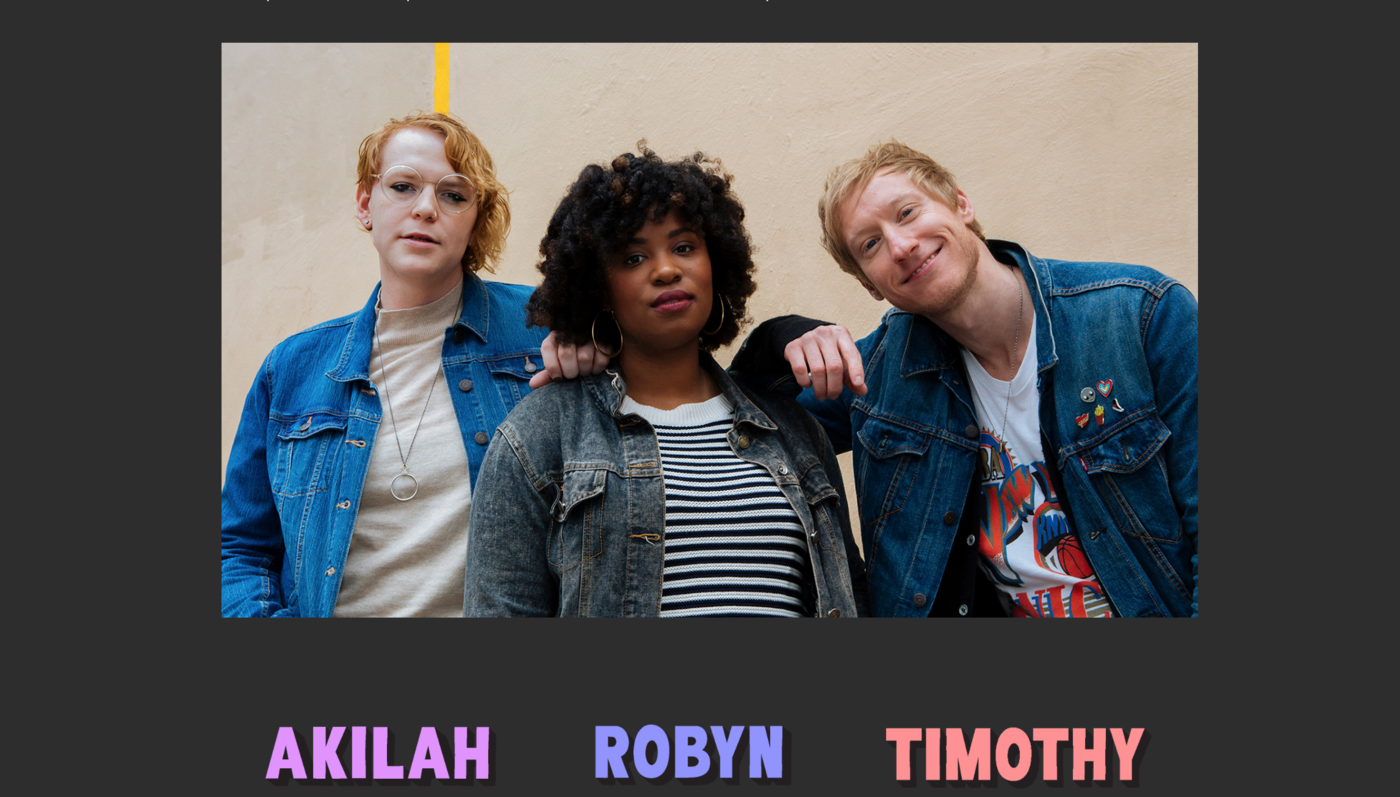 December 7, 2018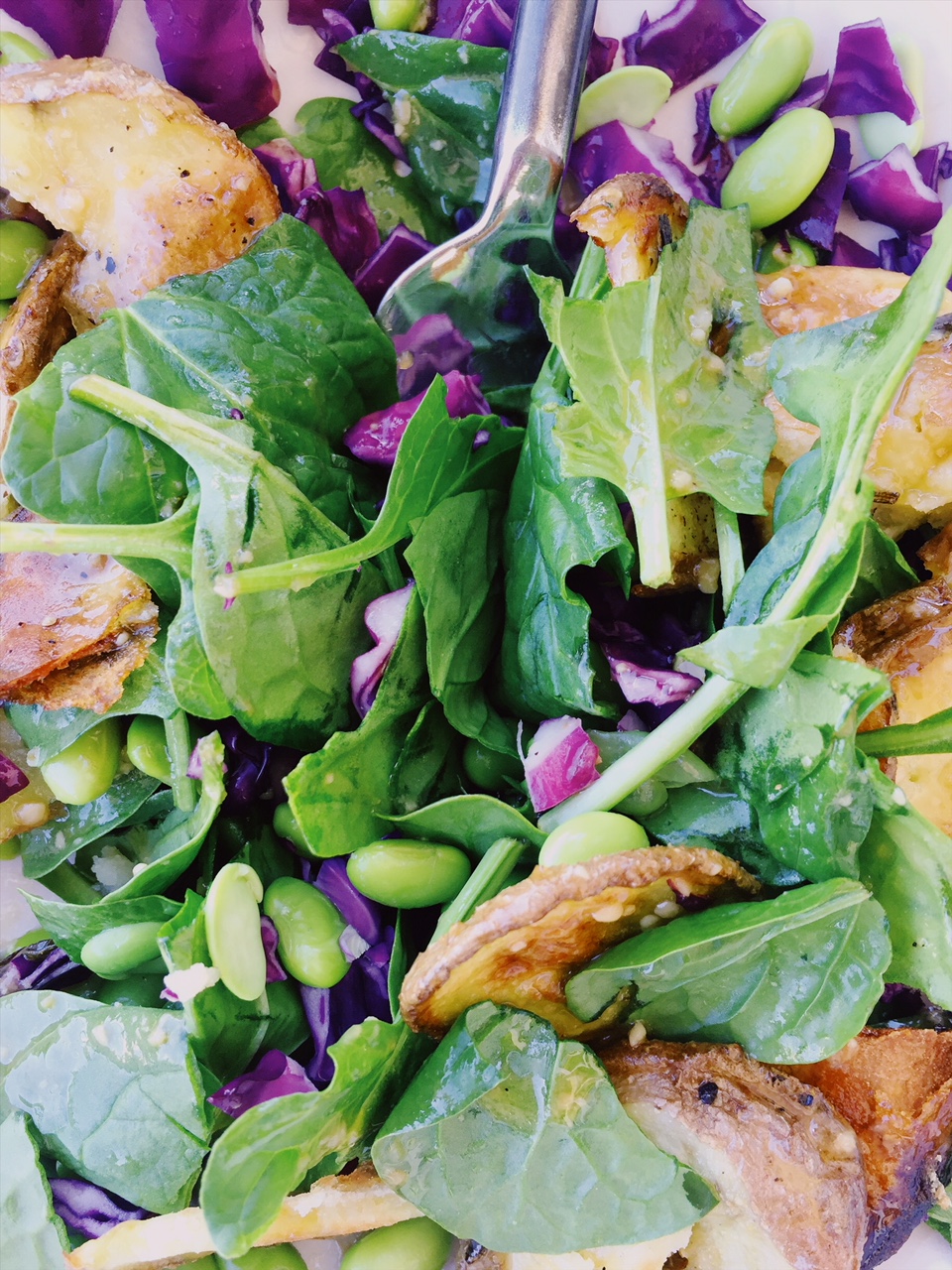 April 16, 2019