Vahvaa viivaa
February 9, 2019
(Ei, viiva ei aina viittaa raskaustestiin)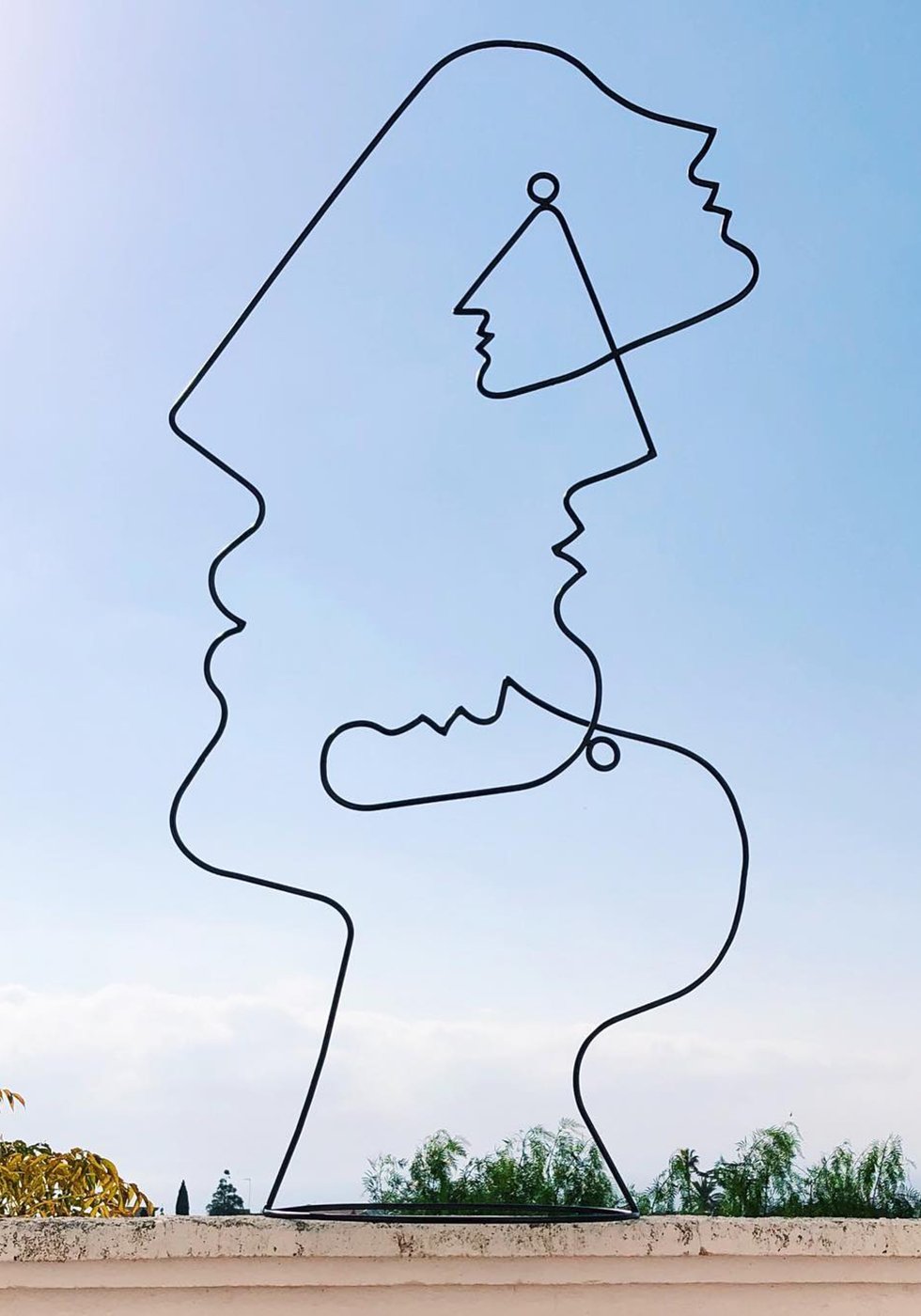 Kun menin kaksikymmentäviisivuotiaana työharjoitteluun erääseen mainostoimistoon (ihan paniikissa), siellä ollut suunnittelijamies esitteli minut aamupalaverissa näin: Tässä on Saara, hän on meidän graafikkoharjoittelija tämän kesän. Työkokemusta hänellä ei vielä ole, mutta on helvetin vahva graafinen käsi. Tai siis viiva. Tai siis… niin että tervetuloa nyt siis Saara.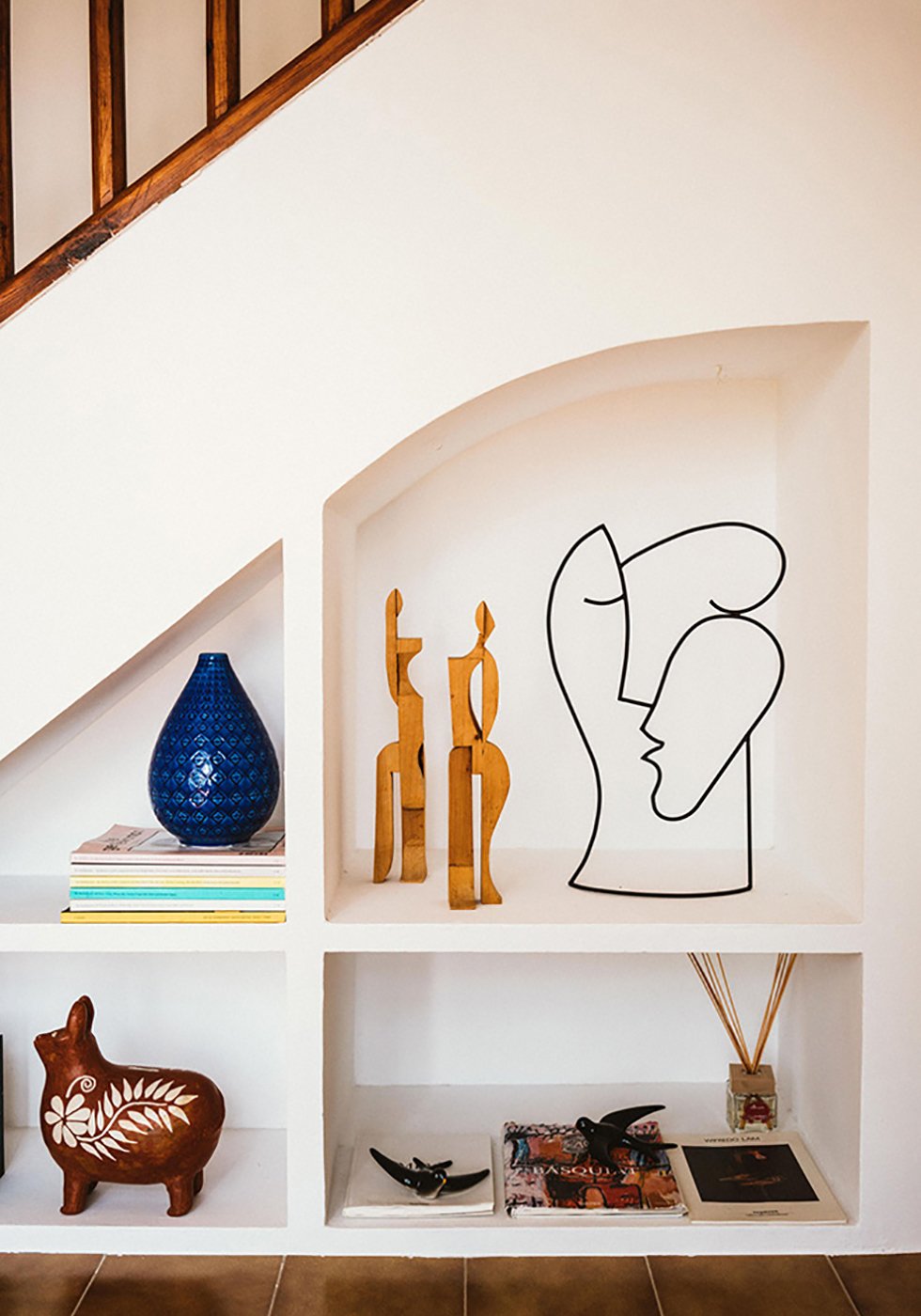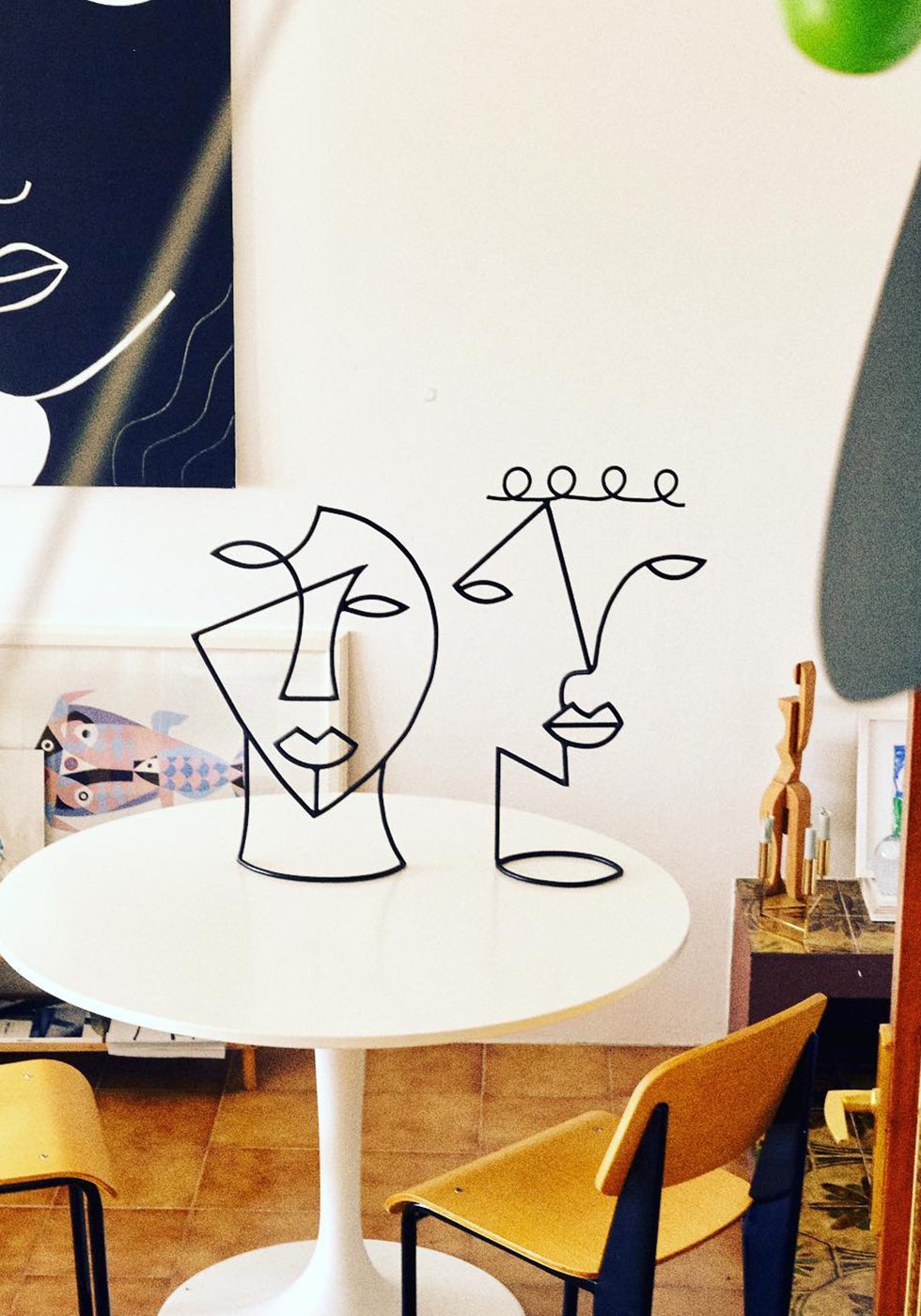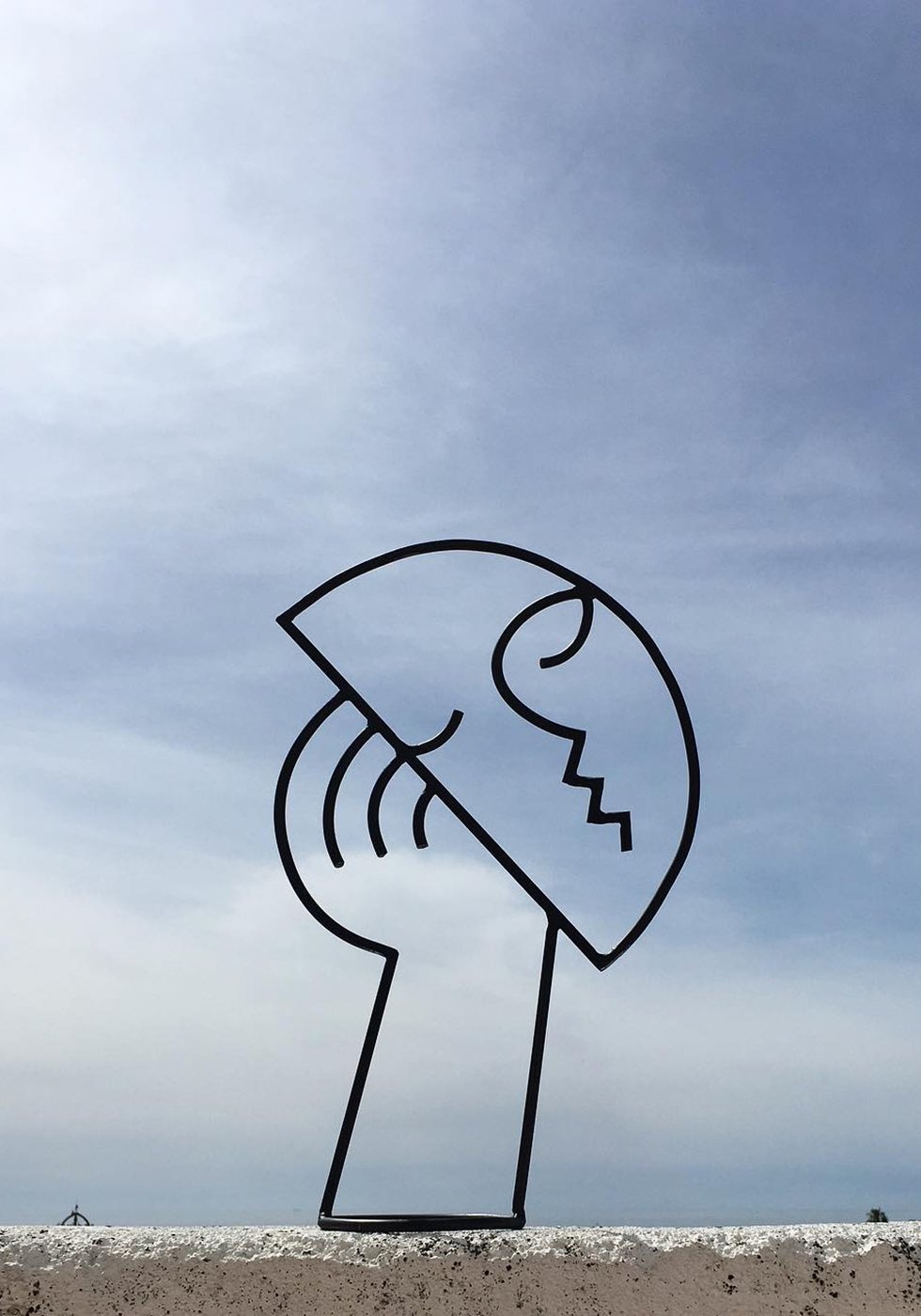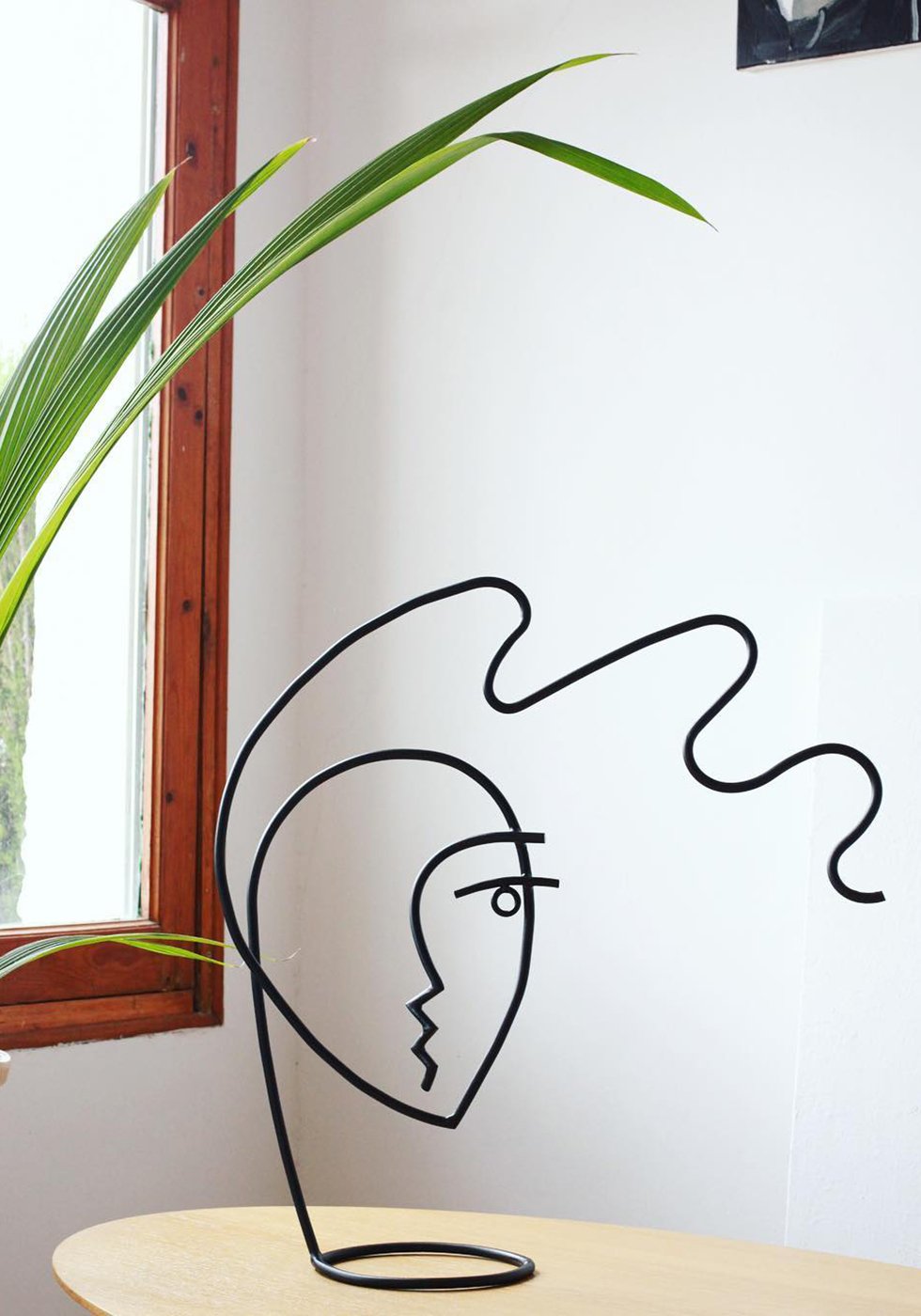 Vahva viiva on myös Diego Cabezasilla, jonka upeita töitä löytää lisää täältä. 
—-
Loving the work of Diego Cabezas. 
You May Also Like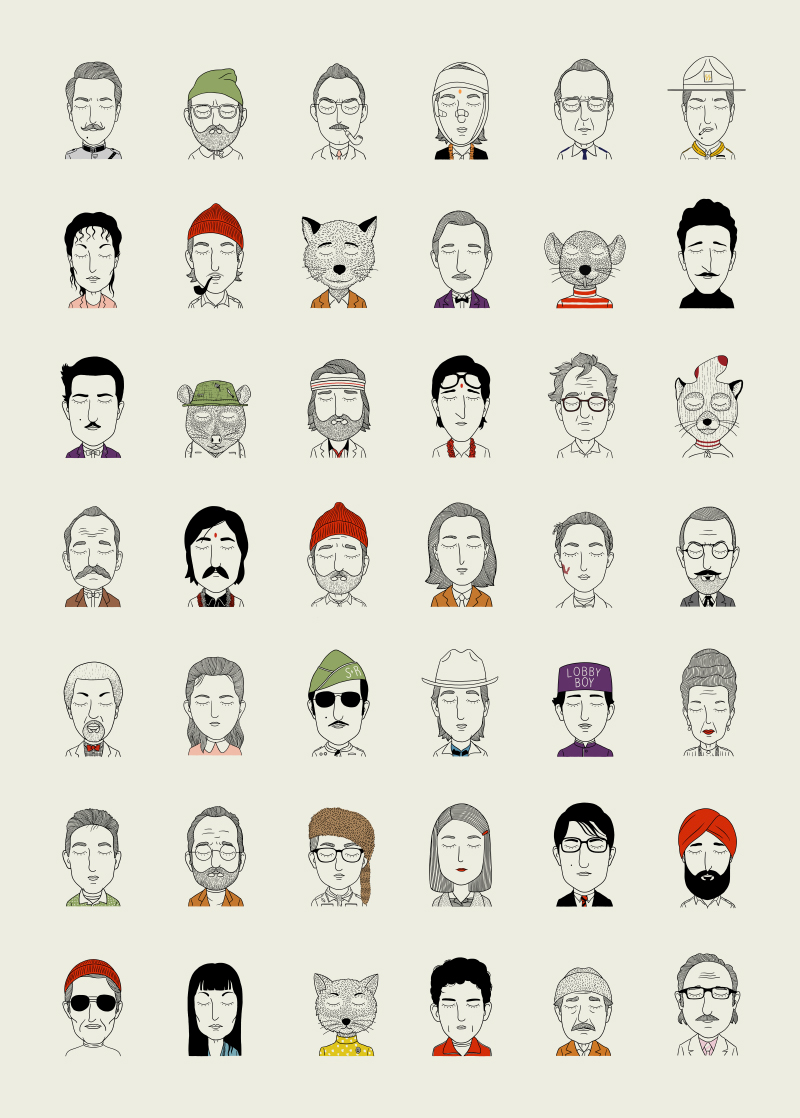 April 13, 2015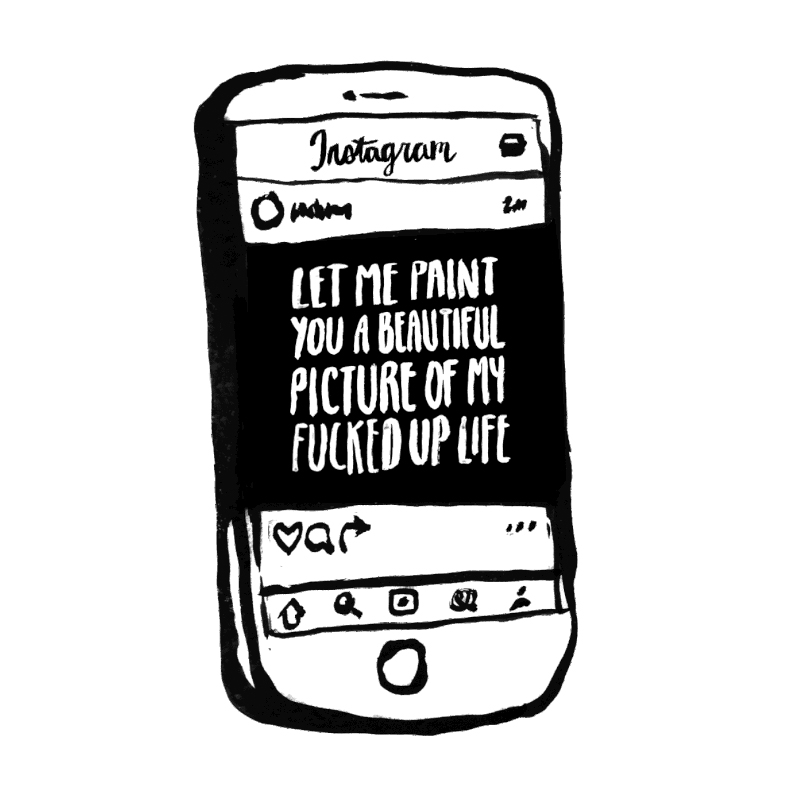 January 26, 2016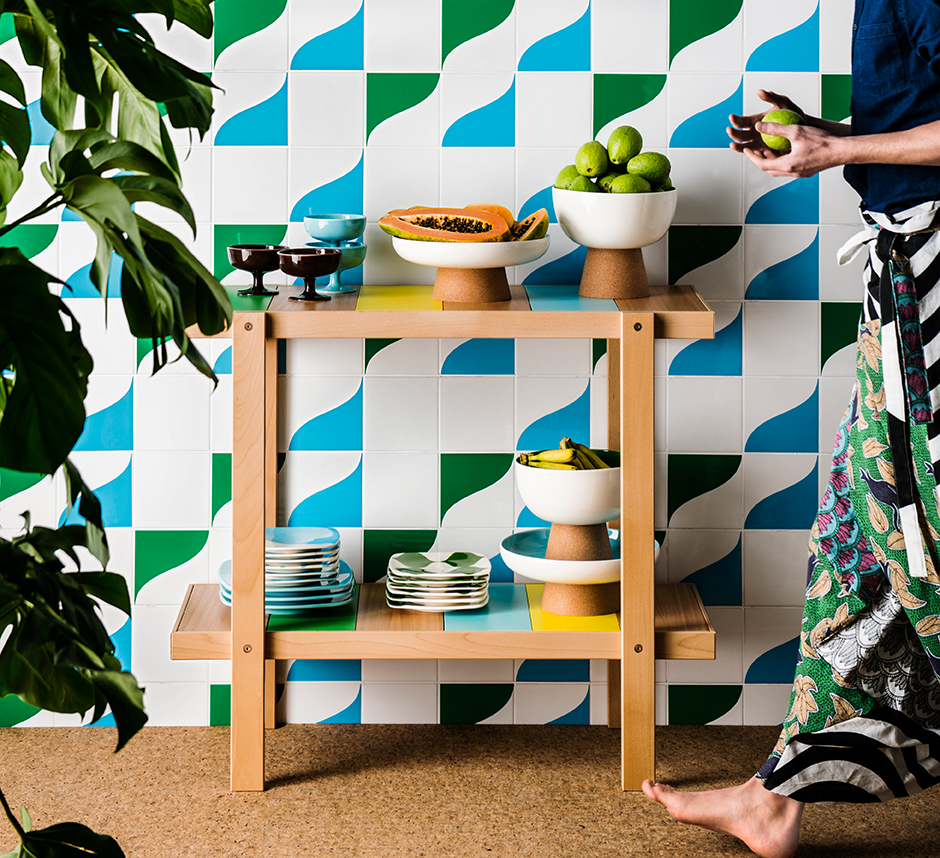 February 4, 2016