Öljyä silmänympärysiholle – kyllä vaan!
June 10, 2018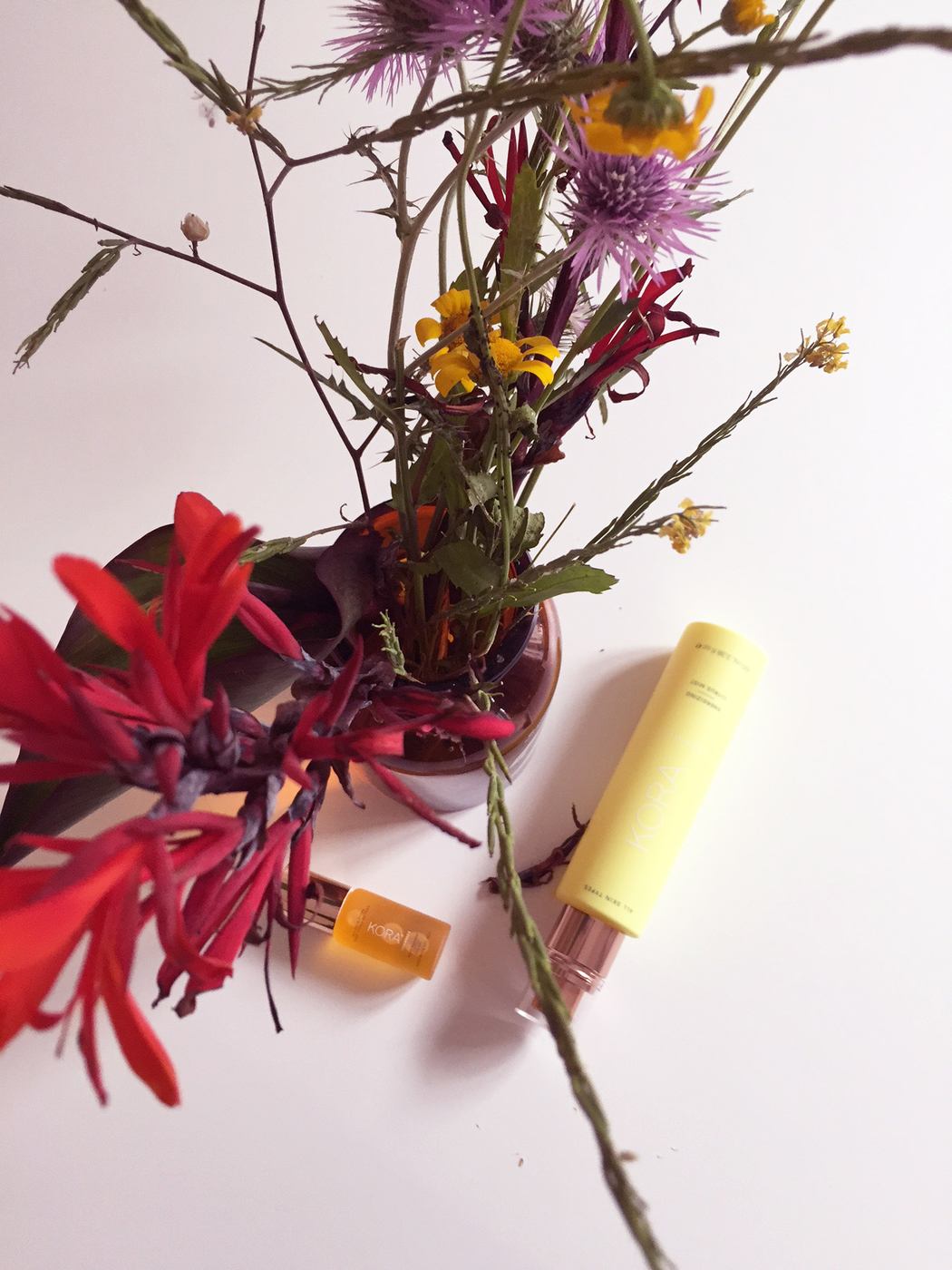 Olen aina ihmetellyt ihmisiä, jotka sanovat etteivät koskaan käytä silmänympärysvoidetta. Itse en skippaa sitä ikinä, sen verran kuiva silmänympärys- ja kaikki muukin iho itselläni on. 
Tilanne on talvisin yleensä pahin, mutta myös kesäisin laitan silmänympärysvoiteen joka ikinen aamu ja ilta. Talvisin on monesti tehnyt mieli läträtä ihoöljyt ja naamiot myös silmänympärysiholle, mutta olen noudattanut niiden ohjeistusta siitä, ettei öljyä suositella tälle ohuelle ihoalueelle.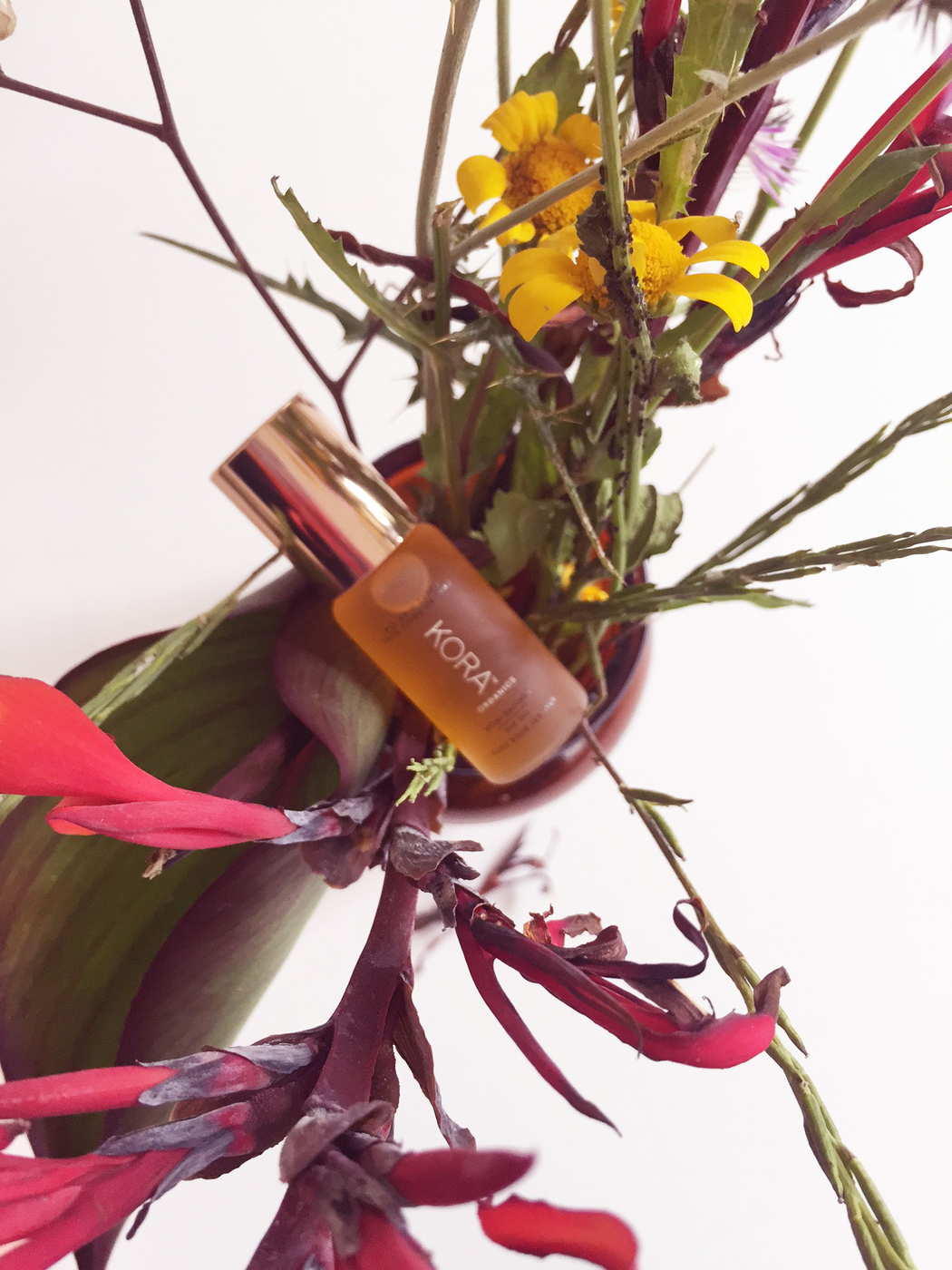 Kora Organics on mulle ihan uusi merkki ja tosi miellyttävän oloinen uusi tuttavuus. Tältä merkiltä löytyy myös tämä uutuus: silmänympärysöljy, nimeltään Noni Radian Eye Oil.
Öljy on pienessä lasipullossa, jonka päässä on applikaattori. Öljyä ei tule silmänympärysiholle siis olleenkaan liikaa, vaan juuri sellainen pieni määrä, joka imeytyy hetkessä. Pakko nyt sanoa että tässä taitaa olla paras testaamani silmänympärystuote jo näin muutaman viikon käyttökokemuksella. 
Vaikka sen koostumus on öljyinen, voi sen päälle levittää suht samantien valokynän tai peitevoiteen. Ei nimittäin oo aikaa odotella aamuisin!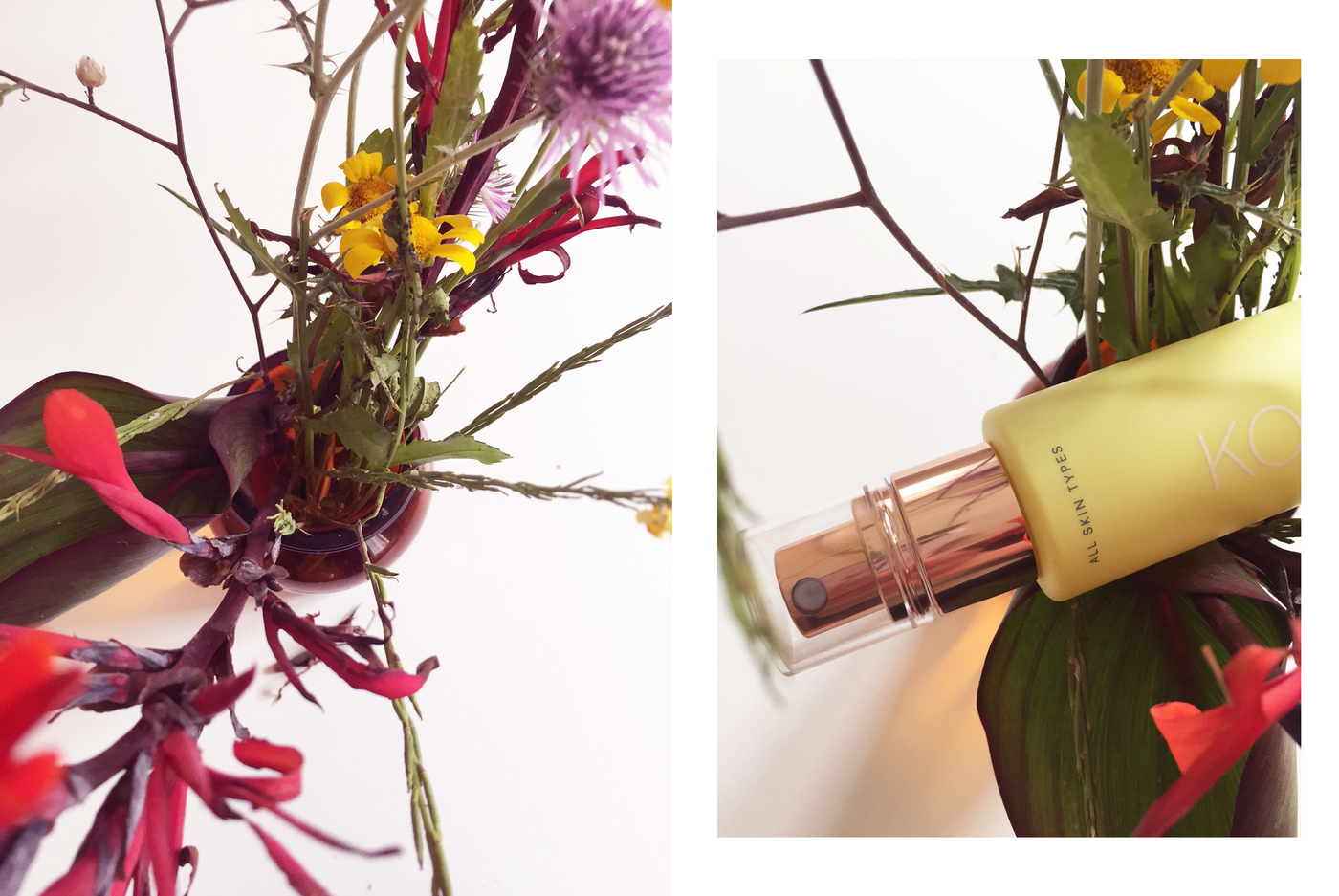 Erityispisteet tulee vielä tästä ihanasta hörhöulottuvuudesta: 
The unique Rose Quartz* roller ball applicator provides a soothing experience, while also passing along the vibration of LOVE to you. (*As Rose Quartz is a natural stone, each roller ball will be unique and vary in color.)
Eli silmänympärysöljyn lisäksi levittelen siis rakkausvibojakin. Ai että!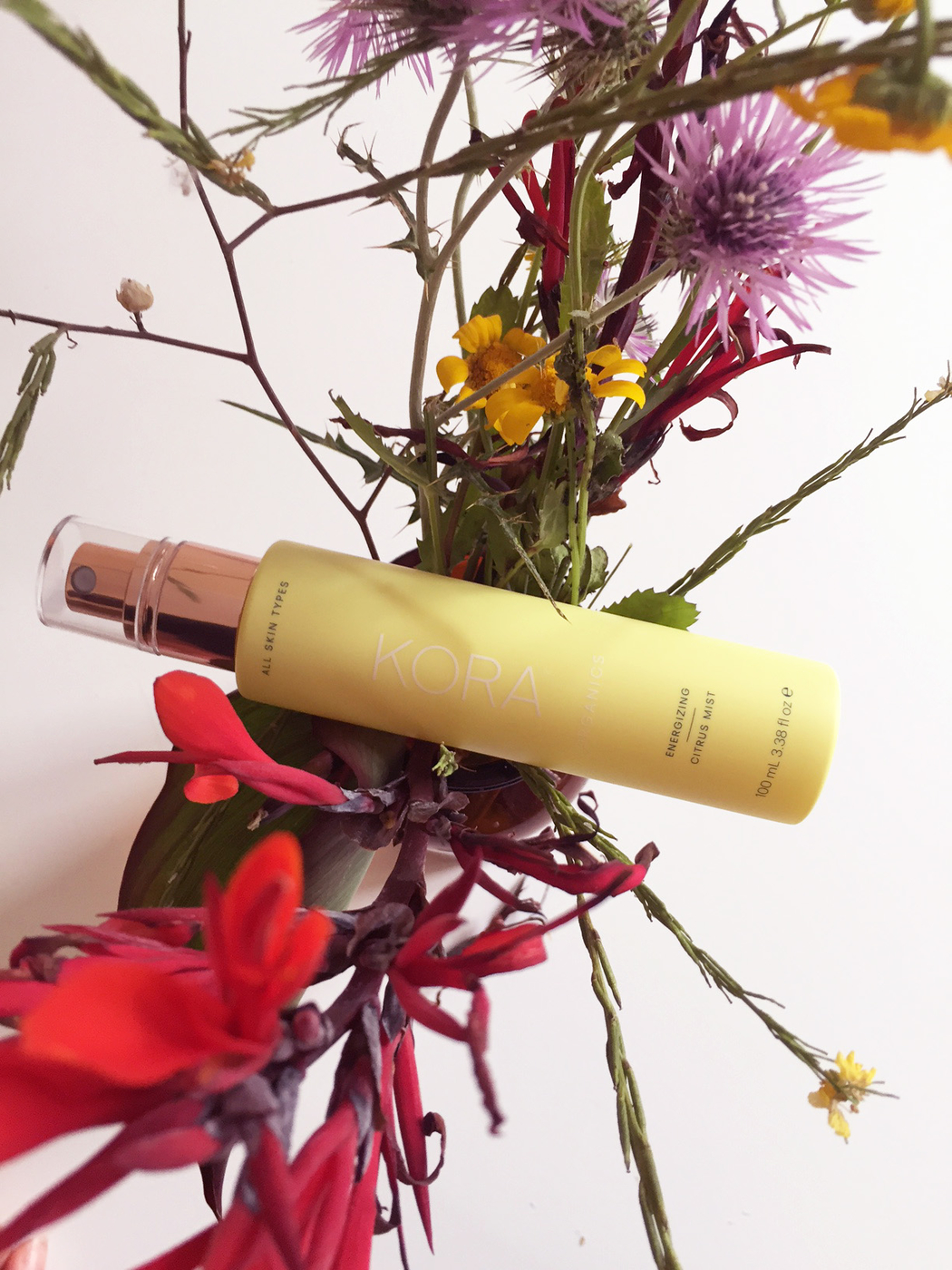 Kora Organics on malli Miranda Kerrin luotsaama luonnonkosmetiikkamerkki, jolla on superkauniiden pakkausten lisäksi myös kerittäin hyvät raaka-aineet sekä ECOCERT sertifikaatti. Silmänympärysöljyn lisäksi olen tykästynyt sarjan kasvovesisuihkeeseen nimeltä Energizing Citrus Mist. 
Ihanan tuoksuinen ja hyvin keveästi sumuttuva mist on täydellinen kuivaihoisen meikinviimeistelytuote. Suihk vaan ja menoksi!
—-
Sain Koran tuotteet testiin blogin kautta. Kiitos niistä!
—-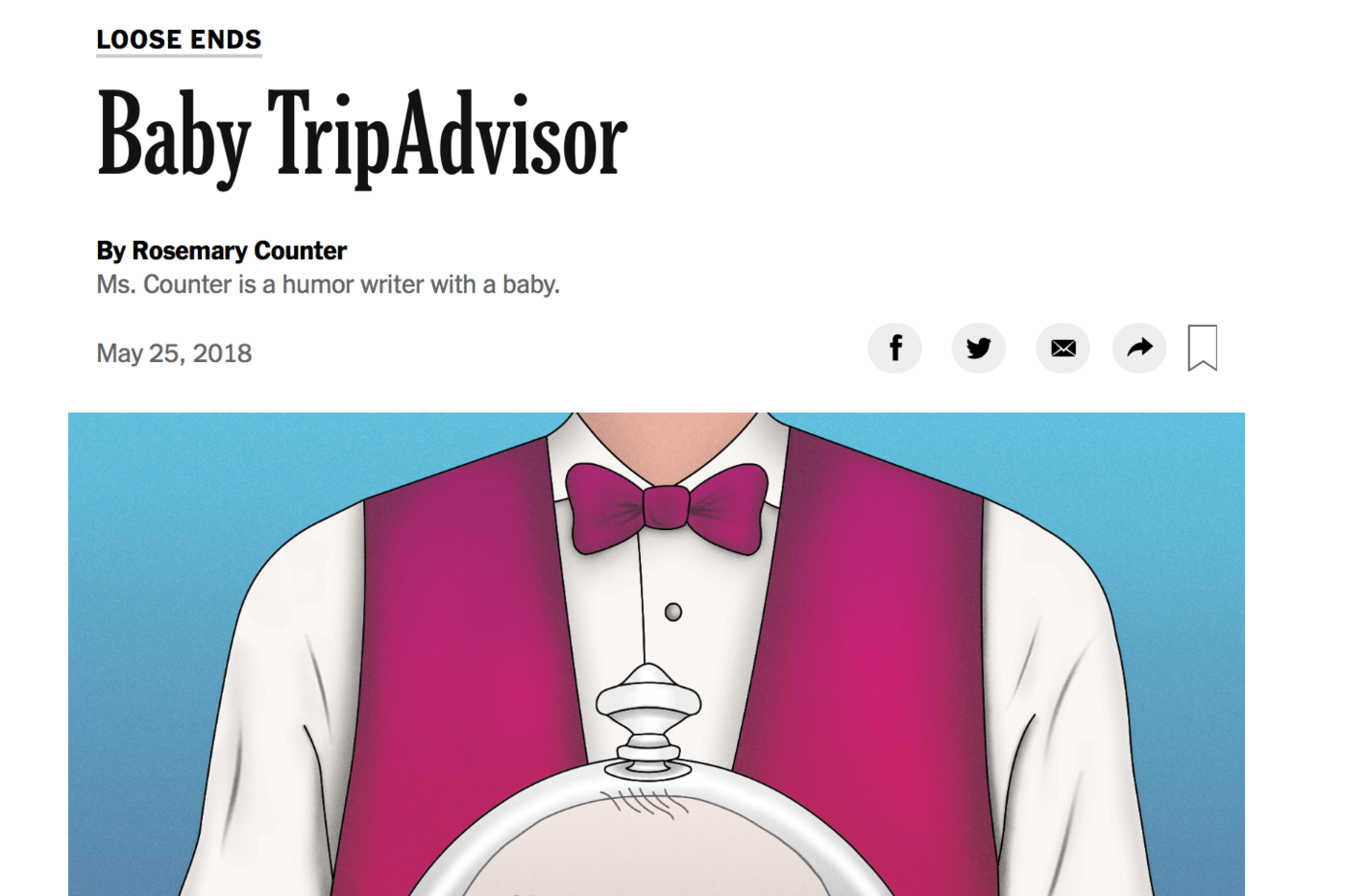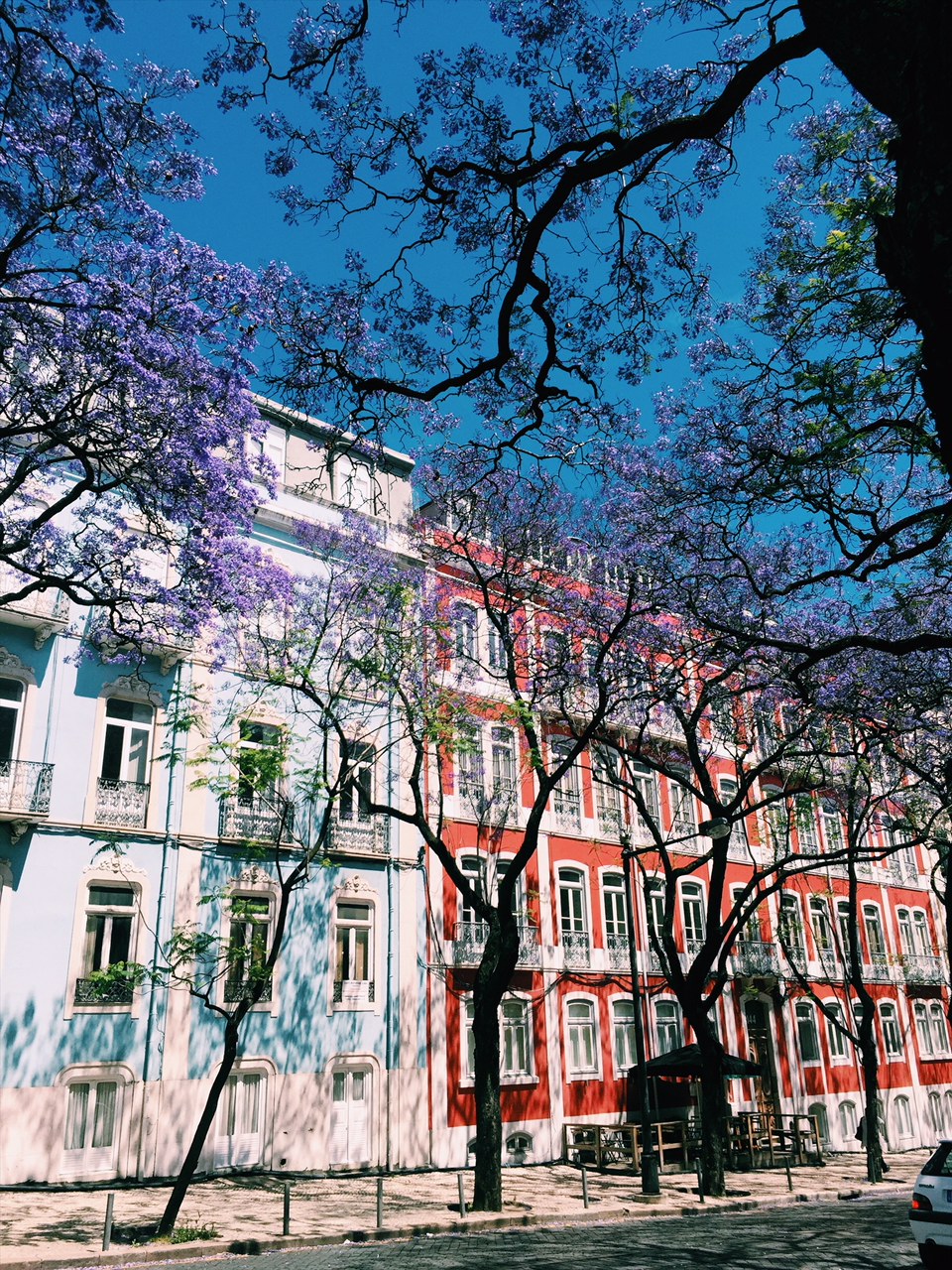 You May Also Like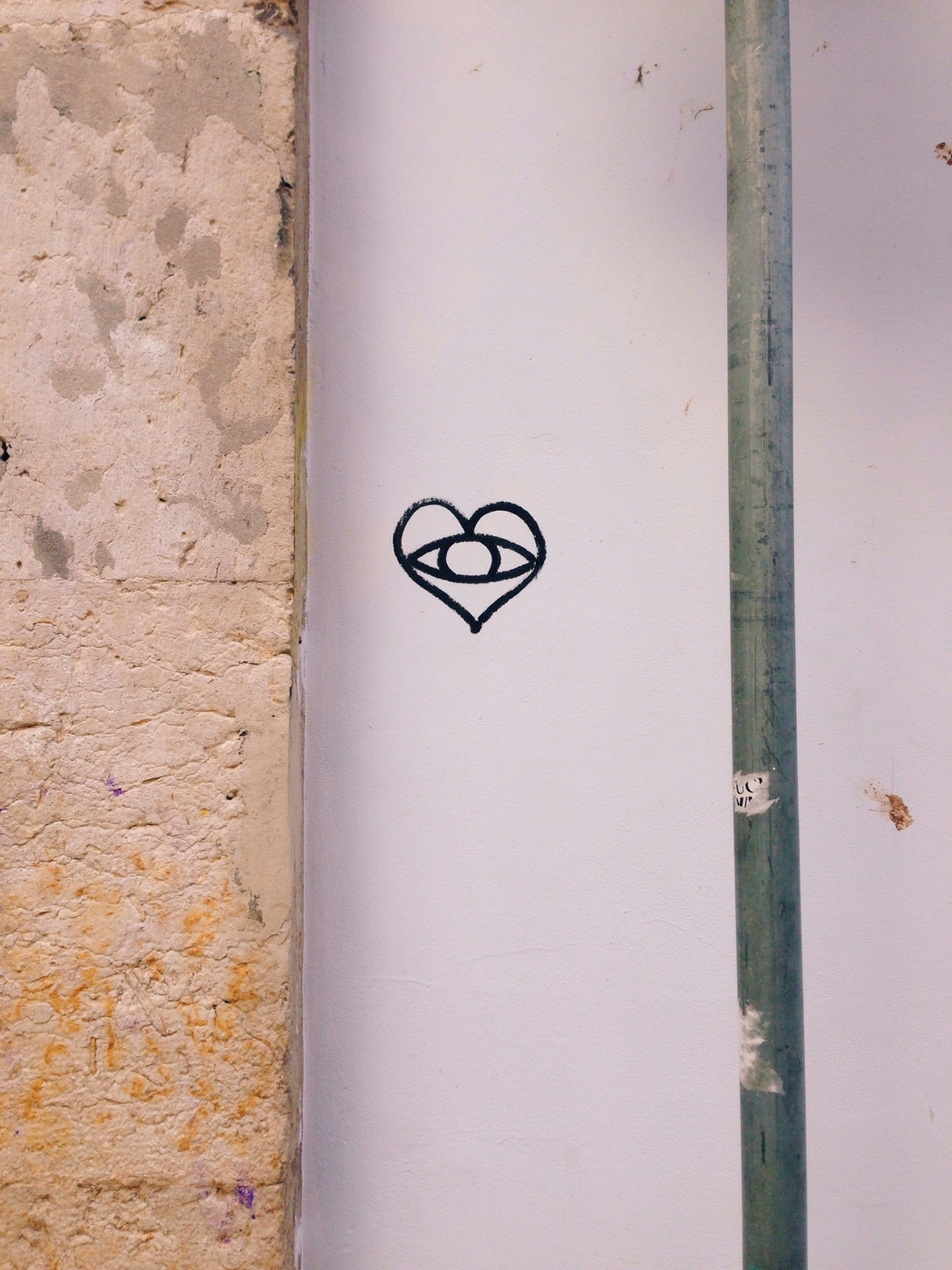 February 26, 2016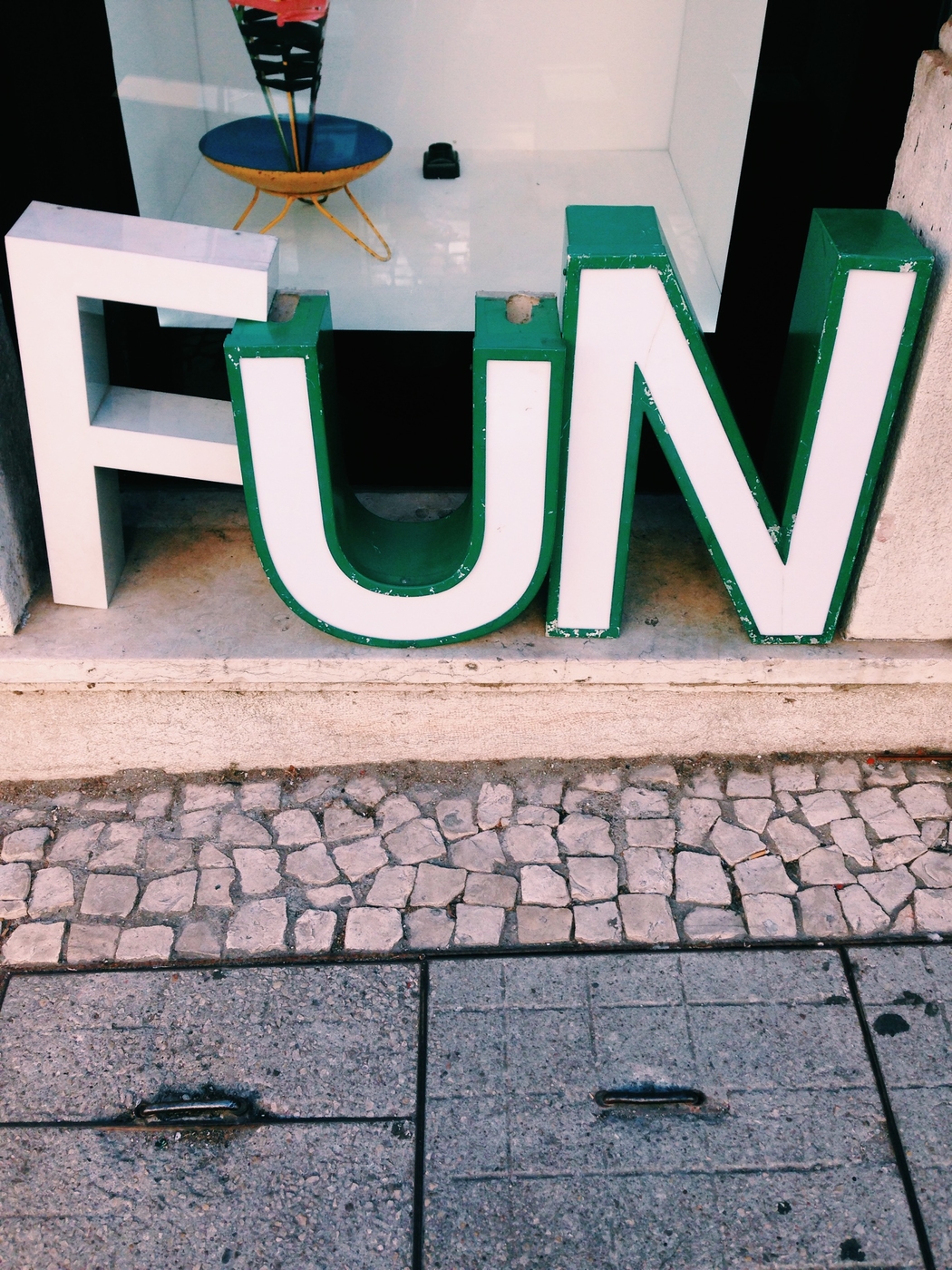 September 16, 2016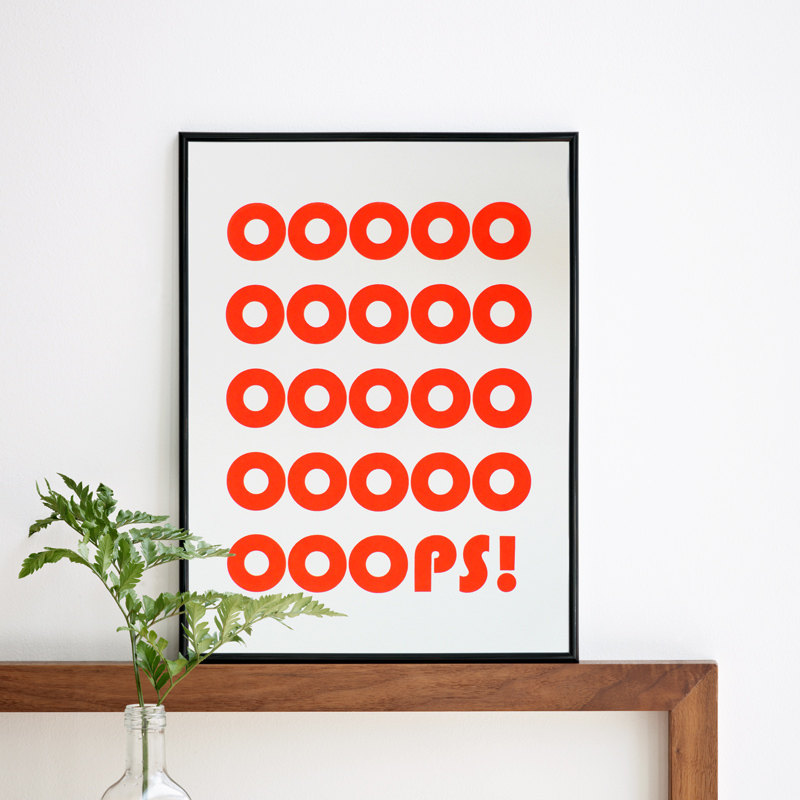 May 19, 2016