Nancybird
March 3, 2016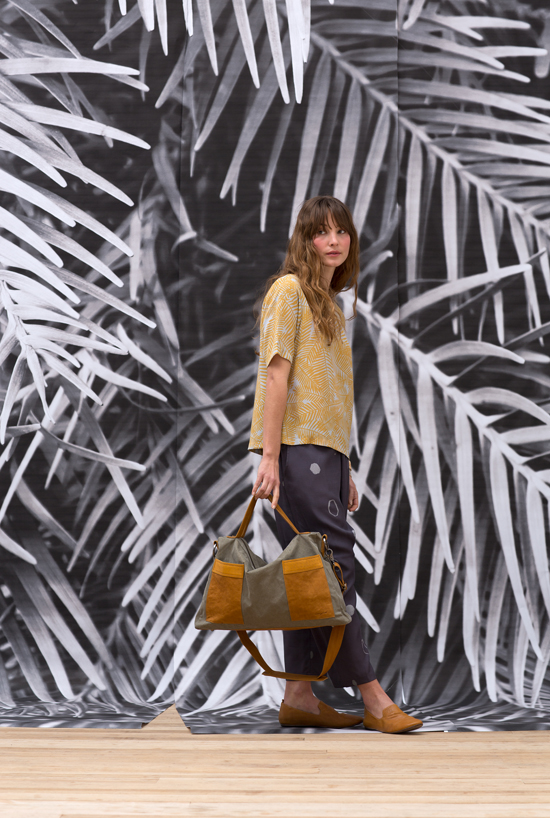 Sitten joskus, kun en enää ole köyhä opiskelija, haluaisin matkustaa Australiaan. 
Sieltä suunnalta tuntuu tulevan niin paljon kivoja merkkejä, joita olisi ihana päästä hiplaamaan paikanpäälle. Tässä yksi sellainen Melbournesta, nimeltään Nancybird.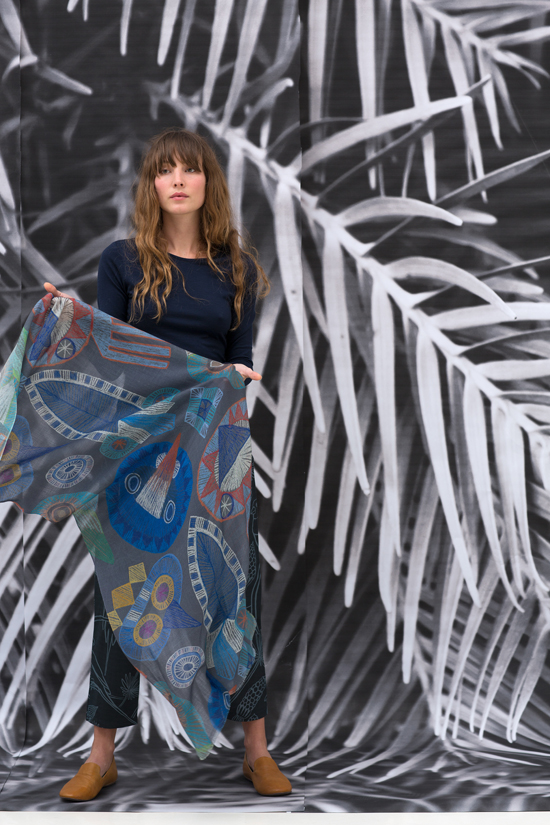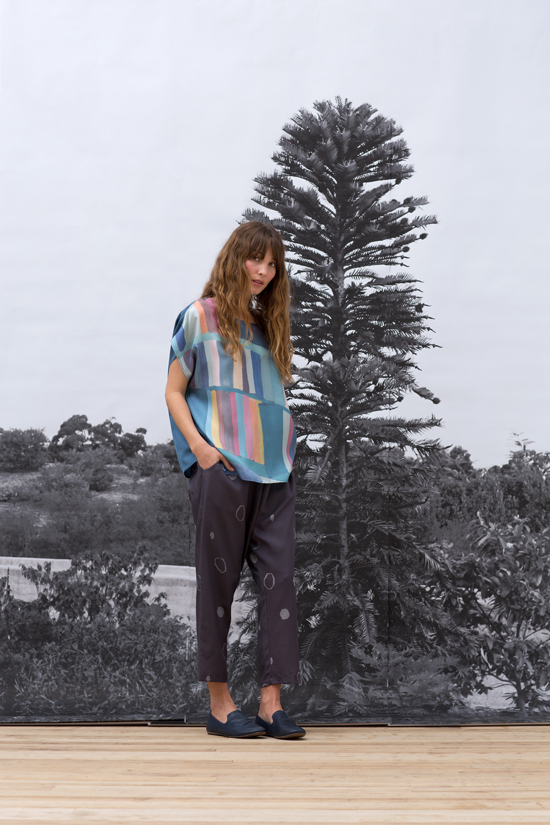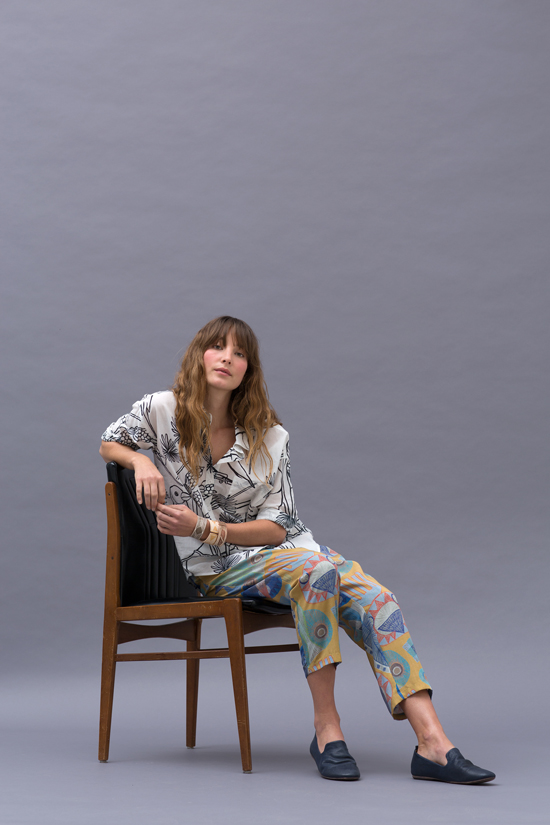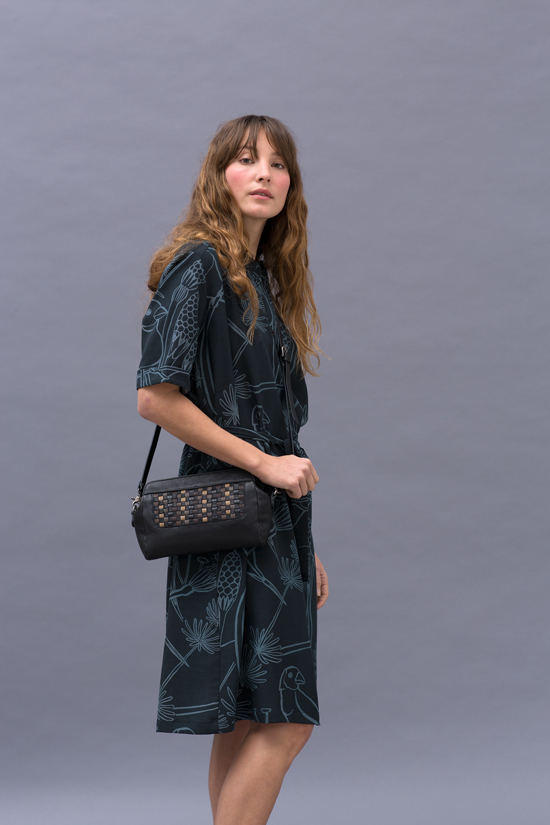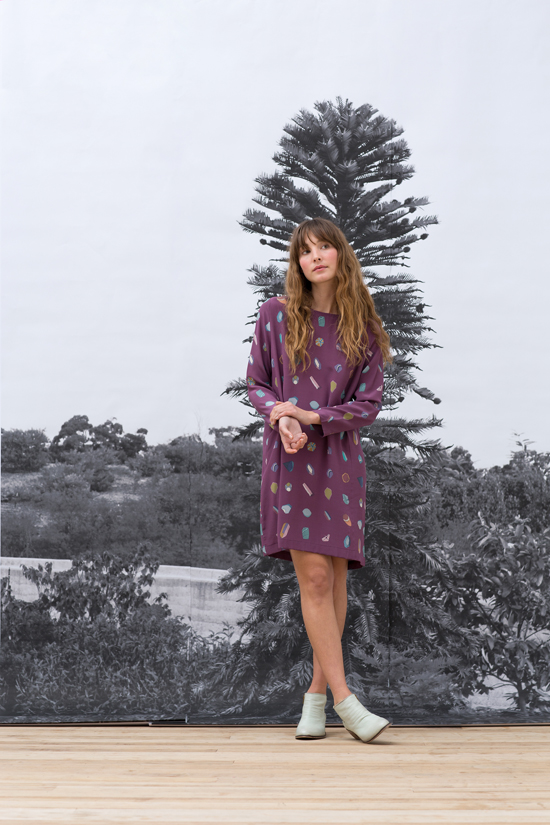 Löysiä kuosihousuja, kivoja toppeja, mekkoja ja laadukkaan näköisiä materiaaleja. Näistä voisin helposti koostaa unelmieni kesägarderobin. 
Ilahduttavaa on myös tällainen asenne:
Nancybird is conscious of their environmental impact, and we have implemented changes large and small, for example:
·      our HQ uses 100% wind power
·      we flat pack all items and use recycled cardboard boxes
·      wherever possible we choose to sea freight our bulk deliveries
·      our preference is for natural materials – silk, cotton, linen and vegetable tanned leather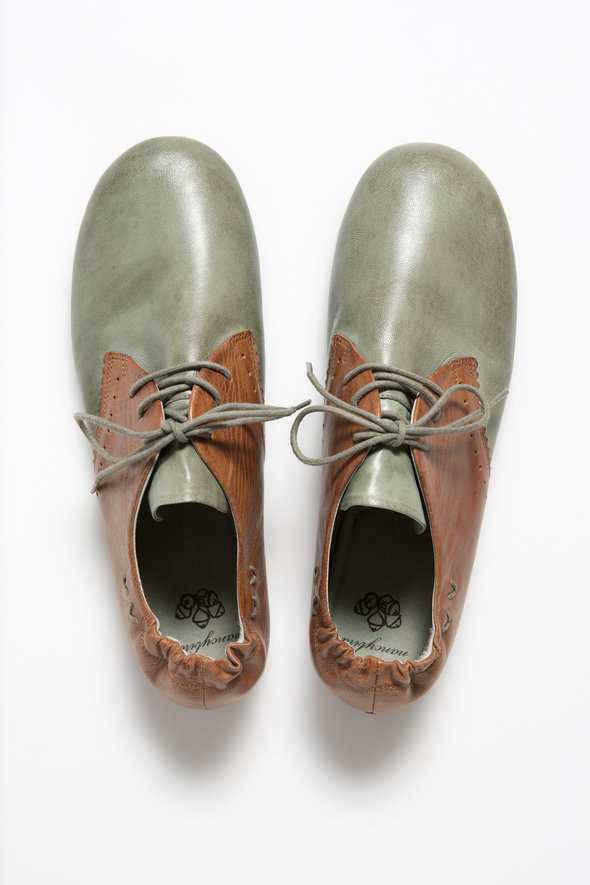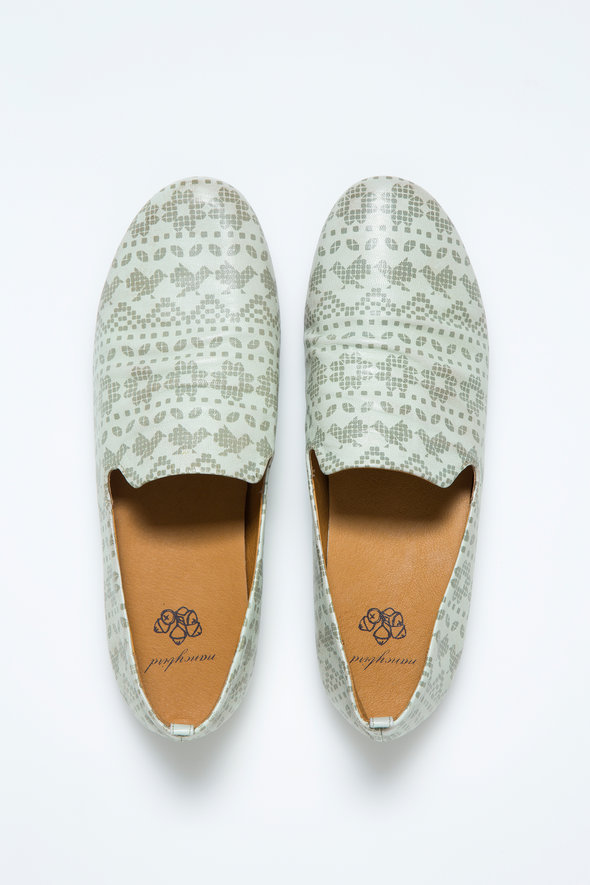 Kivoilta nämä samaisen merkin kengätkin näyttävät. 
Ja se Australia. Tietty siellä kiinnostaa muutkin asiat kuin muoti. Esimerkiksi huikea luonto, hyvä sää ja yleinen ilmapiiri. 
—-
Loving this Australian label Nancybird.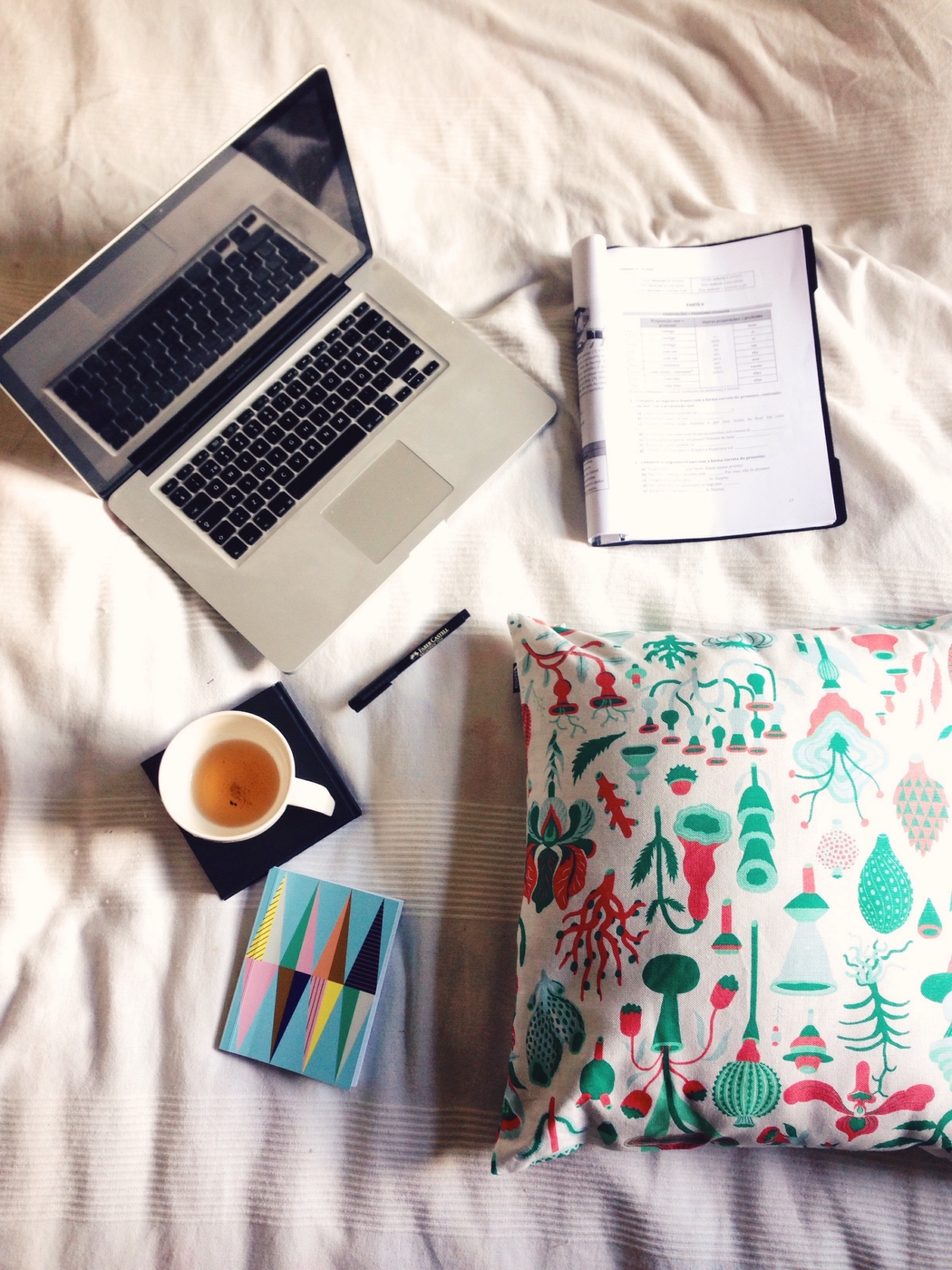 You May Also Like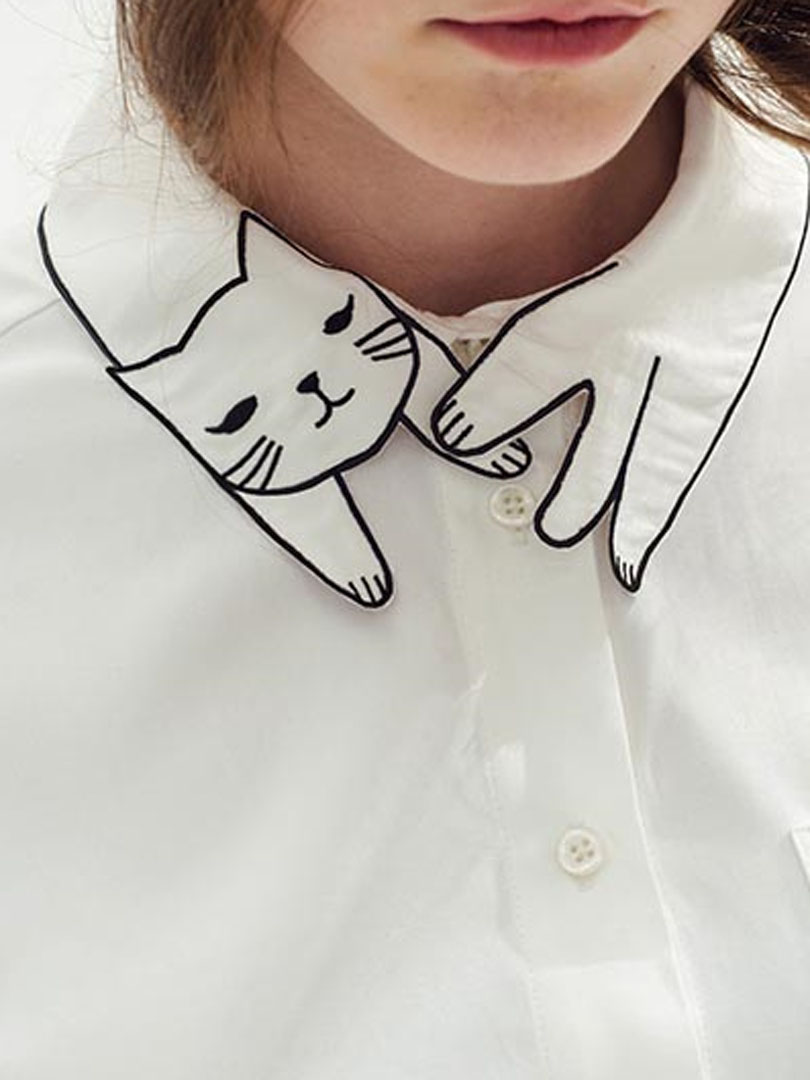 November 28, 2015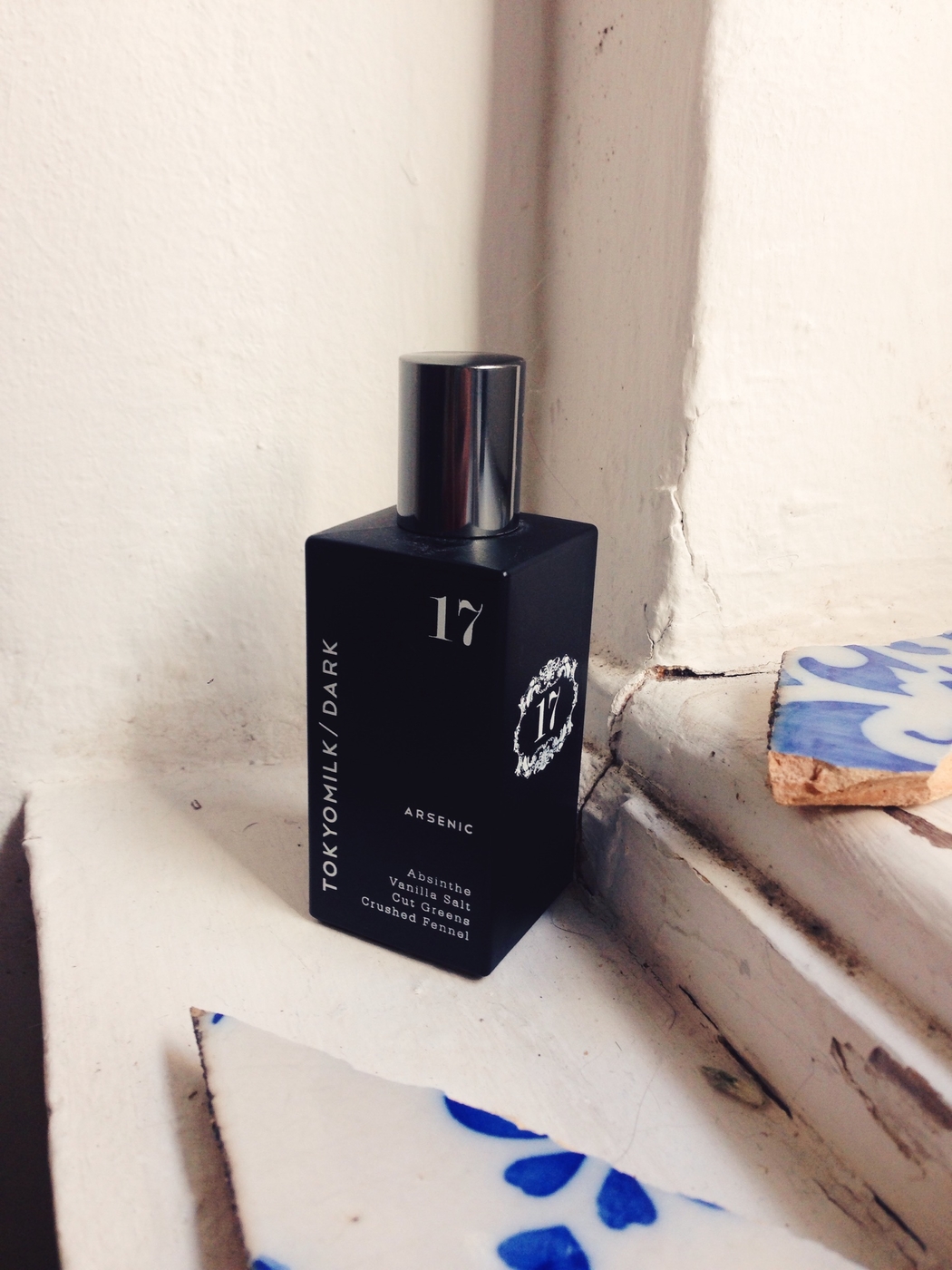 October 29, 2016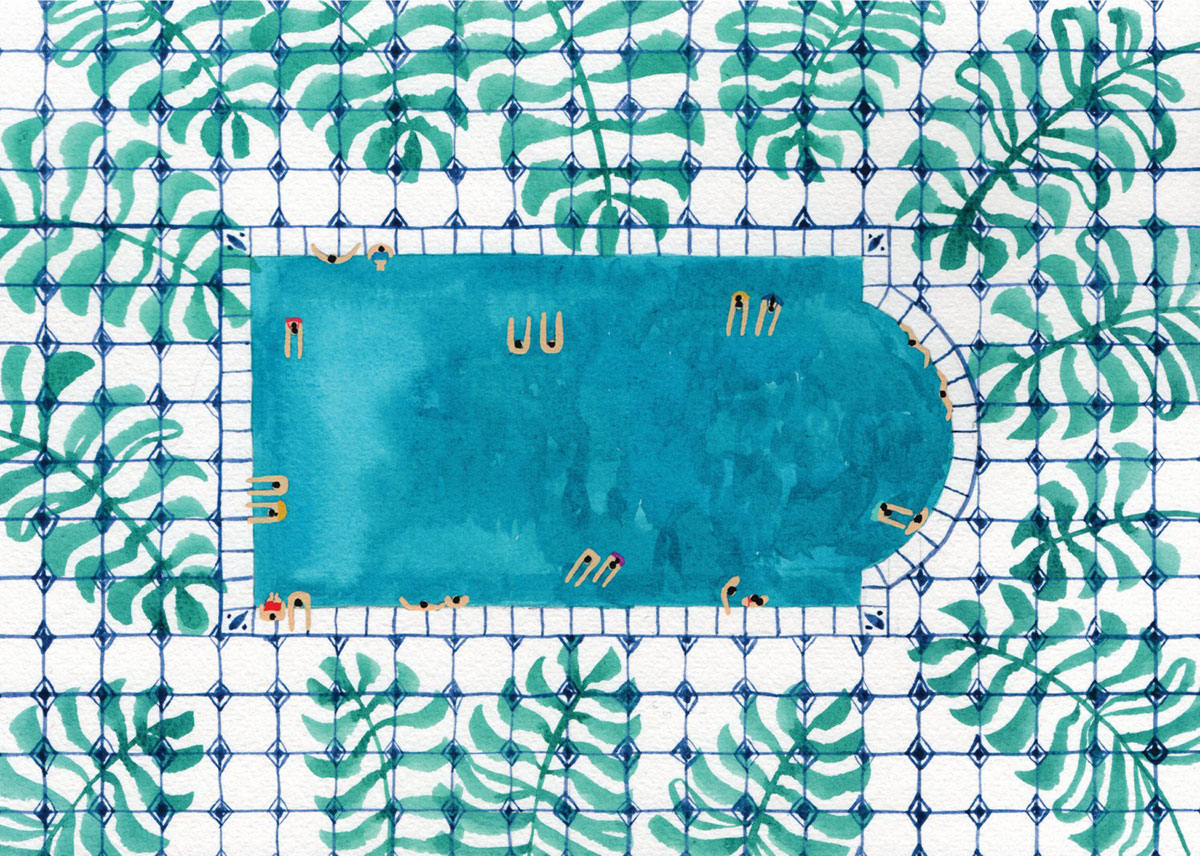 October 20, 2018